Be truthful, when was the last time you changed your wiper blades? Are you a 12 month-er, swapping out your old blades for that perfect wipe every time, or are you the 'tilt your head around the patch of muck that won't wipe away' type?
The truth is windscreen wipers are only designed to last between six months and a year, depending on their usage, what weather they experience and the quality of the product itself. if you've had yours for longer, then it's likely that they'll have started degrading, so they won't clear away water and dirt as effectively. It's important that your wiper blades are working as they should, as you could end up falling foul of the law if your windscreen isn't fully clear – plus, it's downright dangerous to drive without a completely clear windscreen.
As soon as you feel like your visibility is hindered or reduced because of your wipers, you should look to get them changed as soon as possible. If you aren't sure whether yours need to be changed, here are some common signs to look out for.
Streaking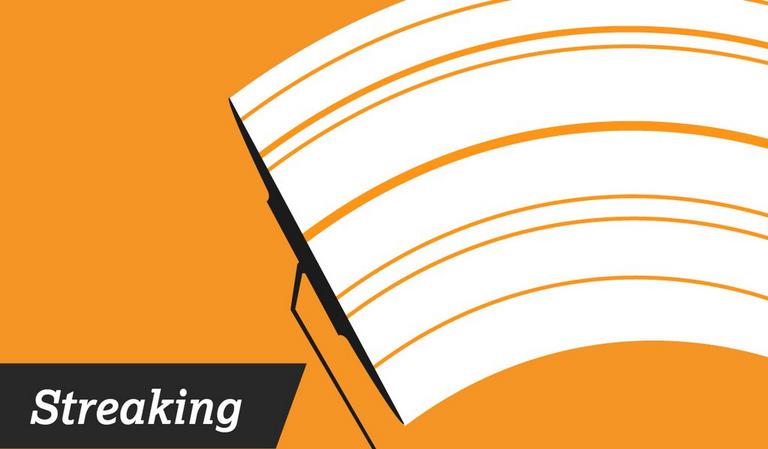 If you notice these kinds of streaks left on your windscreen after using your wipers, there could be one or two problems:
The rubber has worn – lift both wipers up and check the rubber for any visible cracking or splitting.
There could be debris – if your wipers are free from damage, it may be debris on your windscreen causing it to look streaky, such as grit or dirt.

Skipping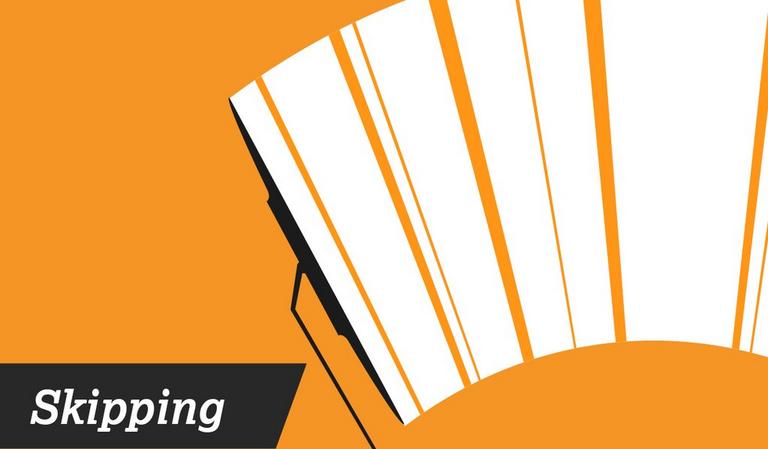 Wipers that 'skip' are probably suffering from lack of use, which means you're lucky enough to live somewhere mostly warm and dry!
It could be you notice this happening just after summer when you've not needed to use them as much.
Either way, your wipers can become out of shape from constant heating and cooling, which causes this 'skipping'. Parking your car under a shelter, or using a car cover in particularly hot weather can help to combat this. If you're noticing this problem when the rain picks up, it's time to get them changed.

Squeaking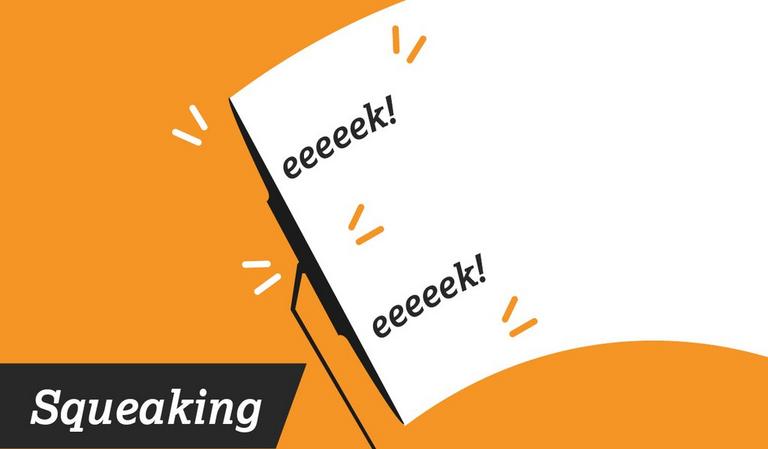 Perhaps the most annoying sign of all that your wipers need changing: the squeak. Squeaking is most likely caused by incorrect assembly, and most of the time this can be resolved by either tightening or loosening the wiper arms, depending on how freely they move. If you've done the necessary tweaks and the problem persists, again it might be time for a new set!

Smearing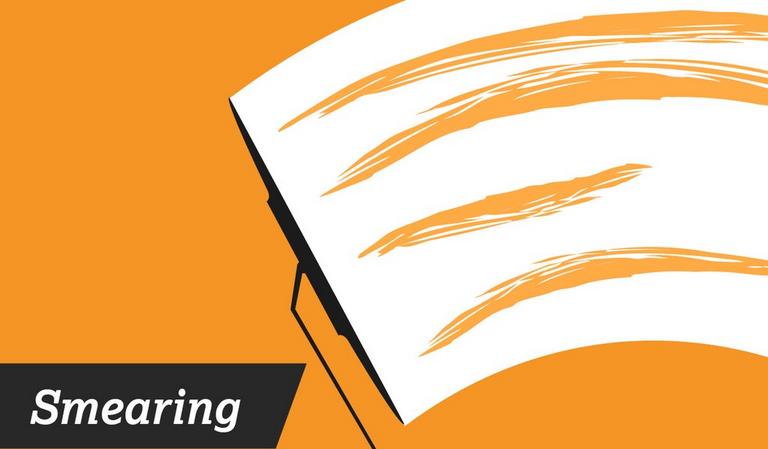 It's often hard to distinguish whether your wipers are streaking, skipping or smearing, but generally smearing is caused by either worn blades, a dirty windscreen or poor quality washer fluid. Smearing is easier to identify than streaking, as a larger portion of the windscreen will be covered and your visibility will be significantly reduced.
If you've cleaned your car and tried a different screenwash but your wipers are still smearing, it's best to get them changed.

Halfords wiper blade fitting
If you need to change your wiper blades, don't forget that Halfords can do it for you. Head to your local Halfords store and select the wiper blades for your car (or get one of our colleagues to find them for you), then ask us to fit them.
If you're shopping online, then don't forget you can always use our wiper blade lookup tool to find the right blades and even get them fitted. Once you've added them to your basket, just select 'Click and Collect' and then 'Add Fitting' at the online checkout.
How to make your wiper blades last longer
To reduce the risks of damaging your windscreen and your wipers – and save money on replacing them prematurely – there are a few things you can do:
Keep your windscreen clean
Don't rely on your wipers to get rid of snow and ice
Keep washer fluid topped up
Park in the shade on hotter days
Get rid of any debris with water before using your wipers
Consider upgrading to a flat blade if your car's wipers are compatible
---
With the uncertainty of the energy price cap and cost of living crisis, we know that you'll be keen to save money as and when you can. Here at Halfords, we're committed to driving down prices and offering you the best value possible to keep you safe, happy, and secure. We've pledged to never be beaten on price on 1000s of motoring essentials, including fitted wipers – read more here.