It's official – winter is nearly here! Winter driving can be hard on your car, so it's important to make sure it's healthy and happy before the weather takes a turn for the worse. That's why this winter we're offering a free 5 point winter check! Why should you pop to your nearest Halfords and get one? Read on to find out!
During your winter car check, we'll take a look at these 5 areas of your car:
There's no need to book – just ask at your local Halfords* and we'll be happy to help! Here are our top 5 reasons to go and get your winter check:
It's getting darker!
As you've noticed the days are getting shorter, and the clocks will be going back soon! That means that if you work during the day, you'll probably be heading home in the dark. Make sure that all the lights on your car are working, so that other people can see you and your signals – and so you can see where you're going!
What's in the Winter Check: We'll check your lights are all working as they should be, and help you find the right bulbs if you do need any replacements!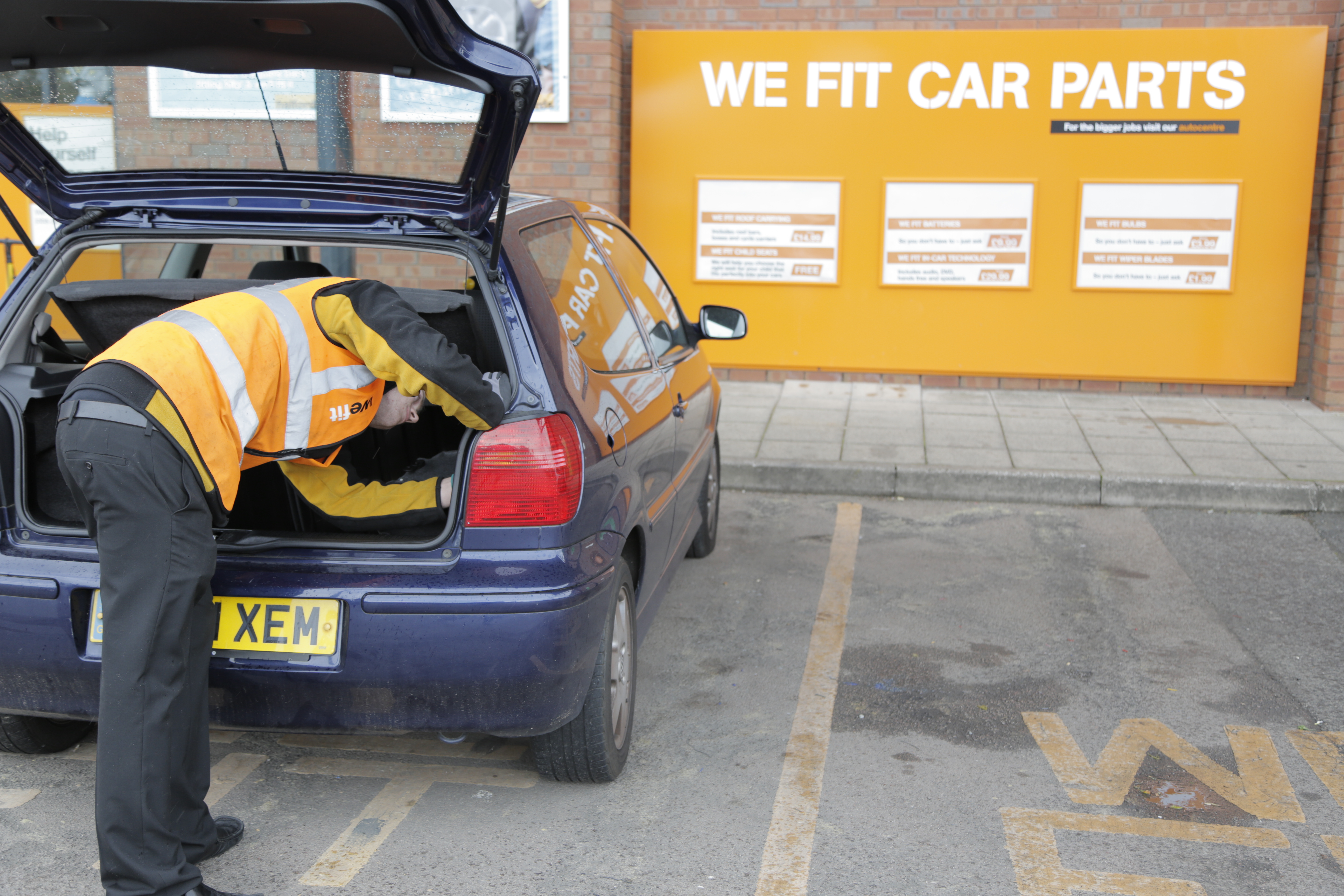 It's getting colder!
…that's sort of what winter's all about! This also means that you'll be powering more things in your car, like heated windscreens. To make matters worse, cold weather places more strain on your battery. That's why it's important that your battery is healthy in the winter!
What's in the Winter Check: We'll check the health of your car battery and help you get the right battery for your car if it's time to get a new one.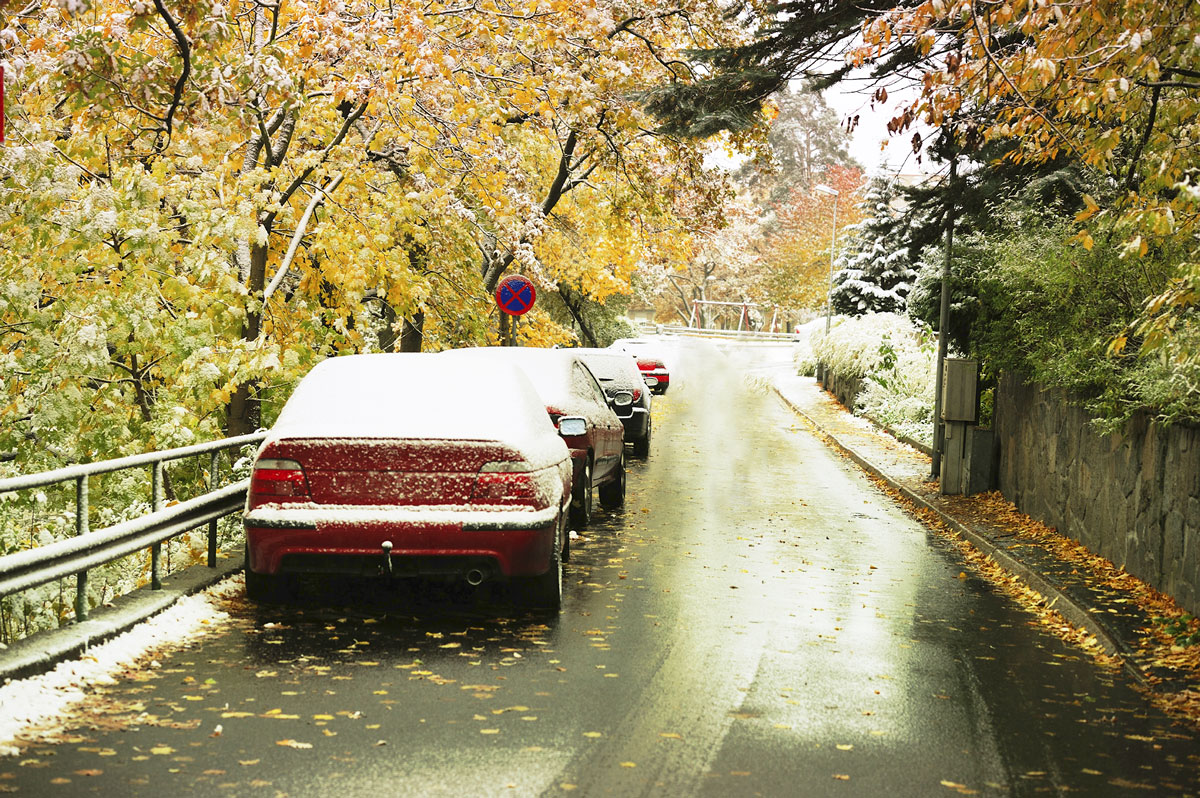 …much, much colder!
As well as your battery, the cold will have an effect on the fluids in your car. Make sure that your screenwash is topped up. You'll need to clear the windscreen more over winter, but you'll also need to fill up with a screenwash mix that isn't going to freeze!
What's in the Winter Check: We'll look at your screenwash levels and give you a free top up if you need one!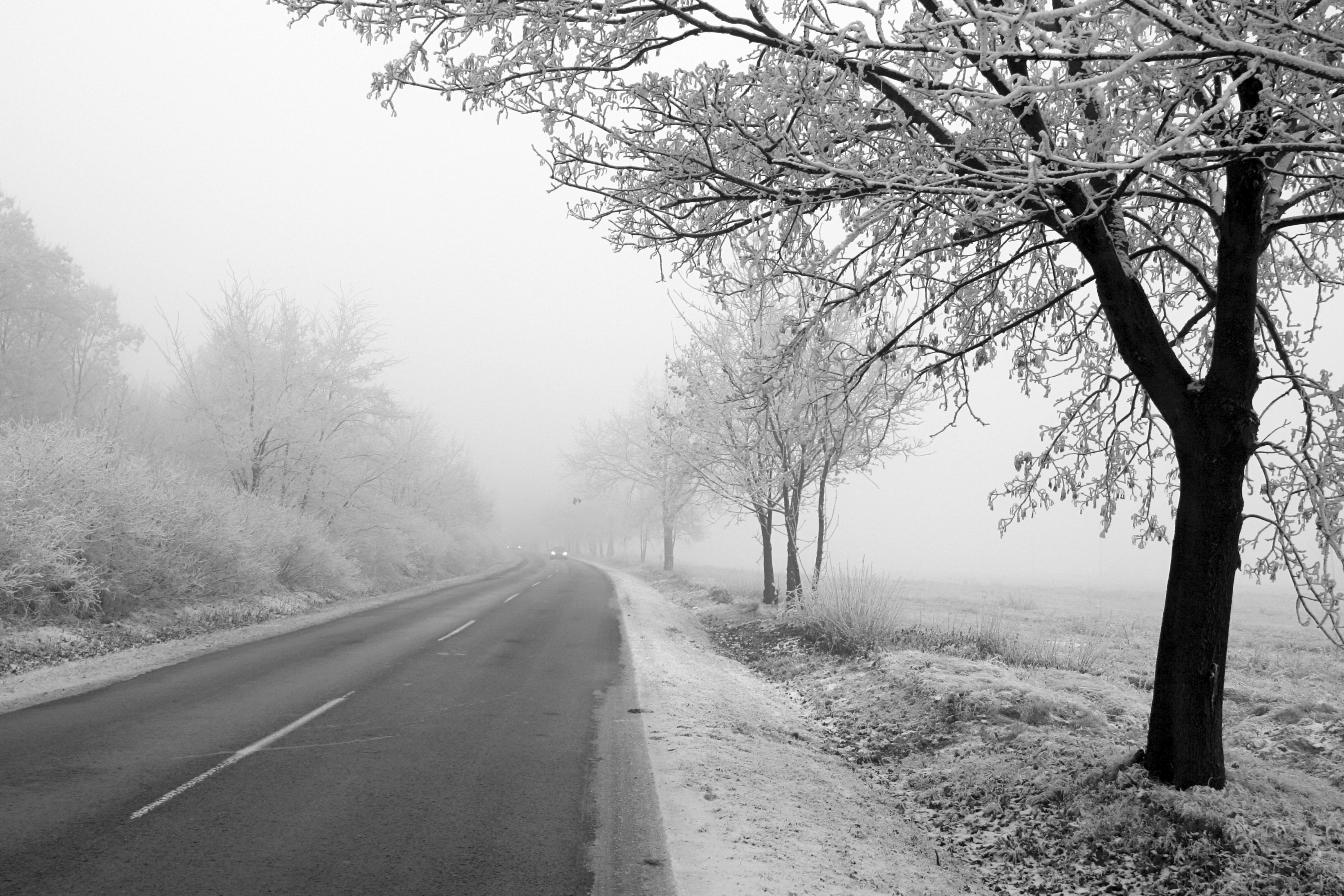 It might even rain
Being able to see where you're going is always important in the car – hopefully you knew that already! In winter, additional muck on the road (as well as a few more rainy days) can mean that you're using your windscreen wipers more often.
What's in the Winter Check: We'll check that they're in good condition before you get caught out, and if they do need replacing we can help you find the right ones.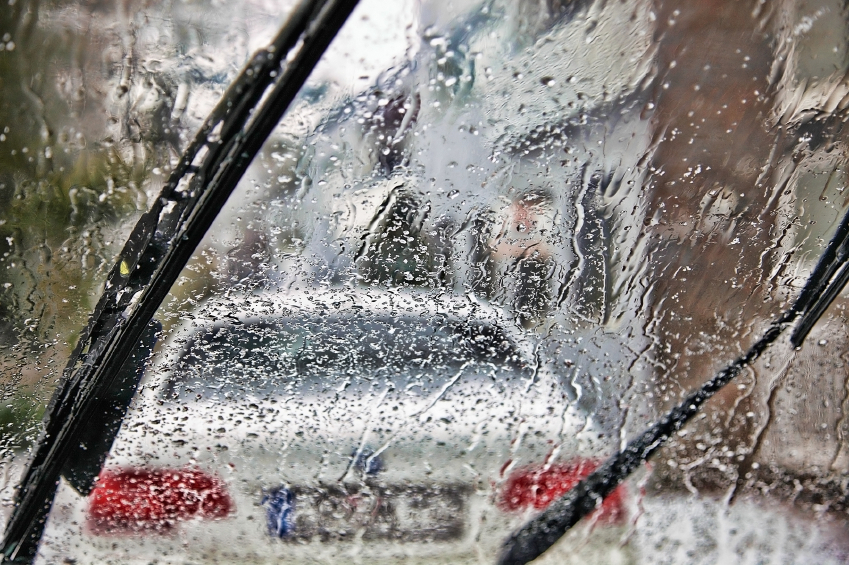 That's not all…
It's also important to keep an eye on oil levels in your car. After all, oil is just as important as petrol for keeping your car going! Checking that you've got enough oil can save you some expensive engine damage as well as having to wait for rescue in the cold!
What's in the Winter Check: As well as checking you've got the right level of oil in your car, we can help make sure you choose exactly the right type of oil for your car if you do need a top up.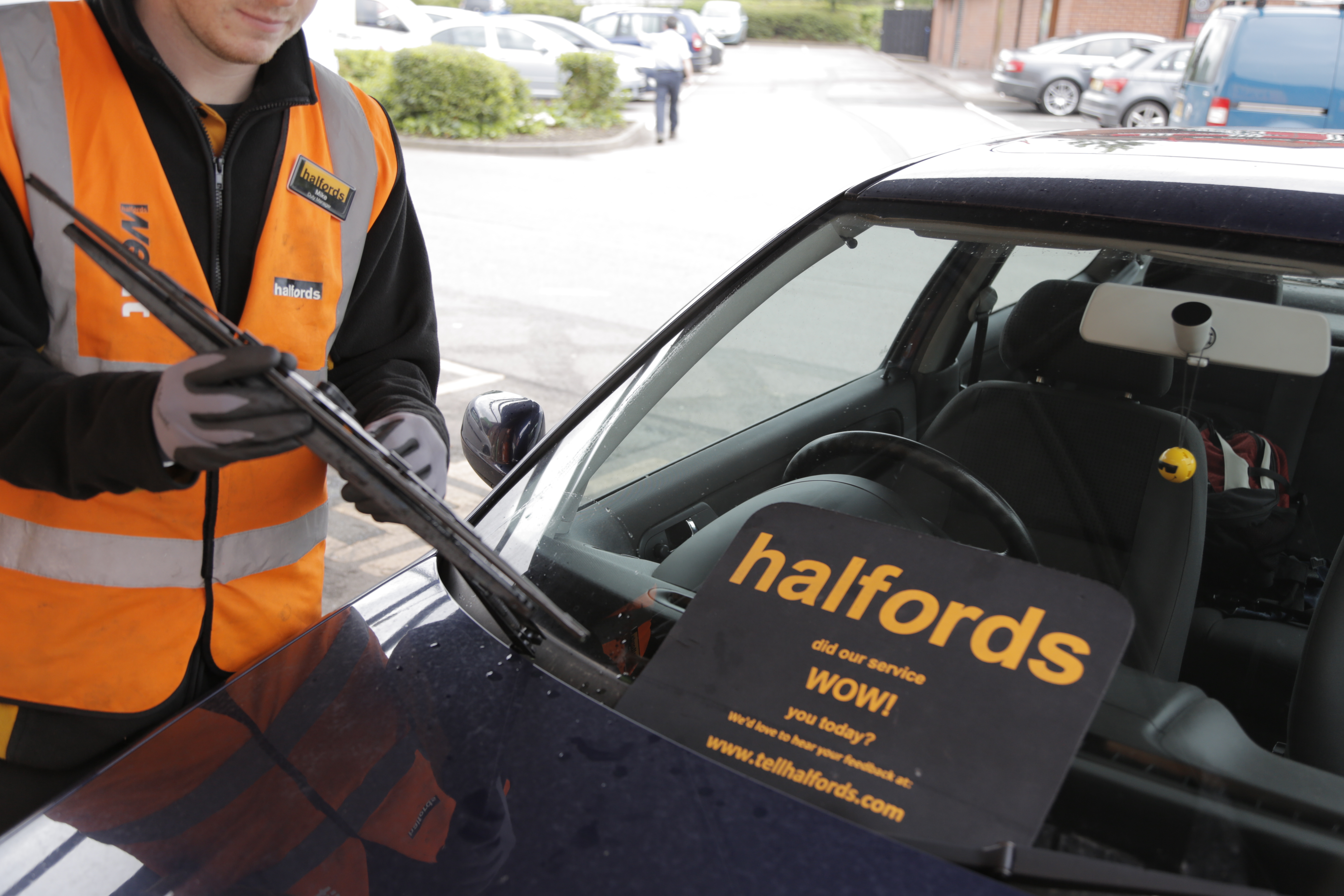 So there you have it – 5 reasons to head out and get your 5 point winter checks at Halfords! To get kitted out with all your motoring essentials, like bulbs, blades, batteries, screenwash, and oil this winter, take a look here.  Don't forget to stock up on things like de-icer and antifreeze for the colder months, too! If you'd like more help and advice on all things motoring, check out our Advice Centre!
*Unfortunately, we can't offer this in city centres due to parking restrictions.