Want to get your car looking spick and span whilst the sun's still coming out to play? We love taking the time to make our cars sparkle, but there are a few things that are easy to miss that can really make a difference to how your car looks!
It's easy to tell when someone's cleaned their car properly – it really stands out and looks like it's just rolled out of the showroom. Keep an eye on the details and you'll be the envy of the whole street – follow our top tips below to find out how!
Clean your car's interior!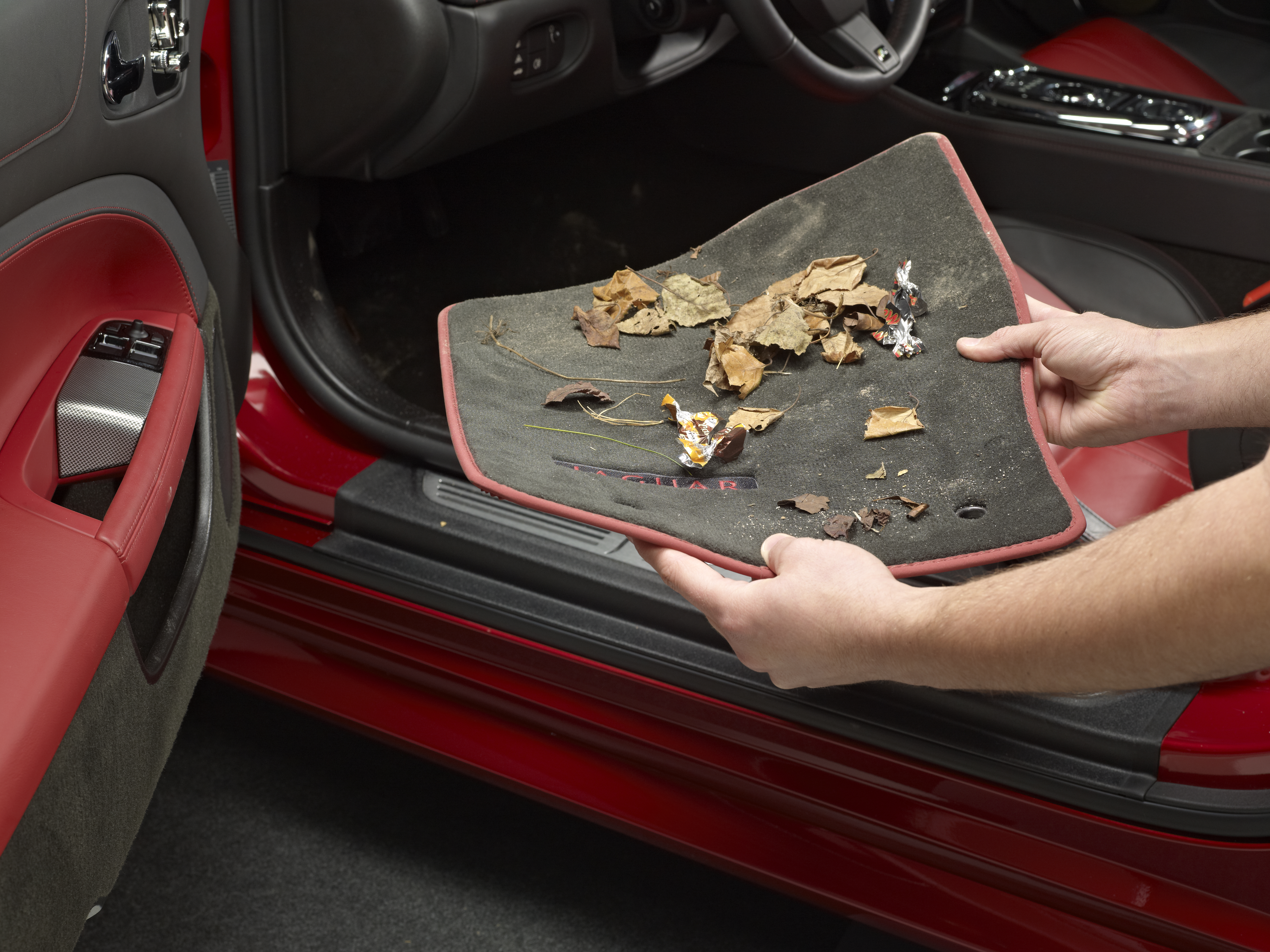 Maybe this sounds obvious, but no matter how shiny the outside of your car, if you get in and see a dusty dash and dirty carpets, the magic is gone! Vacuum your car's interior and wipe down the hard surfaces. If it's dirty, use cleaning products – just make sure you have the right ones for the material. If you really want to go the whole hog, stick an air freshener in there as well!
Clean screens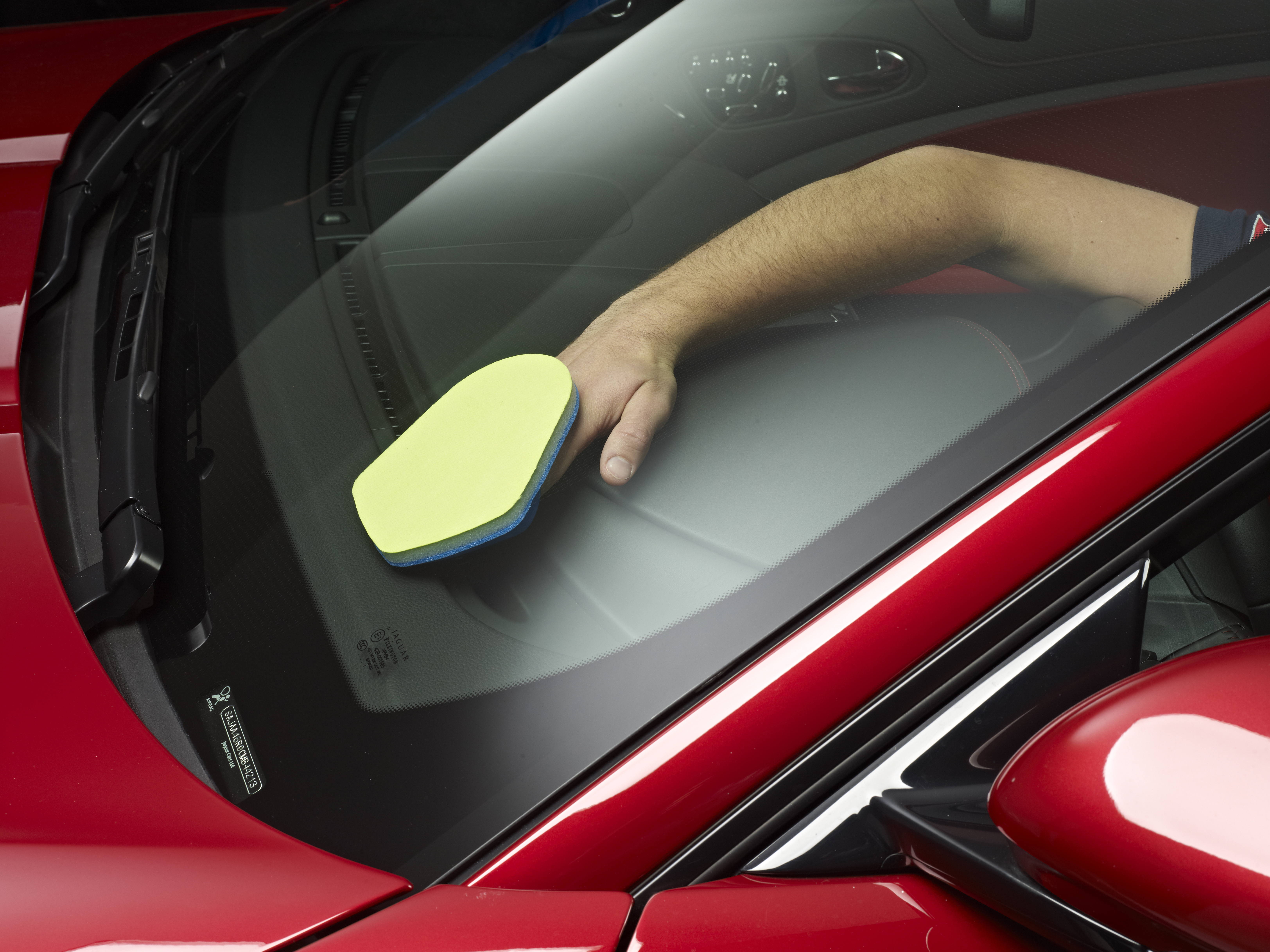 This one normally doesn't show up until you've gotten off the drive and into the sun! You've spent ages on the outside of your car, but your windows are still grubby! Get them looking spick and span inside and out with some glass cleaner, and make sure to get rid of any green muck around the edges, too!
Door shuts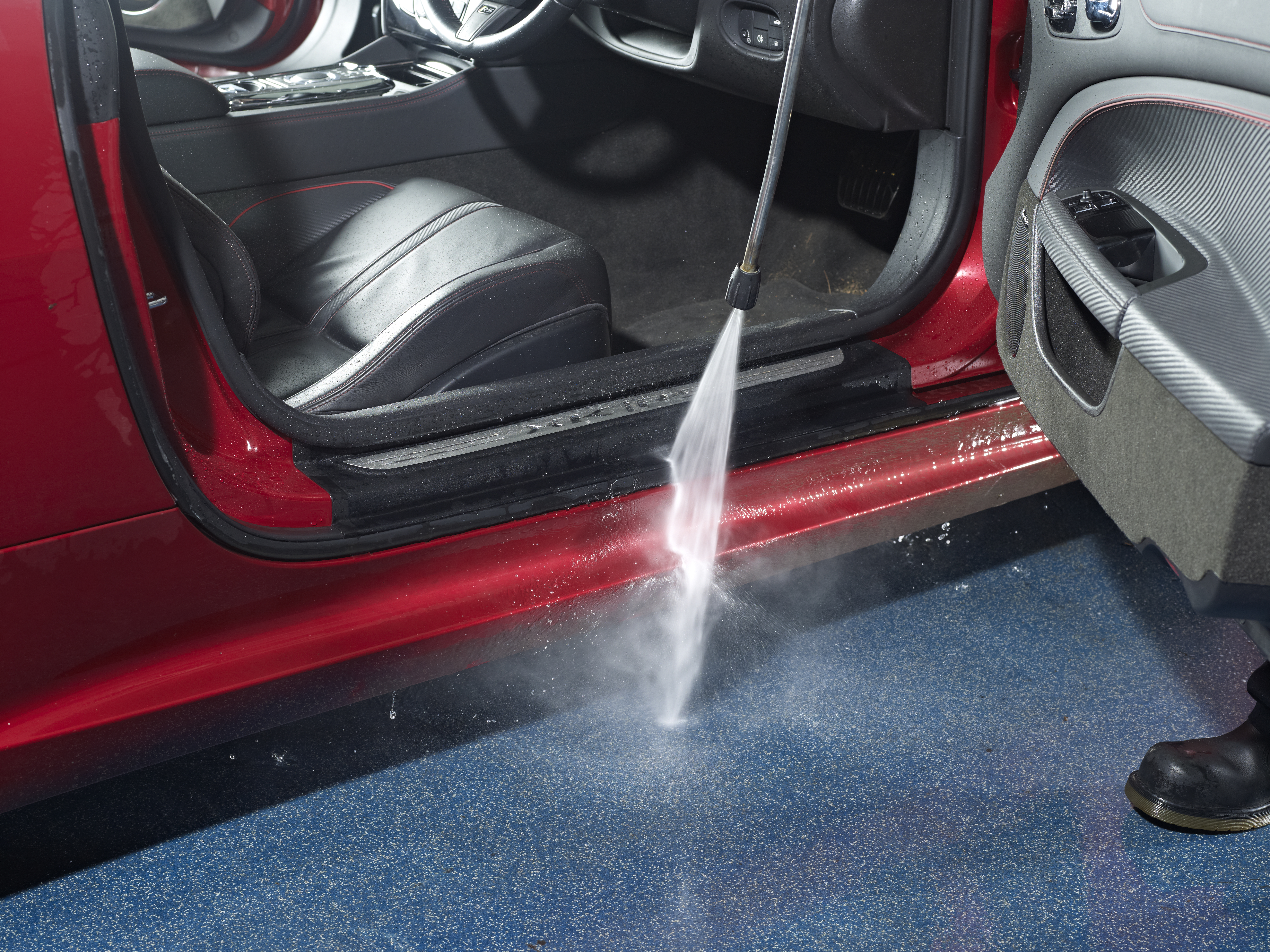 Door shuts (the bit of painted metal on the inside of your doors) are easily neglected. Clean these at the same time as the rest of the car, and you'll be surprised at how much of a difference it makes! It's what you'll be looking at every time you get in and out, so don't forget them. At the same time, check where people might be scuffing their feet when they get in your car and clean off any marks.
Back in black
We've put all of this together, but really there are two separate parts – the black plastic bits of trim on your car and the tyres. If your black plastic bits are looking grey, there are loads of products out there that can restore them to their former glory. Then, add a tyre dressing to the sidewalls of your tyres to finish off – your car will go from looking like it's been round the block to looking like it's just come from the shop!
Clean and protect!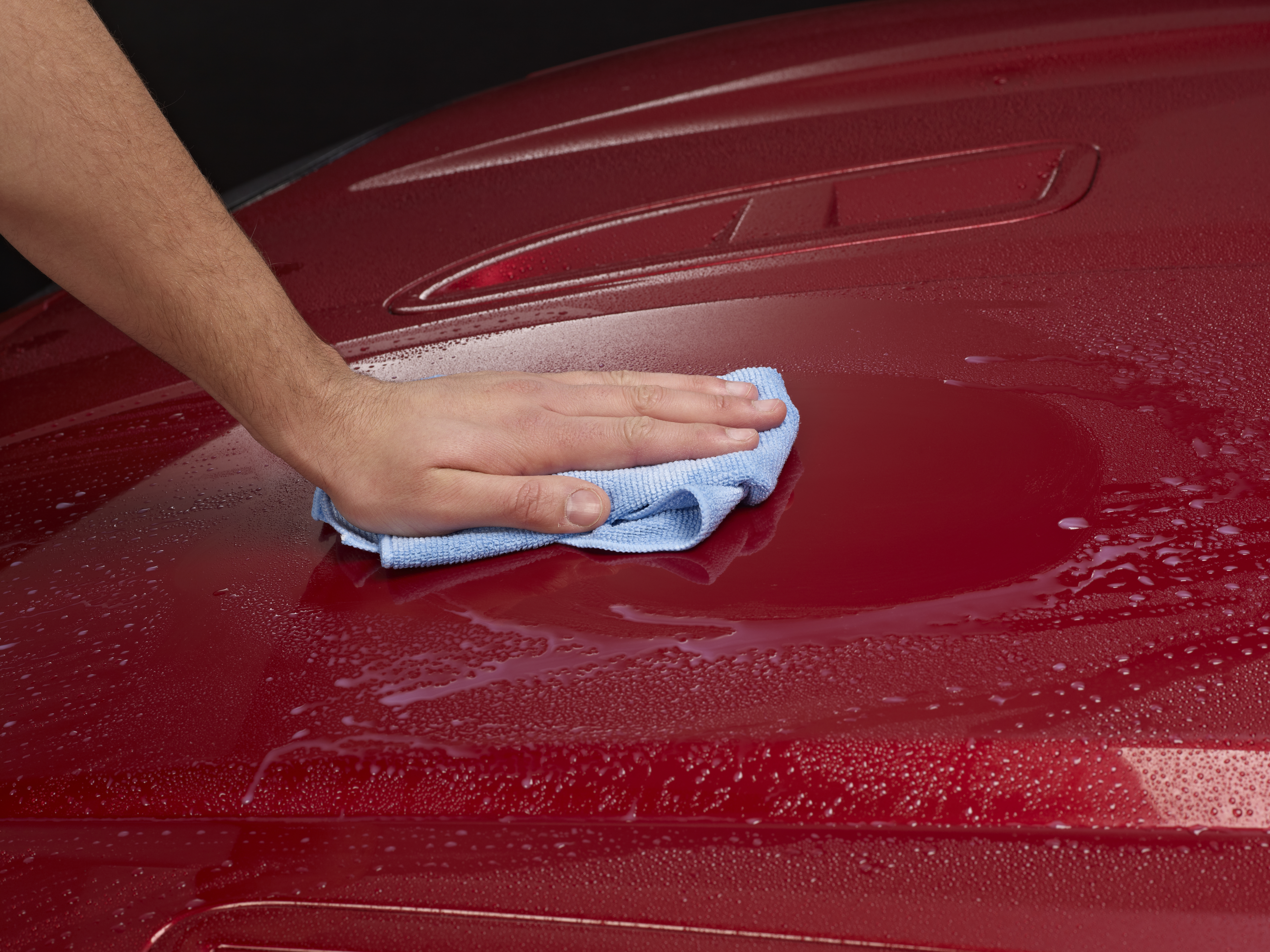 This is one that people tend to miss out a lot – simply keeping their car fresh by protecting the paint between washes. If you tend to lose interest after the whole bucket (or two buckets) and sponge business, have a go at adding a layer of wax or sealant to your car. It really adds a great shine, and makes less work for you next time you want to wash! To find out more, take a look at our guide to keeping your car shiny for longer.
And there you have it – if you want your car to really shine this summer, pay attention to the little things as well as the big ones. It doesn't take long, and it really adds a feeling of luxury to be getting into a fresh car!
Ready to stock up on everything you need to clean your car? Head over to our site and take a look at our car cleaning products!