From cycling trips and long walks to relaxing beach days and lakeside playtime, you can enjoy many wonderful activities and splendours on a staycation in the UK.
But if its natural beauty you really want, you may want to check out these five best views. You won't believe they were taken on these very shores!
St Ives Bay, Cornwall – England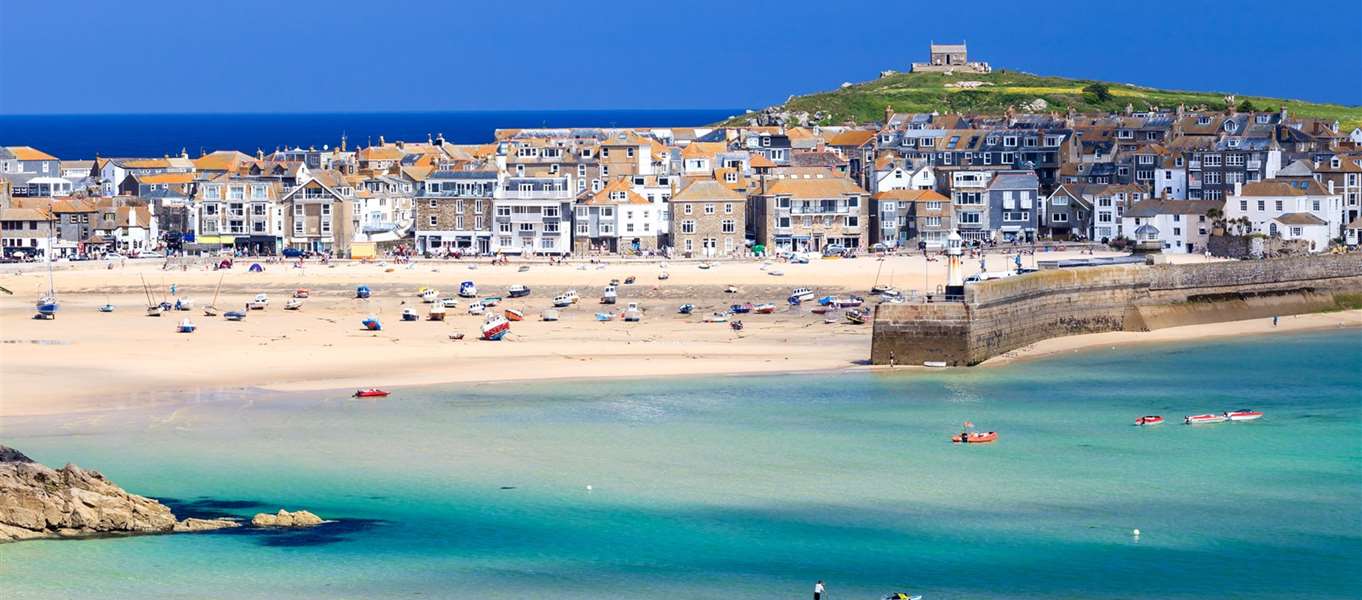 Photo courtesy of Campsites.co.uk
The shallow crescent sits on Cornwall's Atlantic Coast and is an ideal place to share a true moment of tranquillity.
Every picture you take here will be worthy of a postcard back to your loved ones.
Things to do: this view isn't just great for gazing at, it's an ideal spot for bird-watching too. You'll see hundreds and thousands of different birds flocking to the waters looking for food and probably revelling in their surroundings as well!
Cheddar Gorge, Somerset – England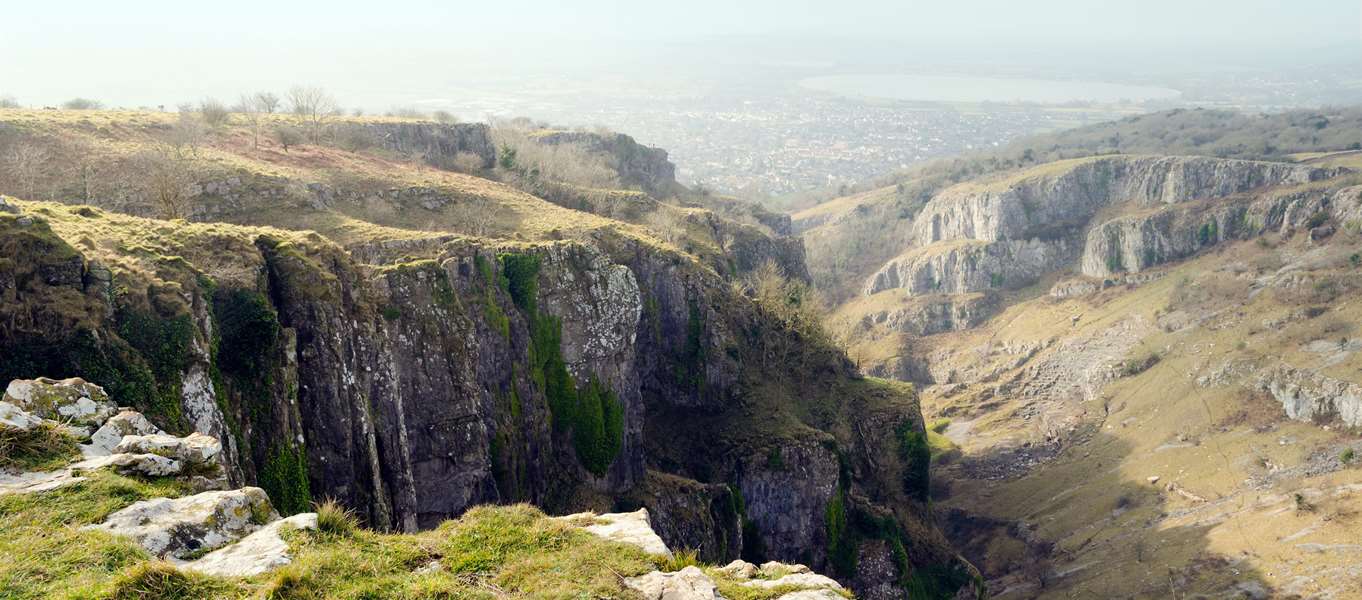 Photo courtesy of Campsites.co.uk
Also featuring in our best driving roads blog, Cheddar Gorge is rightfully an Area of Outstanding Natural Beauty.
As Britain's biggest gorge and boasting stunning cliffs as well, this is Somerset at its finest.
Things to do: pack a picnic, because this place should be enjoyed for more than five minutes. You could even bring some cheese and crackers. (It only seems right after all.) You can get all the picnic accessories you need here.
Queen's View, Loch Tummel – Scotland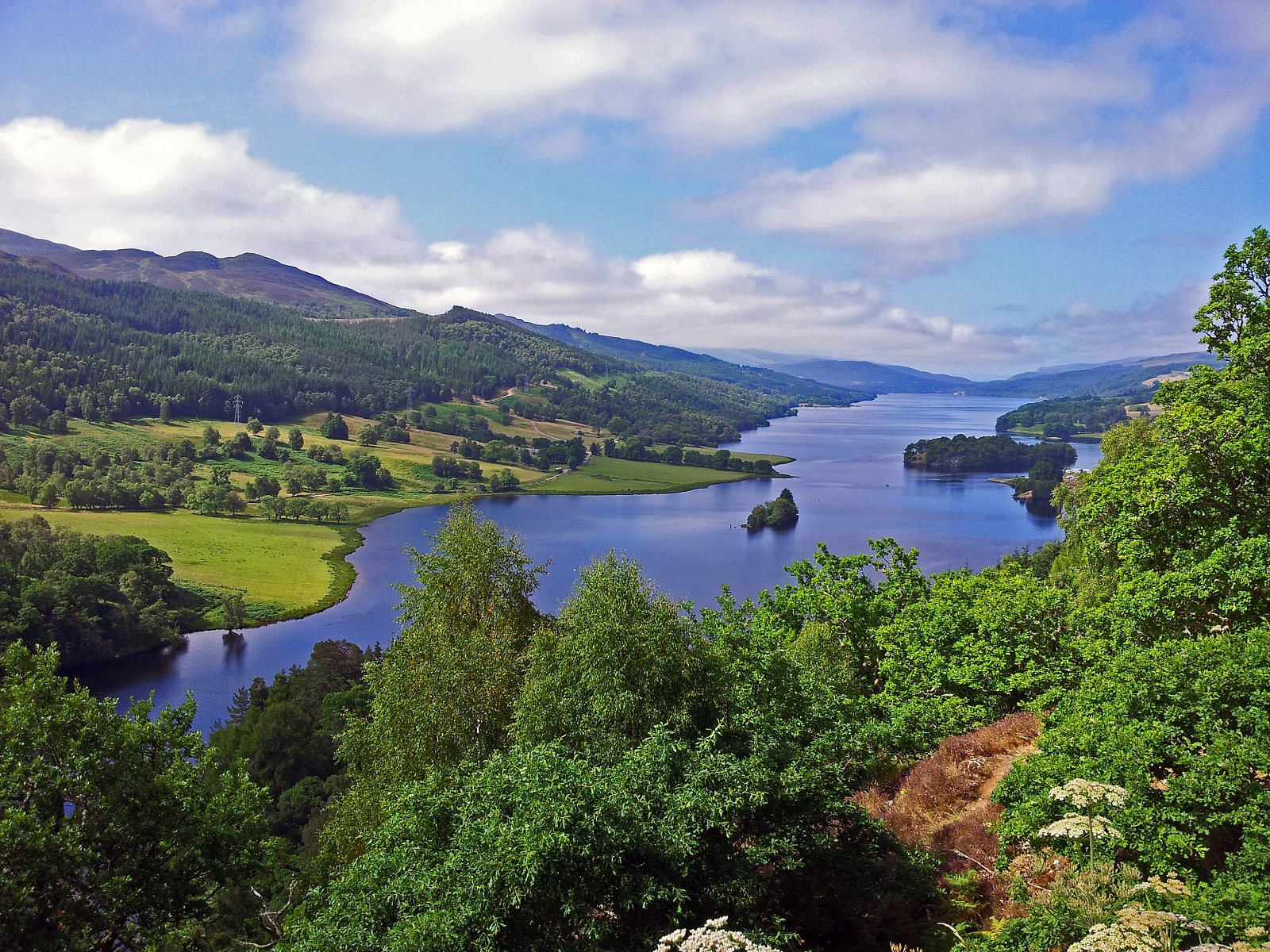 Photo courtesy of Discreet Scotland
The Queen's View is a viewpoint overlooking the mountain of Schiehallion. The sheer beauty of this spot is so picturesque, it wouldn't look out of place in the Lord of the Rings trilogy.
The name emerged following Queen Victoria's visit in 1866 with her much-loved servant John Brown. Not only is this one of the best views in the UK, but it's also easy to get to for nearby visitors enjoying a staycation. With a car park and series of woodland walks leading to the viewpoint, it makes for a great day of exploring.
Things to do: besides revelling in this beautiful sight, it's worth taking the family to the award-winning Highland Safaris, where you can get up close and personal with some of Scotland's best wildlife in the comfort of a Land Rover.
Swallow Falls, Betws-Y-Coed – Wales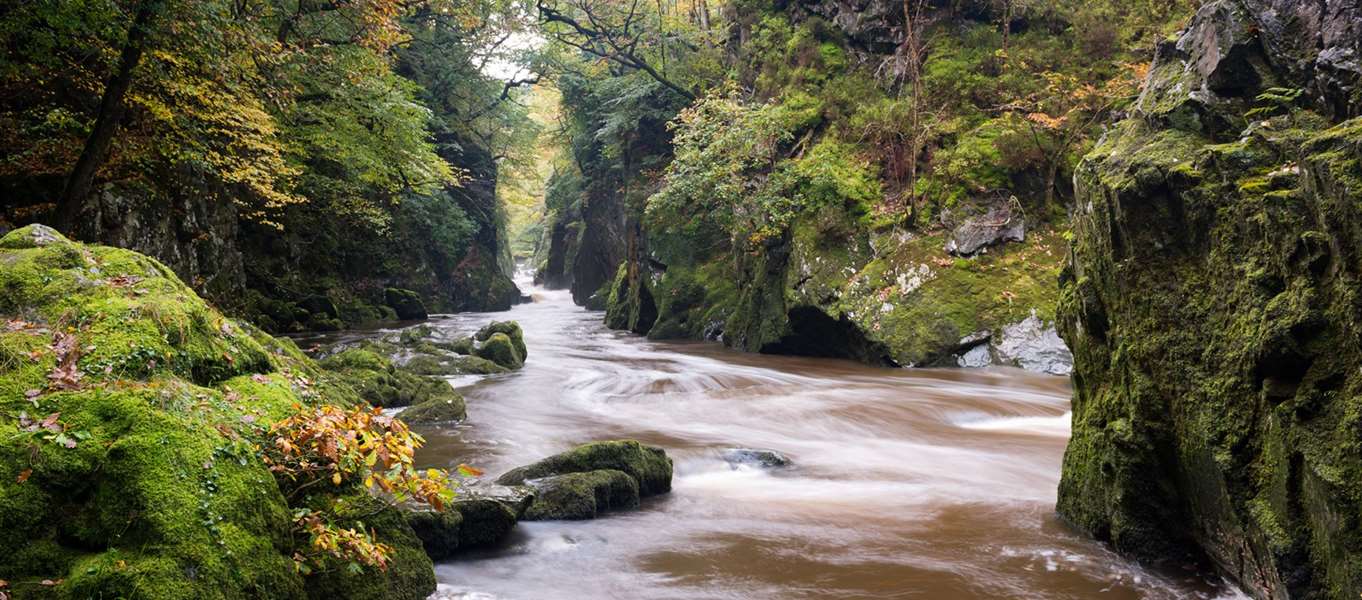 Photo courtesy of Campsites.co.uk
The falls are something to behold and are a real secret gem for staycation enthusiasts.
For easy access, park alongside the A5 road and you'll get a great vantage point. Or if you've packed your walking gear, take a stroll down the north bank.
If you're with the kids, just be aware that the thunderous sound of the water crashing onto the black rocks can make talking a little tricky.
Things to do: once you've checked out the Shallow Falls, you can enjoy a walk or bike ride around the nearby Bodnant Garden. You'll be treated to over 80 acres of gardens overlooking views of Snowdonia and the River Conwy. If you need a new bike for your staycation, check out our full range here.
Roseberry Topping, North Yorkshire – England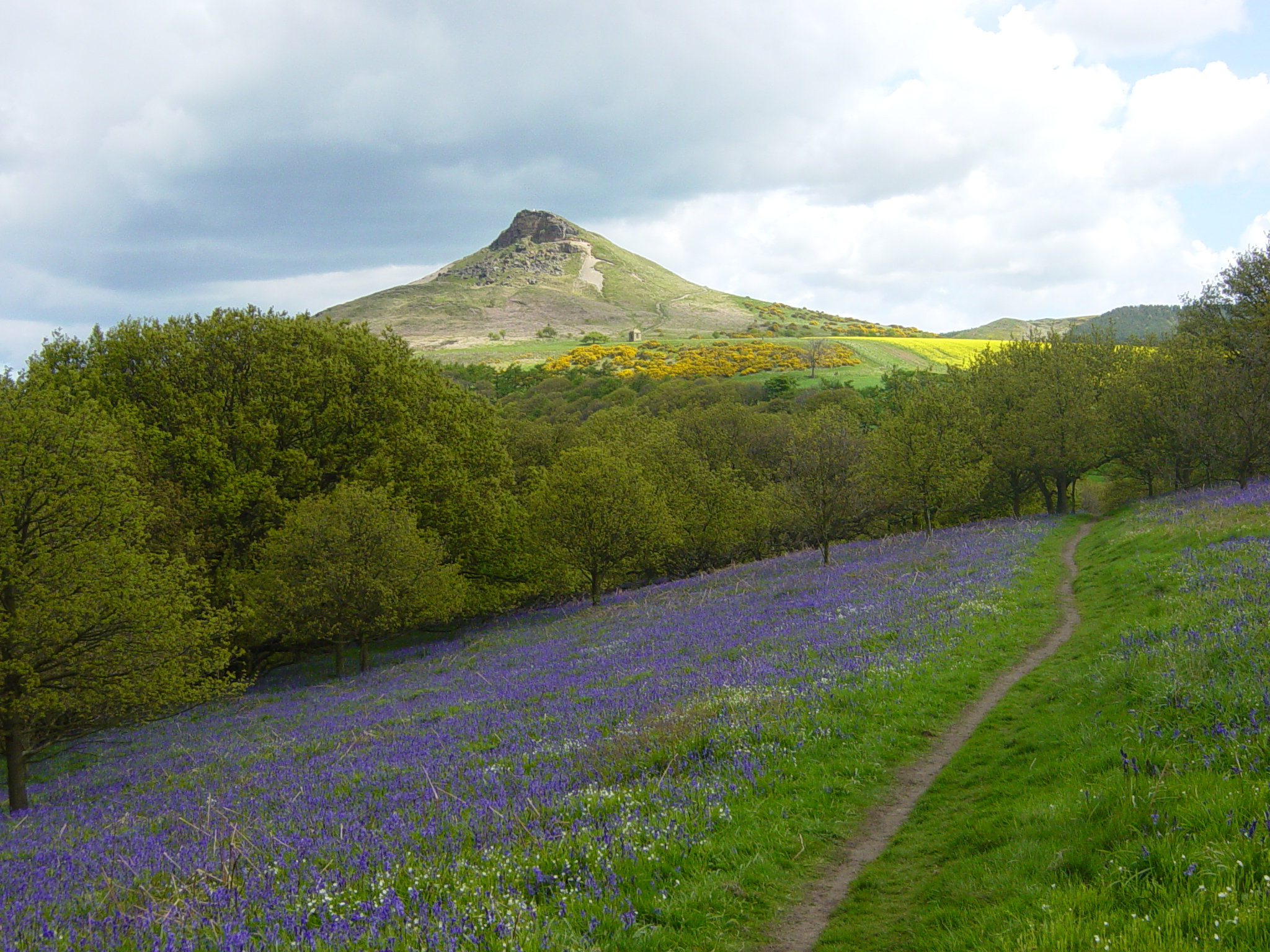 Photo courtesy of Stokesley Cycleways
Standing at an impressive 1,050ft, Roseberry Topping offers one of the best views in the north of England. Get to the top and you can see Easby Moor and ridge of Eston Nab.
However, to get the best viewpoint isn't at the top. You'll experience it while walking through Newton Woods with the hills forming the backdrop.
Things to do: head towards the Captain Cook Monument on your walk and you can complete the trip with a visit to the nearby museum dedicated to him.
Enjoyed reading this? Then you might like our previous post: '5 things to make days out with the kids more fun'.