Whether you're taking the channel tunnel across the water or venturing further afield to see our European neighbours, it's worth remembering a few things before you go exploring. A quick look through our need-to-know's and you'll be good to go!
Before you go
Check your car!
With all the holiday excitement, those last minute car checks can often slip your mind. Getting your car repaired (or even things like buying bulbs) can be much harder when you don't speak the same language as the people trying to help you! Head to your local Halfords for a FREE car check before you go, and we'll take a look at your bulbs, battery, wipers, oil levels, air con and screenwash .
Papers, please!
Another important thing to remember is your passport, driving license and any other documents you might need. Is your license up to date? Remember the new rules for renting a car abroad, and check that you've got the right permit (if required) for the country or countries you'll be driving in. You'll also need to make sure that your insurance covers you for driving abroad, and be aware of when your MOT runs out. If it's due for renewal before you go, check out our MOT must haves to get a pass first time. Lastly, we recommend keeping a travel folder handy in the front of the car, for any of those unexpected stops or tolls.
The law of the land
Wherever you're going, make sure you do your homework and swot up on local laws and signs! Many countries require you to carry things with you, like breathalysers or warning triangles, and you'll likely need a GB sticker and headlight converters. Also be aware of what the road signs mean – it's much easier to find out from a book beforehand than try to talk your way out of it in another language.
On the road
How's your sense of direction?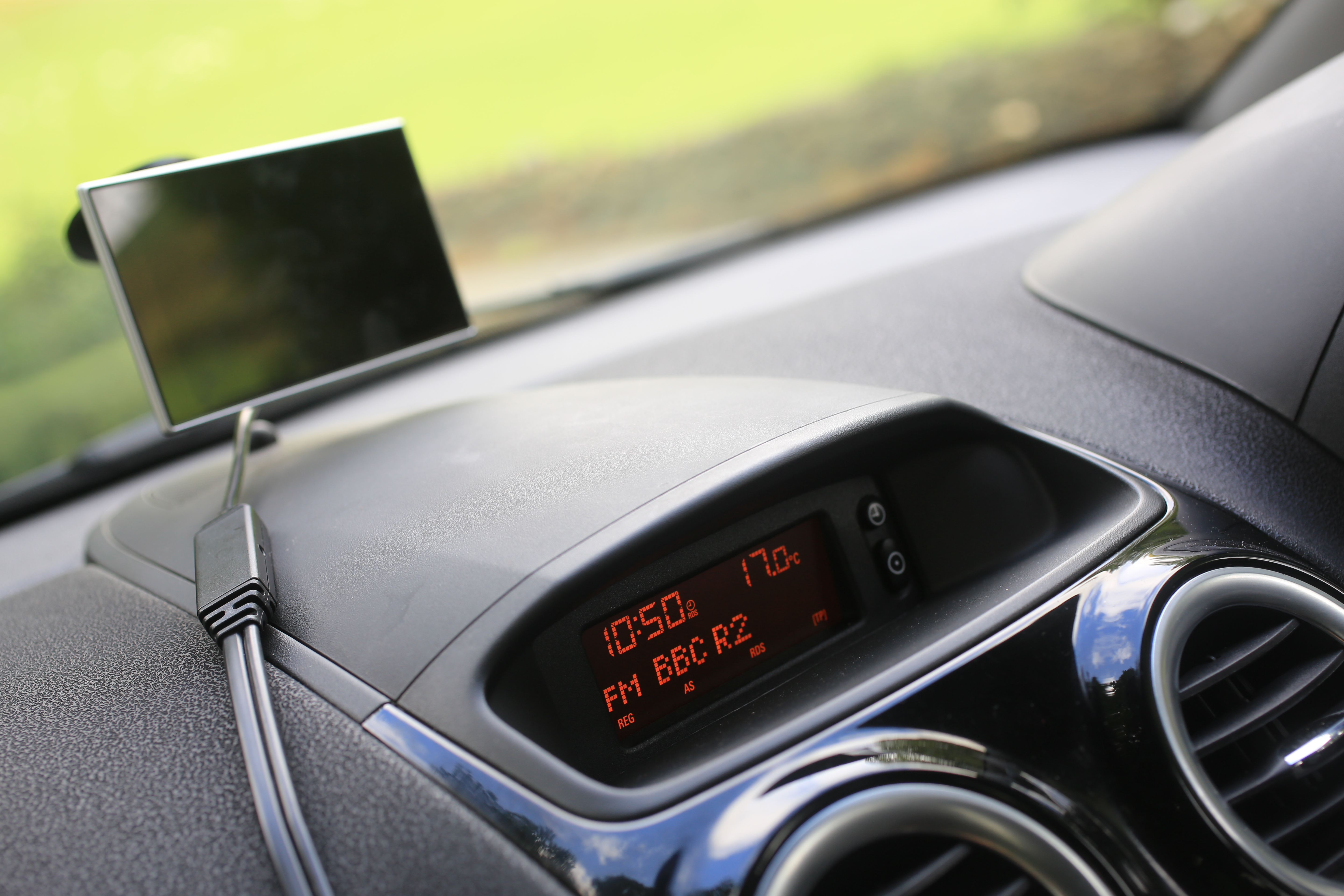 Unless you've done your trip a few times already, you're probably going to need something to help you find your way. We recommend you take a look at your route beforehand to get an idea, but don't just rely on a printout alone!
At the very least, keep a map at the ready to deal with any unexpected diversions. Better yet, use a sat nav to get you around during your holiday, as well as dealing with any new roads or diversions you might find. Just remember – sat navs which show speed camera locations may need to have that function disabled while you're abroad as it can be illegal in some countries!
Tolls
You might find that tolls are more common in some countries than others, so be ready to pay and have your money ready if you're going to be using one. Also keep an eye out for countries which require a vignette (a toll sticker) to use on certain roads. If you don't have one, you might find yourself forking out some of your holiday spends.
Accidents happen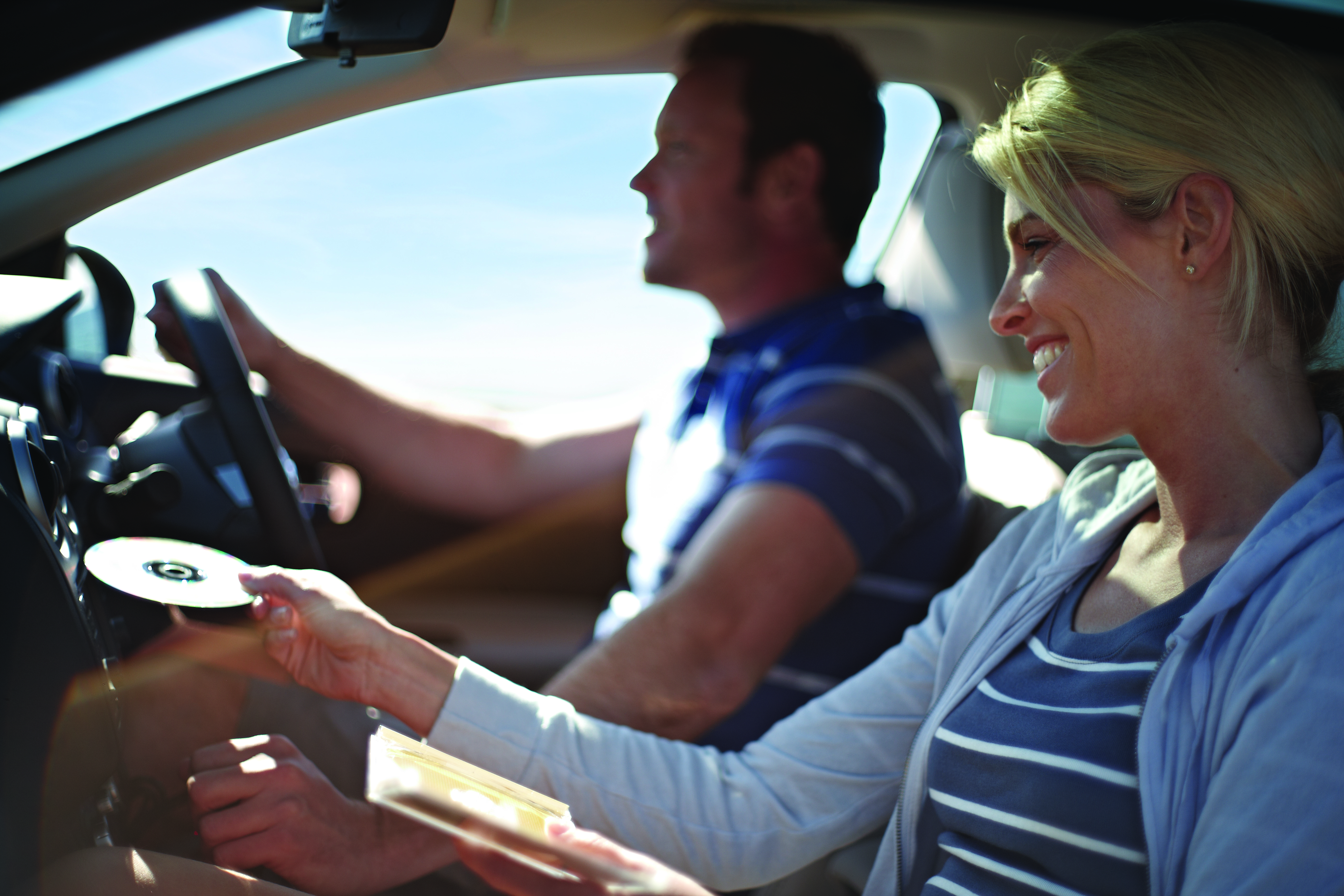 First thing's first. If you run into trouble whilst driving abroad, call the police. 112 will connect you to the emergency services in any country. Alerting the police is the most important thing, then if you need to inform your insurance you can call whilst help is on the way. It's always good to know where the nearest British Embassy is wherever you're staying, just in case things become a bit more difficult than you expected.
Rest up

We all know the temptation to make your journey all in one go so that you've got the most time at your destination. However, driving while tired is really dangerous. Remember that you're on holiday – take regular breaks, enjoy the journey and don't worry if you fall behind schedule!
9.  Don't break down over your breakdown
You might need to extend your breakdown cover for travelling overseas, so check before you go to avoid any unexpected costs!
10. No flashing, please!
It is a legal requirement not to dazzle oncoming drivers. Make sure you adjust your headlamps ready for driving on the right-hand side of the road.  You can buy headlamp converters (stickers you put on your headlights) here.
11. MPH vs KPH
You'll tend to find that speed signs are in Kilometres whilst driving in another country, and if you're renting a car your speedometer will be the same. If you're taking your own car, be wary that those signs don't mean MPH otherwise you could run into some trouble speeding!
So, those are our top tips for road trips this summer! Don't forget to stock up on travel and motoring accessories before you head off on your jollies. Where are you going this summer? Let us know in the comments!