Team Dynamics is delighted to introduce its driver line-up for 2022, which continues to represent the perfect blend of youth and experience.
BTCC veteran Gordon 'Flash' Shedden is once again joined by the up-and-coming Dan Rowbottom, with the pair racing as Halfords Racing with Cataclean for the second year running. It's an exciting driving partnership and Team Dynamics has high expectations for the 2022 season.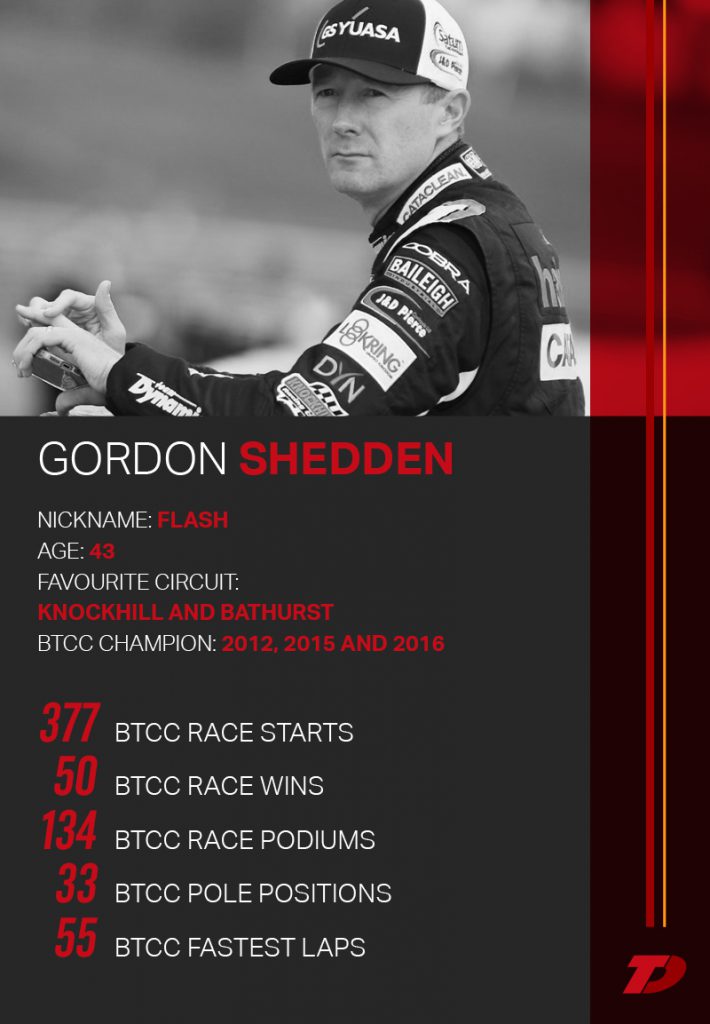 Hobbies: Cycling and motorbikes
Favourite food: Sushi
A secret you can share: Has a pilot's license
Last season, the luck didn't quite go my way in the early part of the season, but we both came on strong towards the end of the year and I will certainly be looking to get that elusive fourth Drivers' Championship this year!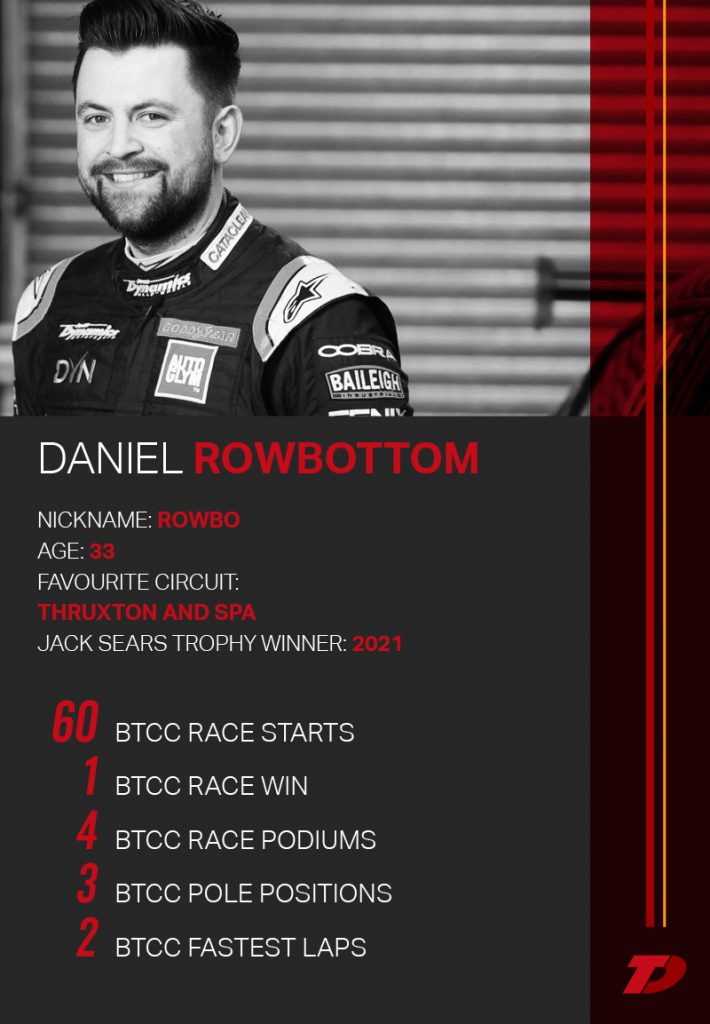 Hobbies: Cycling, off-road motorbikes and SIM racing
Favourite food: Curry
A secret you can share: Crashed a Ferrari 512M (one of only 90 in the world!)
After winning the Jack Sears Trophy in 2021, my eyes are definitely on the prize of winning the overall Drivers' Championship this season. I feel I earnt my stripes last year and can come out of the blocks all guns blazing in 2022!