Team Dynamics is delighted to introduce its driver line-up for 2021, which represents the perfect blend of youth and experience.
Veteran Gordon 'Flash' Shedden returns to the BTCC and Team Dynamics after a few years away, and he's joined by the up-and-coming Dan Rowbottom. Racing as Halfords Racing with Cataclean, Team Dynamics have high expectations of this exciting new driver partnership.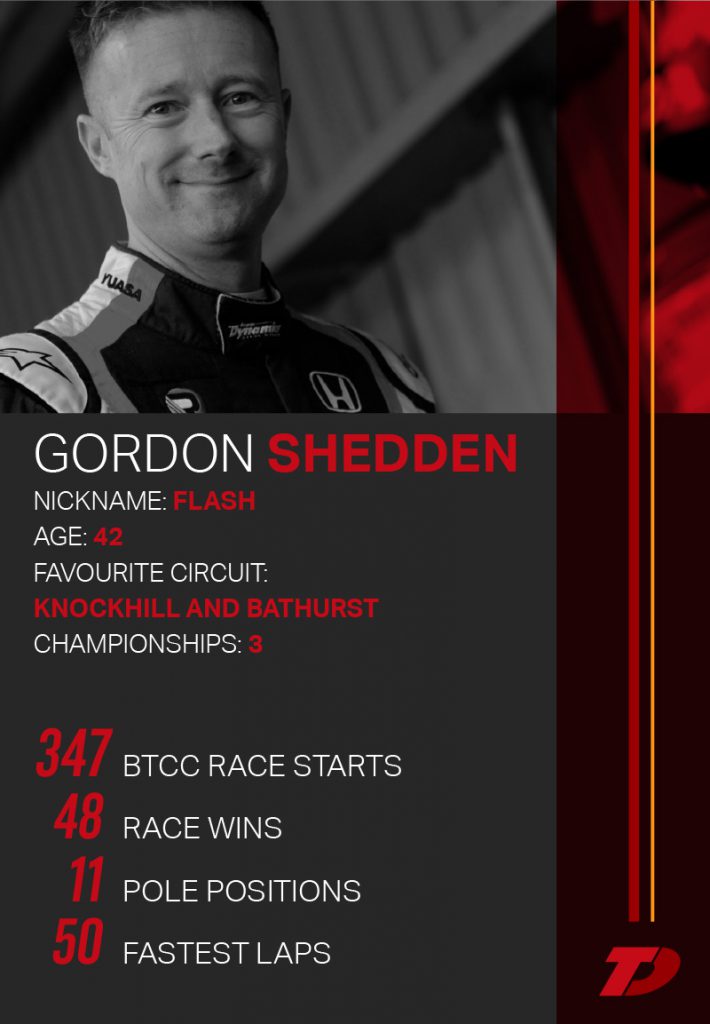 Hobbies: Cycling and motorbikes
Favourite food: Sushi
A secret you can share: Has a pilot's license
I can't wait to get back in the car […] My fight and determination is as high as it's ever been, so I'll be giving it my all!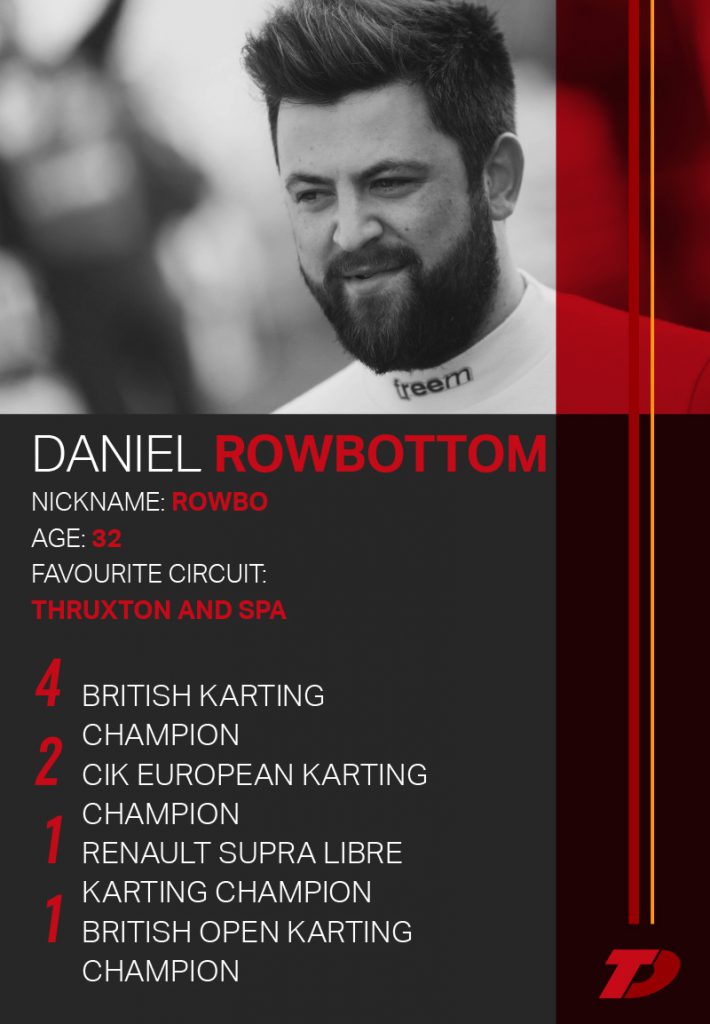 Hobbies: Cycling, off-road motorbikes and SIM racing
Favourite food: Curry
A secret you can share: Crashed a Ferrari 512M (one of only 90 in the world!)
For me this is an absolute dream come true and I'm really looking forward to the season ahead. It's a great opportunity.