With lighter nights and warmer weather, the nation's happiness levels begin to increase as the precious after-work hours can be devoted to something other than huddling next to a radiator watching TV. With the sun out to play until way past 7pm, it's totally possible to enjoy some time in the garden, or more realistically, grab some much-needed training time on the bike
Here's our guide to getting the most out of warmer, brighter evenings.
Do the maths
If you're a regular weekend cyclist spending hours at a time on your bike, then you can easily figure out a route that will get you back home before it goes completely dark. For example, if a typical 60 mile ride takes you four hours, then look at doing 15 miles of that route, and 15 miles back for a total of 30 miles in two hours.
Get a cycling sat nav
Plan your route using a cycle computer with built-in satellite navigation to design a route that will get you out and back again before dinner. With a cycle computer like the Garmin Edge 820 GPS, you can even select time-friendly routes based on how long you've got, so you can enjoy a whole new ride without having to worry about figuring out the way back.
Go straight from work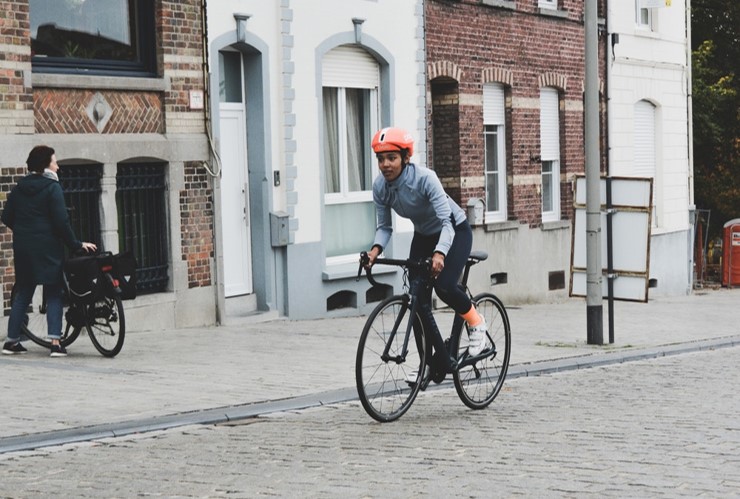 Instead of wasting precious light rushing home to grab the bike out of the garage or shed, why not take it with you and pick a route closer to work? You'll be able to get straight out and enjoy your ride before hopping in the car as the sun sets, plus the traffic will probably have cleared by the time you're done!
Pick traffic-free routes
Trying to cycle your usual route at rush hour may mean you end up getting caught up in traffic or forced closer to the kerb by drivers rushing to get home, so why not try a car-free route? As well being safer, riding on a peaceful cycle path is a great way to unwind after a long day.
Check out our best traffic-free UK cycle routes article for some ideas.
Don't forget your lights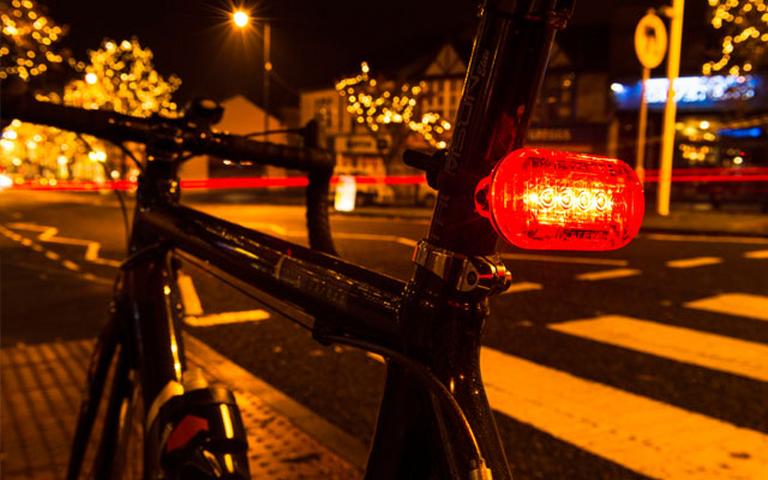 Just because the sun has gone down doesn't necessarily mean you need to wrap your ride up. As long as you've got front and rear bike lights and some hi-vis clothing, you can cycle way past home time. Just let partners, friends or family know that you're going to be out a little bit longer!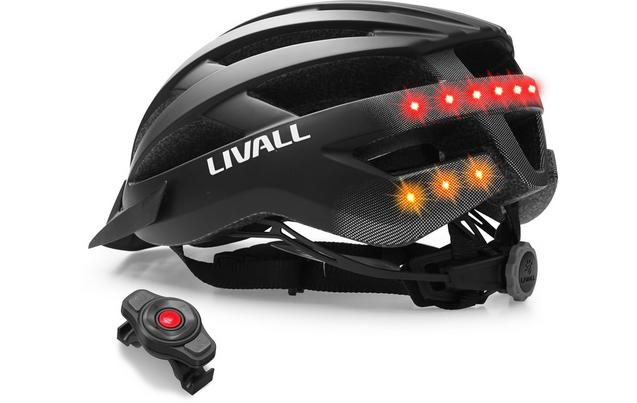 Make yourself really stand out in the dark with a Livall MTL Bluetooth Enabled Smart Helmet. With rear-facing LEDs that act as lights as well as indicators, you'll be able to let traffic behind you know exactly where you are and where you are going. You can even make hands-free phone calls to let people know exactly when you'll be home!
Swap out your commute
If you live a sensible distance from work (or a train station or bus stop that will get you the rest of the way), then why not swap the car or public transport for your bike? As well as saving money on petrol or bus and rail fares, you'll also reap the health benefits that come with cycling. For some great ideas on the best bikes for commuters, check out our Commuter Bike Buyer's Guide.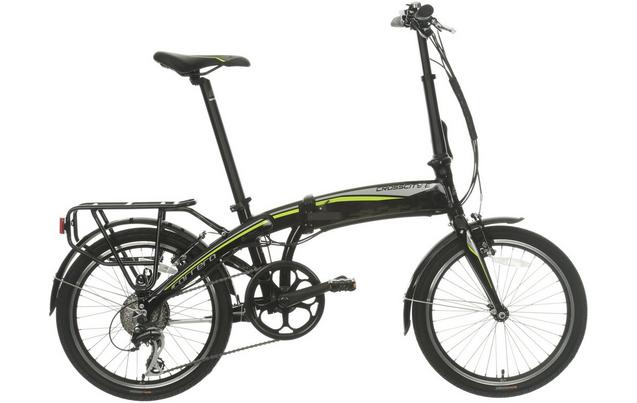 If the idea of turning up to work hot and sweaty doesn't sound like your ideal start to the day, then you should definitely check out e-bikes. These cycles are fitted with a battery and motor that assist pedalling, so you can attack steep hills without having to put any effort it, leaving you fresh and ready for work. The Carrera Crosscity Electric Bike is a great option for commuters, as it folds up for storage in a locker, under a desk or in the luggage rack on the train.
Halfords CycleCare

If you're planning on getting out on your bike more often, don't forget that you'll need to get it in top shape. If you haven't checked your bike's vital components for a while, then head to your local Halfords store for a free bike safety check. We also offer our range of CycleCare services, so you can get expert repairs that will keep your bike going for much longer. Either book online, or ask a colleague in-store.