Britain's best-selling bike just got better.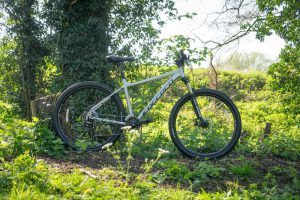 The all new Carrera Vengeance has arrived and hits the trail, bang up-to-date. Created and designed by cyclists for cyclists, Carrera's best-selling mountain bike features updated geometry that doesn't just look good, but has you feeling good after you've put in the miles.
What's new?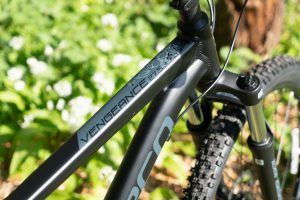 The new Carrera Vengeance comes with new features designed to take your cycling to the next level. All Carrera bikes are built for more and none more so than the new Vengeance, making it the perfect partner, whatever the adventure.
Enjoy added comfort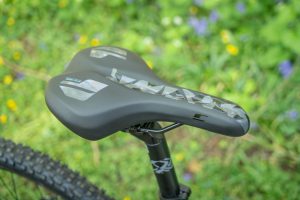 With comfort and performance being at the heart of Carrera design, we've listened to customer feedback and added a memory foam saddle for improved support on the road or trail. We've also reviewed the handlebar grips, which now have a new shape and knurled soft rubber surface for better grip and ease of use.
Improved stability and control
We've worked hard on the bike's geometry and frame angles, which now create a longer wheel-base and provide greater stability. Tube profiles are chunkier, creating a more robust frame that's still light and agile. We didn't stop there and the new Vengeance now also has shorter stems and wider handlebars to give riders more control, especially when you hit those challenging corners.
Easier gear changing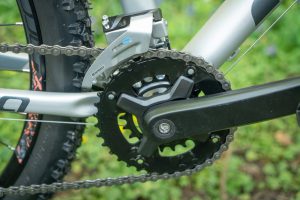 When you're covering a variety of terrain on one ride, having as smooth a riding experience as possible is fundamental. With this in mind, we've upgraded the drive train on the new Vengeance, moving from a triple chainset to a 2x. In essence this means less weight and less maintenance. It also makes changing gears more intuitive as we've streamlined the gears to make choosing the right one much simpler. A bigger cassette at the back wheel means riders still get a wide range of gears without all the complexity, with options at the top and bottom end of the range. You'll go further and get there faster with this new configuration.
Fit for purpose and more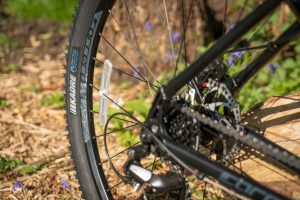 Carrera supports their riders to go that extra mile and the new Vengeance now comes with 'Carrera Puncture Protection' tyres as standard. The tread pattern has been designed to cope with any bumps, obstacles and mud you come up against, whilst the Kevlar protection helps reduce the chances of any inconvenient punctures.
Stunning colour finish
Looks might not be everything, but if you're spending your hard-earned cash on a new bike then it had better look the part. The new Vengeance will come in two colour options for men and two for women. All are stunning so the hardest decision you'll have to make is which colour suits you best.
---
The Carrera Vengeance has always been trusted by more riders than any other mountain bike. Packed with style, strength, comfort and affordability, the new Vengeance now offers even more.
A new bike for a new stage in your cycling, you can find the new range here.