If there's one thing you can count on whilst camping in Britain, it's that you can't count on the weather.
But don't let that dampen your spirits! We can combat the will it/won't it weather with our pick of camping goodies that'll see you ready for rain or shine.
Taking cover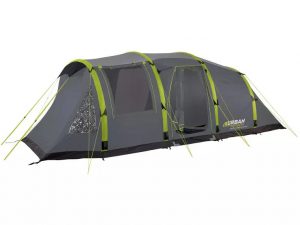 We can't work miracles on the weather, but we can make sure you're dry and sheltered at night.
The Urban Escape 6 Person Inflatable Tent is a quick way to pitch a family size tent. With a pitch time of around 20 minutes and bags of room for all the family, including a 200cm head height, you'll feel like you're at home with 3 separate double bedrooms giving you the space that you may need.
When it rains, you don't have to worry as this tent comes with a 3000mm hydrostatic head, suitable for heavy rain. And the best part of all are the inflatable beams making for quicker pitch or strike times if you are faced with a sudden downpour!
Garden or festival fun
Our Halfords 2 Person Pop Up Tent is perfect for rainy day playtime and camping adventures for your little ones in the back garden or equally is very popular with festival goers as it is a breeze to put up.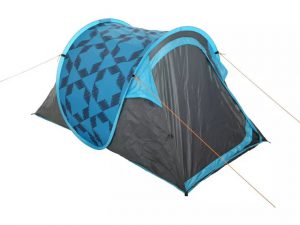 With taped seams for added water protection, high visibility orange guy ropes and a groundsheet included, you'll be sure to stay snug and dry in here.
Cool runnings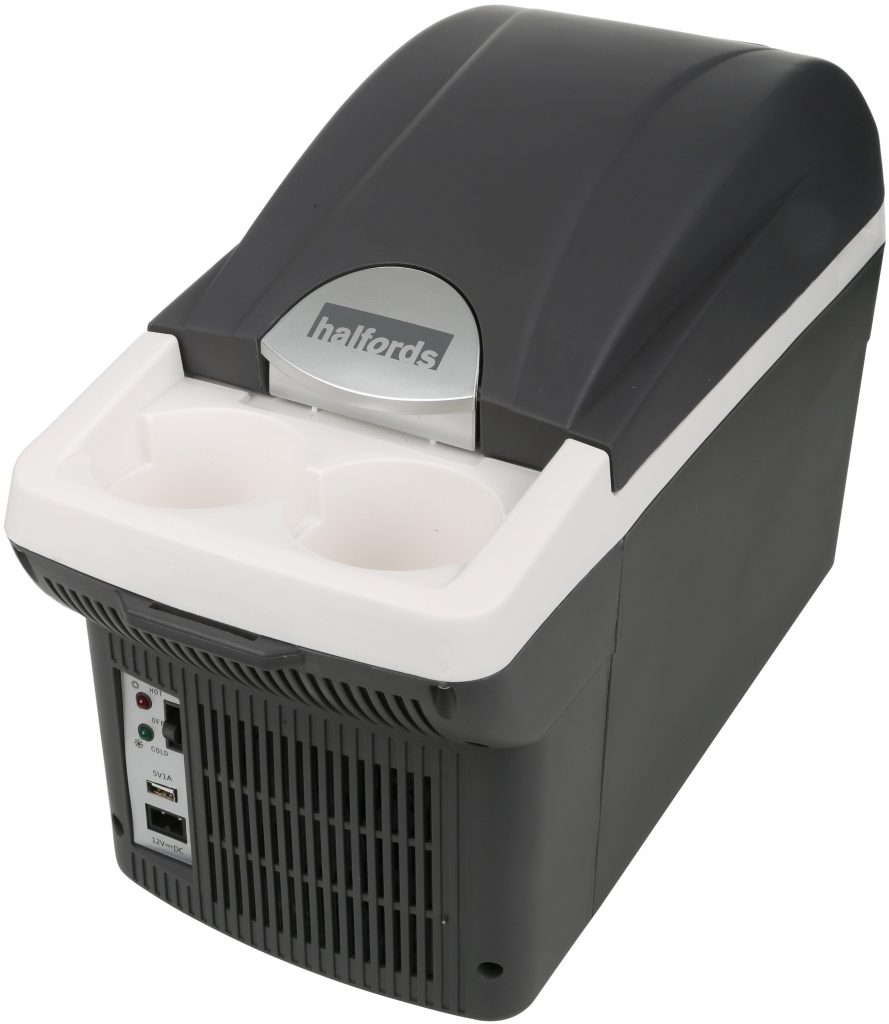 When the sun does have it's hat on, we want to make sure you're picnic-ready for the perfect lunch. Our cool-boxes come in varying sizes, so whether it's a cosy couple set up or you're feeding the whole family, you'll enjoy fresh treats even on the warmer days.
There's even an option for travelling; the Halfords In-Car Electric Coolbox makes sure you keep your sandwiches, sandwiches – and not toasties!
Picnic 'n' mix

No matter whether you're enjoying an al fresco feast or midnight snacks in the tent, our range of picnicware is the perfect accessory to a great meal.
Find everything you need for a little civilisation even when you're in the middle of nowhere!
Easy, breezy
Don't forget the essentials! The Altura Nevis Jacket is easy to take anywhere and perfect for an unexpected downpour.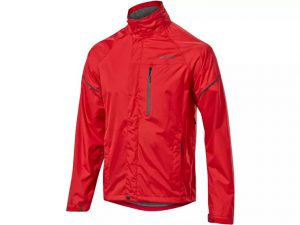 Hopefully, now you feel ready for a pitch-perfect trip!
Or if you need any extra persuasion to go explore the great outdoors, check out our other blog: '5 reasons to go camping'.