Driving in summer often means having to contend with bright sunlight and souring temperatures, which can make journeys a little challenging. In fact, research by the National Center for Biotechnology Information (NCBI) in the US revealed that bright sunlight can create visual illusions and increase the risk of a life-threatening crash by 16%.
With this in mind, here are our top driving tips to help you stay safe and comfortable behind the wheel on bright and hot summer days.
Invest in some sunglasses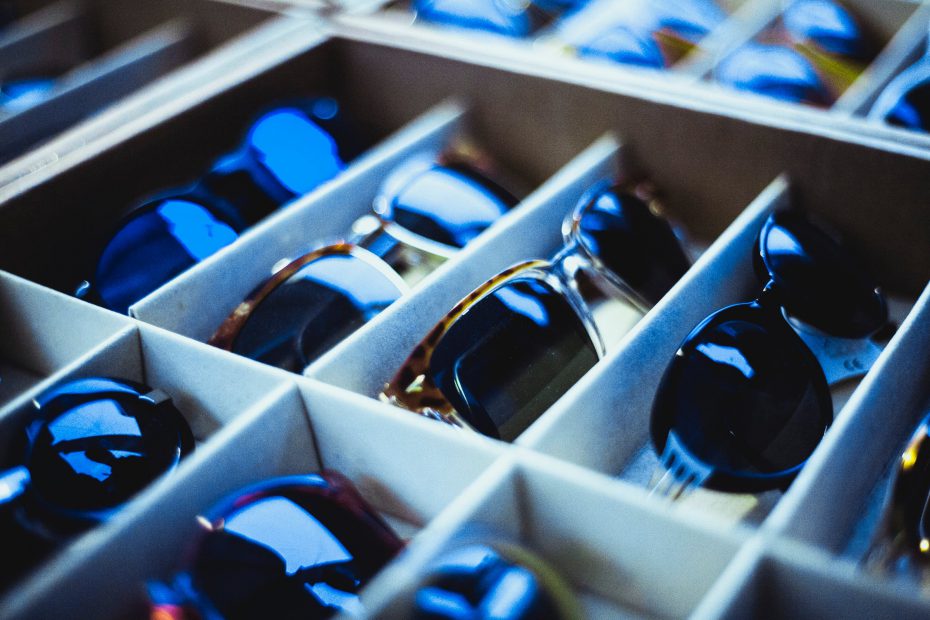 It may seem 'glaringly' obvious, but sunglasses do a pretty good job of helping your eyes to adjust to brighter lights. Don't be tempted to pick up that cheap pair you bought on holiday last year however, as there's no guarantee that they'll guard against the sun's damaging UV rays. Grab a pair that carries the 'CE' mark, as this means they've been tested to European safety standards.
Whatever style you decide to buy, try and go for sunglasses that feature polarised lenses as this helps to defend against glare as well as direct sunlight.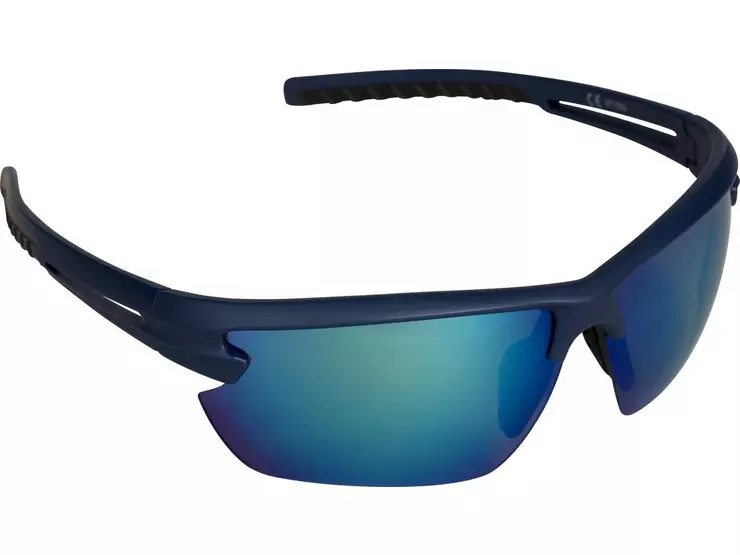 Use your visor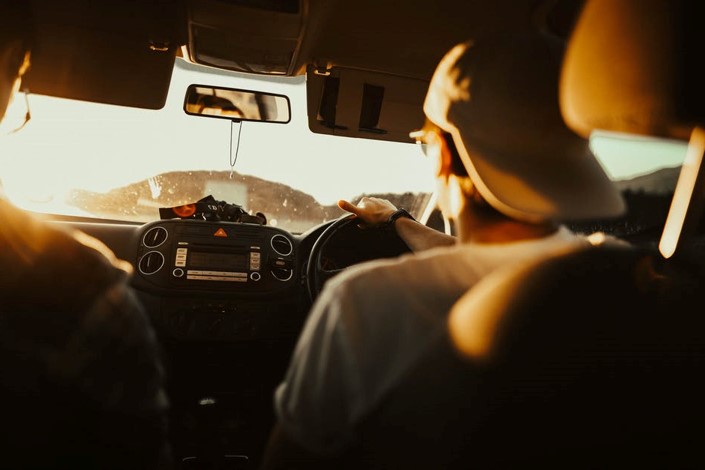 Visors are designed to block out the sun without hindering your vision. They also reduce the amount of the light that enters your field of vision, which helps your eyes to adjust better when you drive into patches of shade, so consider using your visor even if the sun isn't directly in your eyes.
With a bit of luck, you might be able to adjust your visor to block off sunlight from the front windscreen as well as the right and left side windows!
If you've got small passengers in the back (or any sized passengers really), then you may want to invest in some additional sunshades.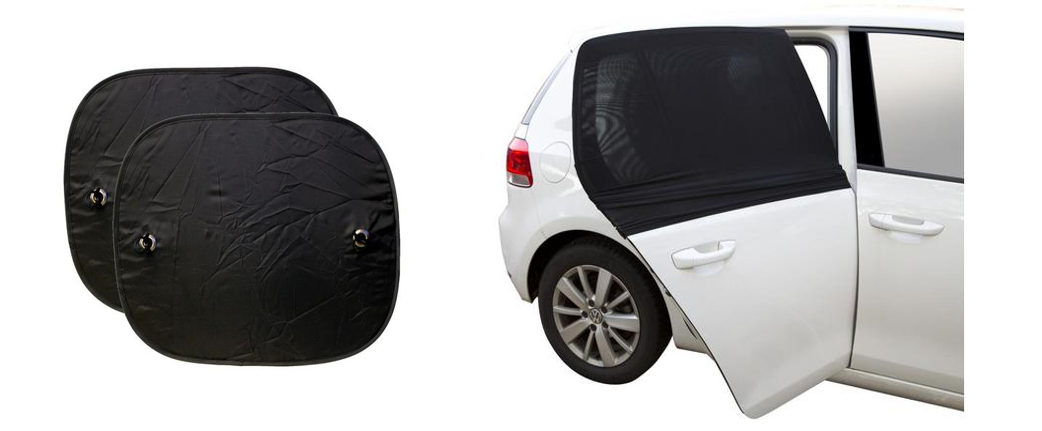 Our Halfords Pop-up Black Sunshades are a cheap and easy way of blocking out some of the sun's light and heat, but for longer or more frequent journeys when the sun is out, we'd recommend a Large Rear Window Sunshade. It fits over the door itself and will keep passengers shaded, cooler and happier. The sunshade's also a recent winner of an Auto Express Best Buy 2021 award, so you know you're in good hands!
Keep your windscreen squeaky clean
Dirty windscreens can really amplify glares, as the dirt scatters sunlight. So before you set off on your journey, try to give your windscreen a bit of TLC.
Top up your car's washer fluid at least once a week to help keep the windscreen a lot cleaner while driving. A fluid like the Halfords 5L Berry Screenwash will not only help to shift dirt, but leave a berry scent behind as you enjoy your drive in the sun!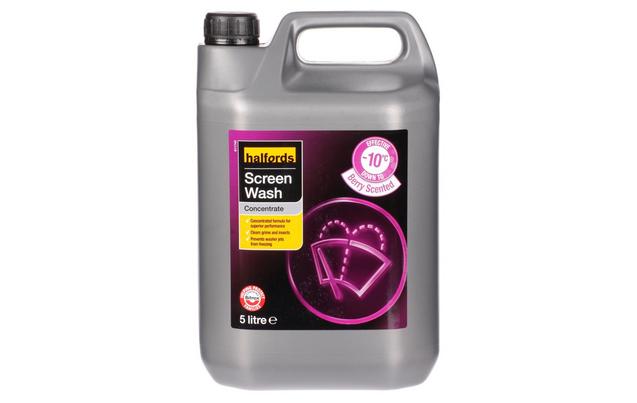 Also, check your wiper blades for signs of wear and tear to make sure they aren't missing patches of dirt or failing to remove grime altogether. If it looks like your wiper blades might need replacing, then we can help you there – just select the fitting option when you check out online.
Make use of your air conditioning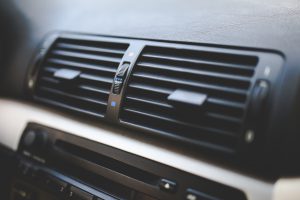 If your car has an air conditioning system, then you'll want it to be in perfect working condition to help you through the hot summer months.
We'd recommend getting it checked, particularly if you haven't used it for a while, and our Free Air Con Check is a great starting point. One of our technicians will check the pressure, quantity of gas and make sure there are no leaks in the system. They'll also check your refrigeration levels and be able to advise if the system needs recharging.
If you'd prefer to check the condition of your air conditioning system and recharge it yourself, then there are a range of handy products you can use.
Get tinted windows
You can also combat bright sunlight by getting your vehicle's windows tinted. Tinting helps to reduce excess heat and glare from the sun by reflecting the sun's rays away from the interior of the car.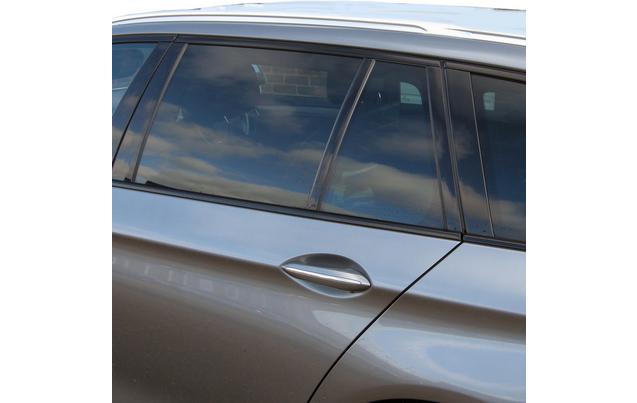 Our Simply Window Tint Light Smoke Film has been specifically created to reduce both heat and glare from the sun. It's cheaper than getting a full window tint and can be fitted quickly and easily.
Slow down and increase your distance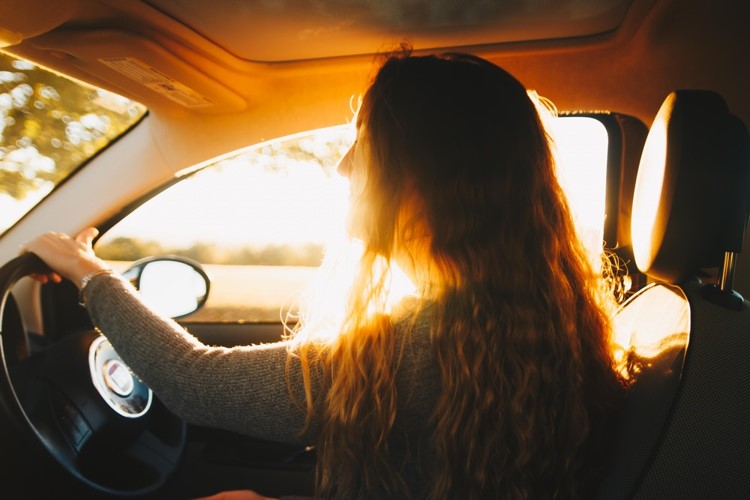 The saying "better safe than sorry" always applies in bright sunlight. In this case, leaving double the room between you and the vehicle in front of you can give you a split-second of extra time to adjust to sudden stops or unpredictable driving from other road users struggling with the same conditions.
If you're genuinely struggling to see anything at all, you should pull over in a safe spot until the sun moves out of your line of sight.
Join the Halfords Motoring Club
At Halfords, we're here to provide you with the best value for all your motoring needs, so our final tip is to join the Halfords Motoring Club today! You'll be able to access a range of amazing benefits and discounts that are designed to keep you moving, keep you safe and keep you saving.
It's free to join and you'll receive money off your MOT, a free car health check and a welcome voucher that can be spent on any Halfords product or service.
Or choose our Premium membership for a small monthly fee (or a one-off payment) to unlock exclusive member pricing on all motoring products and services online and across our stores, garages and Halfords Mobile Experts, as well as a variety of other benefits that will help you to keep moving for less.
With so much to enjoy, this is too good an opportunity to miss!
Join the Halfords Motoring Club today at www.halfords.com/motoring-club.
---
With these handy tips, you should now be ready for safer driving when it's hot and sunny!
For all your staycation essentials this summer, you want Halfords.