Are you one of the hundreds of thousands of learner drivers about to take your theory test? Or maybe you just know someone who is! In recent years, the pass rate for the driving theory test has fallen as it's become more difficult! We got together with Marmalade, insurance provider for young people, who shared with us their top tips for passing your theory test. Read on to find out more!
Practice makes perfect!
Practising online (or with a DVD/book) can make things much easier. You can find online practice tests here, or use a book or DVD to get up to speed before the big day. You'll know what to expect when you go into the test, and it'll make you more confident. Of course, it'll also improve your hazard perception and theory too!
Don't be afraid to ask
If you're not sure about certain questions, just ask your driving instructor for help. They can explain the answers to you, and make it much easier for you to get your head around.
Try it in the real world
The test is based on real world situations and things you'll see out on the road, so try and spot hazards and signs while you're a passenger with other people.
Know the test
There are two parts to the test: multiple choice questions and a hazard perception test. If you fail one, you'll have to retake the whole test again, so make sure you've practised both!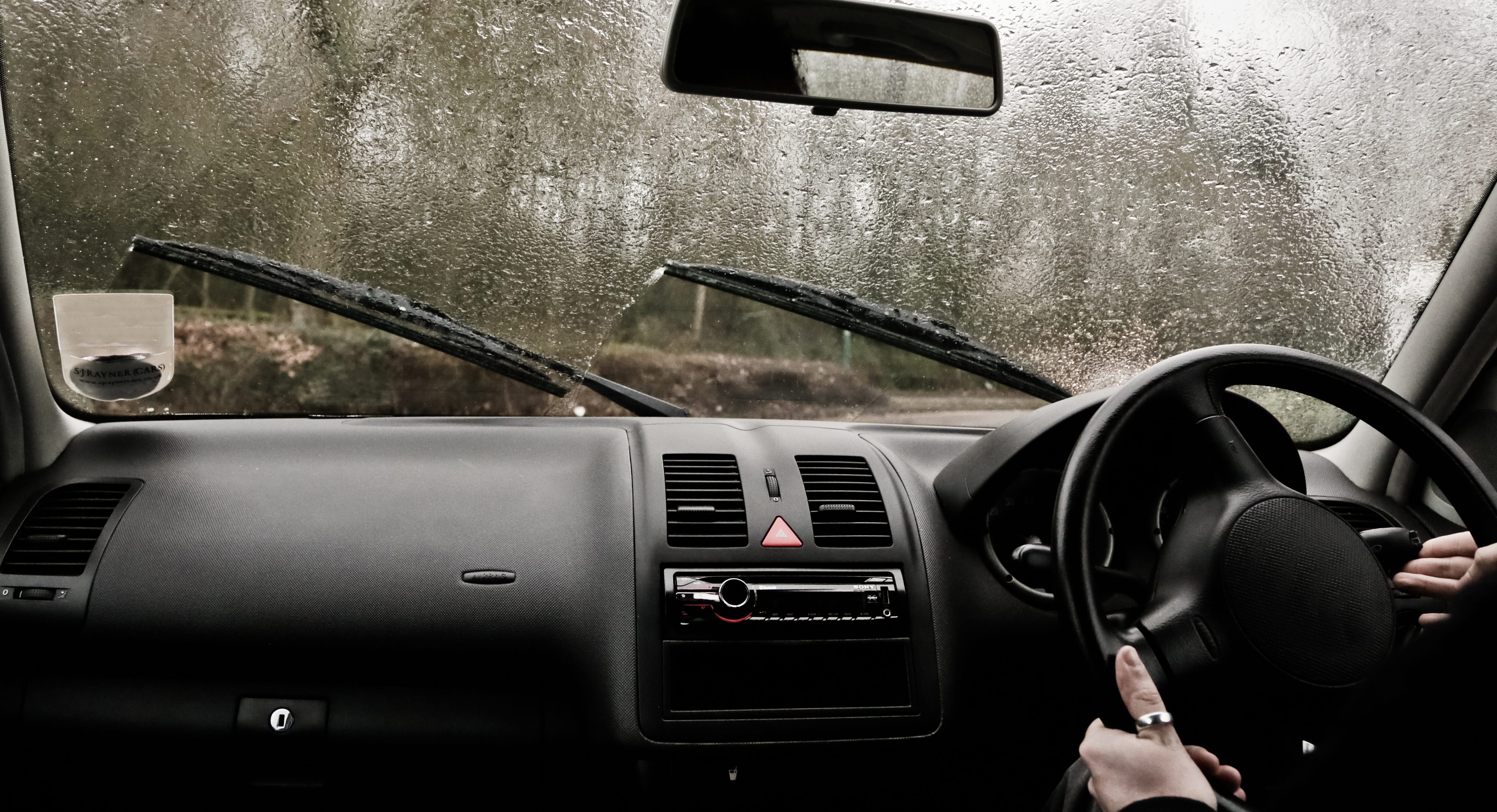 Keep calm!
There are 50 multiple choice questions in the theory test, and you need to answer 43 correctly to pass. But remember, most of the questions are common sense. If you're a safe road user, and you've done your homework, there's no need to worry!
Take your time
Don't try to rush – read each question carefully! If you're not sure about any of them, highlight them and come back to them later. Make sure you leave a bit of time at the end so you can double-check your answers, too!
Hazard perception
In the hazard perception test, there are 14 one minute video clips. 13 of the clips will show just one hazard as it develops, but in one of them there will be two hazards to look out for. Stay focused and know when you need to reduce your speed, swerve or stop.
Take a break!
Before you get started with the hazard perception part of the test, you'll get a short break. Make the most of this to relax and refocus before you move on.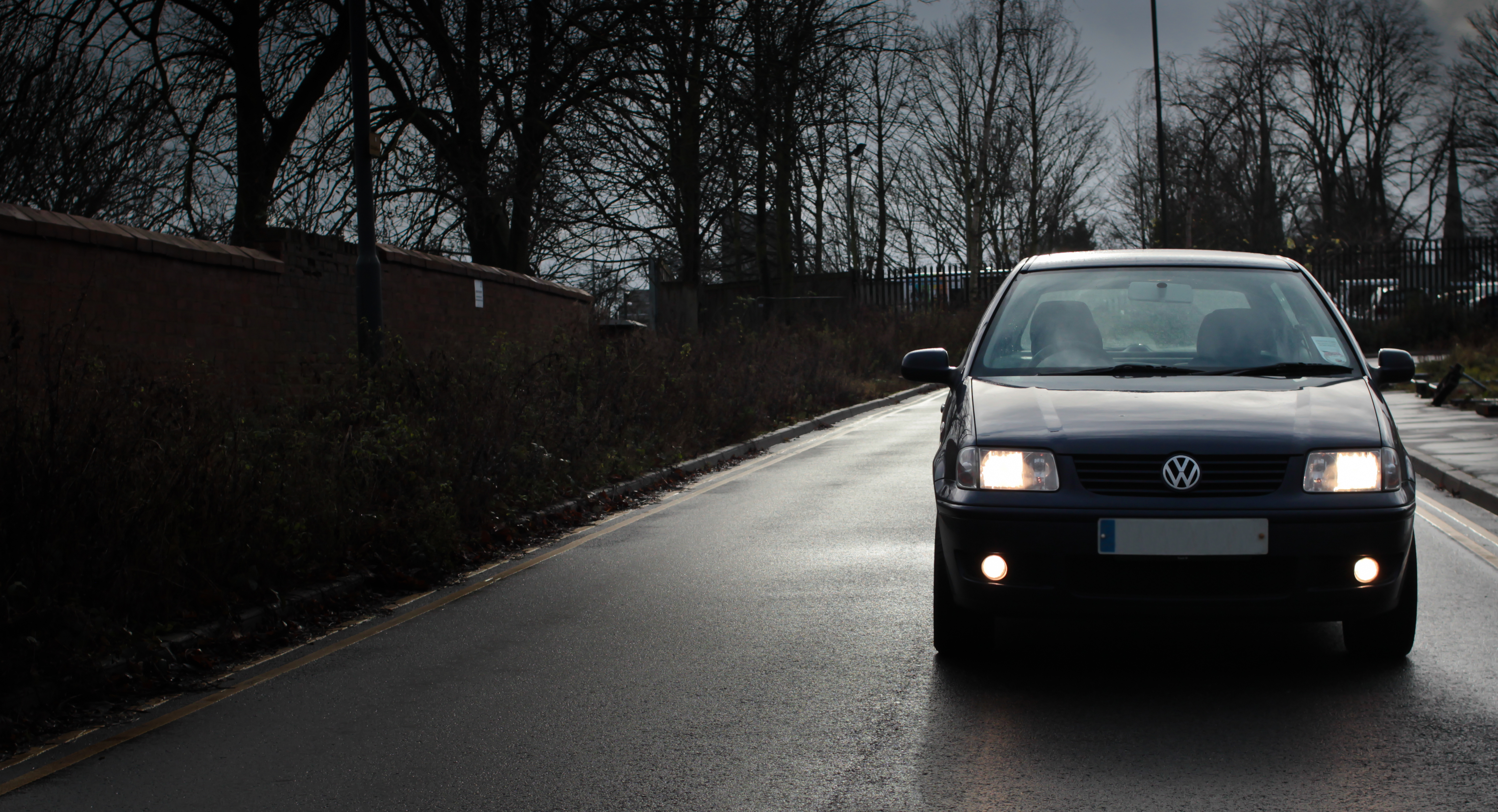 Trigger happy?
Click as soon as you see the hazard developing on your screen. You can get up to five points for each hazard by spotting them as soon as possible. Your first click might be a bit too early, so it might be worth clicking again. However, don't click constantly throughout the video, or you'll fail the test!
Get ready!
Make sure you've got your photocard driver's licence the night before your test – forget to bring this with you and you won't be able to take the test! Also give yourself loads of time to get to the test centre, so you can stay relaxed!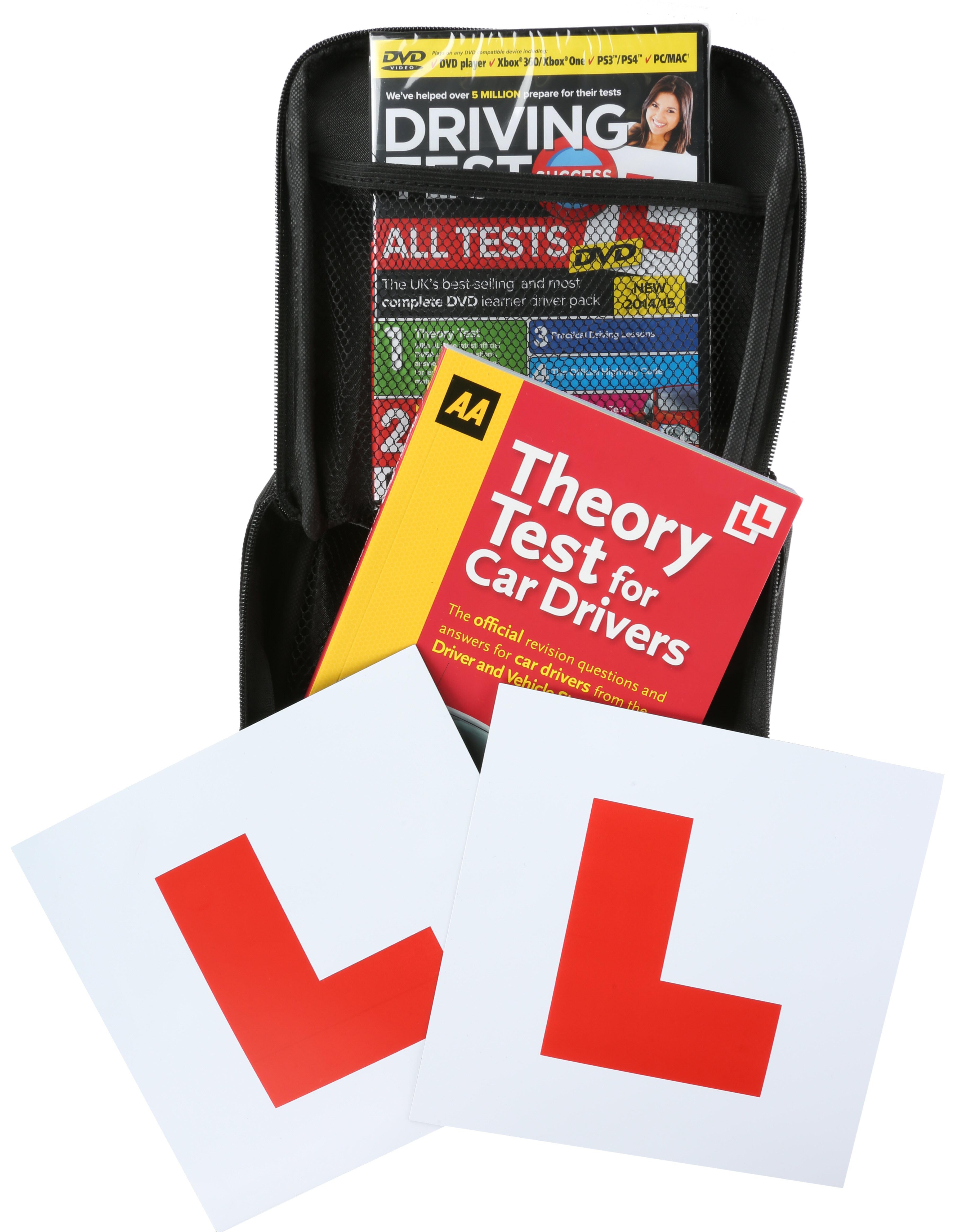 If you're prepared and you stay calm, you'll pass with flying colours! Then you'll be ready to move on to your practical driving test. Marmalade offers learner driver insurance, which means you can get in plenty of extra practice in your parents' or friend's car while protecting their no claims bonus!