No one knows a garage like Halfords, which is why we want to celebrate the spaces where you spend your time, whether you're tinkering with a classic car or unwinding after a hard day of work.
So we're delighted to announce that the Halfords Home Garage of the Year competition is back for its second year!
After a successful launch in 2021, where hundreds of people from across the UK shared what made their home garages stand out from the crowd, we're on the hunt for more of the nation's most impressive spaces.
To enter, please send the information listed below to: GarageoftheYear@goodrelations.co.uk.
Full Name
Contact email
Contact telephone number
Address of your garage
A short paragraph on how the space is used, its purpose and how you created it
1- 3 photos of the space
For full terms and conditions, please see the 'FAQs and competition info' section below.
Launched as part of Halfords' partnership with Team Dynamics (who run the Halfords Racing with Cataclean BTCC team), this annual competition invites people to nominate their home garages for the coveted title of Garage of the Year.
Submissions will be judged by the Halfords Racing with Cataclean professional racing drivers Dan Rowbottom and Gordon Shedden, alongside Halfords expert technicians.
The overall winner will receive a £5,000 cash prize along with a 10-year membership to the Halfords Motoring Club (worth £1,000) and an Ultimate Garage Bundle with £2,000 worth of garage essentials.
The competition is open from 26th May 2022 until 12th July 2022, so don't miss out!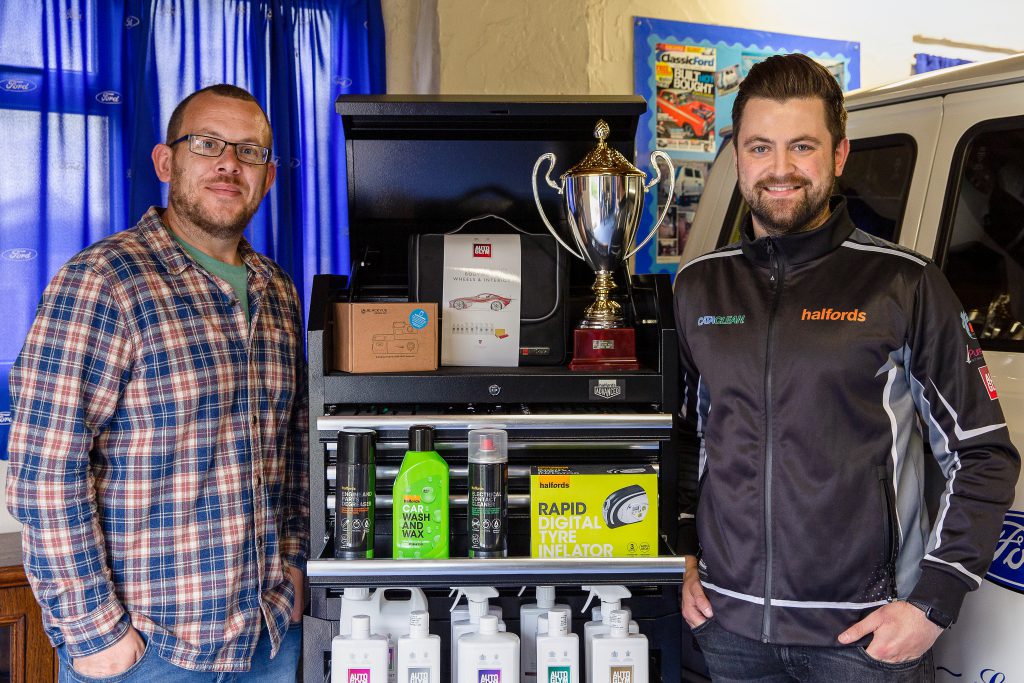 Our 2021 winner was Alex Young, who rebuilds classic Fords in his impressive family garage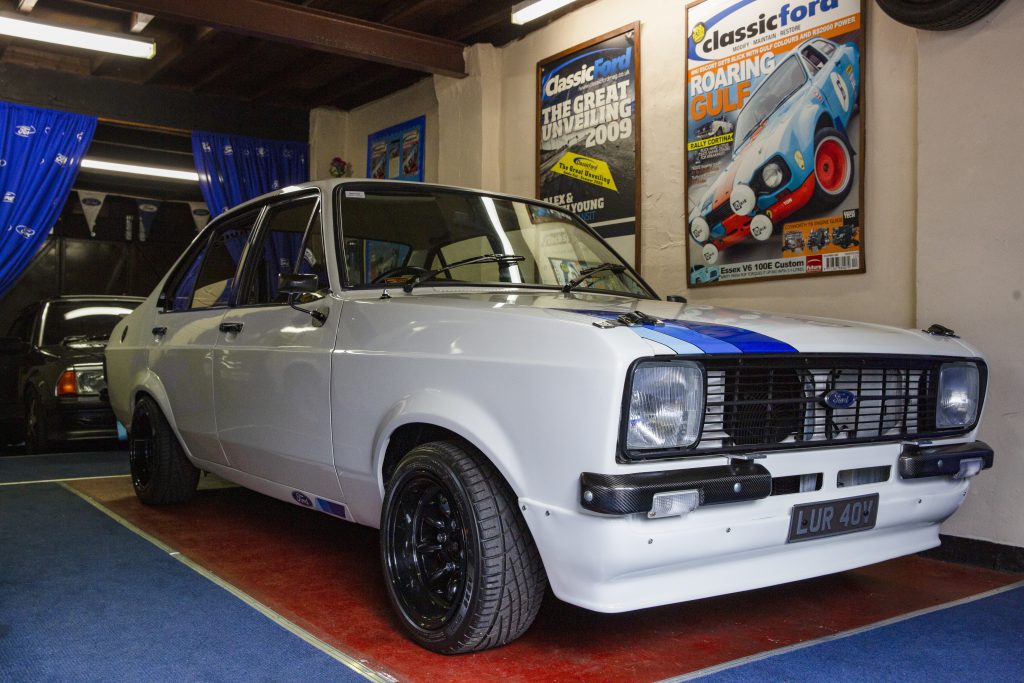 FAQS

AND COMPETITION INFO