Road cycling has seen a real surge in popularity lately, with thousands of newcomers taking to the roads on two wheels. If you're one of those riders that's invested in a new bike this year (or resurrected an old one), then we've got some essential advice on equipment and techniques to help get you on your way to road cycling success.
1. Equip yourself with the right kit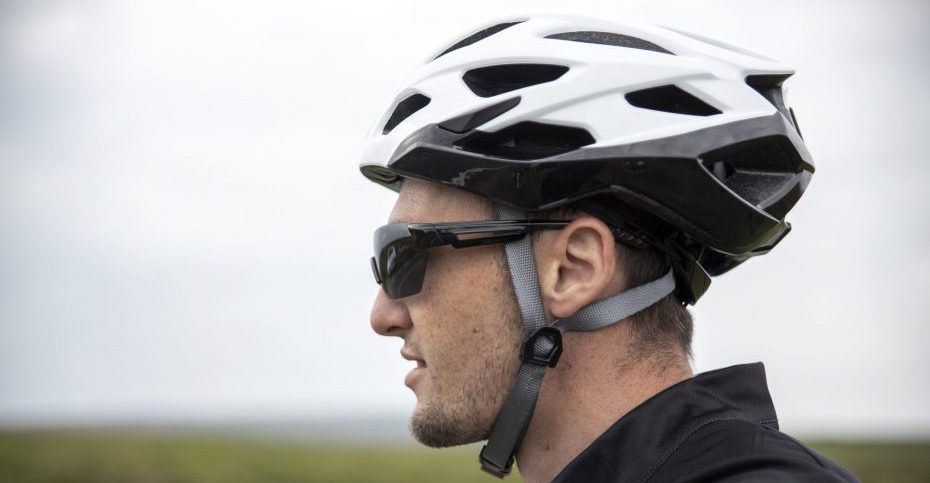 First things first: as a new cyclist, you need the right equipment. Here's our essential kit list for road cyclists who are just starting out:
2. Learn the basics of bike maintenance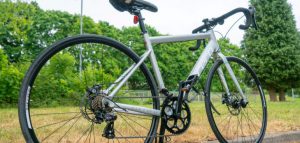 Our next cycling tip is all about maintenance. Don't worry, you won't need to learn all the mechanical ins and outs of a bike. However, knowing how to carry out a few basic maintenance procedures will definitely help you to overcome some potentially stick situations while out on the road (or help you to avoid them entirely).
Before you set off, check your tyre pressure using a quality floor or hand pump. You'll find the recommended level on the sidewall of both your tyres.
Next, we'd recommend checking out our video guide on how to fix a puncture. Team this knowledge with a bike puncture repair kit and you'll have covered all the major bases in terms of puncture repair.
It's also worth cleaning and oiling your chain regularly to avoid annoying creaky noises from setting in and stop your chainring from wearing out so quickly (chainrings aren't cheap to replace). You can find a selection of bike lubes and oils here.
3. Nutrition is everything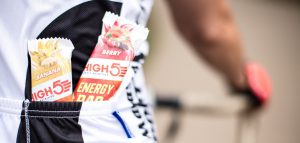 Our next cycling tip involves food – yay! Long bike rides burn a lot of calories, with our bodies only carrying around 90 minutes worth of glycogen for intense cycling. So it's important to make sure you're fuelling your body every 30 minutes with a banana, energy gel or cereal bar.
If you're looking for a more thorough guide to cycling nutrition, check out our blog on the best nutrition tips for cyclists.
4. Show great technique
Technique is key for cyclists who are just starting out, as it'll help you to stay safe on the road, avoid injuries and maximise performance. Make sure your saddle and handlebars are positioned correctly for your height and shape, so that you're comfortable when you're in full flow.
If you've opted for toe or clip straps, then it's worth putting a bit of practice in so that you can stop with confidence (and without putting your feet down). Find a soft piece of grass and work on slowly applying your bike's brakes until you feel comfortable enough to drop your heel and twist away from the bike. Just bear in mind that your foot should be parallel to the crank before you twist.
---
If you don't have your perfect bike picked out yet, then check out our full range online. We've also got all the accessories and maintenance products you could ever need to keep yourself safe and your ride as smooth as possible.
Good luck on your road cycling journeys!