We all love that squeaky clean feeling after a good old car wash. However, with the average garden hose pipe using around 10 gallons of water per minute, you could be using a lot more than you need to get your car looking super clean again. As the cost of living crisis continues and household bills increase, keeping track of excessive use is more important than ever.
Thankfully, there are several ways to clean your car with minimal or no water, from applying the right techniques to using waterless wash products.
With this in mind, we've put together a few handy tips to help you get the best car wash results, without using excessive amounts of water. Keep reading to discover how to wash your car without using a hose or without using any water at all!
Try a waterless car wash
One of the easiest ways to keep that 'just cleaned' appearance on the go without using any water, is to use a waterless wash. At Halfords, we have multiple options for those who want to go down the waterless wash route to clean their car more efficiently.
Armor All Waterless Wash & Wax Spray
The Armor All Waterless Wash & Wax Spray is one option to get your car looking clean quickly. The formula is ideal for removing dust, fingerprints, water spots and bird poo, plus it also helps enhance the colour of your car in the long-run.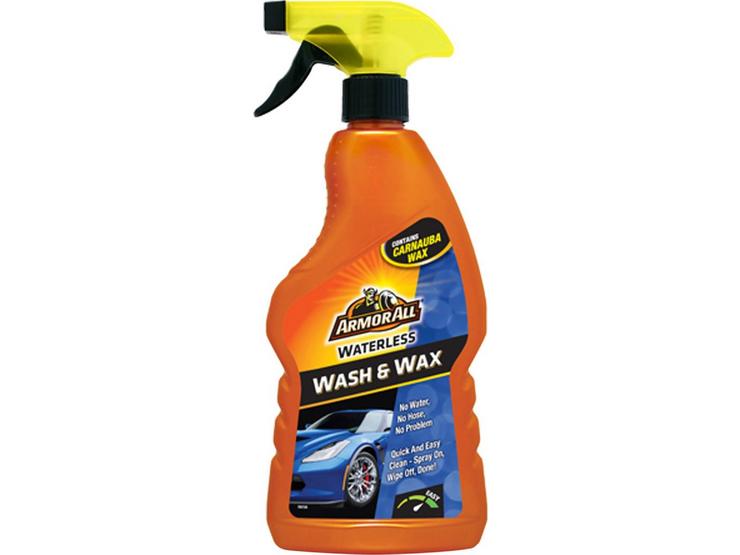 Simply apply the spray to the body of the car, wipe it off using a Halfords Microfibre Cloth or Microfibre Towel, and hey presto, a spotless-looking car with no bucket of water in sight!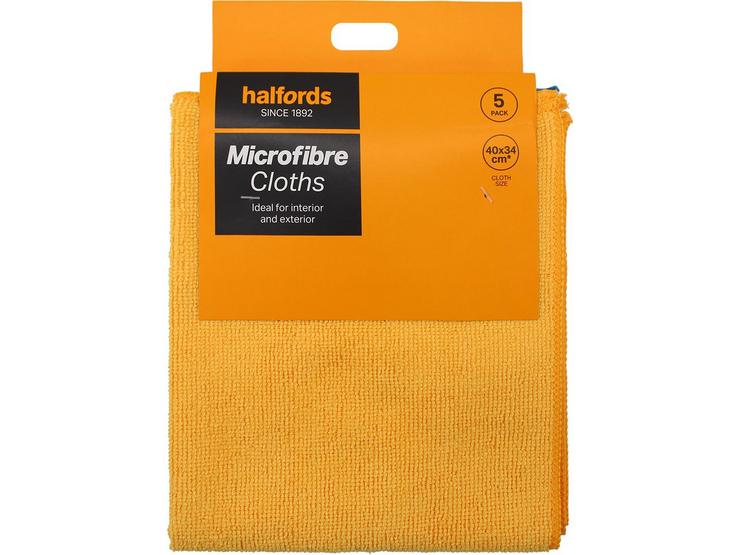 Turtle Wax Hybrid Waterless Wash & Wax
Easily wash your car without a hose with the Turtle Wax Hybrid Waterless Wash & Wax. The hydrophobic formula encourages rain and water to roll away, keeping your car looking spotless for longer. The product is also enriched with proprietary waxes to provide a glossy-looking finish.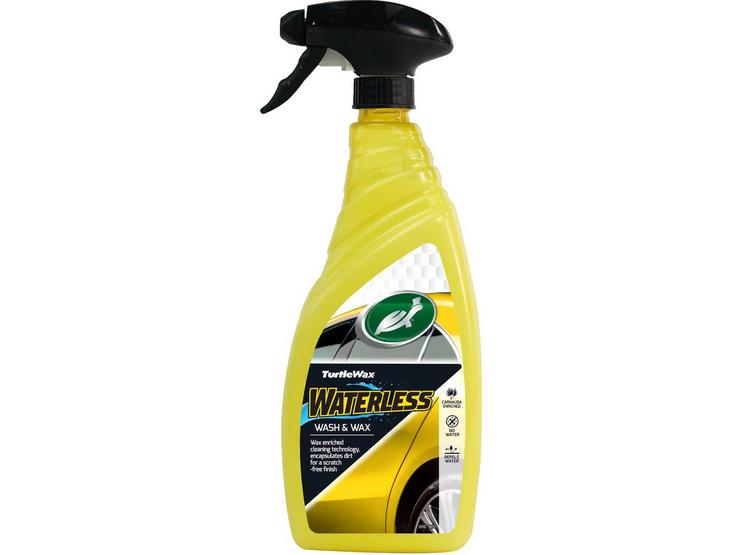 If you're constantly on the road and don't have access to a hose pipe or any means of water to give your car a traditional once-over, these products are an absolute must. Plus, it's also quick, simple, and much better for the environment.
Turtle Wax – Wax it Wet Spray Wax
Another way to use less water and soap with your car washes is the Turtle Wax – Wax it Wet Spray Wax.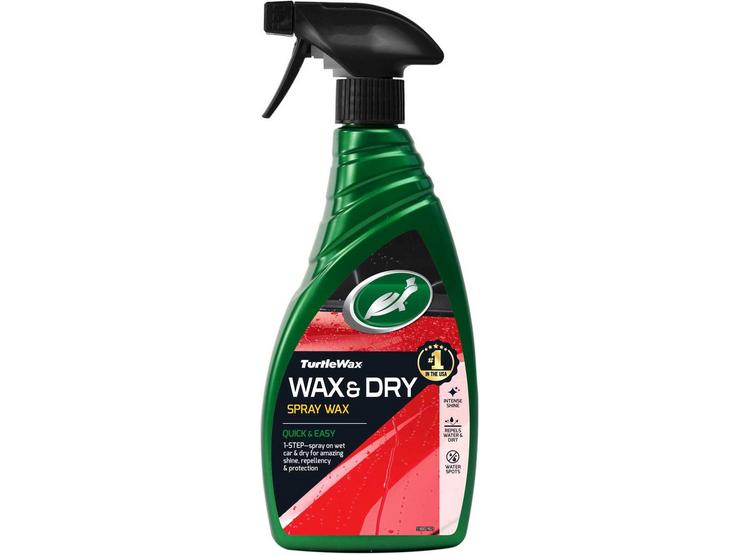 It's perfect for maintaining your car's paintwork and can be applied within minutes. By applying it and wiping it off, you'll achieve the squeaky-clean look you desire without having to scrub your car tirelessly with gallons of water.
Car washing techniques that save water
Clean your car regularly
Did you know that cleaning your car more often could help you save on water during future washes? If you don't wash your car for months, it will start to build up a lot of dirt, making it more difficult to clean further down the line.
However, if you clean your car more regularly, it'll take less time, water, and effort to maintain.
Use a car wash bucket
Using a hose pipe might be the simple solution, but it's one of the main reasons why we all use too much water when washing our car in the first place, hence why hose pipe bans are often enforced.
Instead of using a hose pipe to rinse and clean your car, using a bucket will help control your water usage and ensure that water isn't wasted.
If you need a quality bucket with a big capacity, the Halfords 10-litre Bucket is super affordable and will do the trick.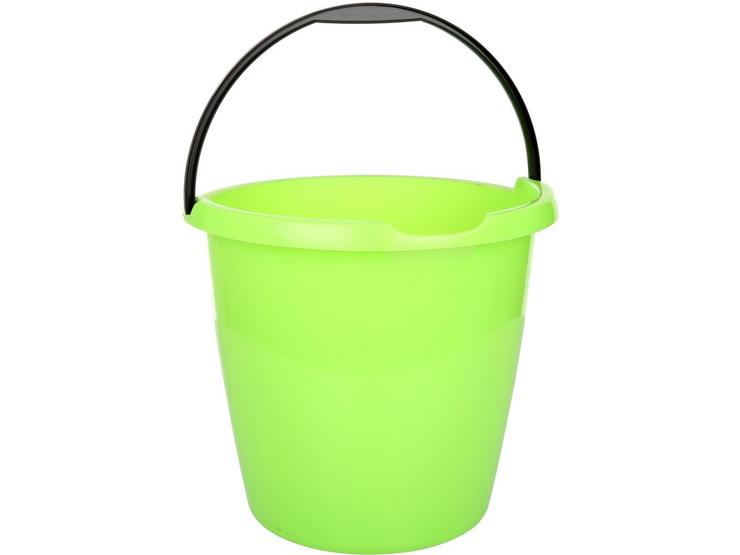 ---
That concludes our few simple tips on how to wash your car using less water. Not only do these tips provide a more efficient car washing experience, but it also helps you do your bit for the environment and save money on water bills.
If you want the best car washing tips, you want Halfords.