Having a dash cam in your car is a great way to have a witness with you at all times. But did you know that you can get your dash cam professionally fitted at Halfords? Read on for the low-down!
There are a few different ways to fit your dash cam into your car, from the really simple to the slightly more involved, depending on how easy you want using your dash cam to be!
Where should I fit my dash cam?
Most dash cams are attached to the windscreen using a suction cup. Simple enough, right? Well, yes and no.  It's important to think about where on your windscreen your dash cam should go. The camera needs to go somewhere where it won't obscure your view out of the front window, but where it has a clear view of the road ahead.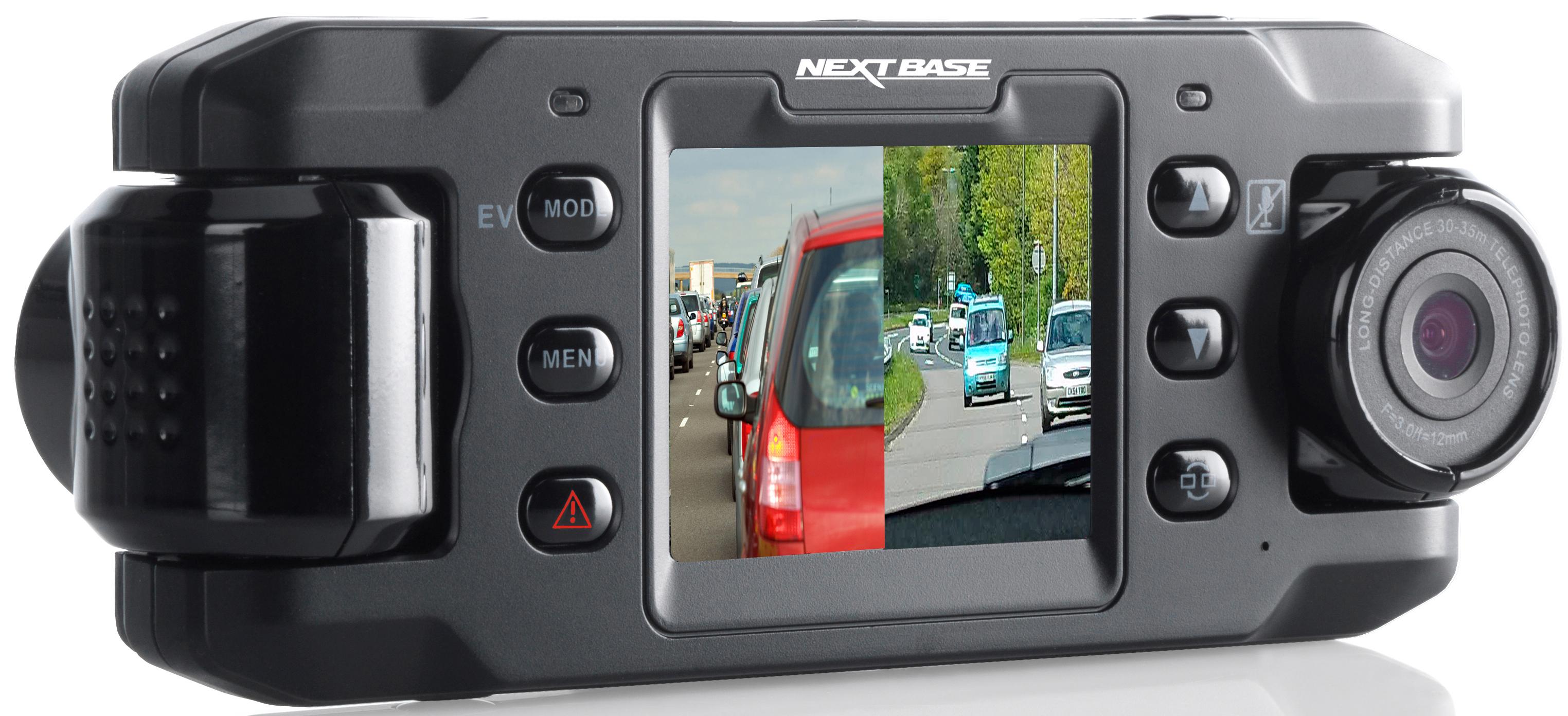 The best place to put a dash cam in most cars is behind the rear view mirror. It gives a great view of everything, and doesn't spoil your own view in the process! Also remember that the screen on the back of the dash cam shouldn't be running while driving, to make sure that you're on the right side of the law (as well as not being distracted!). If you're using a dash cam that can also see out of the back, it's easy to place this so that the rear view camera is peeping out from behind the mirror.
The power struggle
OK, it's not really a struggle, but where's that power cable meant to go? Fortunately, lots of dash cams come with a really long cable, so you can run it somewhere out of the way. If you haven't had your dash cam hard-wired, then it'll need to go to one of your 12v cigarette lighter sockets. Around the outside of the windscreen is usually a good idea to keep the cable neatly out of sight and out of the way.
Getting your dash cam hard-wired
If you prefer, here at Halfords we can hard-wire your dash cam into your car. This means that the cable is kept out of the way, and the camera will turn on automatically as soon as you turn on your car's ignition. There are no dangling wires, and you can be reassured that your dash cam is always keeping an eye out in case anything happens. It also means that your 12v socket is freed up for charging other devices, like your sat nav or phone.
Want to find out more about our dash cam fitting service? Take a look at our guide here.
And be sure to check out our range of dash cams at Halfords.