Are you looking to make the most of your man-cave (or woman's workshop!)? We've got some great tips for organising your workshop space and making the most of your area. Read on to find out what they are!
Whether you're a daily mechanic, or you just like to escape to your garage for a tinker, it's important to keep your workshop tidy. Not only that, it keeps your tools from getting damaged! Here are our top tips for organising your workshop:
Use a tool cabinet!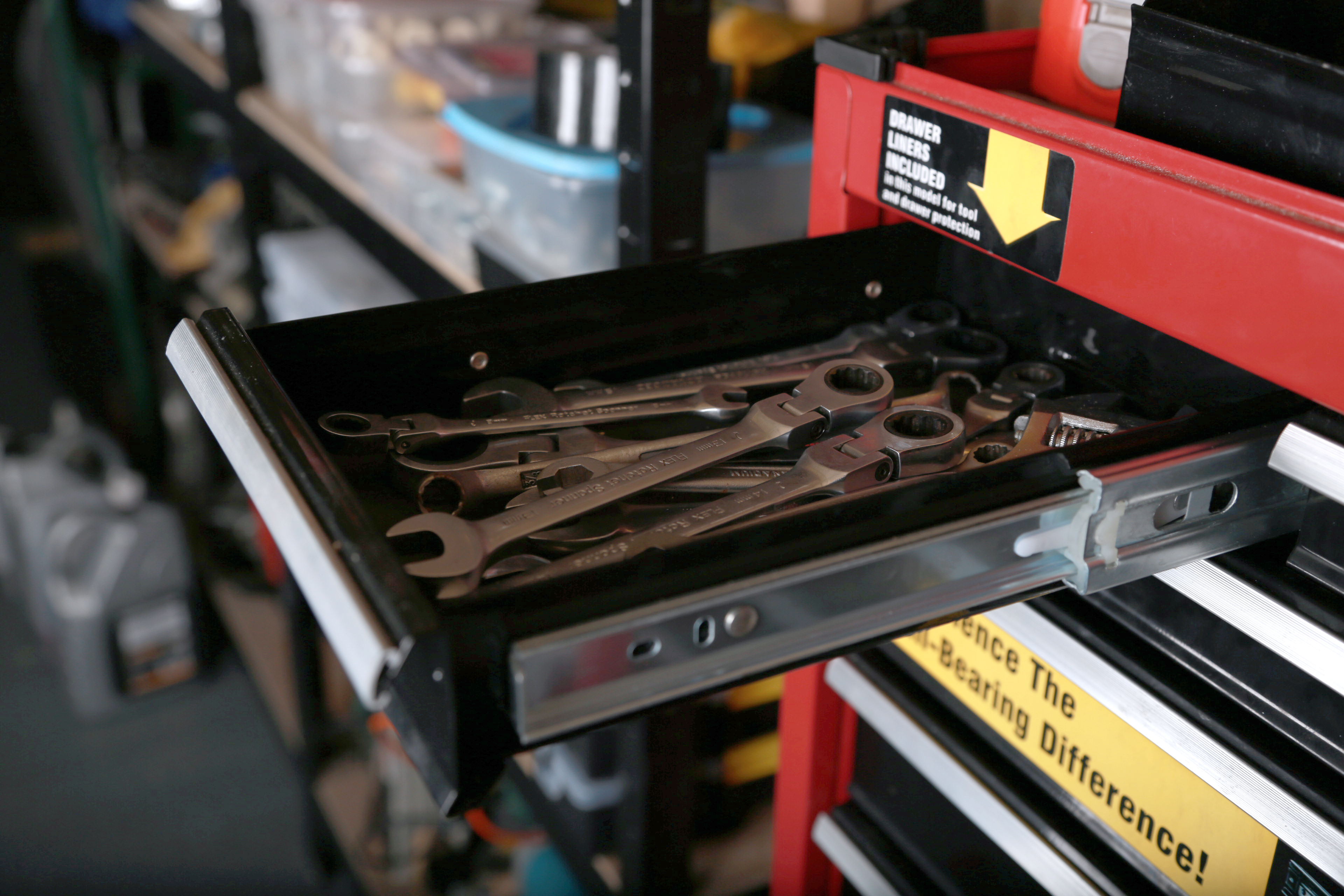 A tool cabinet is a bit like a cupboard built specifically for tools. They're made to withstand the weight of even a really good collection of spanners, so there's no danger of them falling on you or the drawers collapsing. Put your tools into one of these, organised by either the kind of tool or the kind of job, and you'll clear your floor and workbench. You should also never have to go looking for that one missing socket again!
Put up shelves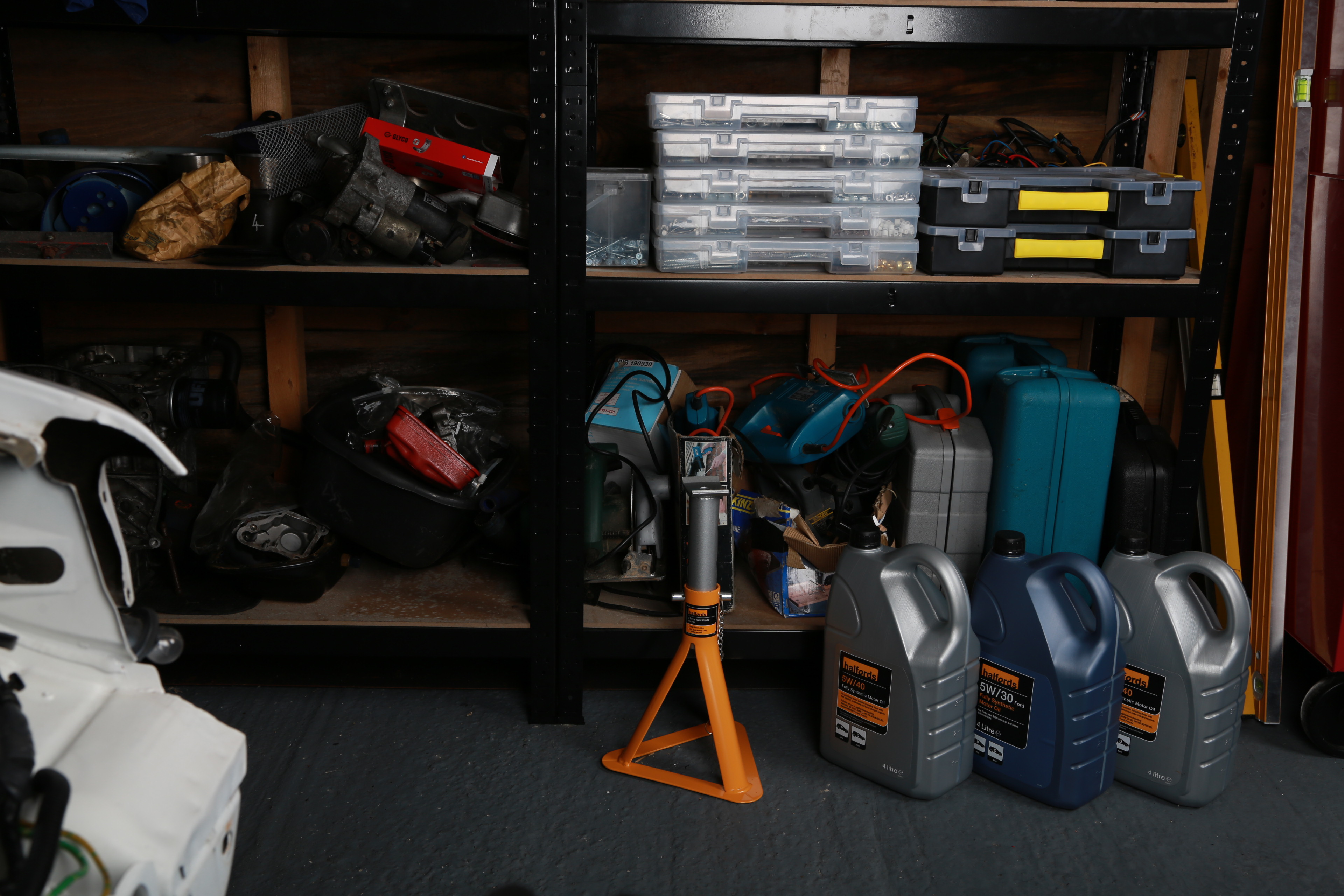 What about things that aren't tools? Get as much stuff as you can up onto the walls. Whether that means keeping your spare screws and fasteners in a partitioned organiser, or putting things like grease or car cleaning products up on shelves, having these things stored vertically gives you loads more room!
Does that really need to be in here?
Things like your lawnmower, strimmer and other garden tools might not need to live in the garage at all! If you're pushed for space, think about some outdoor storage for garden tools or things like garden furniture. You can save yourself loads of room as well as keeping those things where you actually use them!
Don't look down…
Sometimes, people drop things. It happens! Make sure your garage floor is protected with some floor mats. They'll also prevent slipping, and give you a nice wipe-clean surface. They can also give you some padding if you have to kneel down on the floor to work.
Mobile mechanic
Remember that sometimes you have to take your tools to the job, instead of the job to your garage! Pick up a tool box or tool bag so that you can keep everything organised on the go. When you get back to the garage, everything can go back to where it should be. Unless, of course, you really want to splash out and have a set of tools for taking out and a set of tools for the workshop!
So there you have it – our top tips for organising your workshop. You might make a mess while you're working, but if everything has a place to live, then you'll never find yourself hunting around for that one tool you need!
To get your workshop sorted, take a look at our range of workshop storage. Need some tools first? Click here!