If you drive regularly you may have noticed more and more drivers with dash cams tucked behind their rear view mirror. But what about the video they record? Whether you've got a dash cam already or are thinking of investing in one, read on to learn more about dash cam footage and what you should keep in mind before buying one!

(Not sure what a dash cam is? Check out our guide here for the lowdown!)
Dash cam footage and insurance claims
Having video evidence of an incident can really give you added peace of mind out on the roads. But who accepts dash cam footage if you do need to make a claim? Nextbase carried out some research earlier this year, and found that 29 of the UK's leading insurers confirmed they'd accept dash cam footage as part of a claim. Handy to know!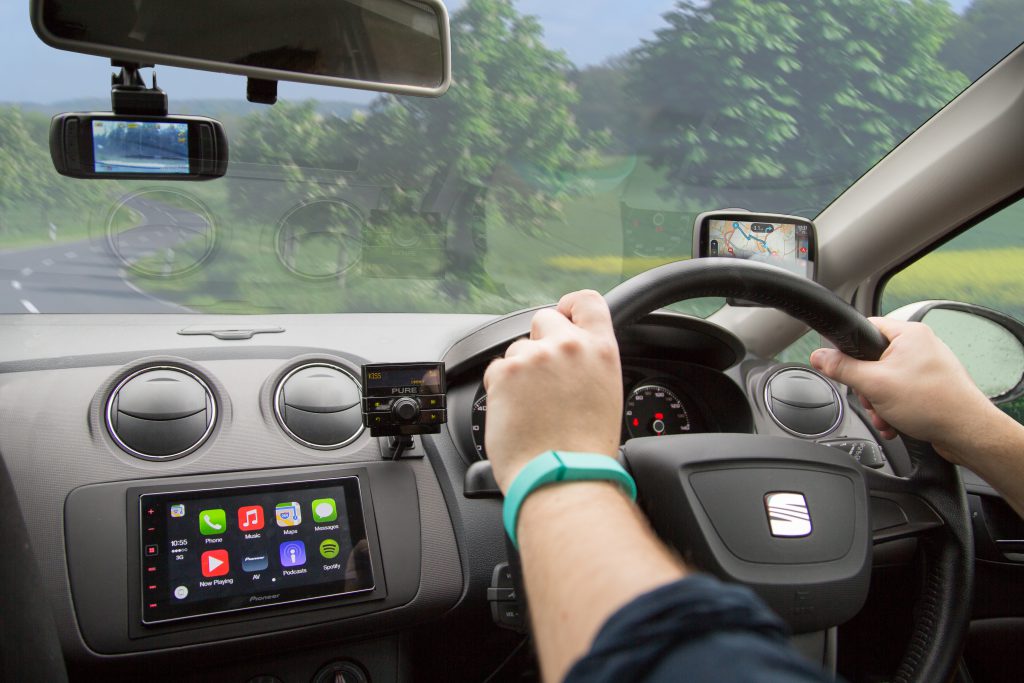 Save some pennies!
Some insurers (such as Swiftcover) even offer a 12.5% discount on car insurance policies for new customers who have a Nextbase dash cam. This is because dash cams provide valuable evidence which can help settle claims more quickly – as well as reducing fraud by 'crash for cash' drivers!
Dash cam recording: What to remember
Here are a few things to think about if you've got a dash cam already (or are thinking of getting one soon!):
Whatever you do, don't forget to switch your dash cam on! If you get your dash cam professionally fitted at Halfords then it'll turn on automatically when you turn on the ignition – great if you want to make sure you don't miss anything!
Even if you have a dash cam, it's important that you still remember to collect other evidence as well in the event of a claim (like the details of any bystanders or motorists who might have seen the accident).
Make sure you choose a dash cam which records quality footage. There's nothing more frustrating than finding out that footage can't be used because it doesn't show a number plate or road sign clearly enough!
Think about how well the dash cam will record at night as well, as this is when most accidents occur. Dash cams with high quality lenses and sensors (such as Nextbase dash cams) record clearly both during the day and at night – check out our guide to night-time recording to learn more.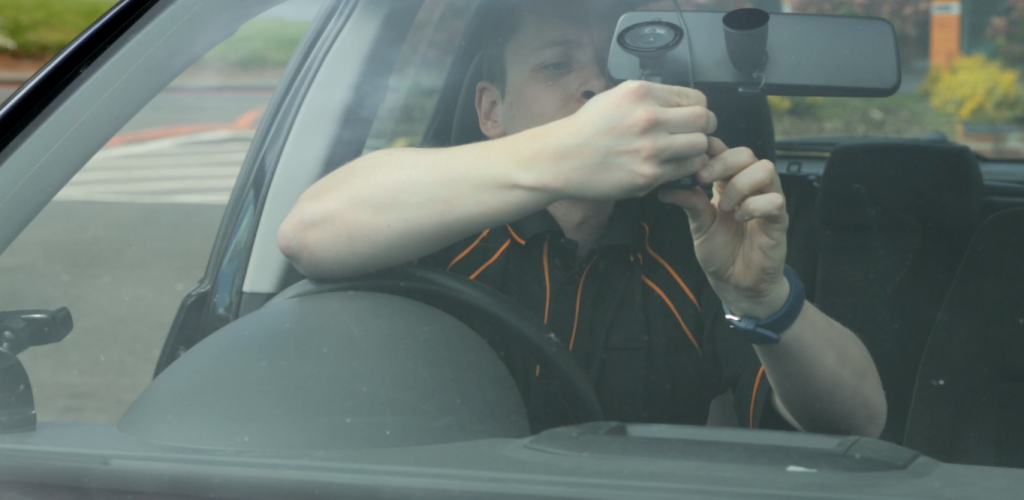 Dash cams at Halfords
There are plenty of other dash cam features (such as in-built GPS and G sensors) which can be really useful for making sure recordings are kept safe, as well as providing extra evidence of location and other details. Take a look at our guide to dash cams here to find out more.
So, ready to invest in a dash cam for your car? Browse our range of dash cams to find the right one for you!
Information for this article has been kindly provided by Nextbase – take a look at their website here, or the full range of Nextbase dash cams at Halfords here!