Considering getting a new bike this year? Or digging out the one you've got already and dusting off the saddle? Well, we salute you! Cycling is a fantastic way of getting fitter and having fun – as well as boosting your confidence!
We caught up with multiple Olympic and World Champion cyclist Victoria Pendleton to discover why she loves cycling so much…
The feel good factor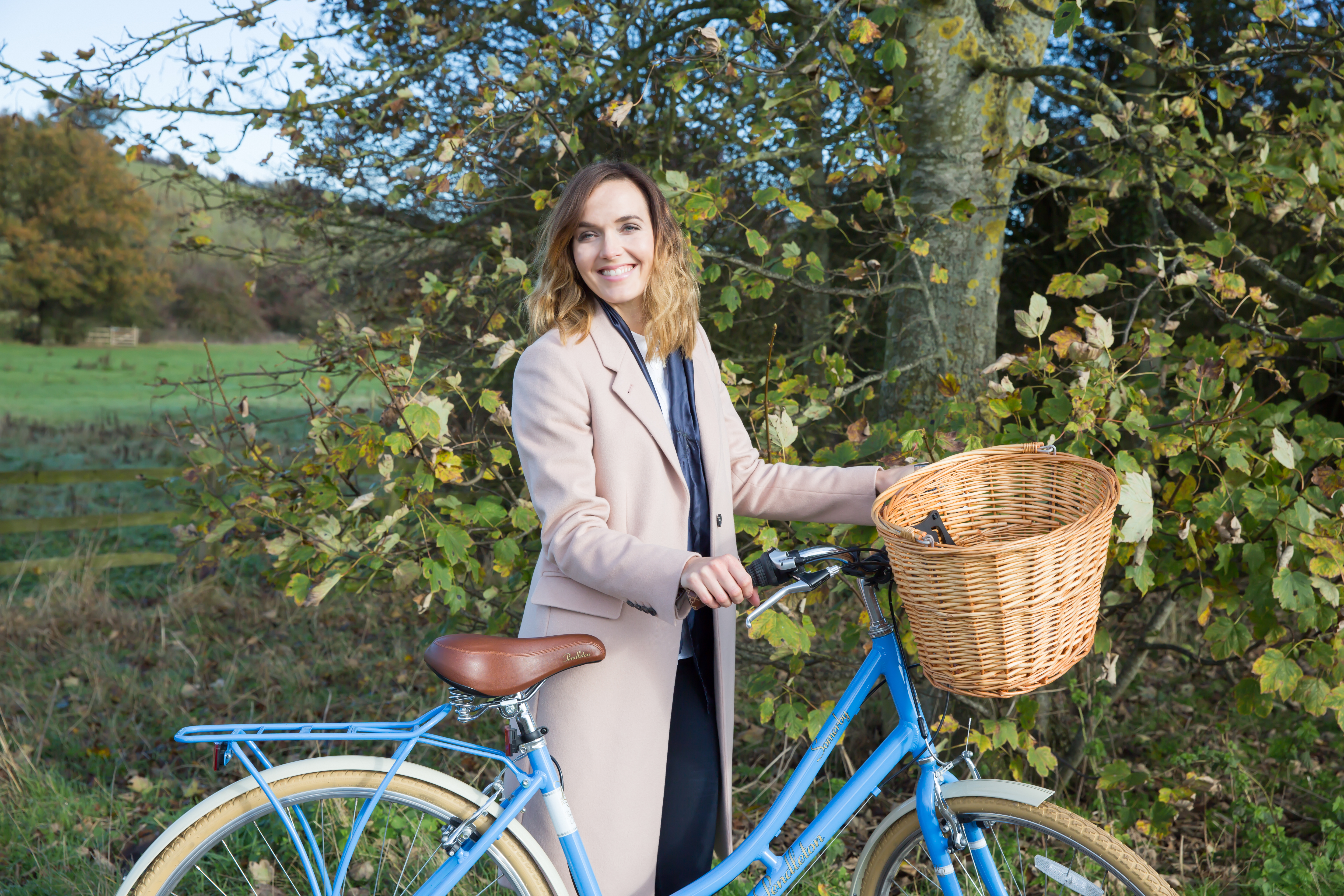 "It's no secret that cycling is good for you. For me, cycling is a real release, and a nice long ride gives me the chance to have some time and space away from it all. Even if you're not racing around – and I've done quite a bit of that – you can burn off loads of calories and kick-start your metabolism, so you'll burn more for a long time after exercising. If you're looking to lose some weight, you'll be surprised at how much of a difference even a gentle ride can make – as long as you keep it up!"
Making new friends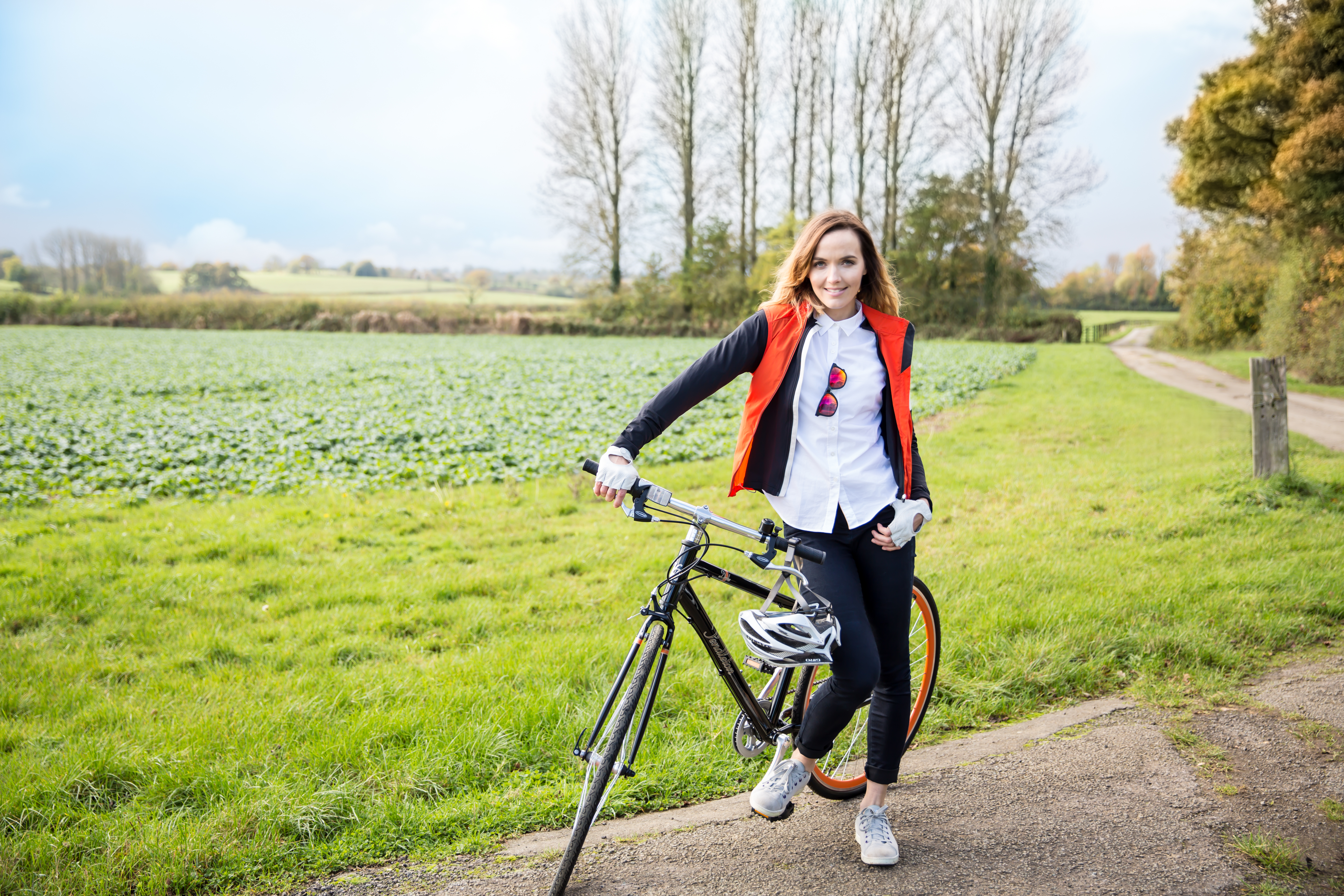 "The social side of cycling is a massive upside. It's great fun going out with friends and catching up whilst riding. If you don't have friends who ride, then firstly try to get them into it (!), or you could try going on club rides as a way of meeting new people."
Saving money!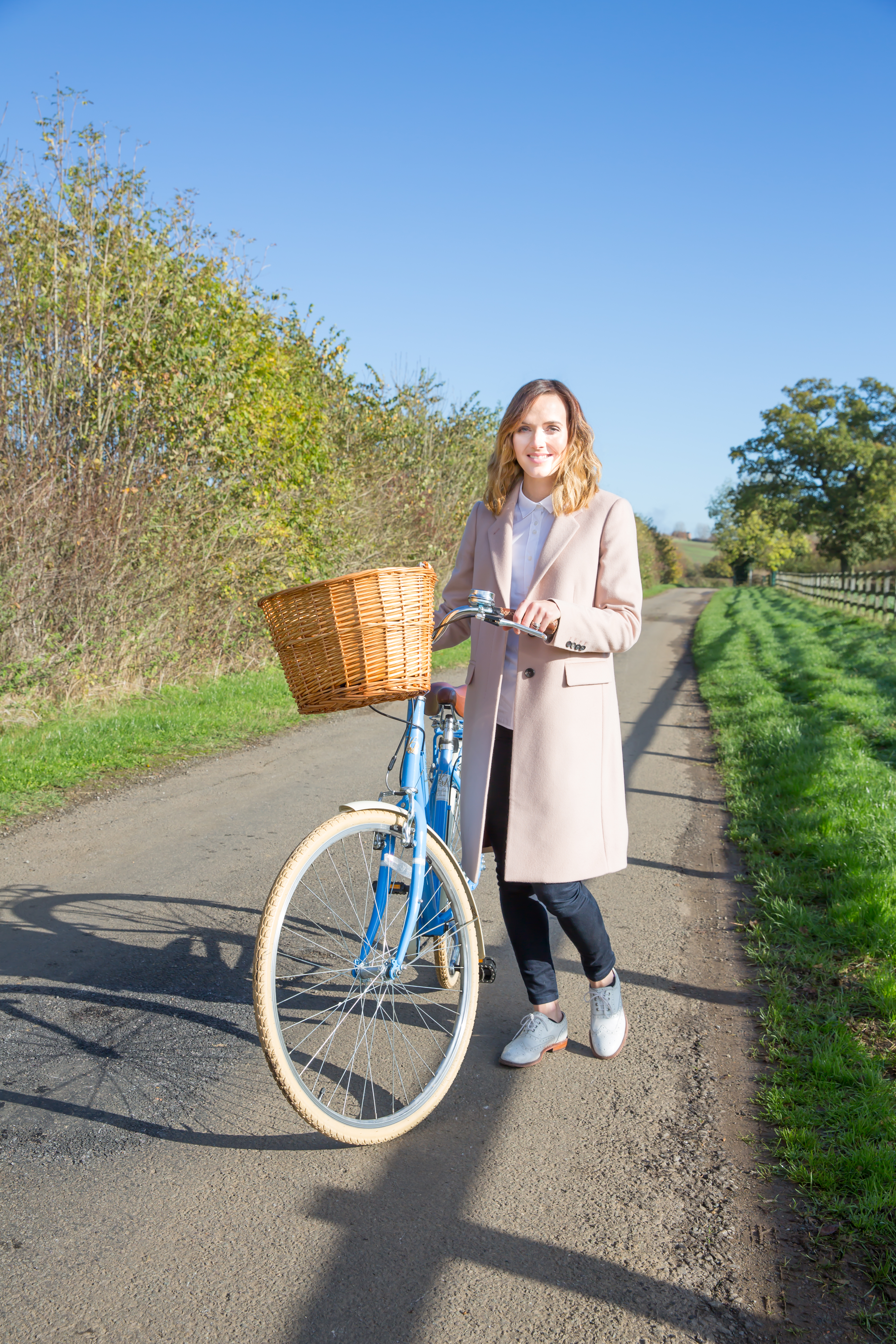 "A lot of people get into riding their bikes in the summer because they don't want to be stuck in the gym while it's nice outside. If you combine this with riding to work, it's amazing how much money you can save without having to sacrifice anything!"
"If you've ever tried a really early exercise session before work, you'll know how energised you feel during the day. Regular exercise (such as riding to work) can make you more focused and alert, and it makes you much more productive during the day."
"If your route to work is busy with lots of other cyclists and vehicles, always remember to refresh yourself on basic safety whilst cycling. And if you're riding when it's starting to get dark, remember lights – and that it's sensible to wear something high vis to be safe."
Enjoy yourself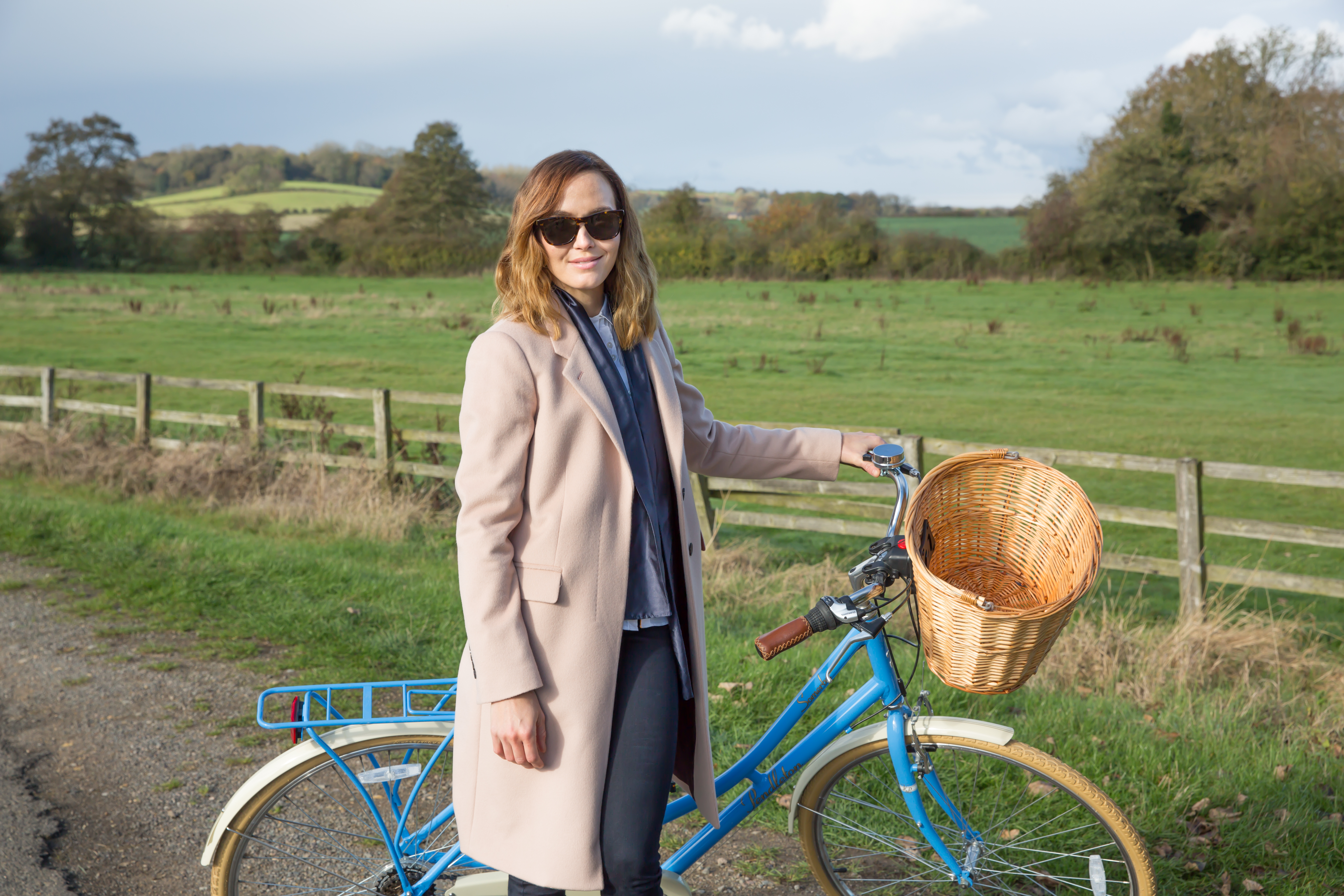 "There are plenty of great reasons to ride, but you'll never keep it up if you don't enjoy it! I love heading out to nice quiet roads to enjoy the countryside around me. Riding with friends is a brilliant way to spend a day – the miles go by really quickly when you've got someone to talk to!"
So, there you have it – loads of reasons to head out for a ride this summer!
Not sure where to go for a bike ride? Or having trouble convincing your mates to come out with you? Then why not try out your local Breeze or Sky Ride! The Breeze network has loads of volunteers who organise rides (just for women) all around the country, while Sky Rides are open to all riders and take place regularly across the UK.
Visit the Sky Ride or Breeze websites to find rides near to you and get involved – whether you're a wobbly beginner or cycling pro!
Like the look of the bikes that Victoria is showing off in this post? Head over to our site to take a look at the range!