Summer will soon be here, which means bright mornings, long nights and lots of sun – which makes it the perfect season for family cycling. Before you head out with your family, now is the ideal time to get your bike running perfectly and add some personality. Here are some tips from the experts at Halfords on how you can repair, restore and revitalise your bike for the summer! 
Basic bike maintenance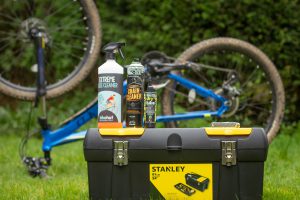 The great thing about bikes is that they're simple to work on. Grab a few tools, including a screwdriver, wrench and a set of hex keys, and you can do pretty much everything you need to service your bike at home. Here are five essential checks that you should do before you saddle up. 
Every rider should be able to maintain their bike in a roadworthy and rideable condition. If you're not confident at caring for your cycle, our guide to at home cycle maintenance contains a massive amount of essential information that can help you to keep your bike in excellent running order.   
Revitalise your ride
Now that your bike is ready for the road, why not add some awesome accessories that will make a family ride more fun? Here is a selection of our favourites! 
Helmets for all the family
At Halfords, we believe that every ride should be as safe as possible, so we recommend that all riders of all ages wear a helmet. There is such a huge range of helmets available, so why not choose one that shows off your personal style?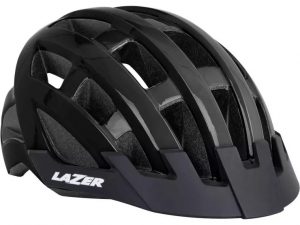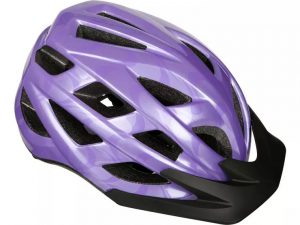 The Lazer Compact Titanium is a fantastic value helmet for both men and women. Available in five cool colours, it offers excellent protection at a fantastic price. Kids looking to make a statement will love to wear the Purple Swirl Design Kids Helmet. It's comfortable and will keep them protected while they're learning to ride or conquering the roads.  
Bike trailer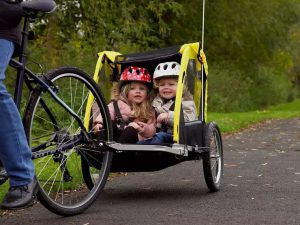 Kids will love the Halfords Double Child Bike Trailer. Built to hold two children (total weight of 36kg), they'll travel in style while you rack up the miles. The trailer fits securely to all types of bikes (although we'd suggest a solid steel frame rather than your favourite carbon fibre road bike). Children are safely strapped in and can enjoy a leisurely ride. Unless you're a super cyclist, we recommend you find a flat route so that you can all enjoy the fun!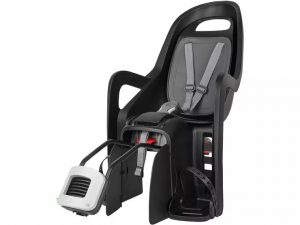 If you don't fancy towing a trailer, the Polisport Groovy RS Plus Child Bike Seat is a great safe bike seat for children between 9 – 22kg in weight. The seat bolts to your bike frame and comes with a three-point harness and childproof buckle to keep your little one securely in place. You can choose from four different positions to keep them comfortable wherever you're riding.  
Liquid refreshment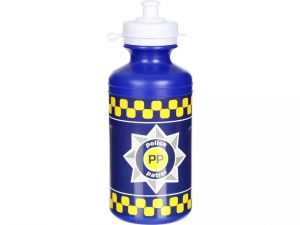 As the weather heats up a water bottle and a bike cage are everyday essentials for any ride. Filled to the top with water, juice or whatever you fancy, they'll provide the hydration you need for an enjoyable time in the saddle. If it's hard to get water into your little ones, the Apollo Police Patrol Bike Water Bottle is a fantastic fun way to get them to enjoy a tipple.  
---
Cycling during the summer is a tremendous amount of fun for all the family, and after the spring we've had, it's something we can all enjoy. You can find everything you need to enjoy riding over at Halfords.com.
Remember: if you want to keep your bike in tip-top condition, you want Halfords!