Whether you're just getting into cycling, or have been with your beloved bike for years, keeping up a riding relationship can be costly. Check out our top tips for keeping your bank balance balanced whilst balancing on your bike!
1. Take advantage of a Cycle to Work scheme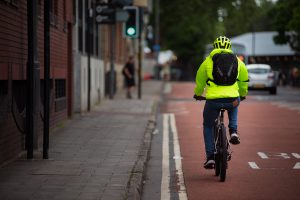 If you're looking for a way to incorporate more of what you love into your busy schedule, then it's worth knowing the ins and outs of Cycle2Work. Once you've found a bike that you love, simply ask your employer to foot the bill, at the cost of manageable monthly repayments from your salary. This way, you can start to enjoy commuting by bike, on a model you want, without the upfront bill to worry about. Now you can enjoy two daily bike rides and start feeling fitter. Simple!
Not sure which bike to go for if you plan on commuting? Check out our Commuter Bike Buyer's Guide for further help and advice
2. DIY repairs and maintenance
Stuck with bike problems but not a pro? Don't worry! There are loads of low-cost ways to fix those inevitable signs of wear, without the unexpected expense. If you get yourself some basic maintenance kit from the get-go, you'll have it ready to use at home with no waiting around to get your bike back from repair.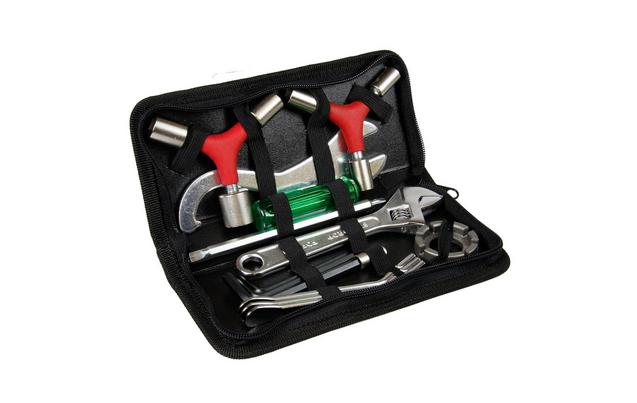 Cover most of the bases with a Halfords 12 Piece Bike Tool Kit, perfect for tucking away in the garage or shed for those moments where loose chains and wobbly handlebars need some TLC.
3. Get unlimited free bike safety checks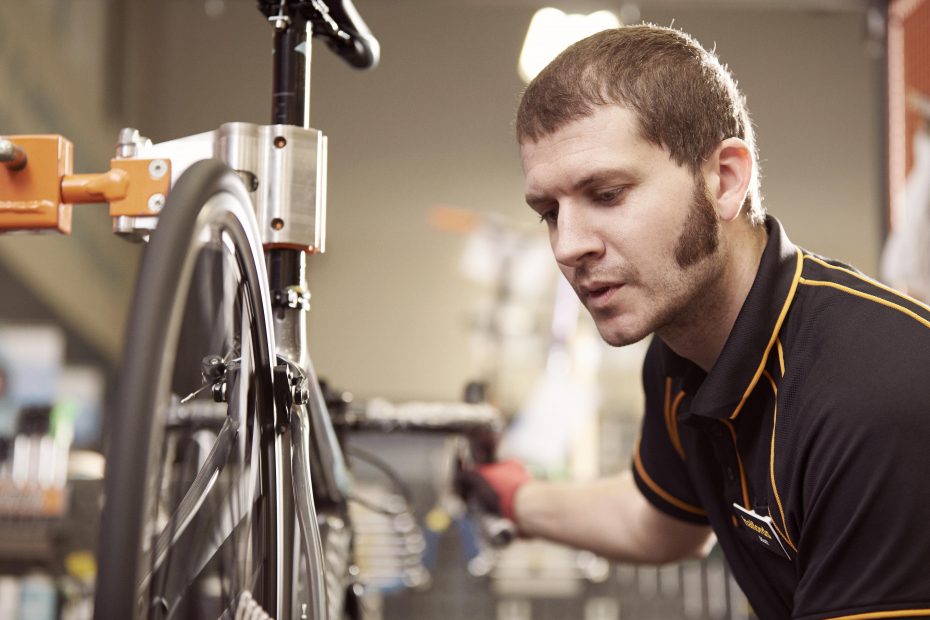 If you think your bike needs repairs but aren't sure where to start, then you can always take advantage of a Free Bike Safety Check at your local Halfords store. We'll check all of the important parts of your bike and let you know of any problems that need fixing. The best part of our free safety checks is that you can have as many as you need at any time, so you could bring a whole family's worth of bikes in and we'll make sure they're in top condition for you!
Cyclecare
You could also save further cash by taking advantage of our CycleCare services. From annual bike services to parts replacement, you can save yourself from unexpected bills by choosing from our bronze, silver, or gold packages.

4. Buy a bike lock
You might wonder how spending money to purchase a bike lock is cost-savvy, but in the long run, it may save you the expense of forking out for a brand new bike if it got stolen! No matter how little time you plan on spending in a shop, or how briefly you leave it unattended, it's best just to lock it up. Bike locks act as a deterrent, and slow down thieves who are brave enough to have a go.
For more tips on keeping your bike secure, check out our Bike Lock Buyer's Guide.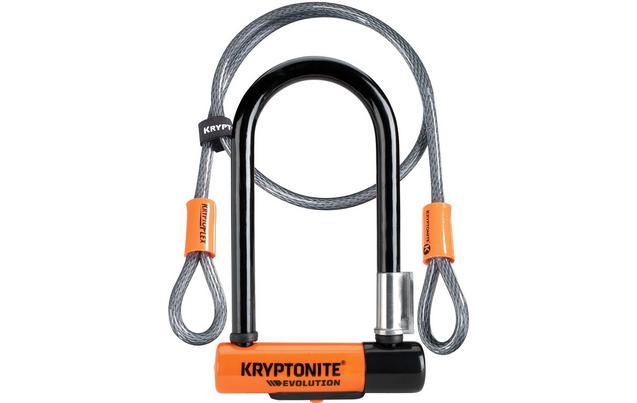 Get a bike lock that does two jobs at once with a Kryptonite Evolution Mini 7 D-Lock. The bundle includes a 4 foot Kryptoflex cable, which can be wound through spokes or wrapped around pedals to deter thieves even further.
5. Join a cycling team or club
Whilst reaping the social advantage of joining a cycling community, this often opens a door to exclusive cycling benefits which are often obtained through the club. Members are often given access to favourable discounts on everything from clothing to accessories, and in some cases even bikes. Keep an eye on your local cycling club for member meet-ups and insider rewards.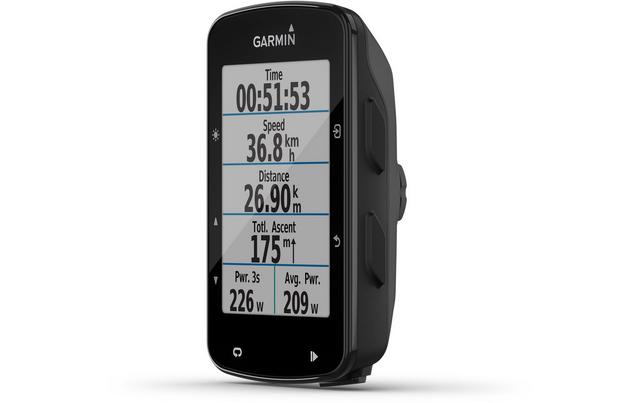 Make sure you're ready for social cycling with a Garmin Edge 520 Plus GPS Cycle Computer. This advanced bike computer comes with built-in Strava segments, so you can benchmark and race against other riders, plus you can interact with other Garmin users thanks to GroupTrack, which allows for rider-to-rider messaging.
With these tips and tricks, you should definitely be able to save some serious moolah to put towards more bike stuff or even a new bike! Don't forget to check in regularly at Halfords.com too, with frequent pay day deals and events with healthy discounts on plenty of products – we'd recommend signing up to our email newsletter to make sure you don't miss out on any deals.
Read more