Who would have thought it, just one year after half term 2018 was ruined by the Beast from the East, weather experts reckon we're going to see a mini heatwave – in February!
With temperatures in the mid-teens expected in some parts of the UK this weekend, what better way to end half term than a fun-filled family day out. But at this time of year, kids may still be glued to screens and not expecting to be able to play outside – after all, it is technically still winter.
Here are a few fun ideas to trick them into thinking spring as sprung on what could be a record warm day for February, and get them away from smart devices and games consoles at the same time!
A bike ride
This is a pretty obvious one, and for good reason. Getting your kids out on their bikes is a great way to give them some independence as well as teaching them about safety and responsibility – and all at the same time as getting them active.
Make sure that your kids are comfortable on their bikes. If they're on a bike that's uncomfortable or that they can't control because it's the wrong size, they'll never enjoy going for a ride. Take a look at our Kids Bikes Buyer's Guide to find the right size bike for your little one.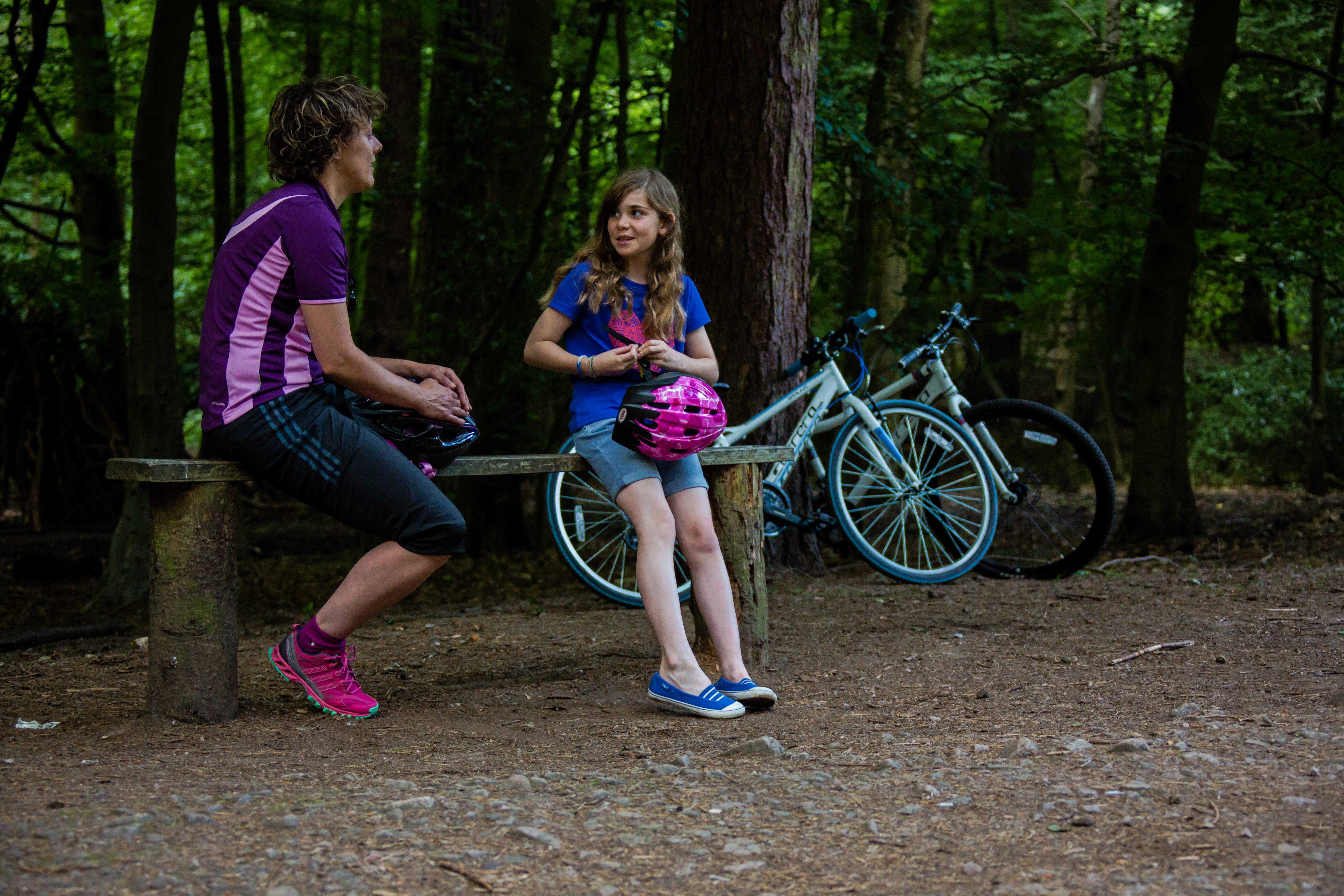 Make bike rides more interesting by taking your kids to a park or trail, and do some exploring. If you're riding from home, it's a great idea to pick a destination and a reason for riding, like a café or park. That also gives the kids a chance to rest if they're tired!
Mini camping trips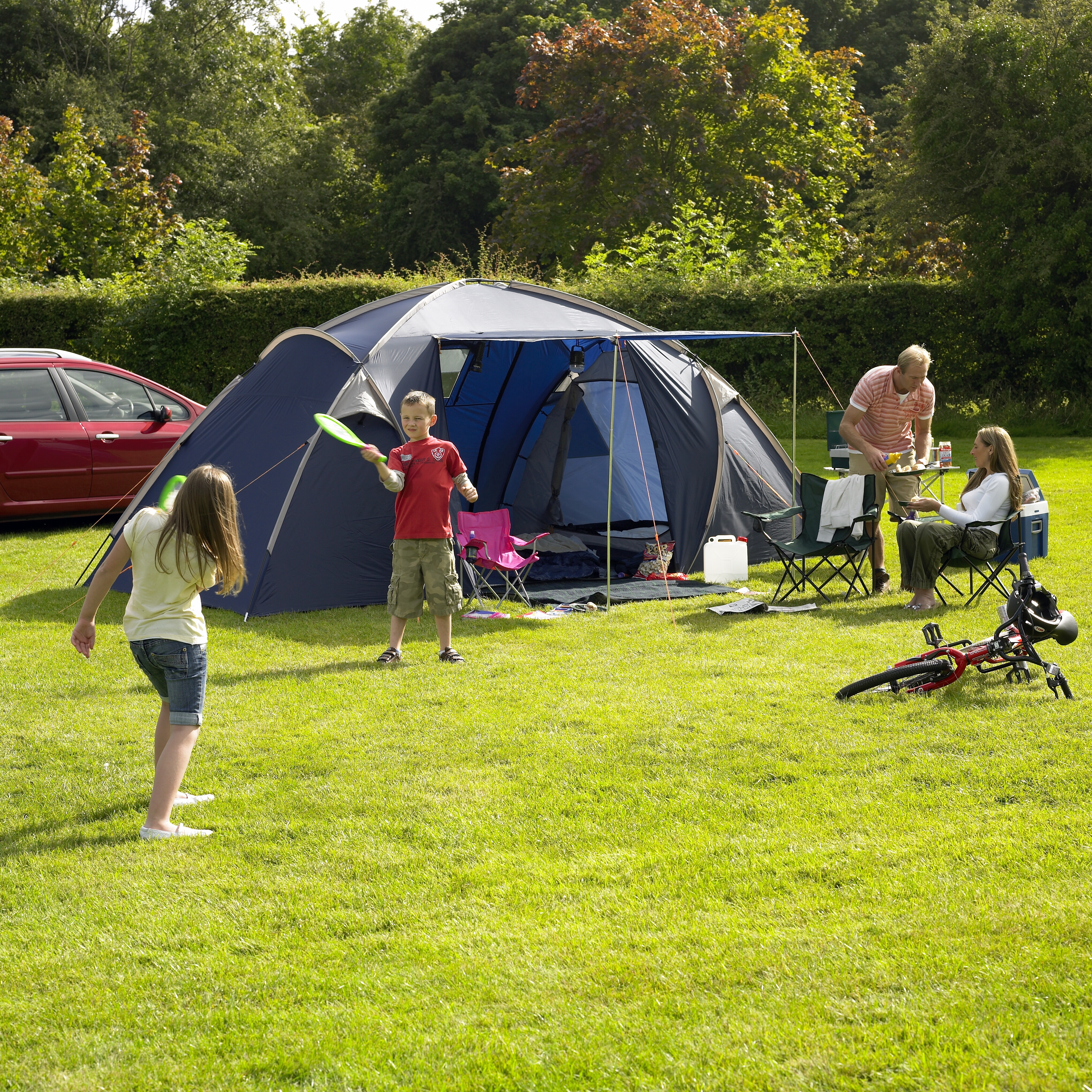 We don't need to tell you that going on holiday will keep your kids entertained in the summer! Camping is a great way to go on an outdoors-y and kid-friendly trip without spending too much money, but once you've got all the camping kit, why not make the most of it?
If you're planning on travelling to a campsite this week, don't forget to check out our huge selection of roof boxes, perfect for hiding all of your kit on top of the car and freeing up precious boot space!
Set up the tent in the back garden and let your kids spend a night outdoors. You can have all the fun of cooking outside with them, and head back inside knowing that they're safe in the garden. They'll get some independence and adventure – and you (hopefully) get a quiet evening in!
Other ideas for outdoor kids' activities this weekend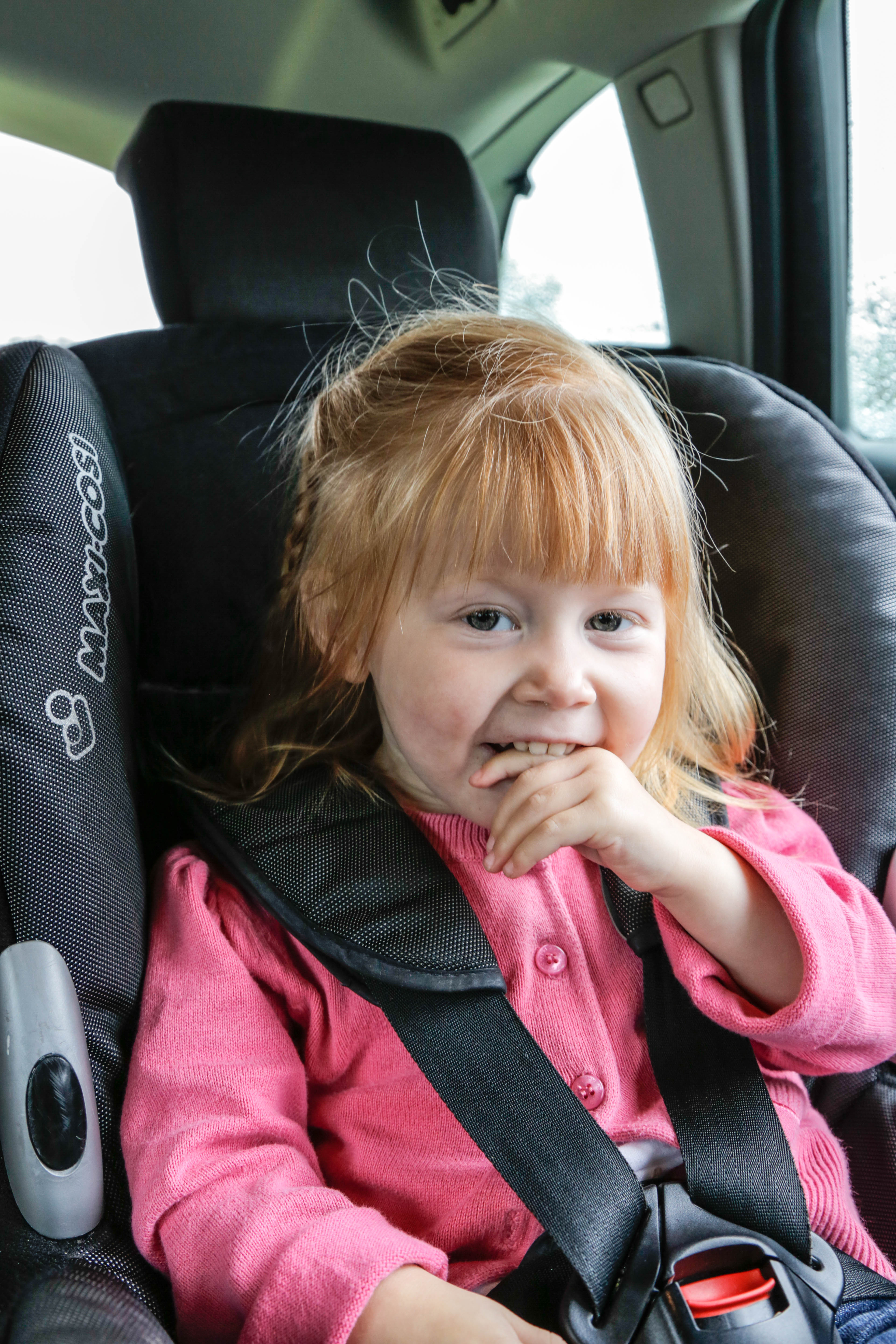 There are plenty of other ways to get kids outside and give them some fresh air and variety in the summer holidays! We've listed a mix of things to do below.
Kids get much more involved when there's a 'mission' for them to get involved with along the way, and this is a great way to make a walk or trip to the park more interesting for them!
Spotting birds, plants or wildlife – make them a list to tick off, or take pictures and then identify them at home!
Stargazing – Although it'll still be chilly at night, cap a great day off by trying to find the constellations (you might have to stretch the bedtime for younger kids!).
Pooh sticks – Just find a bridge and a few sticks and you're good to go!
Build a bird box or bug hotel – the kids can make these in the back garden, then wait to see who decides to move in.
A treasure hunt – you don't need real treasure, just some things that might turn up on your walk or in your garden. For younger kids, you might want to get them practice counting or naming colours at the same time.
Gardening – you don't want your kids to dig up your prized flower bed, and it might be difficult to get older kids and teens to do real garden work for you, but give your young kids their own patch and they can learn about plants. If the warm weather doesn't come good, you can always fall back on the classic broad bean in a jar!
Hopefully that's enough to keep them entertained while you think of some more activities!
Even though it's only February, don't forget sun cream, as well as things like hats and shirts, so that your kids are protected from the sun. Remember that the weather can go the other way just as quickly, so remember to pack winter woollies just in case the clouds decide
Don't forget to check Halfords.com for great offers on kids' toys, car seats and kids' bikes to get you set up for the warmer weekend ahead.
Further reading