Whether you're a runner, a cyclist, a walker or a general fitness fan, we're all having to make changes to our usual exercise and fitness routines right now.
And, with more activity happening indoors, your usual kit might not quite fit the bill. We have some great suggestions for cycling gear that will help you make the most of your exercise time, whether you're indoors, or out.
Staying in
If your turbo trainer is getting more use at the moment, then we've got some ideas for cycling clothing that support your indoor pursuits.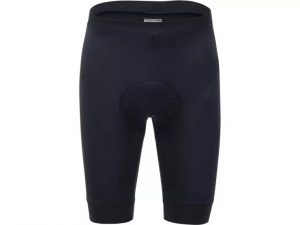 Boardman Mens Cycle Shorts have a high density pad that gives more cushioning on the saddle and ergonomic panels that provide the right sort of support and freedom of movement when you're doing a few circuits in the spare room.
If you prefer a ¾ length style of legwear with a good amount of stretch, Boardman Capri Shorts for women have breathable mesh for when you're working up a sweat and high density padding for extra comfort.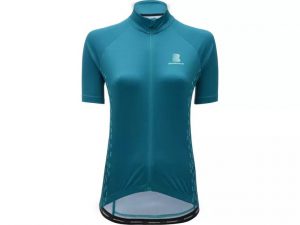 On top, opt for breathable fabric with the Boardman Cycling Jersey for men and women. It's quick drying and has a zip down the front if you want to lose the layer quickly.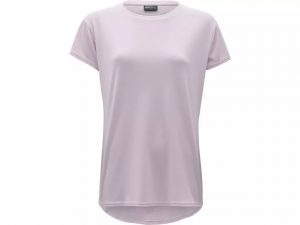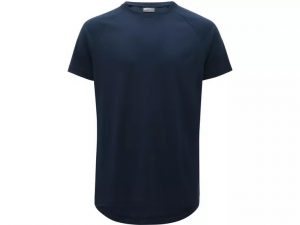 You might find that a t-shirt is enough, in which case try a Ridge Cycling T-shirt for men or women which is breathable, quick drying and have a comfortable loose fit.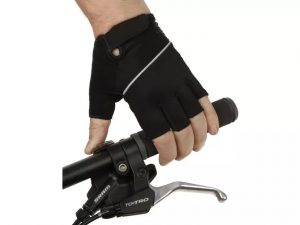 Finish your gear off with some short finger gloves like the Ridge Cycle Mitts. Foam padding gives your hands some cushioning on the handlebars and the stretch mesh fabric offers a comfortable fit. Great for if you're venturing outside too.
Getting outdoors
Thankfully it's starting to get warmer but if you're out early in the morning or later in the evening, a base layer is useful if there's still a bit of a chill in the air. Base layers use specific fabrics to trap heat under your outer layers and keep you dry at the same time. Have a look at Halfords Essentials Base Layer which is great option for under your cycling jersey.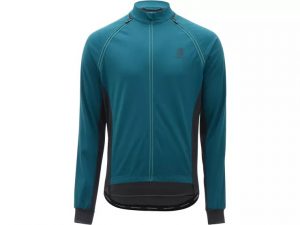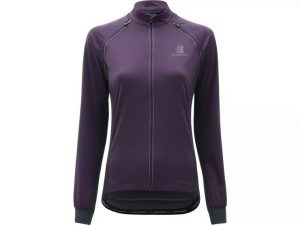 On a breezy day, a windproof jacket can really take the edge off. Boardman's Removable Sleeve Windproof jacket for men or women has thermal fabric ideal for stopping any wind chill and the removable sleeves mean you don't overheat when it turns in to a warmer day.
If you're enjoying a longer ride than you are used to make the most of your time out of the house, so legwear and padding can make all the difference. Ridge Cycle Tights for men and women, have a high density pad for increased comfort and offer extra length for when it's a bit parky.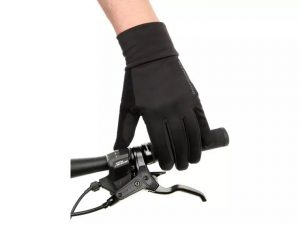 Make sure you have your extremities protected with a pair of Boardman Windproof Gloves that are fleece lined to keep your hands nice and cosy. The silicone palm print gives you a good grip and the touchscreen compatible fingertips mean you can stay in touch easily when you're out on a ride.
We hope these suggestions help make your new routine a little easier and you can keep enjoying your love of cycling! To discover many more options, head over to Halfords.com.