There's nothing like a good old road trip to make the most of the warmer weather. If you're looking to go on an adventure behind the wheel this summer, you'll want to make sure that your car is in top condition for the journey.
From a sparkling exterior to a fresh-smelling interior, there are plenty of products to get your vehicle feeling brand new. Take a look as we cover the best ways to freshen up your car both inside and out.
How to freshen up your car interior
We all love experiencing that new car smell. To get your vehicle showroom ready, there are a few simple tips and products that will leave your car interior feeling fresh.
Car Vacuum
It may seem obvious but using a car vacuum to remove dirt and crumbs from your car seats and carpet is a good place to start! Using a dedicated car vacuum is ideal as it's compact enough to get into those hard-to-reach places.
We stock a range of car vacuums from leading brands including Black & Decker, Ryobi, and Karcher, so you know you'll be able to achieve high-quality results.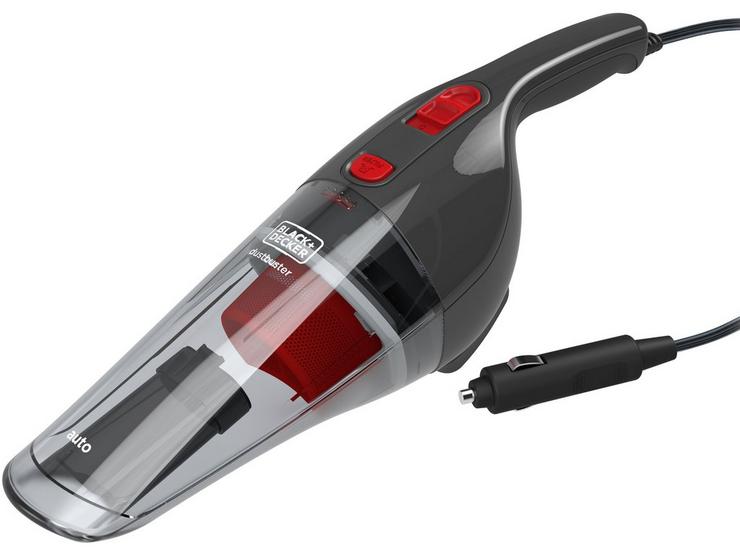 Upholstery cleaner
There are a wide variety of products to help you clean your car interior but a convenient go-to has to be an upholstery cleaner. The Halfords Advanced Upholstery Cleaner is a great option as its multi-purpose formula can quickly remove stains from car seats, carpets and roof linings. Plus, as well as lifting stubborn dirt, it can also help to restore freshness, leaving a light and lasting fragrance in your car.
Air con check
If you're heading on a long journey during the summer months, it's important to check that your car's air conditioning is in order. Air con should be regularly monitored to ensure that there is a sufficient quantity of gas and refrigerant levels. Neglecting your air con could not only lead to it blowing out warm air but can also lead to unpleasant odours – not what you want on a hot day!
At Halfords, we offer a free air-con check at our retail stores to give you peace of mind that your air-con is in working order. If your system does need a top-up, you can either book in for our air con recharge service or buy what you need in-store to recharge at home.
For more information, head on over to our free air-con check page or our air conditioning tips guide.
Alternatively, if you're already aware of a problem with your car's air conditioning, then you can book in for our air-con diagnostic check. This check provides a full inspection of your air-con system to identify faults and leaks. Our air-con diagnostic checks take place at our garages and can be booked online.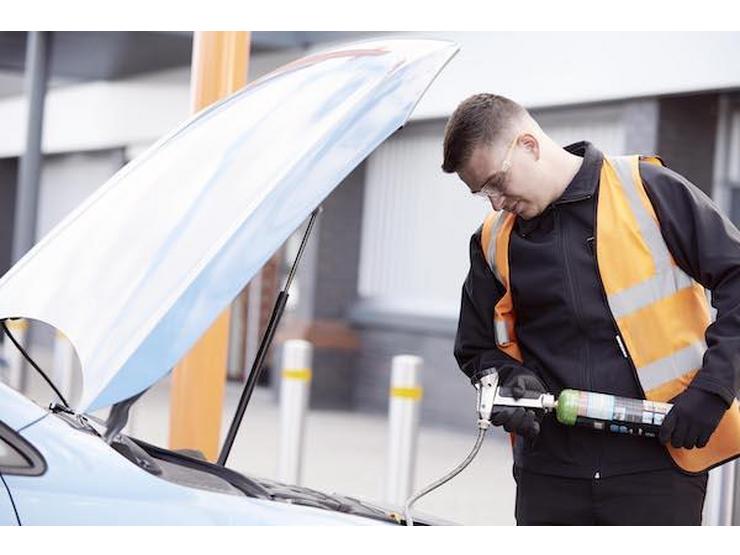 Air freshener
And one final tip for a fresh-smelling interior – give your car a quick blast of air freshener! Autobrite offers a range of aerosol air fresheners in a variety of scents including lemon zest and morello cherry. Your car interior is sure to be smelling delicious and ready for your road trip!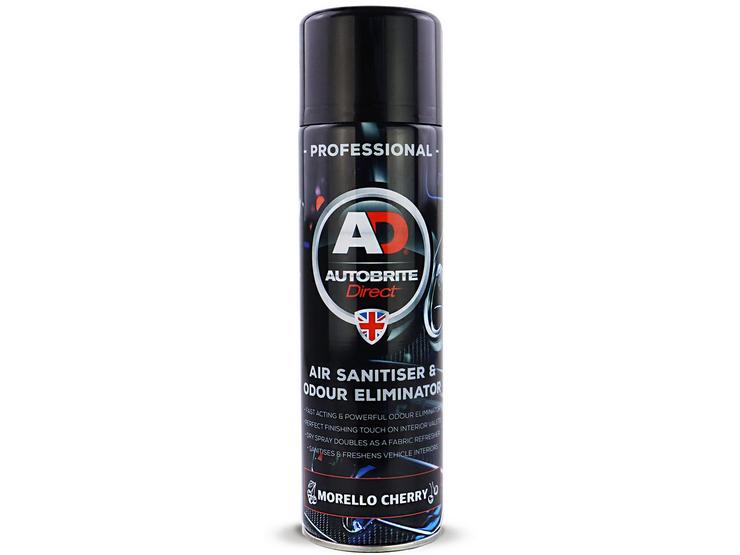 Check out our dedicated guide for more tips on how to clean your car interior.
How to freshen up your car exterior
Although getting your car interior in order is often the priority when going on a long journey, it makes sense to get your exterior looking great too! At Halfords, we've got the tools and products to get your paintwork looking pristine.
Pressure washer
Pressure washers are great for removing stubborn dirt from the outside of your car. They also help reduce the chances of scratching the paintwork when you come to do the main wash. We stock Karcher pressure washers as well as our own brand of Halfords pressure washers to help get your car exterior looking spotless.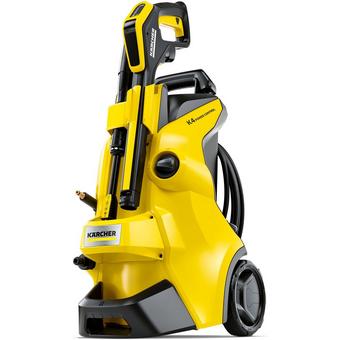 Snow foam
Snow foam and pressure washers are the perfect pre-wash combination to help you loosen any remaining debris and help reduce the risk of swirl marks. Cover the whole of your vehicle in the rich foam, leave for 10 minutes and give it a good rinse. Not only will it make your vehicle look flawless but it's also fun to use!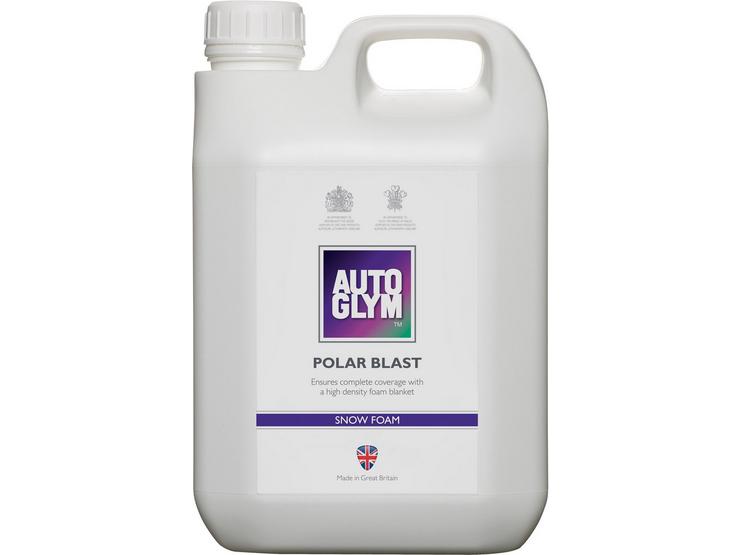 Car polish
Car polish is a fantastic way to add a lustrous shine to your vehicle. It's also great at minimising the appearance of fine marks and scratches, allowing your car to look its best. The Autobrite Cherry Glaze Polish gives your vehicle a brilliant finish and makes it look fully restored.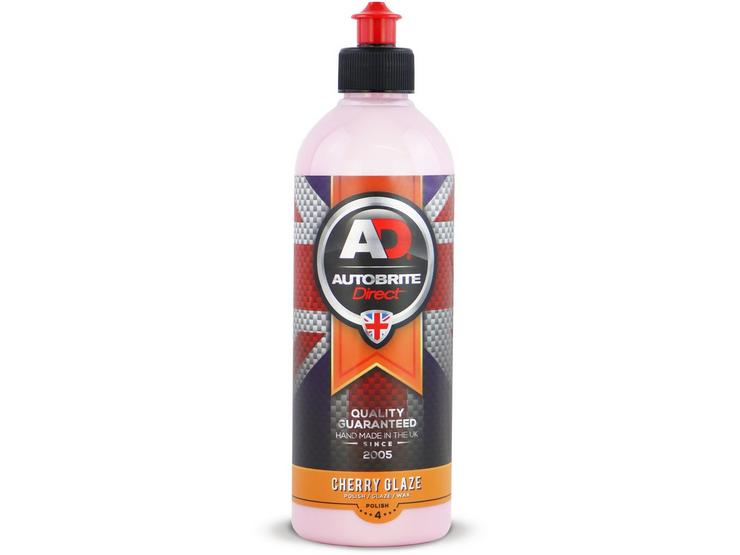 Yiannimize
Did you know that we now stock a range of car cleaning products formulated by none other than Yiannimize? We've partnered with the Youtube sensation to bring you a range of powerful products from car shampoo to alloy cleaner. The Yiannimize collection has everything you need for a flawless-looking vehicle both inside and out.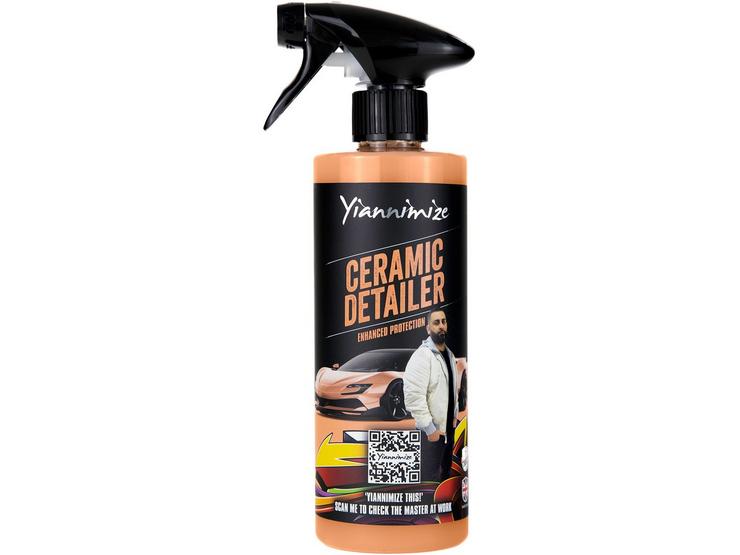 You can also find further car cleaning advice with our guide on how to clean your car exterior.
Introducing the Halfords Motoring Club
Want access to a range of amazing benefits and discounts that are designed to keep you moving, keep you safe and keep you saving? Then join the Halfords Motoring Club today!
It's completely free to join and you'll receive money off your MOT, a free car health check and a welcome voucher that can be spent on any Halfords product or service.
Or choose our Premium membership for a small monthly fee (or a one-off payment) to unlock exclusive member pricing on all motoring products and services online and across our stores, garages and Halfords Mobile Experts, as well as a variety of other benefits that will help you to keep moving for less.
With so much to enjoy, this is too good an opportunity to miss!
And there you have the best ways to freshen up your car. By now, your vehicle should be looking flawless and smelling great, ready for those summer road trips!
Remember, if you want the best car cleaning products this summer, you want Halfords.