Father's Day is coming up, you've been working hard all year doing taxi duties, making the dinner, taking everyone swimming and fixing broken stuff every 5 minutes, we think you deserve to be spoiled! Whether you're a bit of a petrolhead, a keen cyclist or just love a bit of DIY, we've rounded up some great gifts to add to your Father's Day wishlist.
10. Halfords Advanced 200 Piece Socket and Ratchet Spanner Set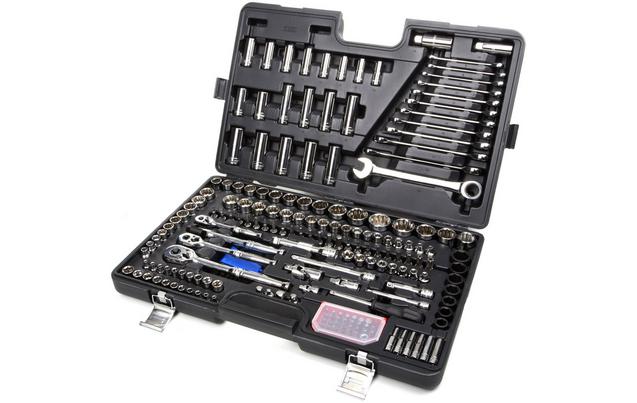 From a spot of tinkering to a full rebuild, this Halfords socket and ratchet kit has you covered. The 200 piece set contains all of components you need for even the most complex car repairs in a sturdy carry case. It's a great bit of kit to have on hand as and when you need it.
9. Garmin Edge 520 Plus GPS Cycle Computer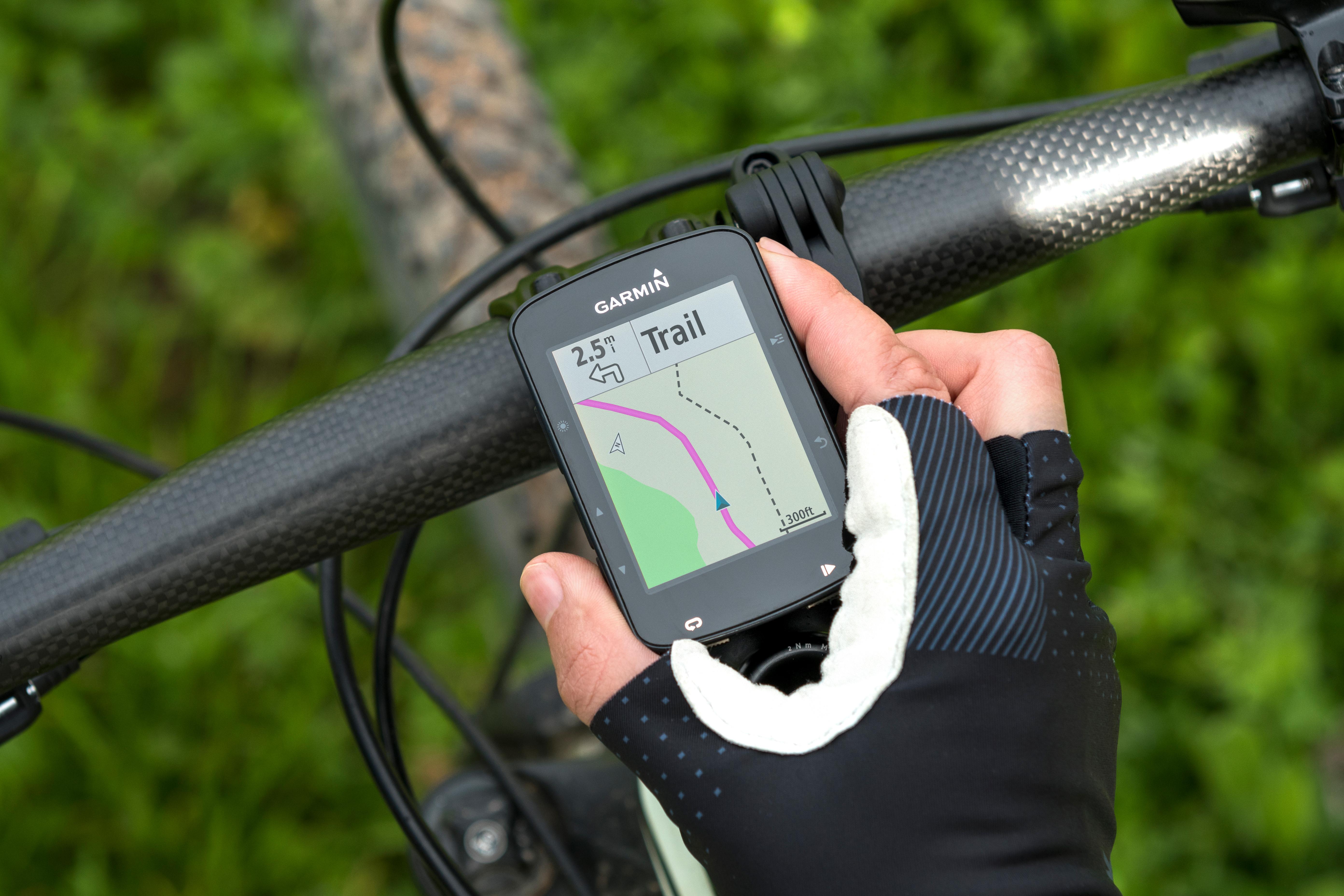 If you're known to be seen on two wheels, the Garmin Edge 520 Plus GPS Cycle Computer is a great way to get the most out of your ride. Track your performance in real-time with Strava Live Segments, so you can compete with your mates and then message them afterwards with bragging rights with the innovative rider-to-rider messaging function! The advanced navigation system will also ensure you don't end up lost in a field in the middle of nowhere during your ride, handy if you need to be back in time for that Father's Day dinner.
8. Kenwood DMX-7017DABS CarPlay & Android Auto car stereo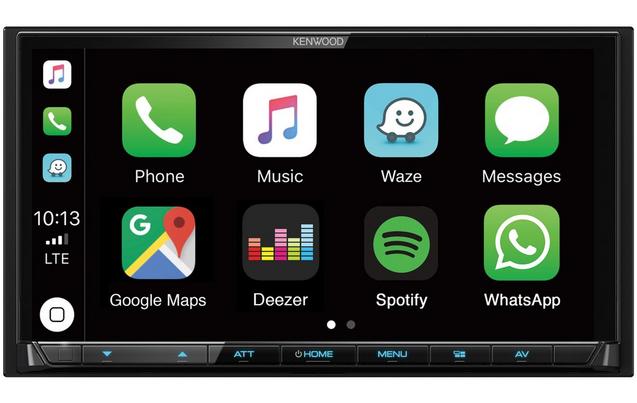 Looking to upgrade your car stereo to the latest technology? This impressive bit of kit from Kenwood allows you to use all of the functionality of your phone, including streaming music and videos, making calls and accessing maps on your dashboard via the Apple CarPlay or Android Auto app. This means you can stay connected with friends and family, navigate easily and of course, enjoy some great in-car entertainment.
With a 7-inch touch screen and state-of-the-art DAB digital radio which provides quality sound, this car stereo is great for entertaining everyone on a long journey and is perfect for some family carpool karaoke! Check out our car audio guide for more options to find the perfect stereo for you.
7. Ryobi 18V ONE+ Combi Drill Starter Kit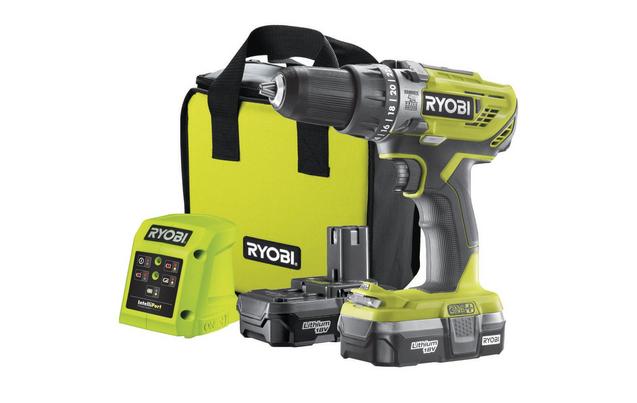 Everyone loves a power tool, even if you barely do any DIY! The cordless and compact Ryobi 18V ONE+ Combi Drill Starter Kit (2×1.3Ah) is a great choice for both DIY novices and true enthusiasts, with everything you need for drilling, screwdriving, and hammering. You'll also get a handy carry case, so you can chuck it in the car boot when someone needs a picture putting up!
6. Carrera Crossfire-E Mens Electric Hybrid Bike
An e-Bike is a great way to cycle for longer, with a battery and motor making hills a breeze. This Carrera Crossfire-E Mens Electric Hybrid Bike provides up to 60 miles of assisted pedalling, giving you that extra boost when you're lagging at the end of a long day.
5. Autoglym Perfect Bodywork and Wheels Gift Collection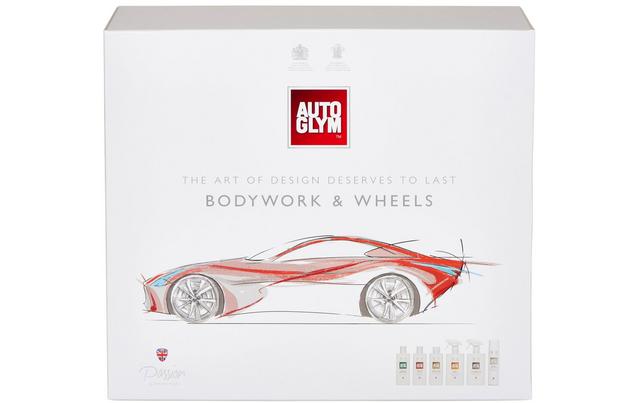 If your perfect Sunday afternoon consists of giving your motor some much-needed TLC, look no further than this Autoglym Gift Collection. It contains a collection of Autoglym's premium products which will have your bodywork and wheels sparkling in three simple steps, so you can get everything looking nice and shiny.
4. Hilka 270 Piece Tool Kit in Heavy Duty Tool Chest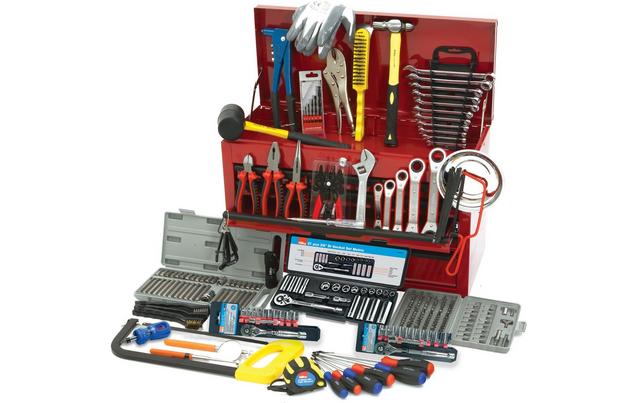 This Hilka 270 Piece Tool Kit chest is the tool kit of dreams! From sockets to screwdrivers and spanners to drill bits, this kit is perfect for those who like to keep their tools organised, with an included 9 drawer chest meaning that everything has its own place.
3. Karcher K4 Full Control Pressure Washer 2018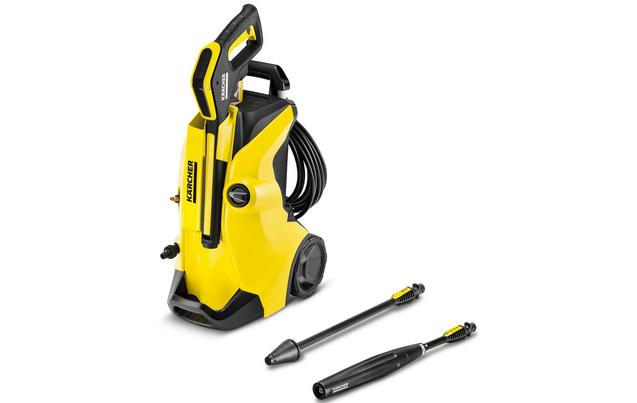 Once you get your hands on this Karcher pressure washer, you'll wonder how you ever lived without it! Perfect for cleaning driveways, walls, outdoor furniture and cars, The K4 Full Control takes the hassle out of those tiresome cleaning jobs that you keep avoiding!
2. Exodus 470L Black Roof Box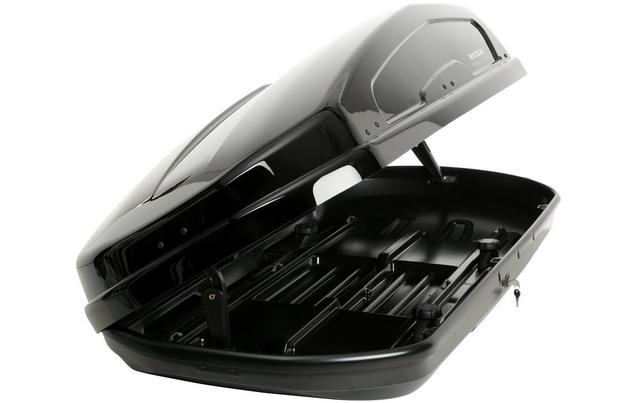 Is your car always full to the brim when you go on family holidays? A roof box like this Exodus 470L Black Roof Box could be the answer to all of your problems. The generous 75L capacity means you can fit plenty of stuff in, from clothing to camping equipment. It's also super-easy to mount thanks to the pre-installed power grip mount system, saving time, effort and your back! Get ready for your next adventure!
1. A fun family day out
The best things in life are free! You don't always need to spend money to have a good time; a fun day out is a great way to spend time with the family and appreciate everything that you already have. Hop on your new bike, go for a walk or even just relax at home.
Whatever you end up with, we hope you have an amazing Father's Day!