Winter driving can be hard on your car, so it's important to make sure it's healthy and happy before the weather takes a turn for the worse. That's where our Free 5-Point Car Check comes in.
During this free inspection, we'll check these five key areas:
The health of your battery
Your headlights and brake lights
The condition of your wiper blades
The condition of your windscreen
Your MOT due date (UK only)
You can book online or just pop into your local Halfords store or autocentre* and we'll be happy to help.
So, why should you take advantage of our Free 5-Point Car Check? Read on to find out!
1. It's getting colder
Okay, so that's sort of what winter's all about, but it also means you'll be powering more things in your car, like heated windscreens. To make matters worse, cold weather places more strain on your battery. That's why it's important that your battery is healthy in the winter!
What's in the check: We'll check the health of your car battery and help you get the right battery for your car if it's time to get a new one.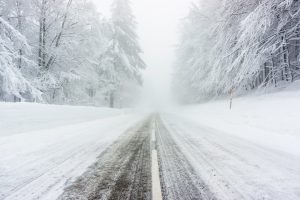 2. It's getting darker
As you'll have noticed, the days are getting shorter and the nights longer. This means that if you work during the day, you'll probably be heading home in the dark. Make sure that all the lights on your car are working, so that other people can see you and your signals – and so you can see where you're going!
What's in the check: We'll check your lights are all working as they should be, and help you find the right bulbs if you do need any replacements.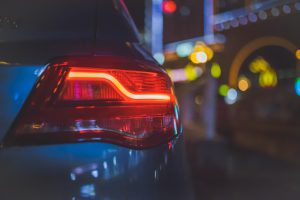 3. It's (probably) getting wetter
Being able to see where you're going is pretty much number one when it's comes to driving. In winter, additional muck on the road (as well as a few more rainy days) can mean that you're using your windscreen wipers more often, so it's important that they haven't deteriorated and you can still see clearly in these worsening conditions.
What's in the check: We'll check that your wiper blades are in good condition before you get caught out. If they do need replacing, we can help you find the right ones. We'll also check your windscreen for any pesky chips that might affect your vision.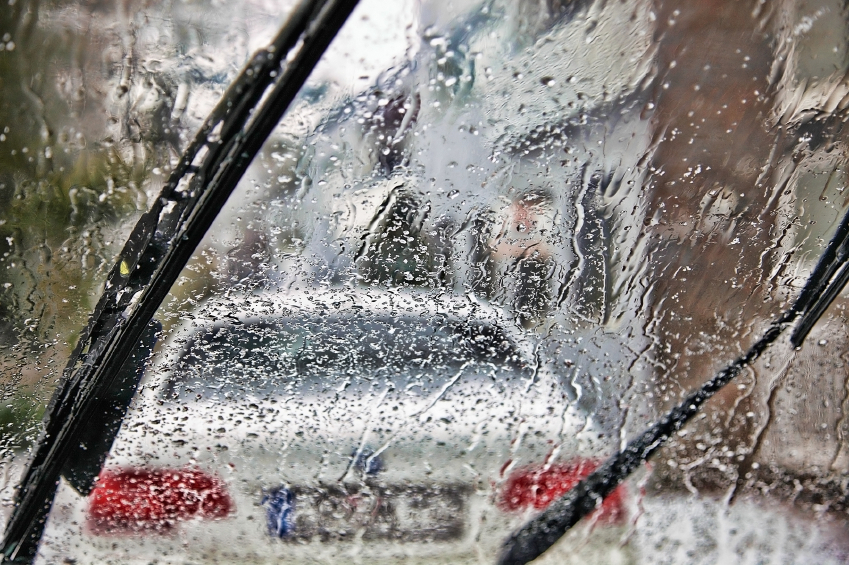 4. We'll help you to remember your MOT
An MOT is an annual legal requirement, but one that's easy to forget with everything else that's going on in our lives. The last thing you want is to be caught out in the winter months and find yourself unable to get an appointment when you need one!
What's in the check: We'll look up your MOT due date so that you're fully informed about when your car needs to be brought in. You'll also get the chance to sign up for a free MOT reminder email, so that you can be safe in the knowledge that your MOT won't be overlooked.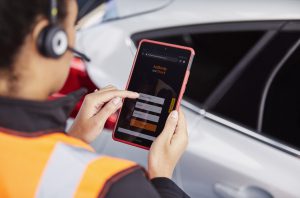 Introducing the Halfords Motoring Club
If you're looking for a more comprehensive car check, your MOT's due or you need some replacement wiper blades or car bulbs, then joining the Halfords Motoring Club is a great option. You'll get access to a range of amazing benefits and discounts that are designed to keep you moving, keep you safe and keep you saving.
It's free to join and you'll receive money off your MOT, a free car health check and a welcome voucher that can be spent on any Halfords product or service.
Or choose our Premium membership for a small monthly fee (or a one-off payment) to unlock exclusive member pricing on all motoring products and services online and across our stores, garages and Halfords Mobile Experts, as well as a variety of other benefits that will help you to keep moving for less.
With so much to enjoy, this is too good an opportunity to miss!
Join the Halfords Motoring Club today at www.halfords.com/motoring-club.
---
So there you have it – plenty of reasons to head out and get your Free 5-Point Check at Halfords!
To get kitted out with all your motoring essentials, like bulbs, blades, batteries, screenwash and oil this winter, take a look here. And don't forget to stock up on things like de-icer and antifreeze for the colder months, too.
*Unfortunately, we can't offer this in some city centres due to parking restrictions.