If you look closely at your Voodoo bike, you'll notice Joe Murray's name. A pioneer of mountain biking, and one of the original members of the Mountain Bike Hall of Fame, he's been in the sport since before the term 'mountain biking' was invented!
He's a two time national champion, and has designed and tested bikes, components and tyres for all sorts of companies. Nowadays he looks after the design of Voodoo bikes, and his input is the real black magic behind the great handling of the bikes.
We had a chat with Joe about Voodoo and mountain biking in general – read on to see what he had to say!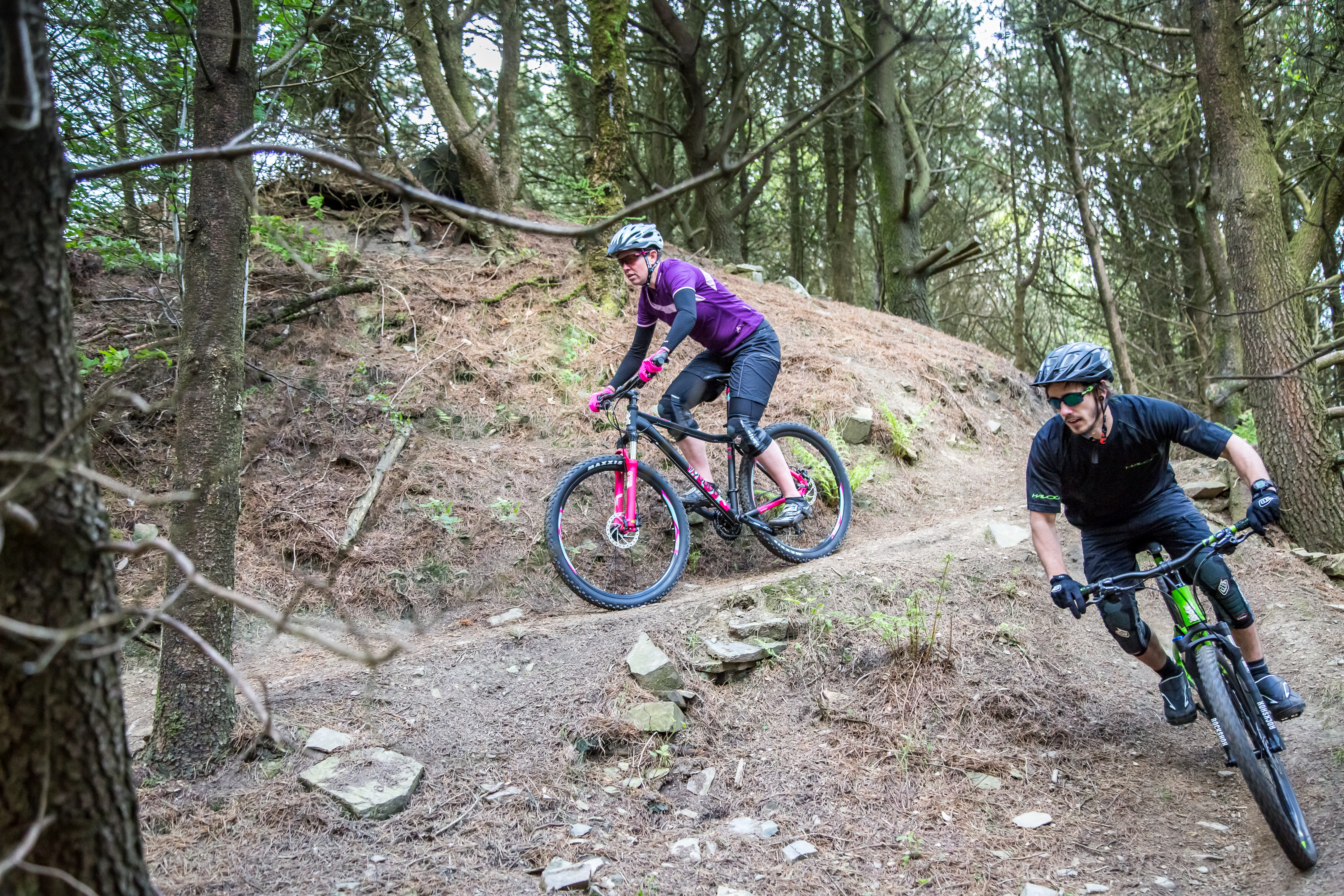 Q: When did you first get into mountain biking?
A: About 1983, when mountain bikes first started being available. I was 20. Before that, I rode a cruiser bike with 5 speeds.
Q: What's your favourite Voodoo bike?
A: At the moment, it's a Bizango 29er. It rides and handles really well, and the components are very good too.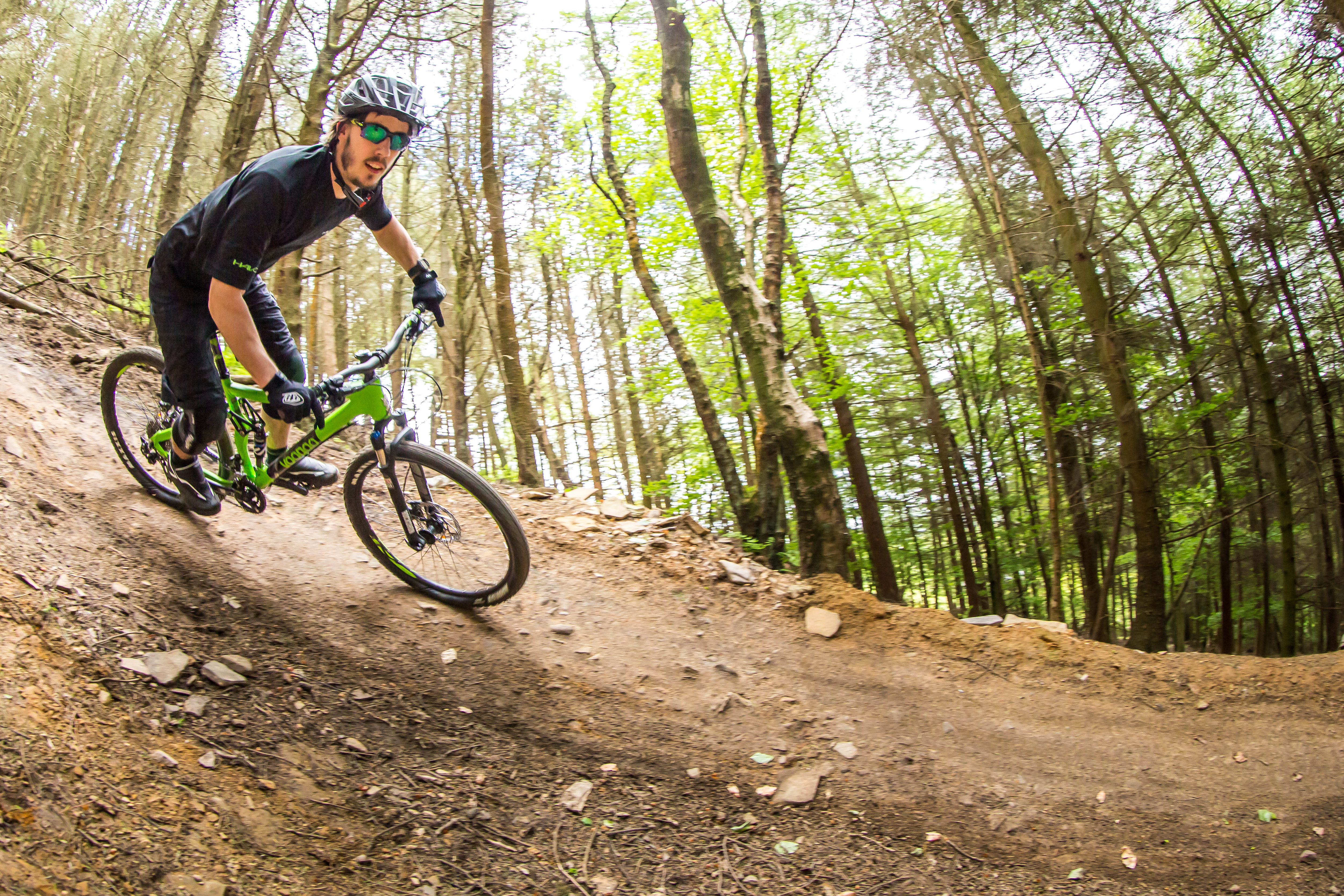 Q: How are modern Voodoo bikes different to the bikes you raced in the '80s?
A: A lot! The forks make a big difference, but it's mostly in geometry that lets you climb well as well as being much more confident and faster downhill.
Q: And how about really recent stuff? What do you think are the biggest new changes in mountain biking?
A: Full suspension has advanced in a big way with lighter frames and bikes that go downhill as well as full downhill bikes did not long ago, yet will climb more efficiently than ever.
Q: So what makes a really great mountain bike?
A: It's all about good frame design and geometry – no gimmicks, and keep it mostly functional.
Q: What advice would you give someone who is thinking about getting into mountain biking?
A: Have fun, more than anything!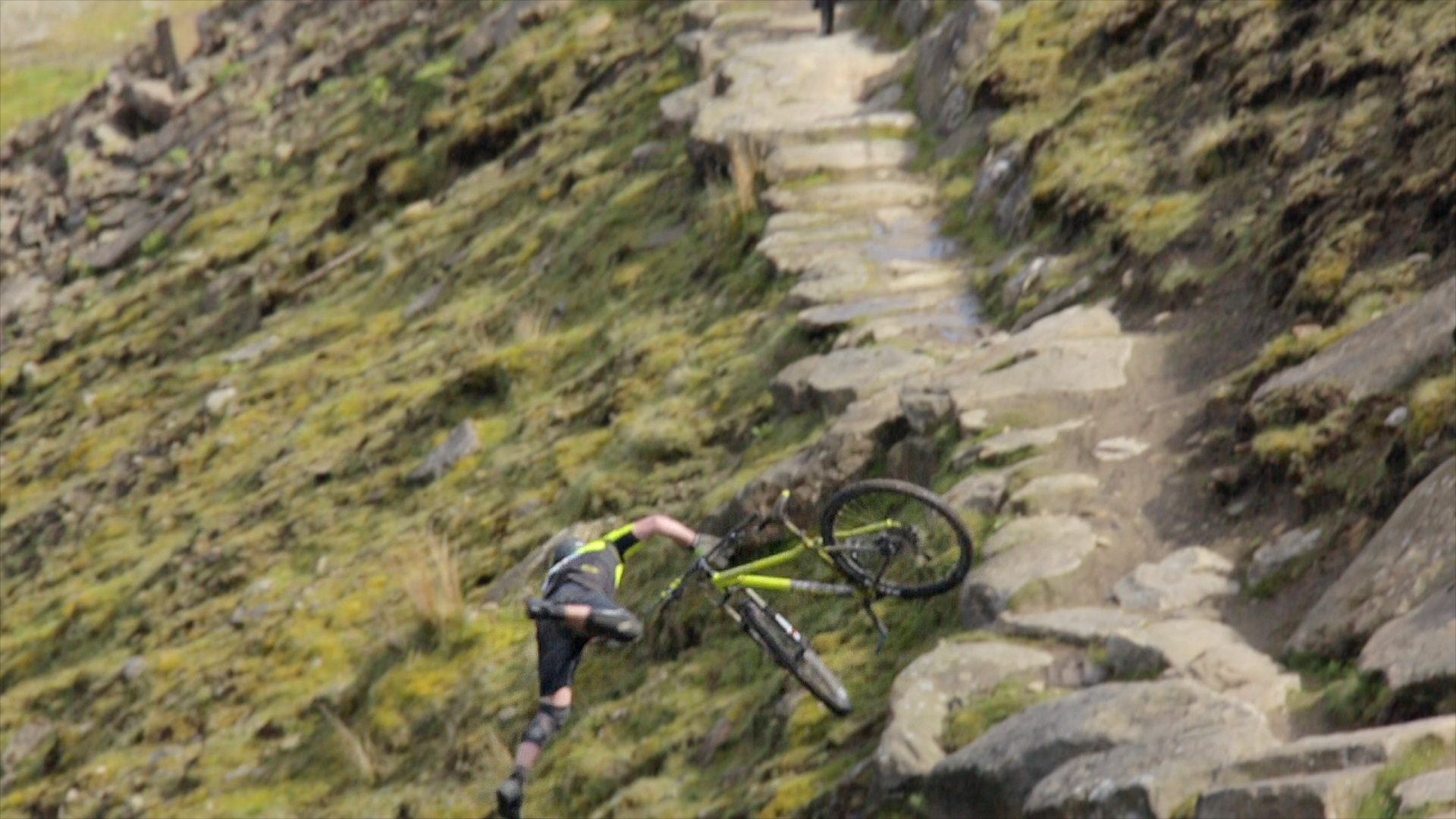 Q: And for someone who's worried about falling off?
A: When in doubt, just slow down. Even get off and walk if you need to.
Q: What about getting in the way of faster riders?
A: If someone's behind you, just ask if they want to get by.
Q: And what would you say to someone who thinks mountain biking is too hard?
A: You never know if you don't try it!
You can check out all Voodoo bikes here!