Half term is an exciting time for kids, particularly if you are planning day trips or a little getaway. Whatever your half term activities entail, it's essential to cover all bases when travelling with children from getting to your destination safely to keeping them entertained on long car journeys.
It's also a good idea to check your vehicle is in full working order before setting off on your half term travels. At Halfords, we offer a free 5-point car check to give you peace of mind before you embark on your family adventure.
For further confidence when travelling as a family this half term, check out our kids' travel essentials including top safety products and handy travel tips!
Top child car safety products
Long car journeys can be challenging enough without the addition of restless children in the backseat! Whether you're travelling with youngsters or babies, we have the perfect products to help make your half-term trips as safe and stress-free as possible.
Joie for Halfords Transfix i-Size Group 2/3 Car Seat
A secure child car seat can give you peace of mind when travelling with kids on a long car journey. The Joie for Halfords Transfix i-Size Group 2/3 has layered panels to offer additional side impact protection and a memory foam headrest, providing maximum security and comfort. The car seat is also lightweight, making it easy to place in and out of the vehicle – perfect during busy half-term trips.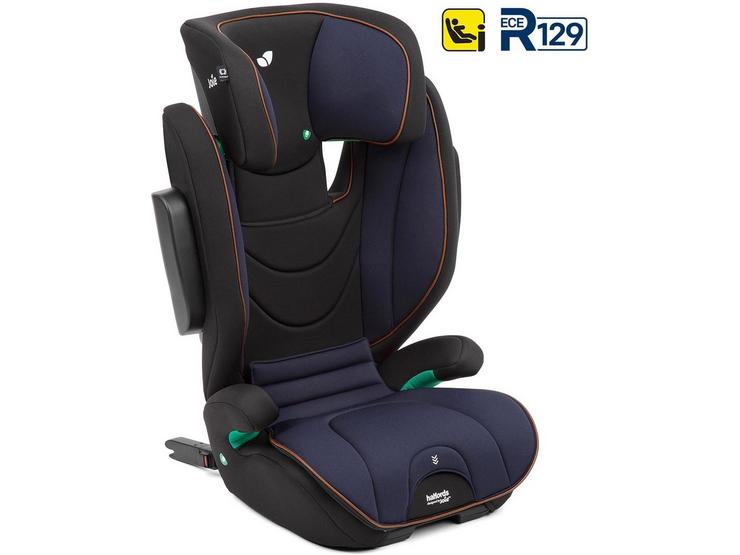 Halfords Backseat Baby Mirror
Staying focused on the road while keeping an eye on your brood in the back can be a challenge. The Halfords Backseat Baby Mirror allows you to check in on your little ones while maintaining full visibility of your rear view of the road. The mirror can be easily attached to the headrest and rotates 360 degrees to give you the perfect view of your baby from any angle.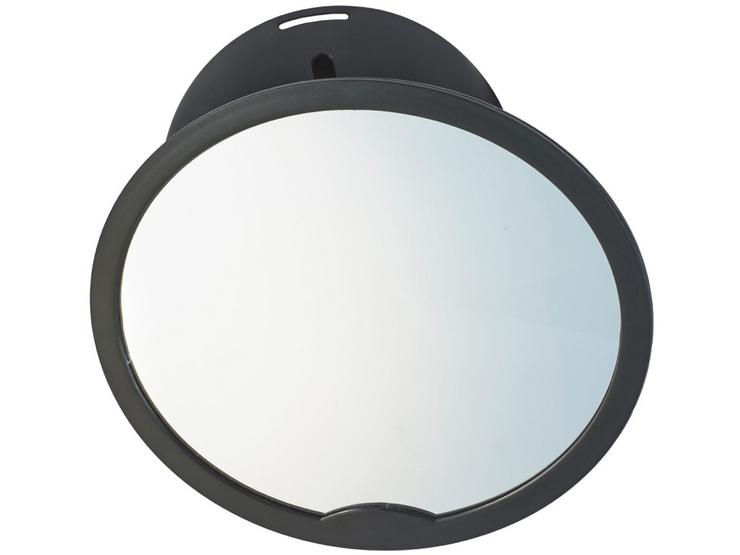 Cybex Sensorsafe Anti-Escape Safety Chest Clip
It's natural for little ones to become restless on long car trips. The Cybex Sensorsafe Anti-Escape Safety Chest Clip attaches to the harness of your child's car seat and notifies parents of any significant developments via smartphone. Notifications can range from your child unbuckling their car seat to becoming too hot or cold inside the vehicle. The device also contains a handy 'take a break' feature, which notifies parents if their child has been sat in the car for too long.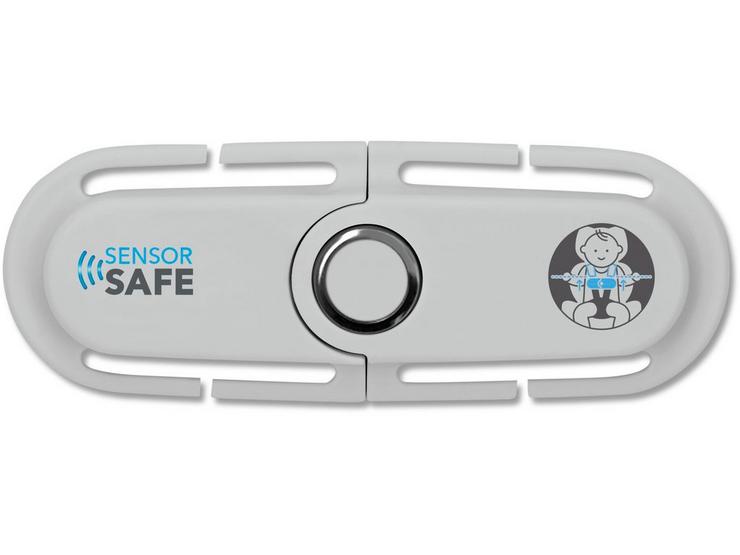 Breakdown essentials for long journeys
During long journeys with the kids, it's crucial that you're also prepared should your car experience an unforeseen breakdown.
Keeping a breakdown kit in your car boot is always a good idea. The AA Breakdown and Emergency Kit contains all the breakdown essentials you need from foot pumps to tow ropes to always keep you covered in the event of a breakdown.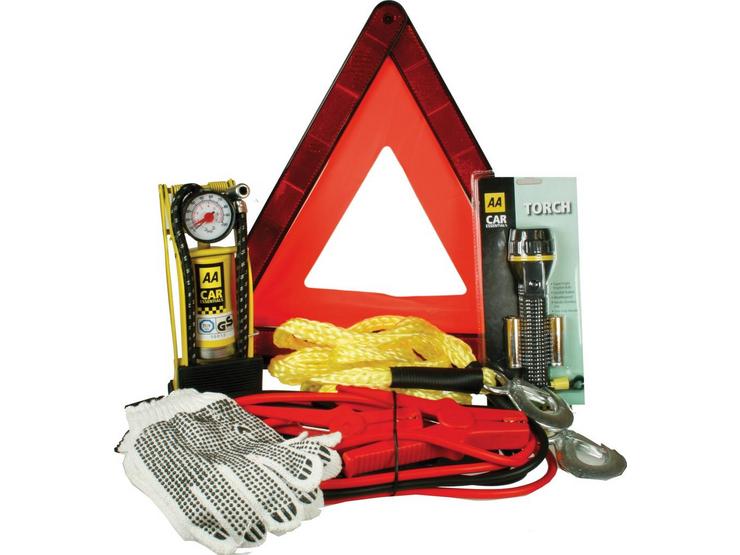 It's important to ensure you are as visible as possible to other road users if you do breakdown. Hi-vis clothing such as the Wowow Roadie Gilet will allow you to be more easily seen by others while waiting for breakdown services to arrive.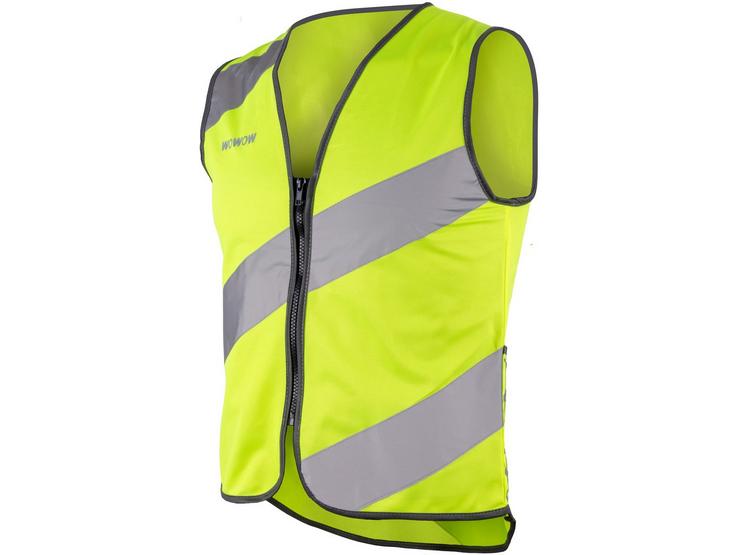 Should your child encounter any cuts or grazes whilst you're on the road, our First Aid and Torch Kit will come in handy. Containing first aid essentials from adhesive dressings to bandages, our kit has everything you need to patch up your little ones.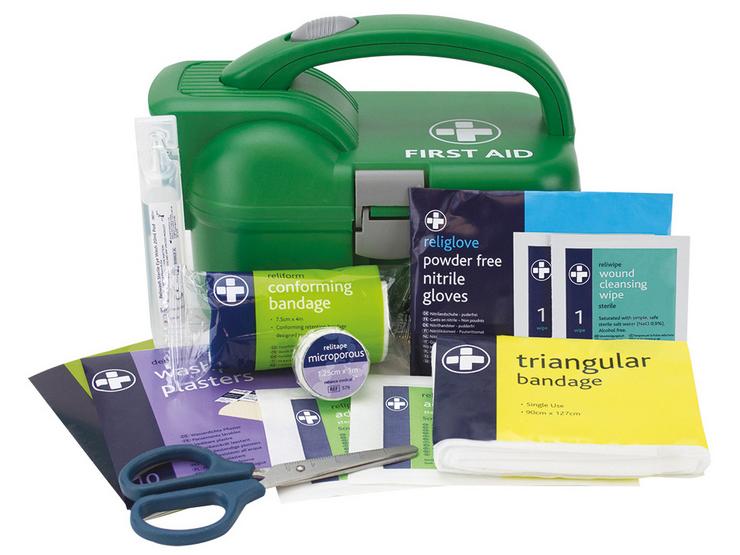 Top tips for long car journeys with kids
In addition to your child's safety, keeping them amused on their travels can be another worry for parents. Hours spent travelling in the car isn't the most exciting experience for children, however, the key to combating the boredom all comes down to planning ahead.
Pre-journey checks
Half term break preparations can be stressful, from packing suitcases to getting everyone in the car on time. Amongst all the rushing around, it can be all too easy to forget valuable items, so make sure you have everything you need before you set-off by conducting a final pre-journey check. It can be helpful to make a travel checklist beforehand and carefully review this to cover any essential items you may have missed.
Plan for pit stops
Extra-long car journeys can be tiring for both adults and children, so planning for pit stops is a must. Reviewing service station locations on a map before your leave can help you strategically plan your stops to evenly break up your journey. A smart distribution of rest stops allows your child to have regular breaks and helps them become more comfortable for the remainder of the journey.
Stock up on snacks
Don't risk having a hangry child on board! No one likes the feeling of rumbly tummy, so stocking up on snacks and drinks is essential for keeping little ones nourished and hydrated on a long drive. Our in-car coolbox is perfect for keeping refreshments chilled during long journeys.
Prepare a playlist
Most of us secretly love a little sing-song in the car. Putting together a long playlist filled with everybody's favourite tunes is a great way to amuse the kids during half term road trips and can be a fun way to pass the time.
Gather some game ideas
Prime yourself with some game ideas before you head off to help keep your little ones engaged during your travels. Most of us will have played 'I spy' on the motorway at some point, trying to spot the most obscure scenery possible. Other options include question games such as 'would you rather' or '20 questions.' If you run out of questions, you could always bring out the in-car DVD player and put on their favourite film!
---
Although long car journeys during half-term can be a challenge, being equipped with the right products to keep your child safe and planning ahead can make all the difference.
If you want safe and less stressful half-term travel, you want Halfords.