Here are some of our top tips to make travelling with your kids a breeze, and with a little preparation you'll get more quality time and less of the 'are we there yets'!
Word games
We have to start with this one. Yes, your kids might think they're a bit silly, but you've got a captive audience! I-spy, 20 questions and the number plate game might not last for very long, but what they will do is get you chatting with each other – which is (nearly) always a good thing.
Back seat drivers
Another great way to involve your kids and get them chatting away is to give them a map (or some printed directions) and let them find out where you are. Feeling really brave? Get them to navigate for you as well – but maybe keep the sat-nav running, just in case!
Diddy DJs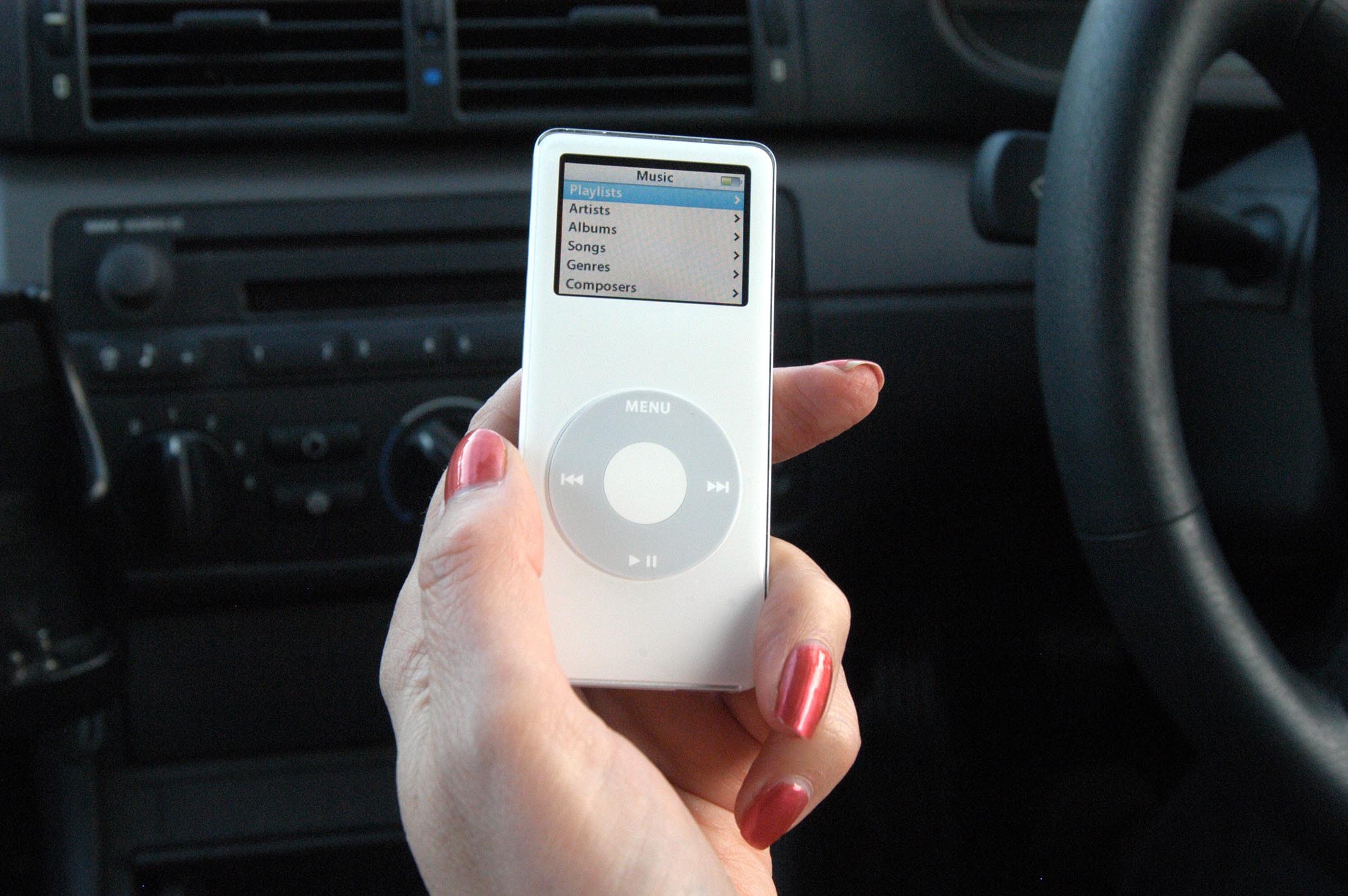 If your child is old enough to sit in the front, why not give them control of the music? If it's a really long drive, and their music taste is a bit… repetitive, make sure to give them some CDs to pick from or your own MP3 player. Failing that, set some rules about how many times they can play the same track! That helps to keep them occupied during the journey, and feel like they're helping out. If they're in the back, they could still do this using a Bluetooth car radio or a long cable.
Plug them in
Well, we've made it this far without mentioning them, but there's no arguing with the fact that they work! If you've got a tablet or another device that you can put some apps on for the kids to play with, it'll keep them entertained for hours. Add films and music (as well as some e-books) and most journeys should go nice and quickly for them!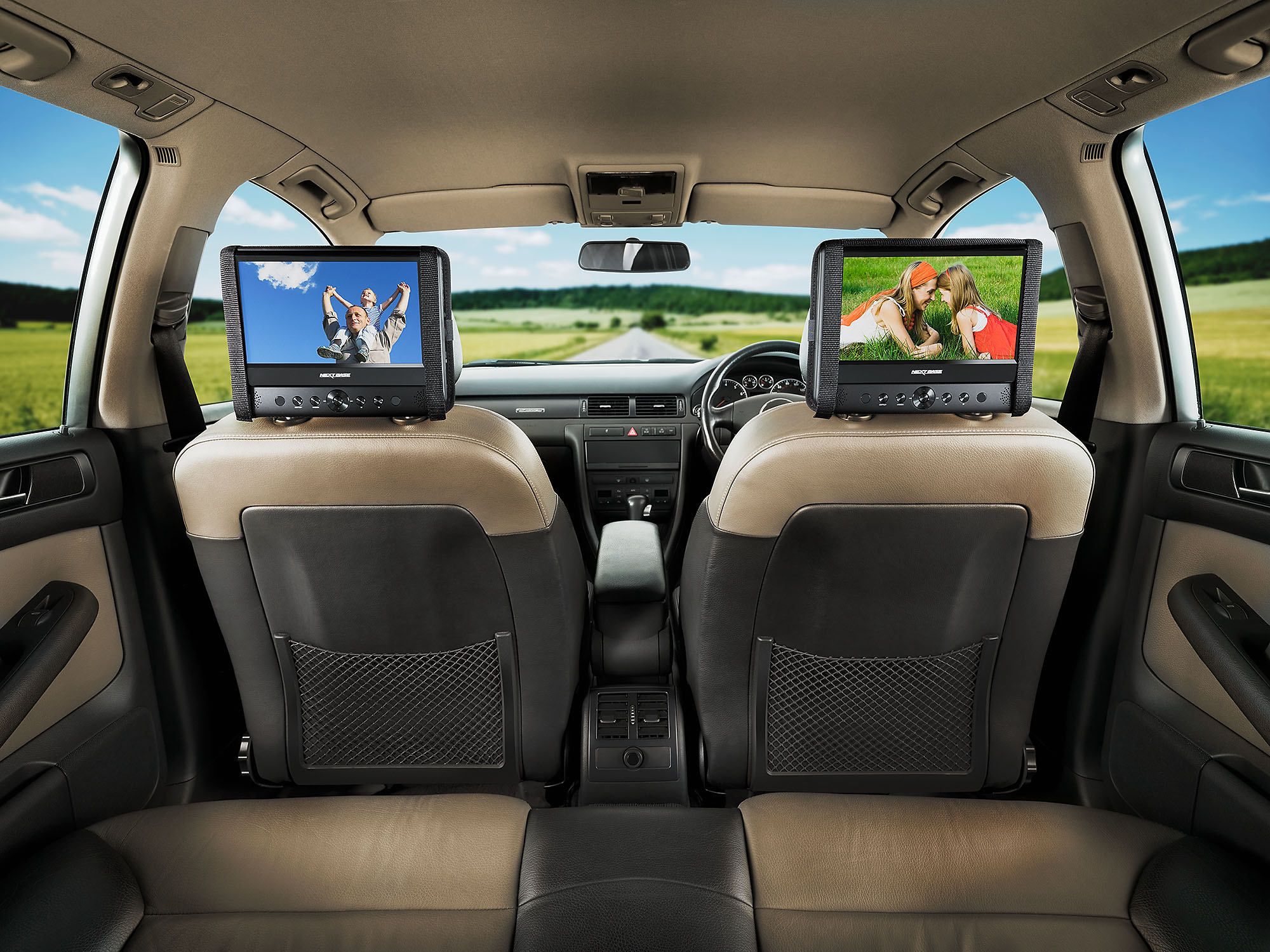 Another option is to invest in a set of in-car DVD players. They won't need an internet connection, should stay free of sticky fingers, and can be powered by your cigarette lighter. Before you go away, pop to the library and pick up some films the little ones haven't seen before. It won't cost you anything, and it gives them a reason to look forward to the trip!
Feeling unwell?
If your kids get car sick, it can be much more difficult keeping them entertained. Normally, different things work for different kids, but we recommend an audiobook and a pillow, to help to distract them and (hopefully) send them to sleep.
Those are our top tips for keeping your kids entertained on those long car journeys. Want to share your ideas? Let us know in the comments!