With paper licenses removed a few years ago, what does that mean when you want to rent a car abroad?
Here's everything you need to know.
What do I need to know if I want to rent a car on holiday?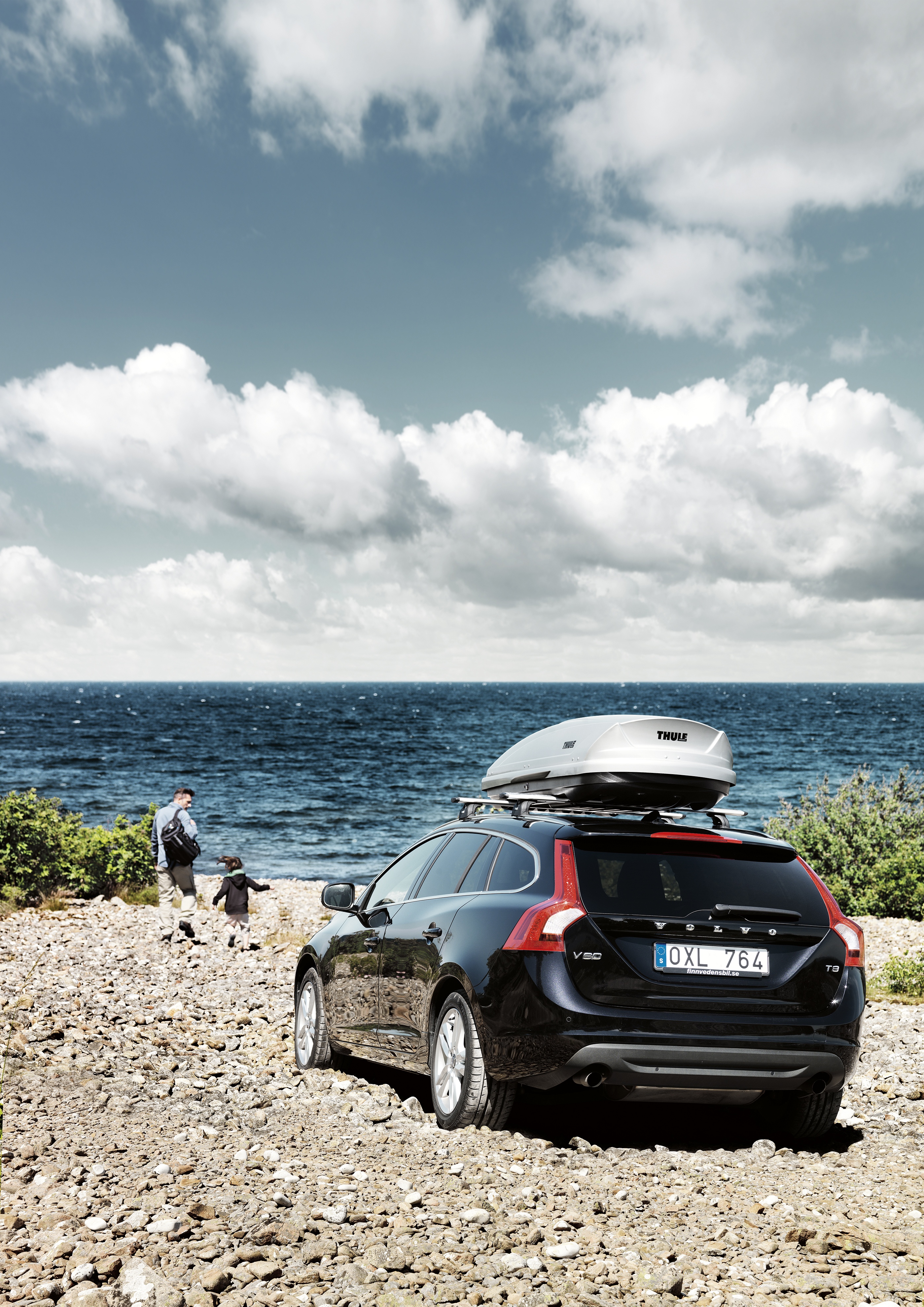 In the past, some rental companies would require you to hand in the paper bit of your licence. Obviously, you won't be able to do this once they're gone! Here's how it's going to work instead:
You'll need to head over to the DVLA's website.
Log on and give in your licence number.
They'll send you a code that will last for 72 hours.
You can give this code to the hire company instead of your paper licence.
So, what's the catch?
There isn't really a 'catch', but the code you get from the DVLA will only be valid for 72 hours. This means that if you won't be hiring a car until part way through your holiday, you'll have to use the hotel computer or pay for a bit of roaming data to get your code. The good news is that you don't have to find and remember your paper licence when you go away!
Of course, some car rental companies are less strict than others, and not all will ask for your paper counterpart before renting a car to you. If you're renting from one of these, they probably won't be worried about the code, either.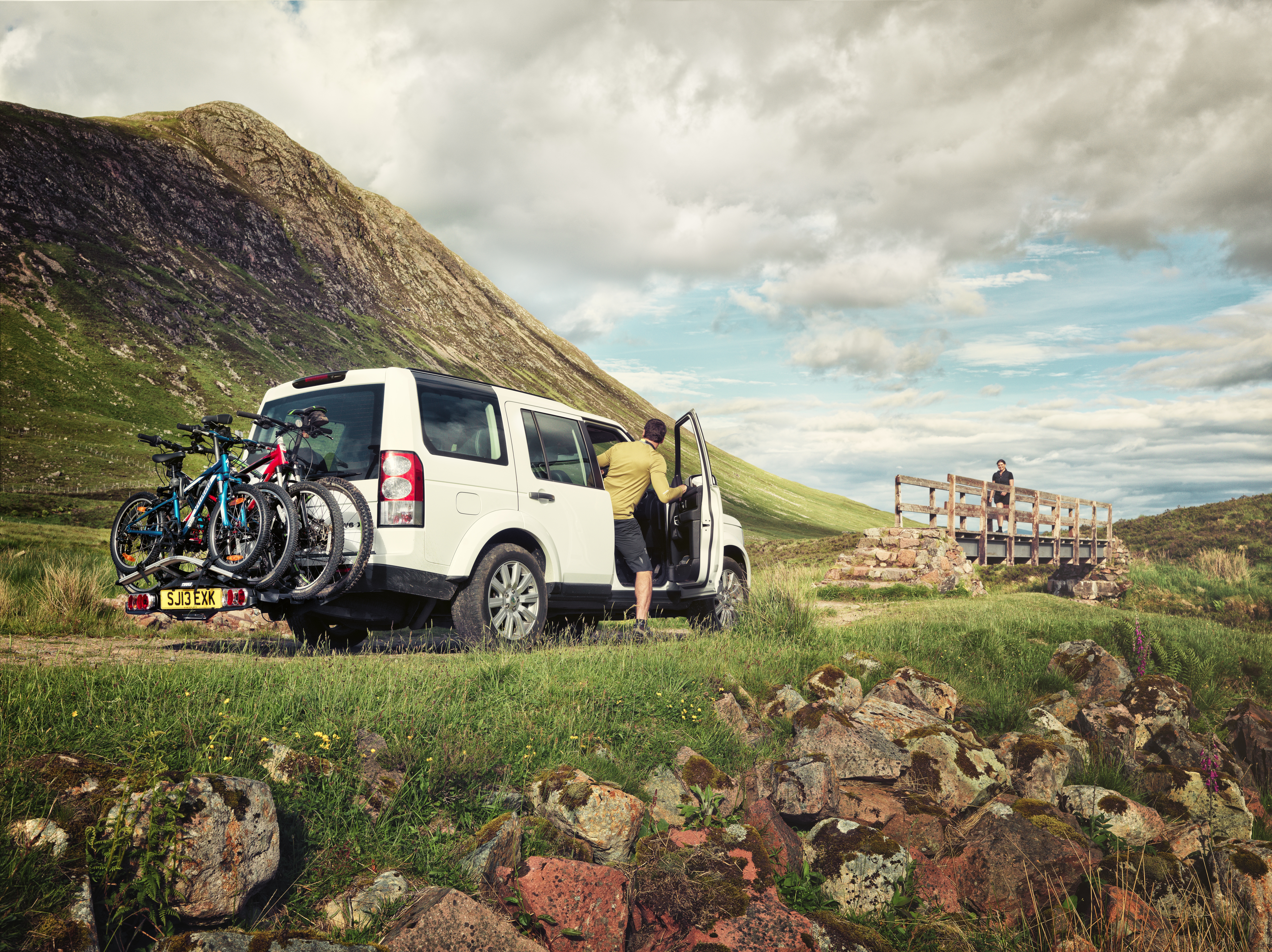 If you're going somewhere without internet access (very exotic!), there'll be a phone number that you can call instead – just make sure you've looked it up on the DVLA site before you go!
Prefer to take your own car away with you this summer? Head on over to our site and get kitted out for your next adventure.