Whatever you drive, we all love a fresh-smelling car. Whether you prefer that new car scent or something a bit fruitier, there really is a car air freshener for everyone. From classic air fresheners like Little Trees to popular brands like Yankee Candle, we've got a wide range of car air fresheners to suit every taste.
Keep reading to discover the best car air fresheners to keep your vehicle smelling fresh all day every day.
Jelly Belly 3D – Very Cherry
Jelly Belly is always a fruity favourite in the world of car air fresheners! One of the most popular scents is Very Cherry, perfect for giving any car interior a delicious fruity burst. The handy loop means it can easily be hung up from your interior mirror or even within office spaces.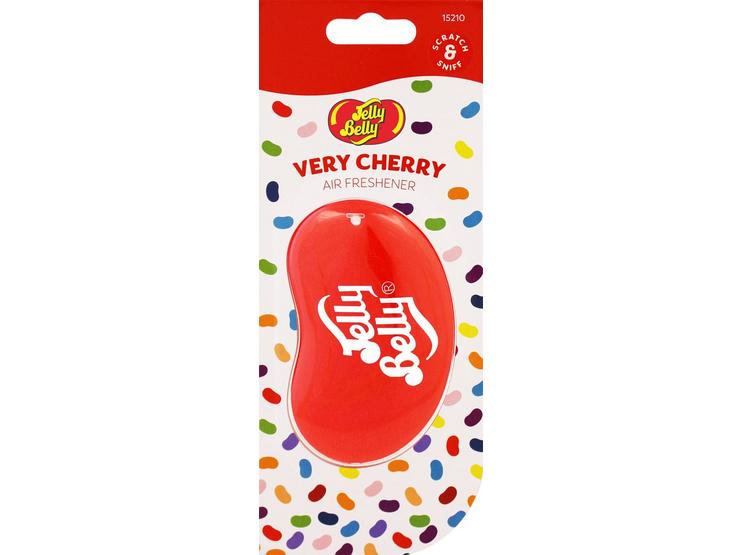 Yankee Candle Car Jar – Vanilla Cupcake
Yankee Candles aren't just for the living room – you can also fill your car with the delicious scent of Vanilla Cupcake! This popular car freshener provides a wonderful citrus, floral scent with a hint of spicy vanilla that lasts for up to 30 days. What's handy, you'll know when it's time to replace the air freshener when the fragrance falls below the label.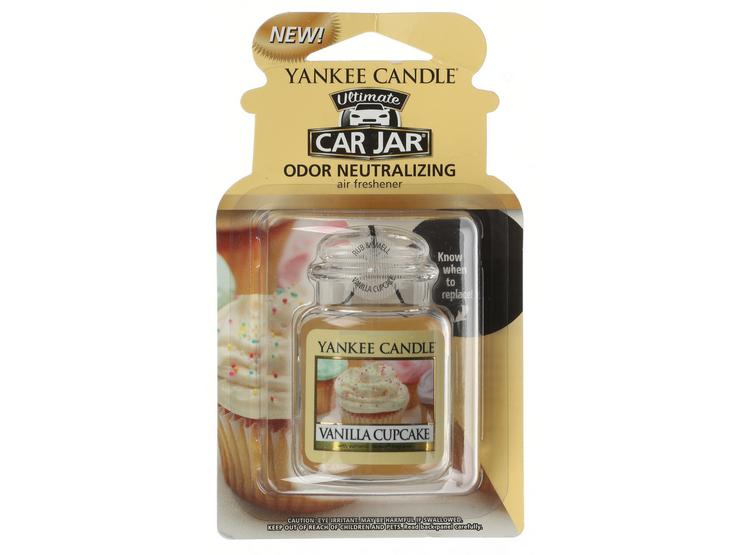 Lynx Mini Vent Car Air Freshener – Africa
Did you know the popular Lynx scent is also available as a car fragrance? The Lynx Africa Air Freshener easily clips to your car vent, filling your vehicle with warm African Spices and Aromas. The sleek compact design will add a stylish touch to your car interior, leaving it smelling divine.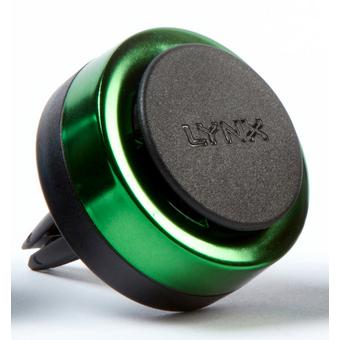 Febreze Unstoppables Car Clip – Spring Awakening
You may be accustomed to spraying a bit of Febreze at home, but you can also enjoy that Febreze freshness in your car! The Spring Awakening scent fills your vehicle with the natural smelling springtime freshness of Lenor. Unlike traditional air fresheners, Febreze kills odours rather than simply masking them. It's perfect for removing pet, food and smoke odours.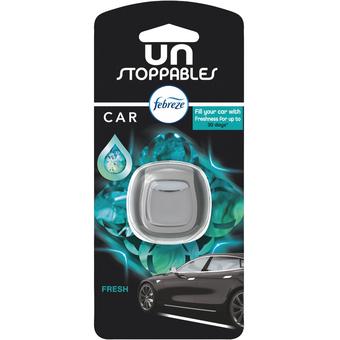 Flo's Fancies Teddy Bear Brown Air Freshener – Black Cherry
Flo's Fancies Brown Teddy Bear Air Freshener isn't just any old air freshener – it's so popular that it went viral on Tik Tok! Customers love its designer-inspired look, making it a stylish addition to any car interior. The Teddy Bear Air Freshener is also available in beige and black versions so you can mix it up whenever you like.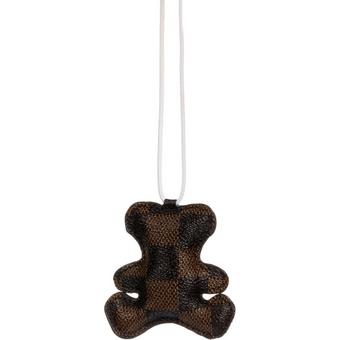 Little Trees – New Car Scent
Little Trees are one of the most recognisable car air fresheners and are used by millions of motorists. Their New Car Scent is one of the most popular, truly making your vehicle smell showroom ready. Enjoy that new car smell every day and experience that fresh feeling each time you enter your vehicle.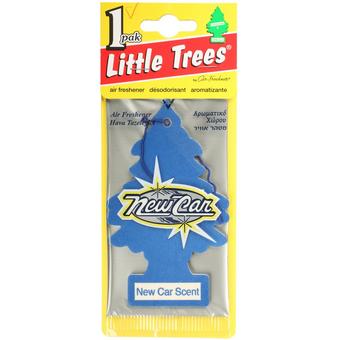 Little Joe – Strawberry Laces
Little Joe air fresheners come in a wide range of cool and fruity scents from Orange Sorbet to Pina Colada. However, we think the Strawberry Laces scent is perfect for anyone with a sweet tooth! Simply clip onto the air vent and fill your car with the deliciously fruity fragrance!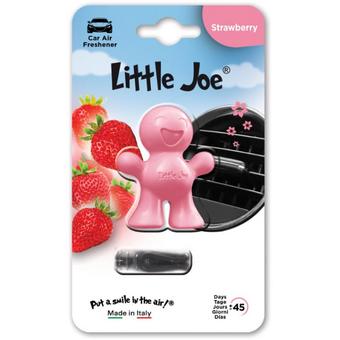 FRSH Hula Girl Pina Colada
If you want your air freshener to make a statement, look no further than the pina colada-scented FRSH Hula Girl. Place the air freshener onto the chosen area of your car interior using the adhesive backing and allow your car to smell like your favourite cocktail as the hula girl sways and dances!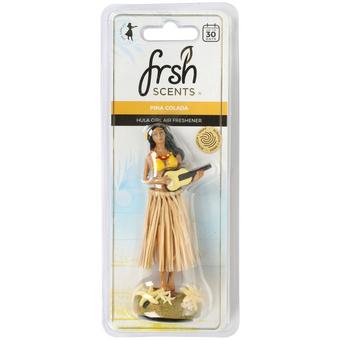 Medo Spray – New Car Scent
If you fancy an air freshener in spray form, the Medo New Car Scent is a fantastic choice. Simply spritz away and eliminate unwanted odours, leaving behind a delightful new car fragrance. It's ideal for those who'd rather not have an air freshener on display but still want their car filled with a fresh scent.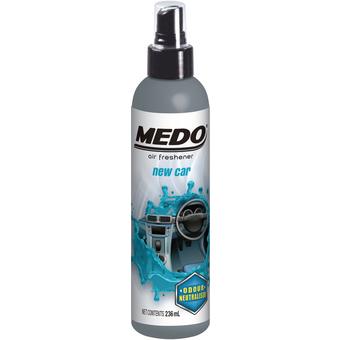 California Scents Air Freshener Coronado Cherry
Another fun alternative to a traditional hanging car air freshener is the California Scents air freshener in a tin. Simply open the lid and place the tin under the car seats to fill your car with the delicious scent of Coronado Cherry. The vented lid also allows you to control the flow of fragrance.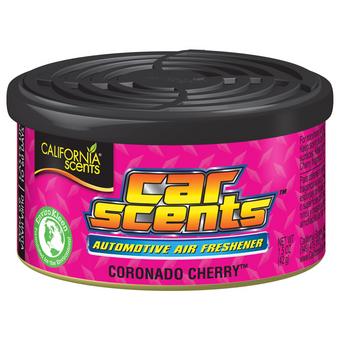 And that concludes our list of the best car air fresheners. These are just a few of our top picks but you can explore all our car air fresheners online. From cupcakes to cocktails, we've got the perfect scent to leave your vehicle smelling amazing!