If you've already found the perfect bike, then firstly, well done, you're more organised than many others out there. Secondly, you'll definitely need some essentials to go with said bike – and they make excellent gifts. Here's out definitive guide to choosing the best kids' bike accessories for all ages.
Helmet
Helmets are an essential bit of kit and we wouldn't recommend buying a new bike without one. Luckily, even for the most fashion conscious and picky kids, we've got a massive selection of shapes, sizes, colours, designs and themes to choose from.
For younger kids, something fun and vibrant is a great choice. Our stars toddler bike helmet features a star design that will give younger kids plenty of sparkle.
If they're starting to enjoy books or movies, then you can't go wrong with a character helmet. From the Frozen to Spiderman, you'll definitely find something to fit their tastes.
Water bottle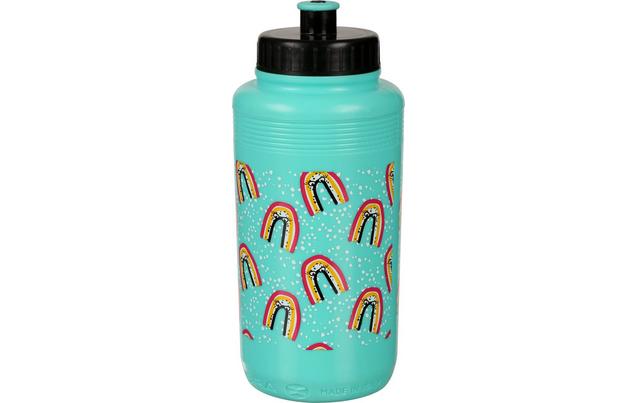 Cycling can be hard work, especially in warm weather, so keeping your little ones hydrated is important. Instead of opting for that second-hand, plain (and probably boring) water bottle, go for a colourful, exciting design that will encourage them to take a sip every now and again.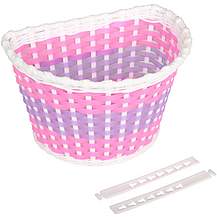 Carrying  vital equipment such as pens, colouring books and snacks can be difficult on a bike, but baskets make life a lot easier. We stock baskets designed to clip onto most kids bikes, with loads of different colours and styles to match up with their ride. Check out these hard-wearing baskets that still have the woven effect with all the benefits of wipe-clean plastic!
Doll Seat
Riding alone is never as much fun as riding with friends, so make sure they can take a pal along on their journey. This bike doll seat is easy to fit on almost any bike and even has little shoulder straps to keep teddy or dolly safe as they ride along.
Pads and gloves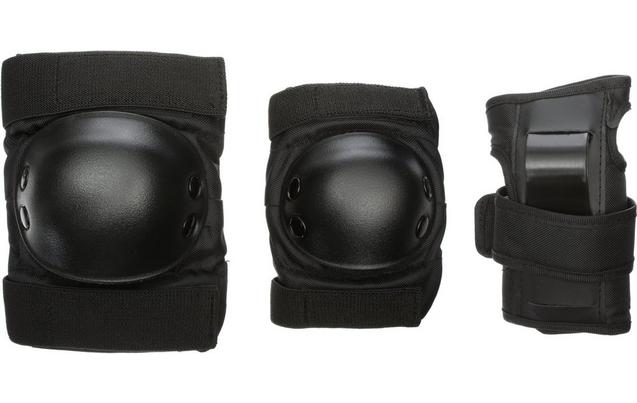 If you've got a daredevil BMXer in the family, keeping them safe while they ride needs to be top priority. Along with a dedicated BMX helmet or potentially even a full-face mini motocross helmet, grab some knee and elbow pads. These can be wrapped with the entire bike to give them the impression that the 'whole package' needs to be worn when riding, giving them less chance to say no.
If there's a good chance that they'll come off their bike while showing off to their friends, make sure their hands are protected too – check out these BMX accessories.
Bells
Teaching kids to make others aware of their presence is a step in the right direction when it comes to cycling proficiency, so make sure their bike has a bell. Although their new bike will have one included as standard if you buy from Halfords, you can always get something a bit more exciting.
Our Batman bike bell is a best-seller for kids of all ages, including a few big kids who should probably know better!
Lights
Just like helmets and bells, lights should be fitted on every kids' bike, even if they're only ever ridden on sunny days. Lights give other road and pavement users a better chance of seeing your child, plus they'll be able to see where they're going on dull days or at dusk on the way home from school in winter.
Our silicon bike lights can clip on pretty much anywhere and last a while before they'll need a recharge, but as it's Christmas why not add some valve cap or spoke lights that will turn their wheels into glowing discs of light as they cycle.
Now that you've got some accessory ideas, it's time to go and get that bike if you haven't already!