With snow, sleet and freezing temperatures a distant memory, the spring and summer months are all about maximising warmer days and lighter nights. The great British spring and summer are hard to beat, especially if it's sunny and there's a light breeze to keep you cool.
As it becomes more tempting to venture out, it's important to remember to adhere to the social distancing rules – maintaining at least 2 metres from others outside of your household.
If you're enjoying cycling as your outdoors time, you can easily not realise how strong the sun is whilst you're out on your ride. We all know now that the sun's rays cause damage to skin cells. If you aren't already taking care of your skin when you're out on the bike, then you could be putting yourself at risk of short-term problems like sunburn, as well as more grave illnesses like skin cancer.
It's key to protecting yourself no matter how cool or cloudy it is, so here are a few tops tips to make sure you're keeping UV rays at bay when you're enjoying your cycling time
Wear sun cream at all times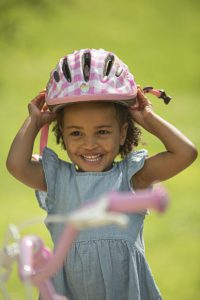 If the sun decides to show up, then start applying sunblock before you even leave the house. Remember that the SPF isn't about the level of protection that the sun cream offers, but instead how long you can stay out in the sun before it starts becoming less effective. If you're not sure which SPF number you need for your skin type, then you can find out more at the Skin Cancer Foundation. It's always worth remembering that sun cream will protect against UVA/UVB rays, but is never 100% effective at preventing sunburn or skin cancer, so try and spend time out of the sun, especially at midday or on completely cloudless days.
Grab some shade…
Even if it's only slightly sunny, take more breaks when riding than you usually would. Getting out of the sun completely every now and again is the best way to guard against sunburn, so use that excuse to put in less effort and grab some coffee and cake!
…and grab some shades!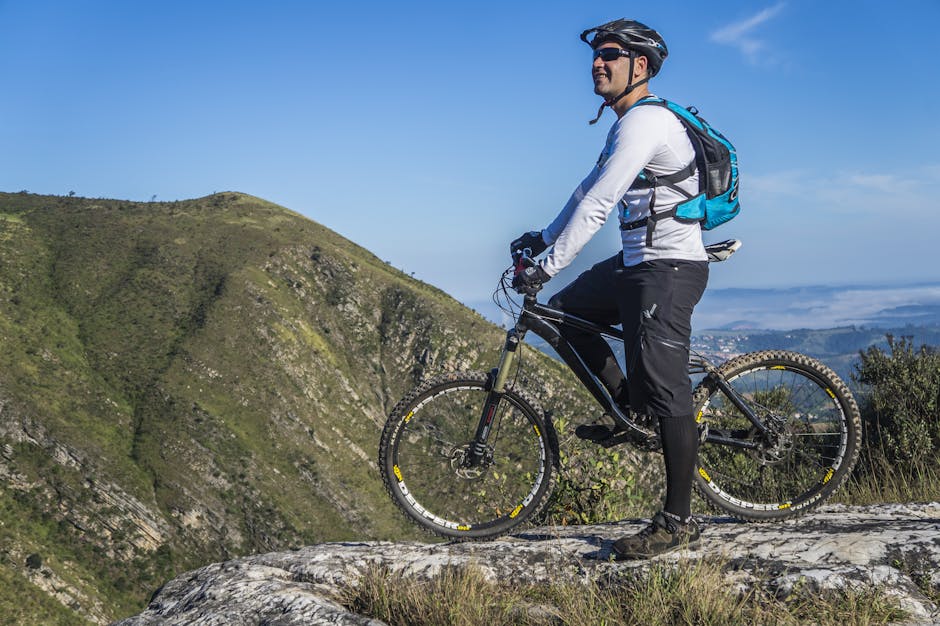 Sunglasses not only help to keep direct sunlight and glare out of your eyes (therefore making your ride a lot safer), but also help to protect your eyes from damaging UVA and UVB rays. Don't be tempted to go for a cheap pair picked up on holiday, as there's no guarantee that they'll offer any protection at all. Buy from a trusted retailer and look for the CE mark, which shows that they adhere to European safety regulations.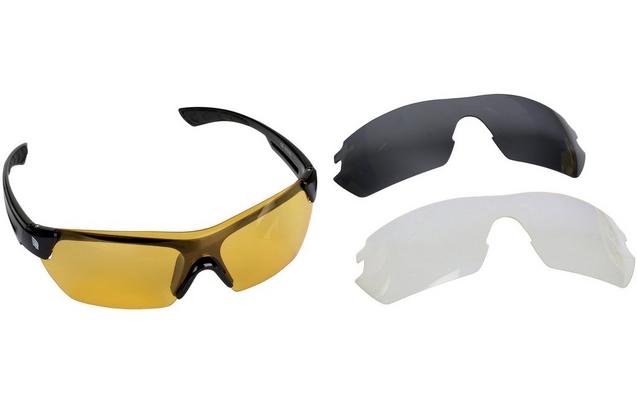 If you already use clear glasses to keep out wind, rain, insects and everything else, then a set of Ridge Interchangeable Lens Glasses are a great option. Designed to help cyclists in varying weather conditions, you can simply click in the shaded lenses when the sun comes out.
Stay hydrated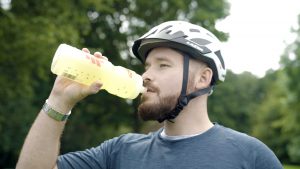 Additional heat from the sun means you'll dehydrate faster as you sweat, so keep fluids in by taking additional water for your ride. Consider adding an additional water bottle holder if there's space on your frame, and possibly upgrade to a larger water bottle. You don't have to be out very long to become dehydrated quite quickly.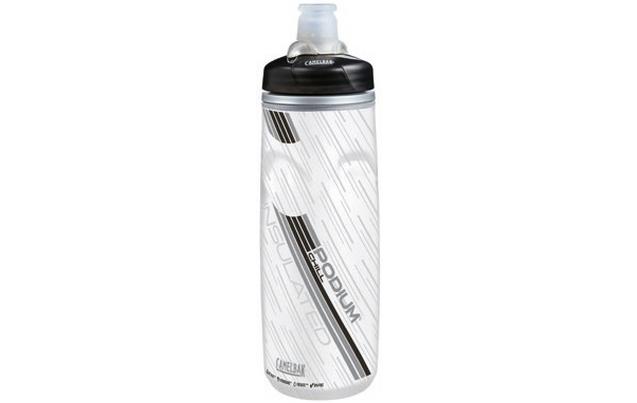 If you don't already have a water bottle, then check out the CamelBak Podium Big Chill. With double-walled insulation, your ice cold water will stay cooler for longer, way better than having to force down water that feels like it's approaching boiling point in the sun!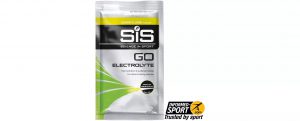 If it's especially hot and you're working hard up hills, then consider using SIS GO Electrolyte Drink Lemon and Lime. Water alone may not be enough if you're going to be sweating the entire ride thanks to electrolyte loss, so use these balanced scientifically developed drinks to replace the key electrolytes lost in competition rides, training rides or simply just exercising in the heat.
Cover up
We know that the last thing you'll want to do is put a long-sleeved jersey on if it's a red hot day, but if you're going to be climbing and descending, you'll probably want to cover up to avoid getting too cold anyway. Try and keep as much of your skin out of direct sunlight as possible, and remember to keep topping up your sun cream if it really is too hot to cover up your arms and legs.
Enjoy your ride
Even if the temperatures are low and it's partially cloudy, the sun's rays can still damage skin. Don't fall into the trap of thinking that you'll only get sunburn on only hot days and remember that sun exposure is all about moderation. However, don't let the sun put you off going for a ride. Our outdoor time is precious right now and the health benefits of staying active while riding a bike outweigh any risks from the sun.