The gifting season is just around the corner and with so many gadgets and gizmos out there, knowing just what to get the tech-savvy cyclist in your life can be a challenge. Thankfully at Halfords, we have plenty of cycling gadgets that make the perfect gifts for cycle tech fans.
Take a look as we break down the 12 best cycling gadget gifts guaranteed to put a smile on their face this Christmas.
Bryton Rider 15 Neo GPS Cycle Computer
The Bryton Rider 15 Neo GPS Cycle Computer is a handy device to help riders push their cycling limits. The 2" display allows riders to clearly track their performance and meet their training goals. Cycling data can easily be shared from the Bryton Active app into Strava, allowing cyclists to instantly monitor their progress. The device can also be paired with the Bryton Heart Rate Monitor, Cadence, and Speed Sensors for even greater cycling insights, at an affordable price point.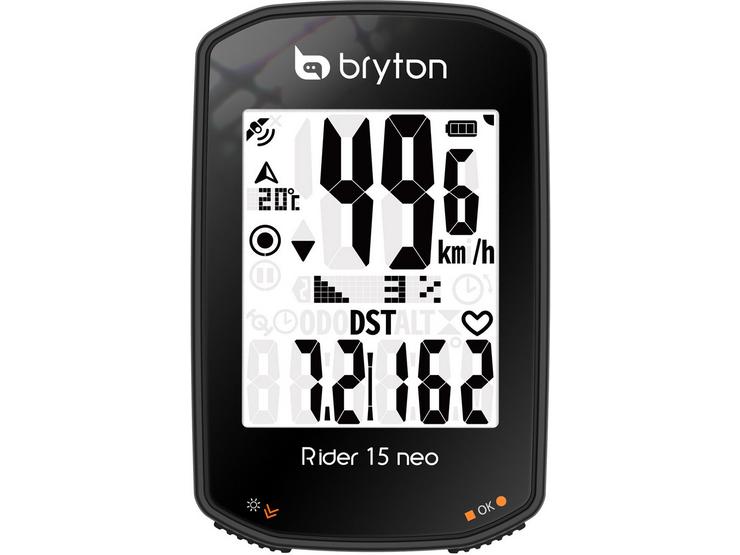 Garmin Edge 130 Plus GPS Cycle Computer
The Garmin Edge 130 Plus is an ideal choice for cycle tech lovers. Not only does it provide dynamic cycling performance insights such as VO2 max and heart rate but also offers training guidance through the Garmin Connect app. The breadcrumb map shows exactly where you've cycled and provides clear directions of how to get back to your start point.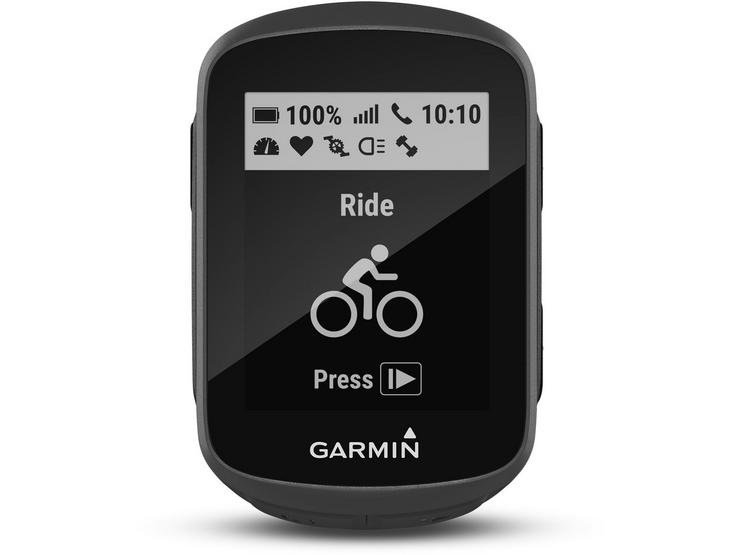 Garmin Edge Explore GPS Cycle Computer
The Garmin Edge Explore is the perfect gift for those who prefer simpler, user-friendly gadgets. The 3" colour touchscreen display is rainproof and can easily be seen even in direct sunlight. The handy Garmin Cycle Map is pre-loaded including Trendline Popularity Routing, highlighting popular routes and trails from fellow cyclists.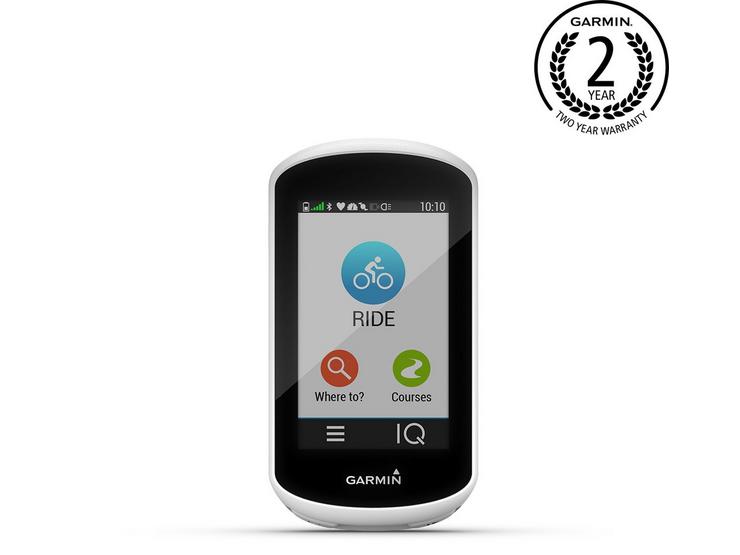 Garmin Edge 530 GPS Cycle Computer
The Garmin Edge 530  is great for those who like to delve into data! The device provides a range of dynamic performance insights such as VO2 max, recovery, heat and altitude acclimation, nutrition, and hydration. There are also a number of safety features included such as a bike alarm, group messaging, and incident detection.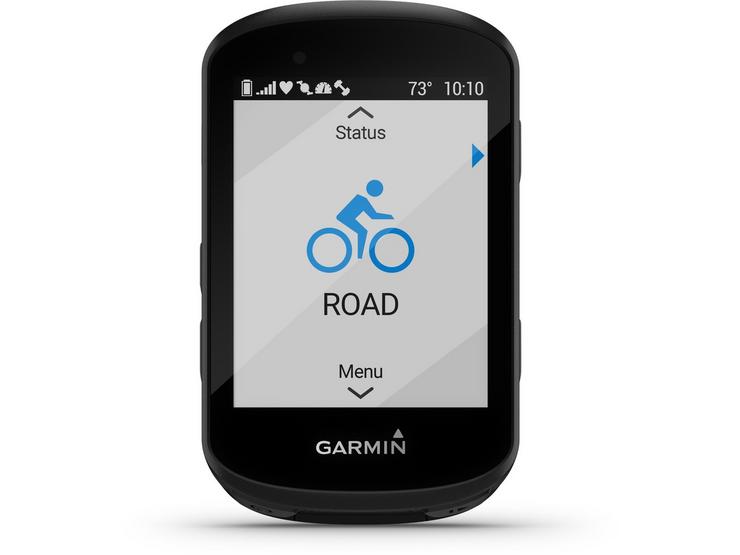 Garmin Edge 1030 Plus GPS Cycle Computer
The Garmin Edge 1030 Plus is the device that does it all, combining all the elements you'd expect from a high end cycle computer from navigation to performance insights to smart connectivity. Receive suggested workouts and training recommendations based on your current training levels. The device also contains Grit and Flow mountain bike features which assess the difficulty and smoothness of your ride.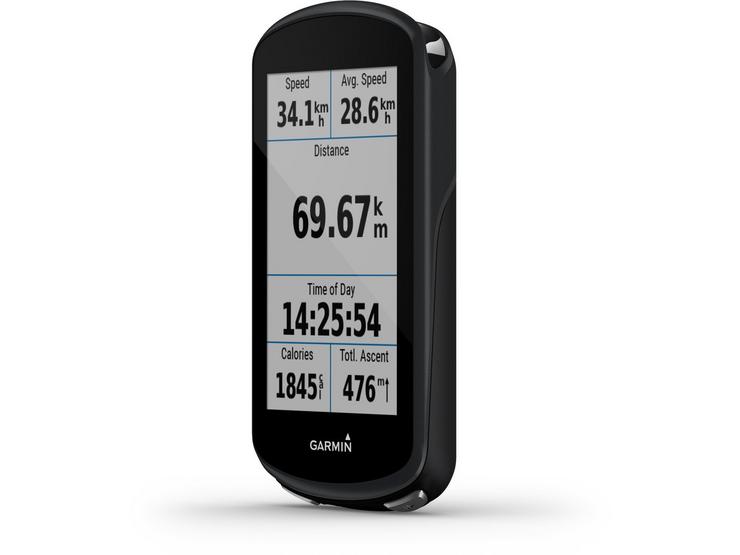 Polar Verity Sense Heart Rate Monitor
The Polar Verity Sense Heart Rate Monitor can be used for a variety of sports in addition to cycling, measuring heart rate from your arm or temple. The monitor can be attached using the arm band or strap clip, allowing for greater freedom of movement as you ride unlike traditional heart rate monitors. With Bluetooth and ANT+ connectivity, data can easily be shared with cycle computers and other devices.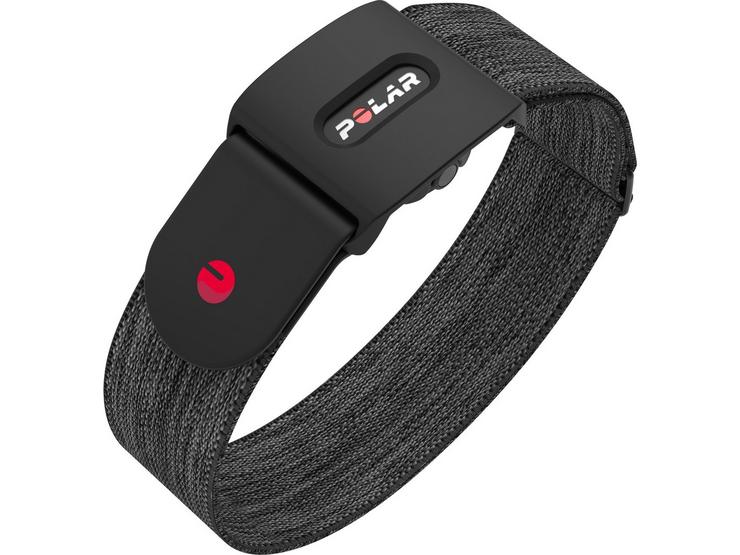 Garmin Vivoactive 4 Smartwatch
Recovery time can be a challenge for many cyclists. The Garmin Vívoactive 4 Smartwatch can help Keep track of energy, pulse, respiration, stress, heart rate and hydration levels before, during and after a ride to help assist with recovery. This is the perfect smartwatch for fitness fans, as you can also download a range of indoor sports apps covering yoga, running, and swimming. Additionally, music can be downloaded from Spotify, Amazon Music or Deezer to help accompany your workouts.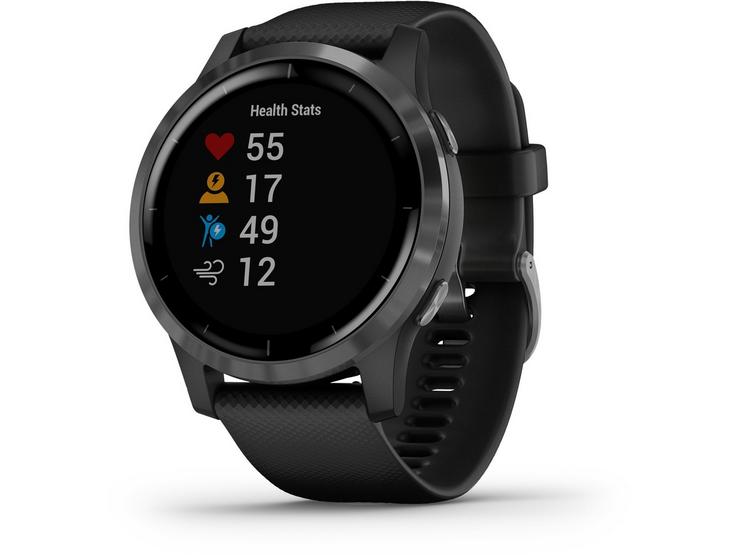 Polar Grit X Black Multisport GPS Watch
The Polar Grit X Outdoor Multisport GPS Watch is ideal for those who love their cycling trails, with great features such as Hill Splitter™ that help you analyse uphill and downhill performance data. With over 40 hours of battery life, this is a watch you can rely on during your tough cycling adventures. You can also discover more of your surroundings by importing new cycling routes from Komoot where the Grit X's turn-by-turn navigation feature will guide you throughout.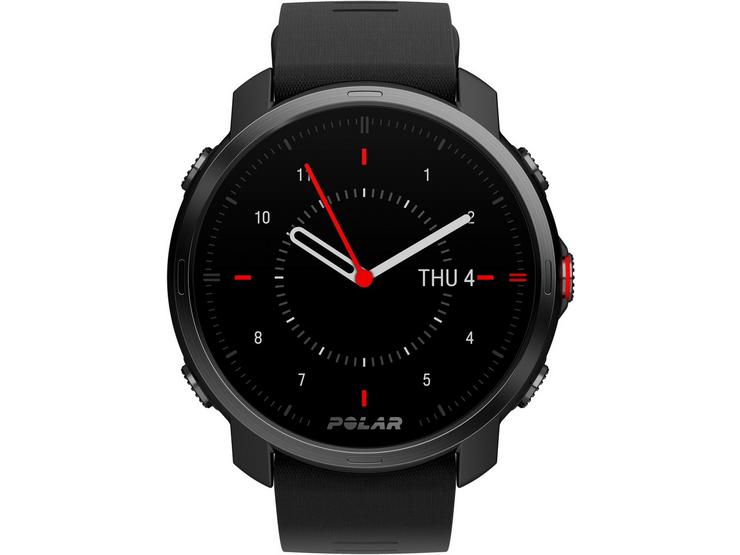 Garmin Fenix 6 Pro GPS watch
With its intelligent design, the Garmin Fenix 6 Pro has everything you need to navigate the outdoors. PacePro helps you stay on track during your cycling adventures while the superior battery life (up to 14 days on smartwatch mode), the Garmin Fenix is the watch that takes you further.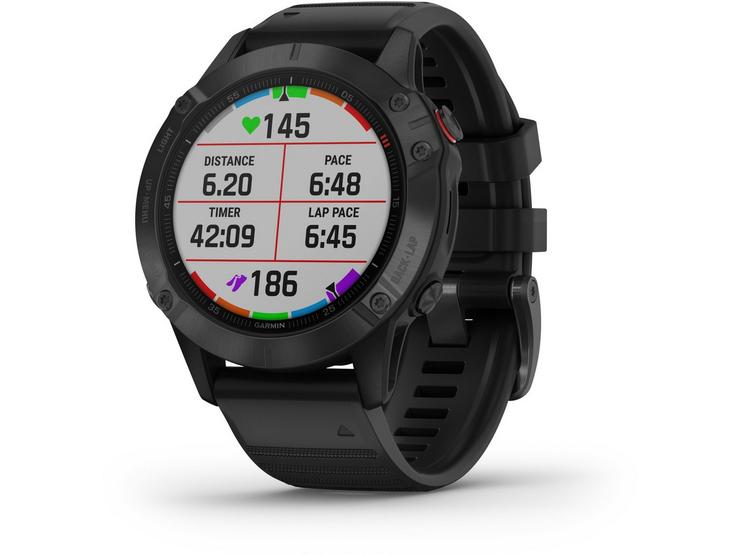 Elite Novo Smart Turbo Trainer
The Elite Novo Smart Turbo Trainer is exclusive to Halfords and an ideal way to replicate the feeling of riding on the road from the comfort of your own home. Reaching maximum power of around 900 Watts and simulating slopes up to 6%, this addition to the home can help increase your cycling performance. Smart and interactive, this turbo trainer is compatible with apps such as Zwift and TrainerRoad, providing real-time data to help you get the most out of your training.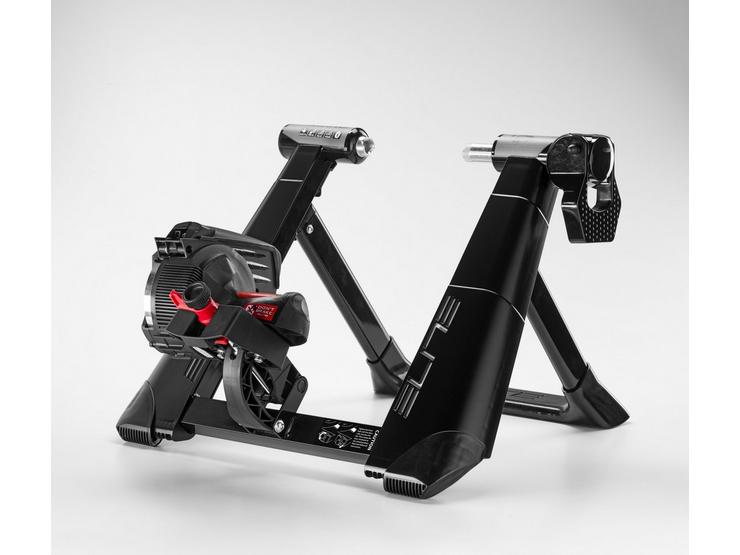 Elite Zumo Smart Interactive Turbo Trainer
The Elite Zumo Smart Interactive Turbo Trainer helps cyclists take their training to the next level. Fully interactive, this home trainer interacts with your PC, tablet, and smartphone. With maximum power of approximately 1350 Watts and simulating slopes of up to 12%, this is an excellent option when it's not possible to ride outside.
Elite Direto-X OTS Turbo Trainer
The Elite Direto-X OTS Turbo Trainer is the ultimate way to push your cycling performance at home with maximum power of 2,100 Watts and simulating slopes up to 18%. The large gearing wheel helps create a more realistic feeling ride for the days where you can't venture outside. Wirelessly connect to training apps on your TV, smartphone, or PC to monitor your performance.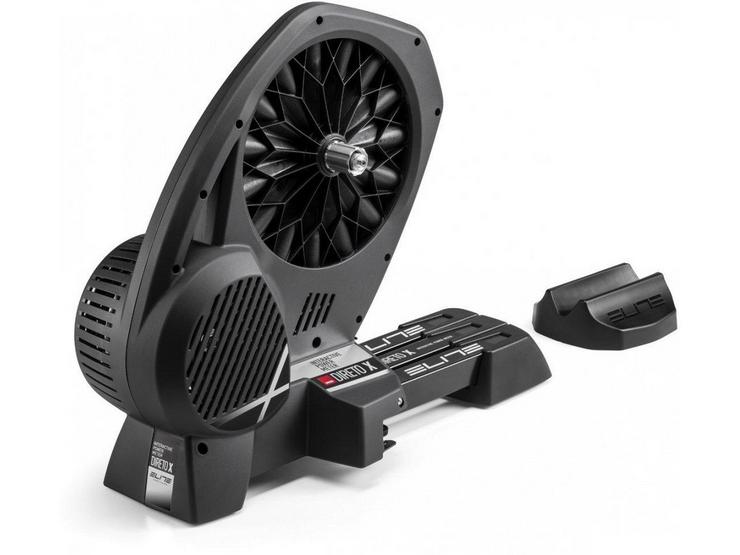 ---
And there you have it, the perfect cycle tech gifts to keep your cycling fans happy this Christmas. These innovative gadgets are sure to keep them busy in the new year and may even help burn off some of those mince pies!
If you want the best cycling technology gifts this Christmas, you want Halfords.