Christmas is just around the corner and that means it's time to talk gifts!
No one wants to be hunting for presents on Christmas Eve, or desperately hoping that their online order will arrive in time. Well, with Halfords, you don't have to. Get ahead of the game by sorting your presents early, then sit back and enjoy the festive season and those well-earned mince pies.
Here are our top 10 Christmas gifts to offer you some inspiration and get you started on the road to present-buying success. And don't forget, we also provide free next-day delivery on all orders over £20 (or unlimited for premium Halfords Motoring Club members) except for built bikes and metal storage products – Christmas shopping has never been easier!
Top 10 Christmas Gifts
1. Workshop Tools
Everyone needs a solid set of workshop tools in their life. We've got an array of essential hand tools, which make the perfect gift for anyone who loves doing a bit of DIY around the house or garage.
The Ryobi 18V ONE+ Impact Driver Starter Kit is perfect for household or garage projects and ideal for tightening and loosening large screws and bolts thanks to its high-impact mechanism.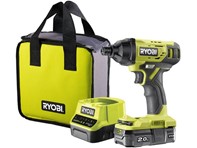 For those who are always engaging in car and bike maintenance, the Halfords Essentials 60 Piece Home and Garage Tool Kit is just the ticket. This comprehensive socket set comes with a robust carry case to ensure tools are kept safe and secure.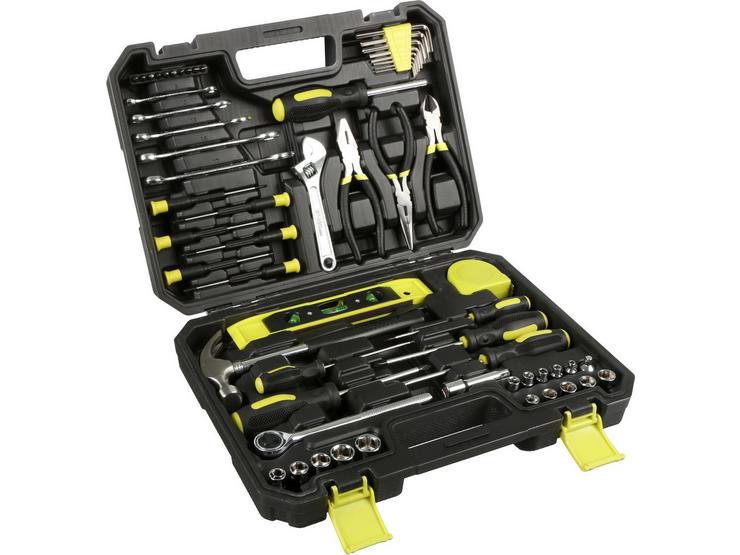 For the mechanic in your life, the Halfords 186 Piece Maintenance Tool Kit includes all the essential items for working on your car. With 72 tooth rachets in 1/4 and 3/8" drive, this set ensures your car projects remain as efficient as possible.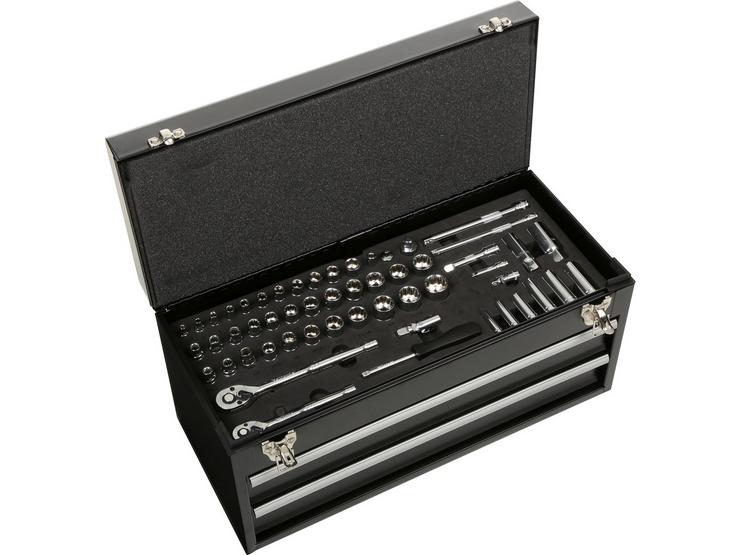 2. Demon Valeting Gift Pack
Know someone who loves nothing more than to spend a Sunday making their car shine? Then you want the Demon Valeting Gift Pack. This complete home valeting service contains everything you need to clean a car and leave it sparkling. As well as Demon's snow foam shampoo, spray-on shine, wheel cleaner and more, you'll also get a sponge, microfibre cloth and air freshener. Not a bad haul for you or your giftee!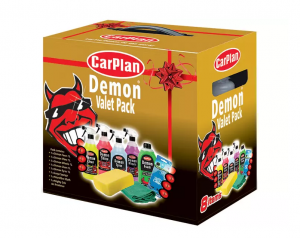 3. Pioneer SPH-DA160DAB Car Stereo
The Pioneer SPH-DA160DAB Car Stereo is our top pick when it comes to car audio. FM radio, digital radio, iPhone and Android compatibility via USB, Bluetooth connectivity, touchscreen functionality, Apple Carplay… if we listed all the features, we'd run out of room! Add this handsome fellow to your present-buying list and you'll definitely make someone's day more musical and entertaining.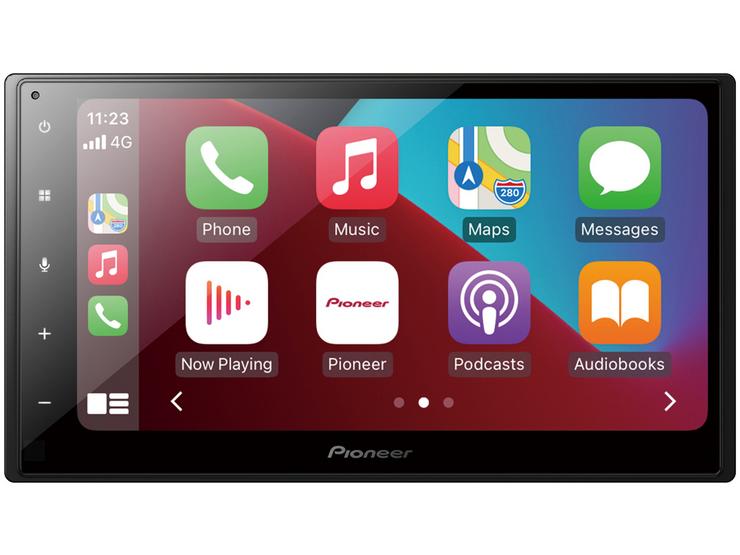 4. Nextbase 522GW Front & Rear Dash Cam Bundle
Speaking of in-car tech, you can't get much better than the Nextbase 522GW Front and Rear Dash Cam Bundle. This award-winning camera offers stunning 1440p HD resolution and is the world's first 1440p dash cam to bring Amazon's handy digital assistant into cars. With the power of their voice alone, your lucky giftee will be able to play music, check the weather, start/stop dash cam recordings, take pictures and so much more. Perfect for staying safe and secure on the road!
This fantastic bundle also includes a 32GB U3 microSD card, a wired rear window camera to record the road behind and a carry case to keep your dash cam protected.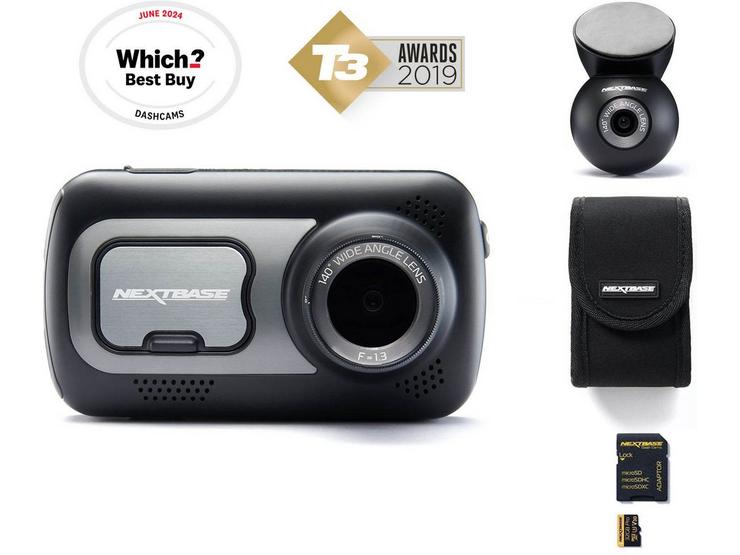 5. TomTom GO Discover 7″ Car Sat Nav
We've all got that friend who always seems to get lost on the way to new places (or even old ones). We reckon they'd appreciate the TomTom GO Discover 7" this Christmas. With simple menus and real-time traffic updates, this sat nav is particularly easy to use and packs a huge number of features into its 7" frame. Add in regular TomTom Europe map updates at no additional cost, and you can help your loved ones leave their navigation woes behind them!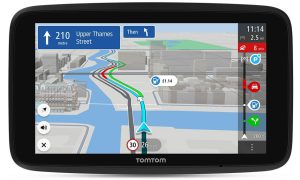 6. Michelin High Power Tyre Inflator
No one wants a flat tyre this Christmas! With the Michelin High Power Tyre Inflator, you can go from having flat tyres to 30 PSI in around 4 minutes. Sufficiently inflated tyres can also improve fuel efficiency – it's the gift that keeps on giving!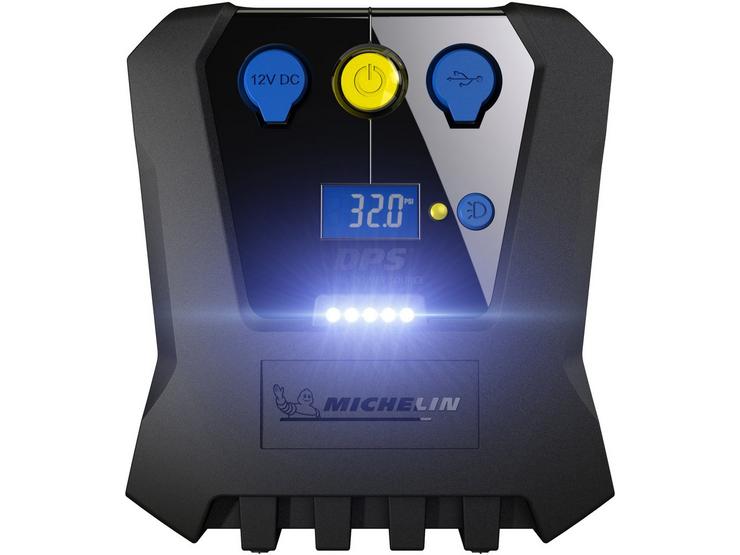 7. Halfords Car Cleaning Award Winners Kit
If you're after a quality gift that's also a bargain, then look no further than the Halfords Cleaning Award Winners Kit! This extensive car cleaning kit includes Halfords Car Wash and Wax, 5 Microfibre Cloths, a Car Wash Sponge and a Car Wash Bucket – everything the car cleaning lover in your life could want and all under £10!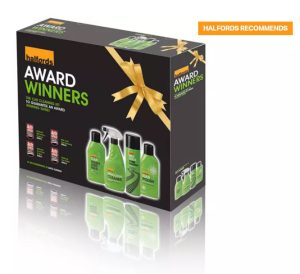 8.Halfords Universal One Touch Phone Holder
The Halfords Universal One Touch Phone Holder is an excellent stocking filler for those on the go. The super strong suction cup securely holds your mobile phone and the 360-degree rotation means you can easily switch from portrait to landscape view.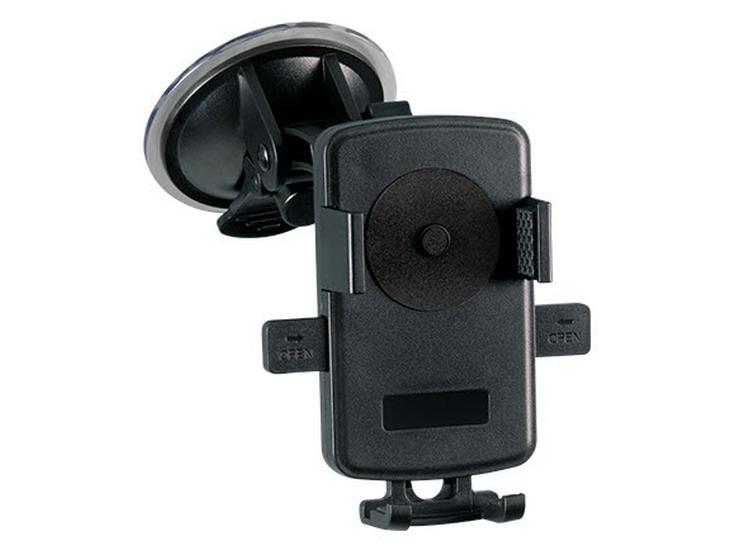 9. Amazon Echo Auto
If you know someone who could do with Alexa in their car, the Amazon Auto Echo is the Christmas gift for them. They'll be able to get Alexa to play their favourite songs, answer questions, provide directions and much more!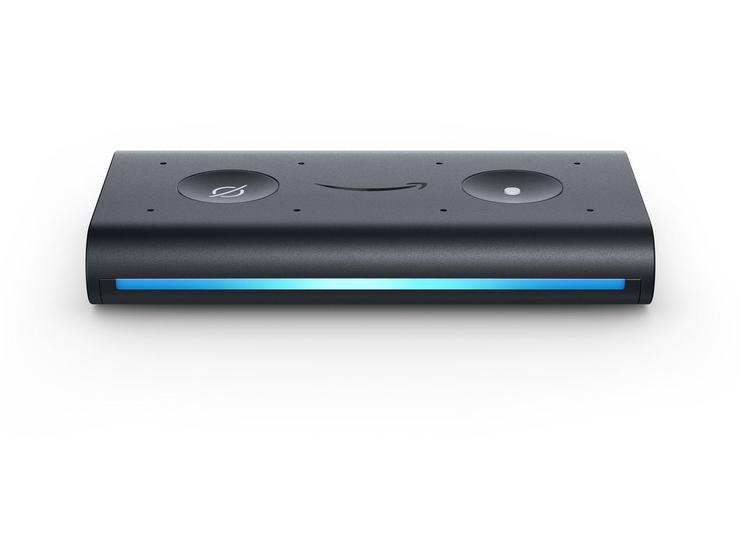 10. Halfords Wireless Charger
The Halfords Wireless Charger is another handy Christmas gift, perfect for those who want to charge their phone without any fiddly cables. Simply plug the charger into a compatible wall adaptor or into your laptop/computer and place your wireless device on top of the charger – it couldn't be simpler! What's more, it's also another stocking filler under £10, perfect for Christmas on a budget.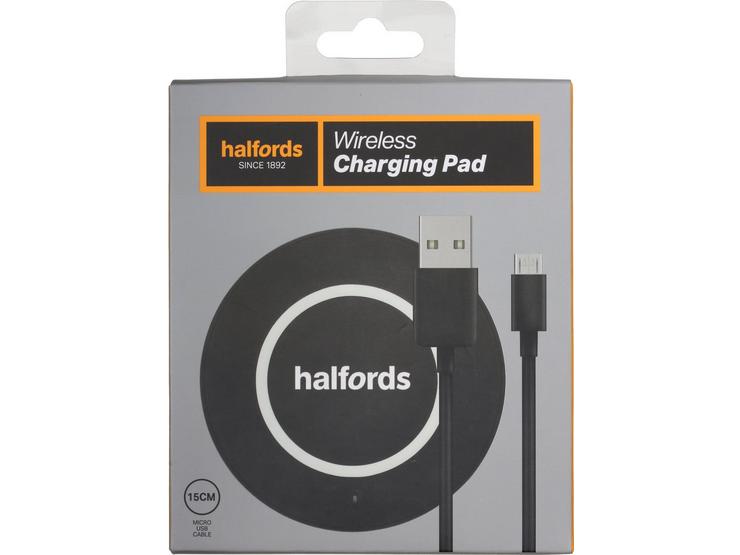 With the uncertainty of the energy price cap and cost of living crisis, we know that you'll be keen to save money as and when you can, especially during the festive period. Here at Halfords, we're committed to driving down prices and offering you the best value possible to keep you safe, happy, and secure. We've pledged to never be beaten on price on 1000s of motoring essentials – read more here.
Halfords Motoring Club
If you're a free or premium Halfords Motoring Club member, you could save more money on Christmas gifts by redeeming your welcome voucher if you are still yet to do so. Premium members can also save 5% on purchases and get free next-day delivery on online orders, so why not join today or upgrade to premium now to start your instant savings.
---
Well, there you have it: our top 10 Christmas gifts. Hopefully, this has given you some food for thought, but if you want any further inspiration then we've got a whole heap of other motoring and cycling products available on Halfords.com.
For extra peace of mind over the festive season, you can lock in prices today and pay later with Klarna over a period to suit you. Discover our full finance options available here.
If you're still struggling to narrow down the right present for that certain someone, you can always purchase a Halfords gift card and let them choose themselves! Our gift cards can be redeemed online, in-store and even in our Autocentre garages – it's the gift that does it all!