It's that time of year again, when some of the roads of France (and other countries) close to let a selection of the world's best cyclists battle it out for the coveted yellow jersey. From mountain climbing to time trials, the world's biggest bike race can certainly inspire viewers to get racing in their free time. But which bike is best for achieving top speeds, or becoming King or Queen of the Mountains? Check out 5 of our top picks for cyclists who fancy trying their hand at road racing.
Boardman SLR 8.6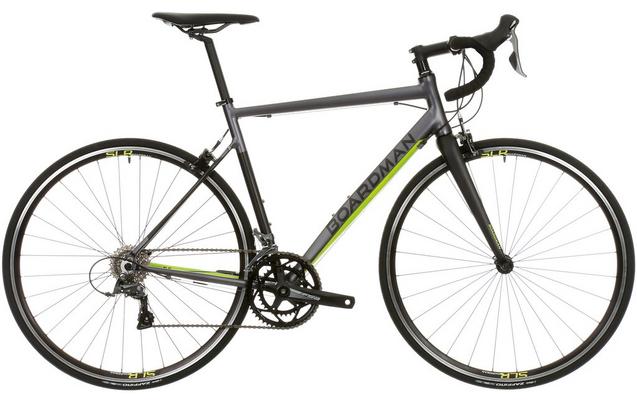 The Boardman SLR 8.6 Road Bike is Boardman's brilliant new entry level road bike. The all new lightweight 7005 alloy frame shares its DNA with the top of the range Series 9 bikes and as such you get aero inspired tubes and endurance geometry that will enhance your ride experience. Full carbon forks are also weight saving with the added advantage of reducing vibrations from the road surface making this a brilliant option for riders keen to get into cycling and slowly increase the miles they ride.
Boardman SLR 8.9c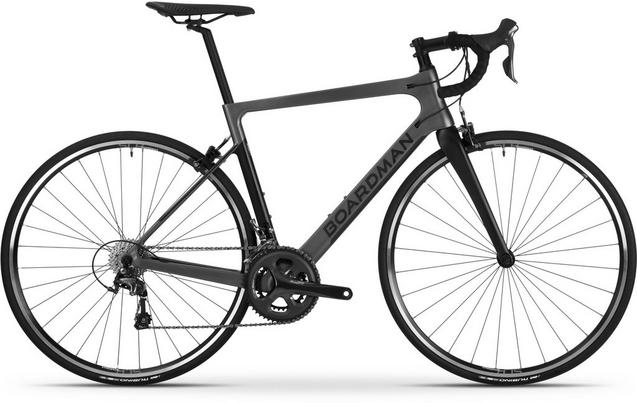 The step up from the 8.6 and option for slightly more serious riders, the SLR 8.9c from our Chris Boardman range will allow you to enjoy the super-light weights of a full carbon bike, making it miles easier to climb hills and reach higher speeds, without breaking the bank. You'll get top of the range Shimano gears, Tektro R315 brakes and Vittoria Rubino tyres to keep the wheels rolling at top speed. It's a great upgrade if you've already got a road bike.
Carrera Zelos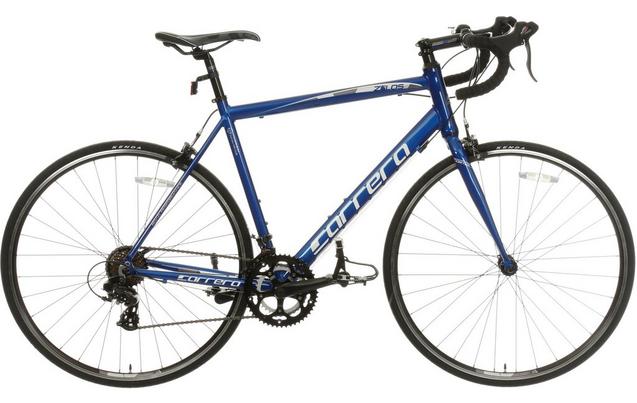 Our Carrera Zelos Mens Road Bike features lightweight alloy frame making it ideal for cycling quickly on roads with little effort. You'll also get a 14 speed Shimano gearing, making for efficient transitions between hills and flat roads.  Braking is safe and effective with Tektro Caliper brakes and its strong 700c double-walled rims are topped off with Kenda tyres, so you can even tackle rough surfaces if needs be. Most importantly, you'll get great value for money if you go for a Zelos.
Carrera Vanquish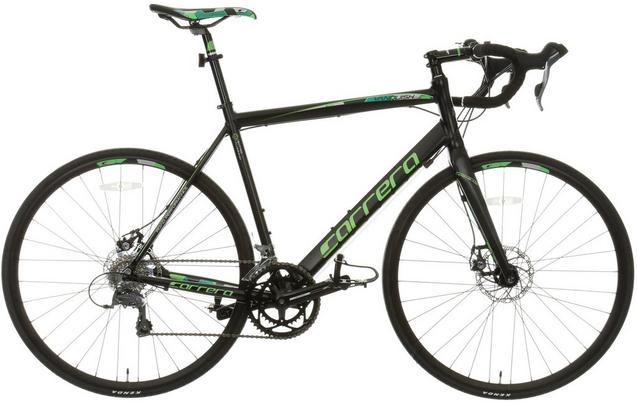 If you're looking for something quick and light but don't have thousands to spend on a serious road bike, then the Carrera Vanquish is a fast yet comfortable bike designed with the sportive rider in mind. The Vanquish has a butted aluminium frame that combines the best in strength and durability and its 16 speed Shimano gearing and narrow 700c double wall aluminium wheels will help you drive speed along straights and comfortably climb any hills you may come across.
Voodoo Limba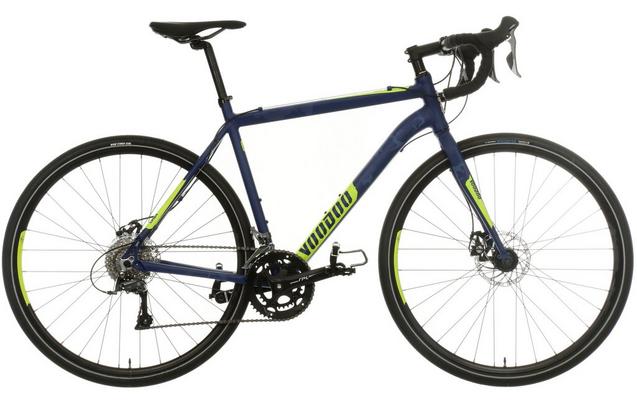 Voodoo may have a reputation for creating excellent mountain bikes, but the The Voodoo Limba Adventure Bike is a great option if you want to do a little bit of off-roading on your road bike. A mix of cyclocross and road bike, the Limba can easily be ridden on the road, towpath and woodland tracks thanks to its nimble frame and 16 speed Shimano gears. This means you can enjoy a quick bike on country roads, but also cut across a field if you need to!