Going back to school can be a challenging time for both kids and parents, especially getting back into a routine after the long summer holidays.
From gathering school supplies to making sure your car is geared up for the school run, there are many things to organise. However, with our back to school checklist, you can ensure you and the kids are well prepared for the first day back.
Get their school uniform sorted
The first thing for back-to-school preparations is to sort out your child's school uniform and PE kit. Buying multiple sets of certain school uniform essentials can be useful in case they get dirty or lost. It's also worth buying clothing that is slightly too big so your child can grow into them as the school year progresses.
Investing in some name labels to sew into their school clothes or a permanent marker to write their name in can also be a good idea, should they lose anything.
If you're unsure of specific school uniform items, check any correspondence you have received from the school or look at their website. Alternatively, you could ask the question on a local Facebook community group or page.
Stock up on school supplies
School supplies are some of the more fun things to buy ahead of the new term from backpacks to stationery to picking out a brand-new lunchbox and water bottle.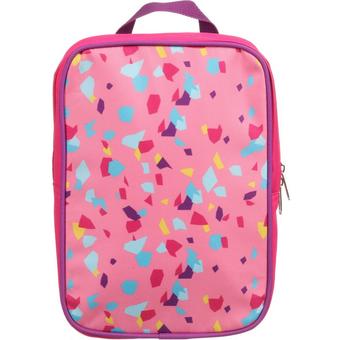 Choosing supplies that include your child's favourite TV or movie characters always goes down a treat and they'll have fun picking out exactly what they want.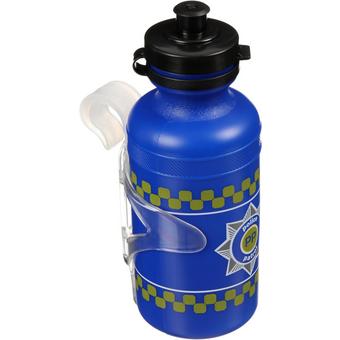 Plan school lunches
It can be useful to plan packed lunch ideas well before the kids head back to school, especially if your child is quite particular with their food. Browsing food websites and apps is a great way to get some lunch inspiration and ensure you're not left wondering what to prepare for them at the last minute. Picking varied and healthy foods is the key, such as fresh fruit and vegetables so they can have a well-balanced diet.
Alternatively, if your child will be having school dinners, make sure to look into the cost and options available, so you and your child are well prepared for their first day.
Back to school admin
It's always a good idea to check any school handouts or emails that were sent towards the end of the previous school year. You may find some useful information here such as the date and start time of the first day back, forms that may need to be completed, and key dates for the new term. They may even include their own checklist of specific items your child may need for the new school year.
If your child is starting a new school, it can be useful to review the list of school policies beforehand. This may include details of items they can and can't bring onto the premises as well as details of their school uniform.
Get your car ready for the school run
If you're going to be dropping your kids off at school, it's important to ensure your car is well-prepared for the school run. Now is the perfect time to make the most of your Halfords Motoring Club membership to ensure your car is in top condition for getting back into the school routine.
Premium members can take advantage of one of the two free 10-point car checks (worth £15) which includes checks of tyres, batteries, headlights and much more. You can also make the most of your exclusive member pricing and get 5% off motoring services and essentials to ensure your car is fully prepped for the new school term.
Bike checks for cycling to school
If your child is planning on cycling to school, it's important to check that their bike is in top condition for their upcoming journeys. Our free bike check covers 32 safety points on both kids' and adults' bikes including the handlebars, saddle, wheels, and brakes, so you can get peace of mind that your child's bike is in full working order as they cycle to and from school.
You can also stock up on cycling safety gear including kids' bike helmets and bike locks to keep them safe and secure while out on their bikes. We also stock bike water bottles that are a great choice for a school water bottle. Not only are they ideal for if your child cycles to school but they are also fantastic value for money, starting from just £3.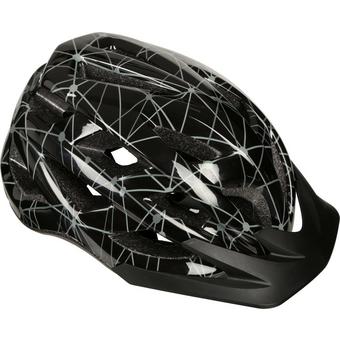 Or, if you're thinking of getting them a brand new bike ready for school, we've got a wide range of great value options, including much-loved characters from LOL Surprise to Batman!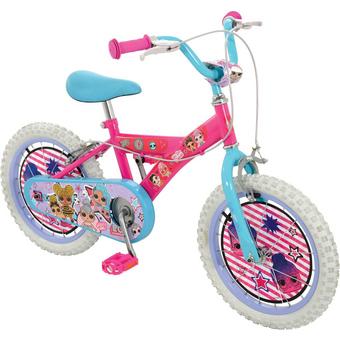 ---
And that concludes our back-to-school checklist to help you prepare for the new school year. While heading back to school after the summer holidays can be nerve-wracking, following a checklist will help you plan and get organised.
Remember, if you want great value for money during the new school year, you want Halfords.