If you're looking for unusual Christmas gifts this festive season, you've come to the right place. At Halfords, we sell more than just kids' bikes and screen wash – we have a whole host of gifts for kids and gifts for adults which may surprise you. From animal key rings to pop up showers, we've got something to suit everyone across motoring, cycling and camping.
Keep reading to discover some of the weird and wonderful Christmas gifts you didn't know we have on offer!
Lynx Gel Can Car Freshener – Africa
We all know that's it's not really Christmas unless someone in the family gets a Lynx set. Why not add to the tradition and throw in the Lynx Africa Air Freshener? Simply leave the handy gel can in a cup holder or door pocket and allow the much-loved Lynx Africa scent to fill your vehicle. It's the perfect stocking filler for those who love a fresh smelling car.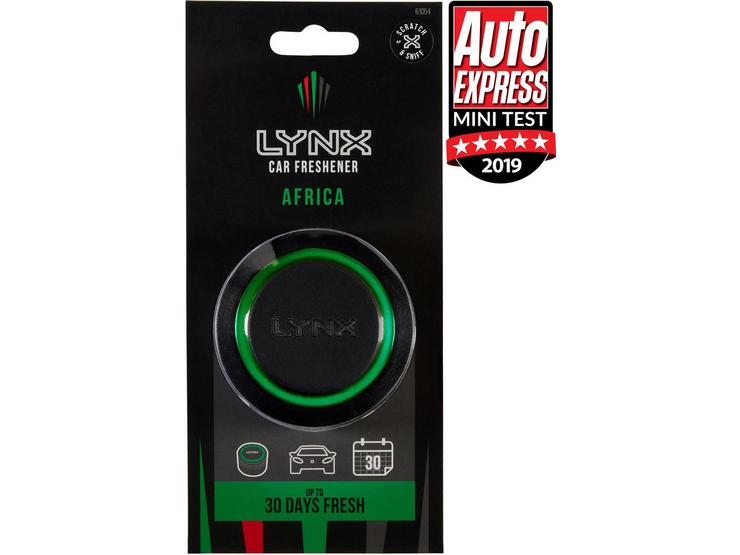 Farmer Friends Keyring Torch
Who wouldn't love to find one of our Farmer Friends Keyring Torches in their stocking this Christmas?! These cute and convenient keyrings not only come in duck, cow, and pig designs, but they also make animal noises when you give them a little squeeze. In addition to keeping your keys organised, the little torch will help light the way – it's the keyring that does it all!
If you order one of our Farmer Friends Keyrings online, they will be supplied at random, so who knows what cute design you will receive. It's all part of the fun!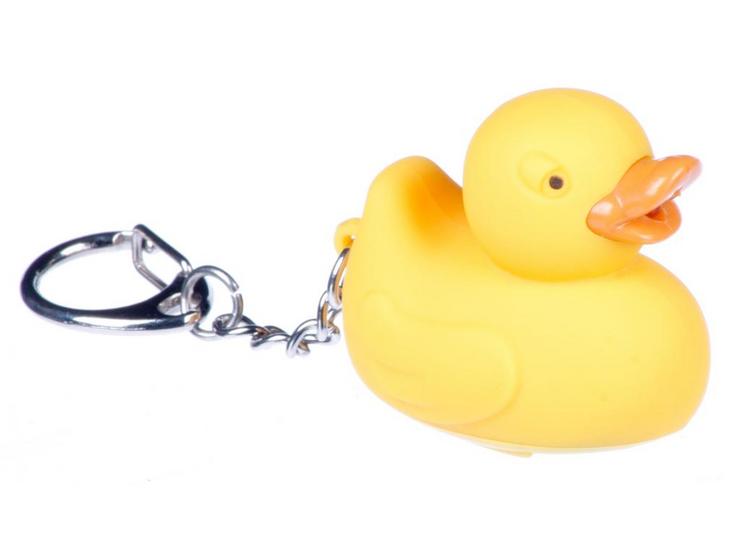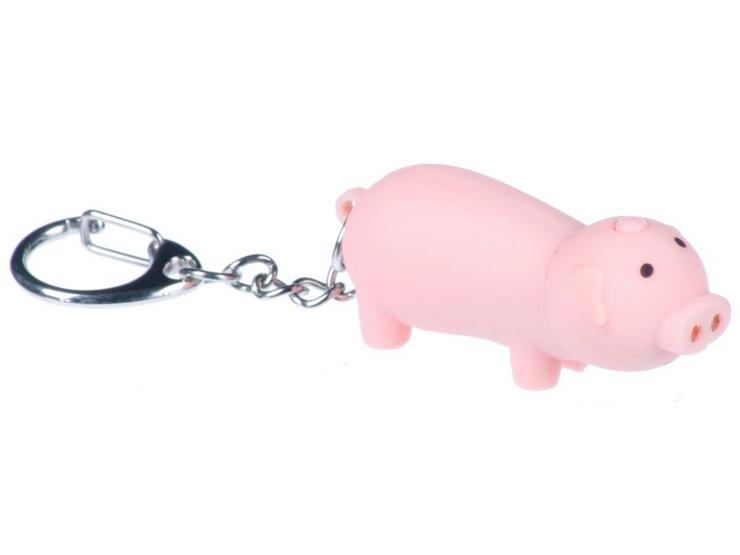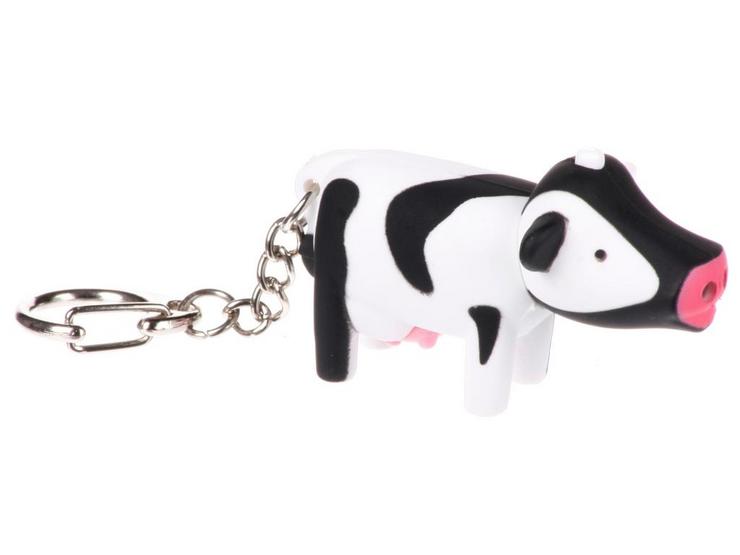 Hot Hands Hand Warmers
While many of us love the festive season, most of us also struggle with the colder weather. If you have that one friend or family member who always complains about being cold, the Hot Hands Hand Warmers make the ideal Christmas gift. They can keep them in their bag while they're out and about or even use them at home or the office.
Simply shake the heat pack to activate the warmth and place either in pockets, gloves, or any layer of cloth. It's the quick and convenient way to keep them warm this Christmas.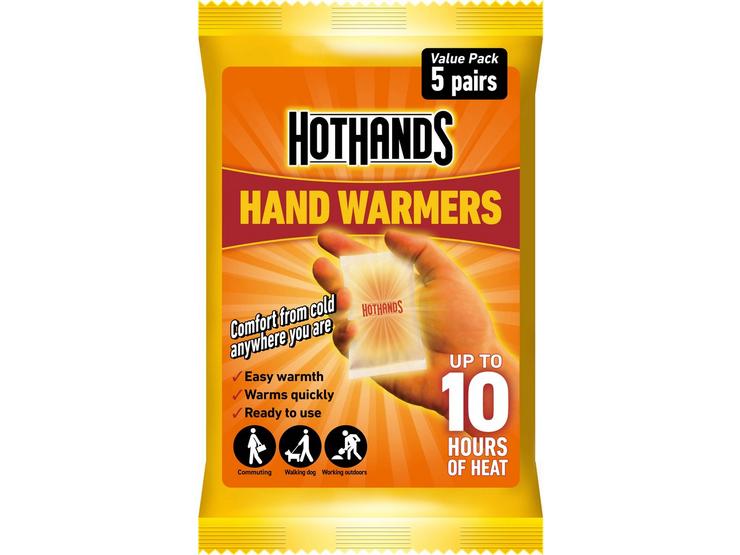 Taf Toys Koala Car Wheel Toy
In addition to child car seats, did you know we also sell baby and child travel accessories? The fun filled Taf Toys Koala Car Wheel Toy keeps little ones entertained while on the go with the clicking steering wheel and ratcheting gear lever. The captivating melodies and lights keep babies engaged during car journeys – an ideal gift for busy parents.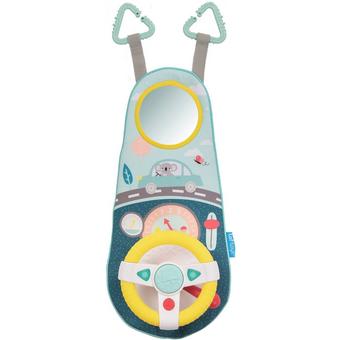 Olpro Pop Up Shower & Utility Tent
Give the happy camper in your life the gift of privacy with the Olpro Pop up Shower and Utility Tent. This handy multipurpose utility tent comes with a removeable base and is ideal for use as a portable shower, toilet, or even additional camping storage. It's the quick and clever way to freshen up during camping trips and swiftly continue on those adventures.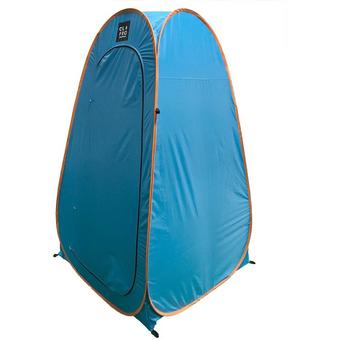 Halfords Leopard Seat Belt Pad
We all know someone who loves to jazz up their car interior and we're positive that person will love the Halfords Leopard Seat Belt Pad. Not only does the pad offer comfort while out on the road but it adds a touch of style and personality to any car interior. If you really want to give them a surprise this Christmas, why not throw in the Leopard Steering Wheel Cover? Pop these in their stocking and watch their face light up on Christmas morning!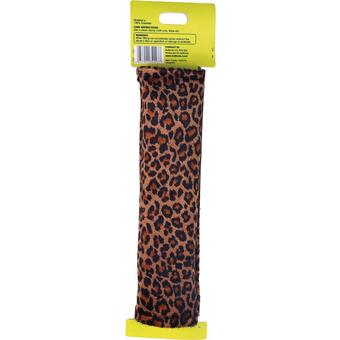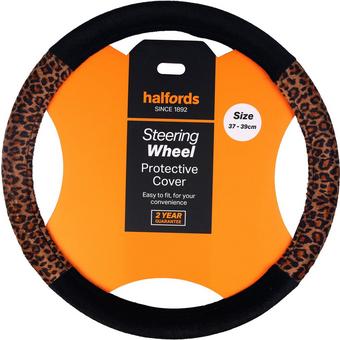 Apollo Police Patrol/Firechief Kids Bike Siren
If your child dreams of being police officer or fire fighter, this is the Christmas gift for them. The Apollo Bike Siren lights up and creates a variety of siren effects and sounds, so they can set off on their mission. Simply attach to the handlebars and off they go – it's the ultimate kids bike accessory for ambitious little ones.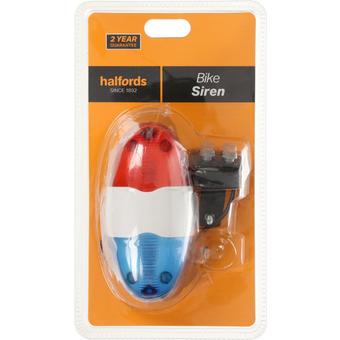 Amazon Echo Auto
Did you know that you can come to Halfords to get Alexa in your car? The Amazon Echo Auto makes a great Christmas gift for those who love a bit of in-car tech, with music and directions just a simple command away. It's the perfect gift to help revolutionise car journeys!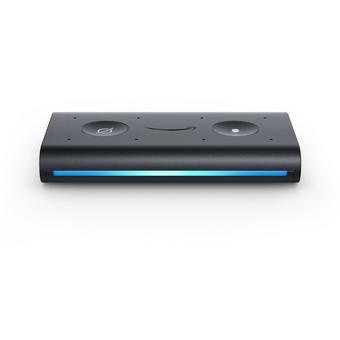 Real Chrome Bike Horn
Everyone knows Halfords sell bike bells, but did you know that we sell bike horns? The Halfords Real Chrome Bike Horn is a traditional style horn, perfect for those who love retro bike accessories. The sound is certainly enough to alert others to your presence, allowing cyclists to ride both safely and stylishly.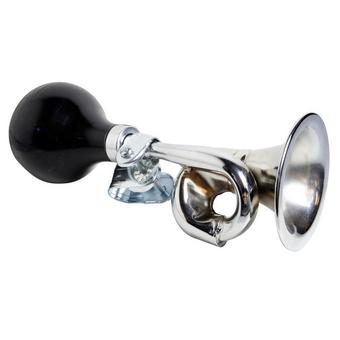 Kids Bike Valve Caps – Green Grenade
For youngsters that like to stand out from the crowd, our Green Grenade Kids Bike Valve Caps are sure to do just that. They are the perfect bike accessory for kids who love customisation while keeping bike valves free from dirt, dust and water. The bold design is sure to make a statement on their beloved bike.
Muc-Off Bike Care Kit
In addition to our many bikes and bike accessories, we also stock an array of bike cleaning products including the handy Muc-Off Bike Care Kit.  It comes with everything the cyclist in your life will need to keep their bike looking shiny and new all year round from protect spray to all weather lube. Thanks to you, they'll be pedalling away with a gleaming bike on every ride.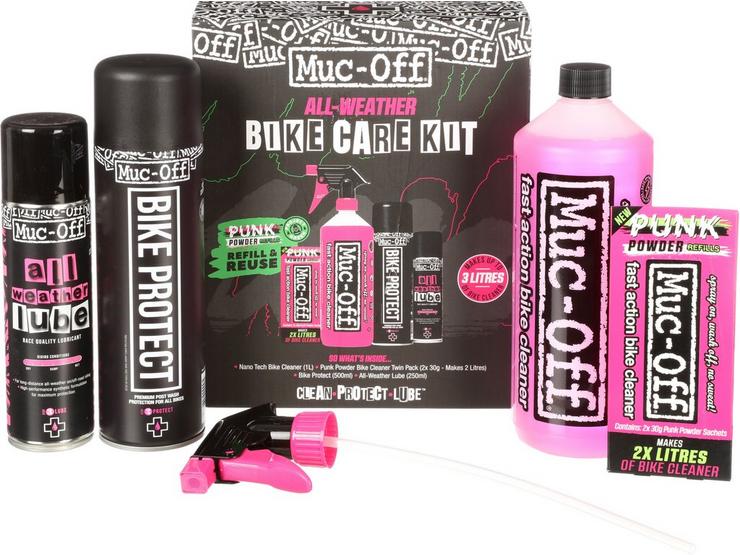 Muc-Off Luxury Warm Up Cream
And finally, we have the perfect gift to help dedicated cyclists brave enough to face the winter weather! The Muc-Off Luxury Warm Up Cream helps warm and stimulate the body to give cyclists an extra boost when riding during the colder months. The cream's 'self-thinking' heating system helps control warmth provided to your muscles. They are sure to thank you if they find this in their stocking!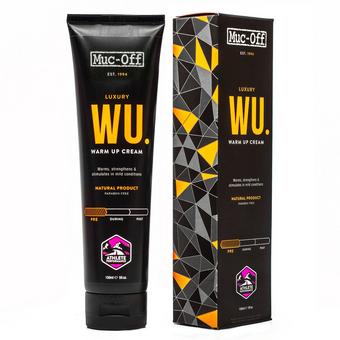 ---
For extra peace of mind over the festive season, you can lock in prices today and pay later with Klarna over a period to suit you. Discover our full finance options available here.
And there we have our top gifts you didn't know we sell. We have plenty more unexpected Christmas gifts over on Halfords.com, so get browsing and discover something new today. If you want the perfect Christmas gifts, you want Halfords.