Got some cash burning a hole in your pocket but not sure if you're getting the best bargain? Here are a few quick and easy ways to find out about our best Black Friday reductions.
Check out our Black Friday page
To help you find the best Halfords Black Fridays bargains, we've created an entire page of Black Friday deals to explore. With helpful categories and a search bar, you'll be able to look for specific products or just browse the entire range. We've even added the exact savings on each product, so you'll be able to see how much extra cash you'll have to spend on something else!
Waiting for the big day itself? Don't wait a minute longer! At Halfords, we run our Black Friday deals throughout November, so you won't be missing out on further reductions if you buy now!
Subscribe to our email updates
We send our customers regular updates on the latest products, savings and news, which of course includes information on Black Friday reductions. Just follow the link below and enter your details. We'll then update you every now and again with the best offers!
Follow us
At Halfords, we love sharing not just products and offers on social media, but a whole range of great content that's helpful, informative but most importantly fun! If you want to know about the latest Black Friday deals, then just give our account a follow on your preferred social media network. Don't forget to like and share Black Friday deals too, so your friends and family can get in on the action. Click your preferred social media network below to get the latest Black Friday deal updates.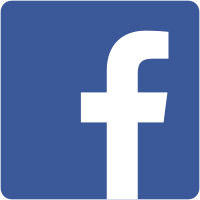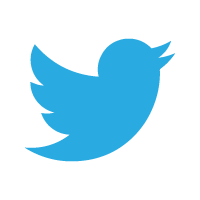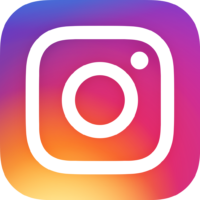 Visit your local Halfords store
Don't forget that you can still get some great Black Friday deals in Halfords stores too. The big benefit here is that you can always ask a team member for the latest deals and great offers, so you can make some serious savings!
Now you know the best ways to get your hands on Black Friday bargains at Halfords. Happy shopping!