We've all been there: you think you've got plenty of time and then the evenings and weekends just slip away. Suddenly it's December, Christmas is bearing down, and you're no closer to finding that perfect present.
Well, never fear! We've got you covered with our last-minute gift guide. From cycling and motoring to tech and workshop, here are the best last-minute Christmas gifts for under £100.
CYCLING
Camelbak M.U.L.E Hydration Pack
The iconic M.U.L.E hydration pack is sure to become any cyclist's new best friend. The perfect blend of cargo and hydration, the M.U.L.E is lightweight but big enough to carry three litres of water and a day's worth of snacks and gear. Air channels will help to keep backs cool, while there are a range of clever compartments to keep valuables safe.

Garmin Edge 530 GPS Cycle Computer
To help your loved one make the most of their rides, get them the Garmin Edge 530 GPS Cycle Computer. It's easy to set up and allows you to display, track and share your rides. To get the most out of this handy GPS computer, pair it with your favourite training app to plan workouts, download planned trips, and much more.

Halfords Turbo Trainer
Know someone who's always complaining about the weather getting in the way of their rides? Get them the Halfords Turbo Trainer. Bringing cycling indoors, it turns bikes into indoor fitness trainers and is a great way to get your cycling fix over the colder months. Training is easy thanks to six levels of magnetic resistance which can be remotely adjusted, providing a high-quality workout whenever you need it.

Halfords USB Rechargeable LED Light Set
The Halfords USB Rechargeable LED Light Set is a great gift for commuters, allowing them to be more visible when cycling at night. The silicon straps make it simple to mount the lights onto your bike and they can be easily recharged thanks to the USB mounts.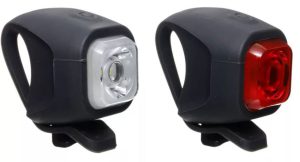 Muc-Off 8-in-1 Bike Cleaning Kit
Every cyclist has to clean their bike, so you can be confident the Muc-Off 8-in-1 Bike Cleaning Kit will go down well this Christmas. It's packed with all the cleaning accessories needed to restore any bike to its former glory, including the Muc-Off Nano Tech Cleaner, Muc-Off Bike Spray, and a range of brushes to scrub away any dirt or grime.
MOTORING
Turtle Wax Complete Car Care Kit
The Turtle Wax Complete Car Care Kit is perfect for any car cleaning enthusiast, containing everything they need to wash their car from start to finish. The 10-piece kit includes everything from Car Wash and Wax to Wheel Cleaner to get every inch of their vehicle looking spotless. The kit also includes microfibre cloths which can be used to clean interior and exterior surfaces.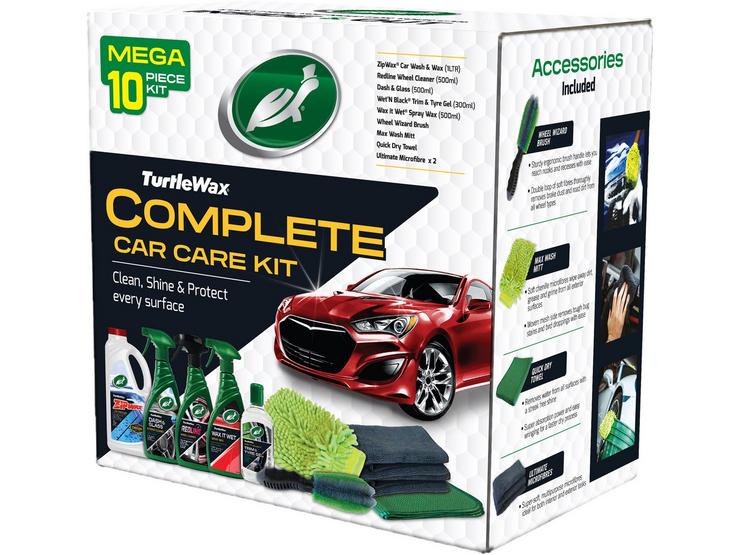 Autoglym Perfect Bodywork and Wheels Gift Collection
Who wouldn't want to unwrap that handsome box on Christmas morning? The Autoglym Perfect Bodywork and Wheels Gift Collection includes some of Autoglym's top-selling car cleaning products such as the Bodywork Shampoo Conditioner, Super Resin Polish, Clean Wheels, and Wheel Protector. It'll have a car gleaming like it's just come out of the factory in no time.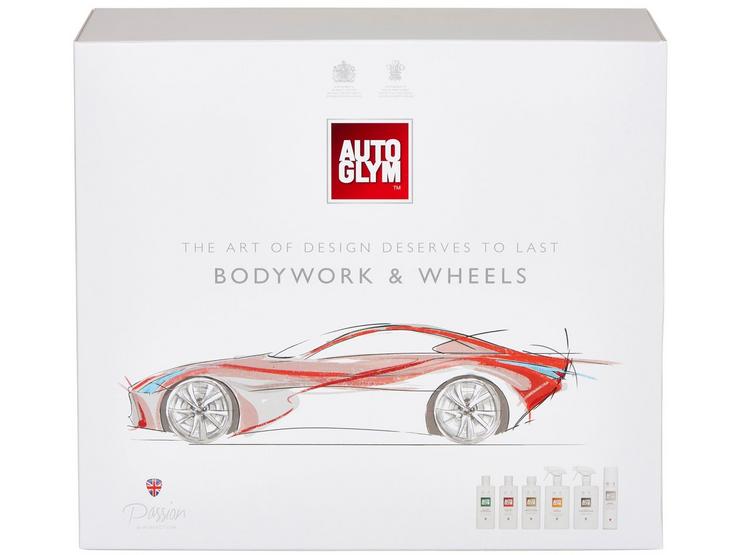 TECH
Amazon Echo Auto
All of the features you love at home can now join you on the move, with the Amazon Echo Auto. Adding Alexa to your vehicle, it can do everything from playing music, getting the news, and carrying out local searches to controlling your smart home, calling family and friends, and getting answers to questions.

Have you got a loved one that's always getting lost? (Yeah, we're looking at you, Uncle Bob.) Never worry about them again thanks to the Garmin Drivesmart 66 EU Sat Nav with Amazon Alexa. This road-trip-ready 6" sat nav comes with regular map updates of Europe, real-time traffic, and fuel price updates, and will suggest the best places to visit on your journey through the Foursquare POI and TripAdvisor Ratings features.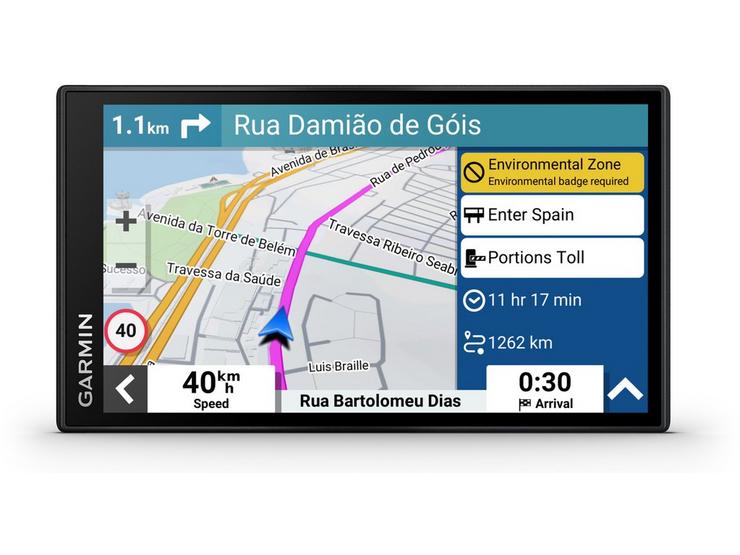 Garmin Dash Cam Mini 2
A dash cam like the Garmin Dash Cam Mini 2 makes the perfect Christmas prezzie. This neat little bit of tech mounts discreetly behind your rear-view mirror and offers 1080p HD recording in all light conditions. It also comes with a 16GB microSD card to capture and store your footage. All your giftee needs to think about is getting it fitted – and we can help you there too with our dashcam fitting service.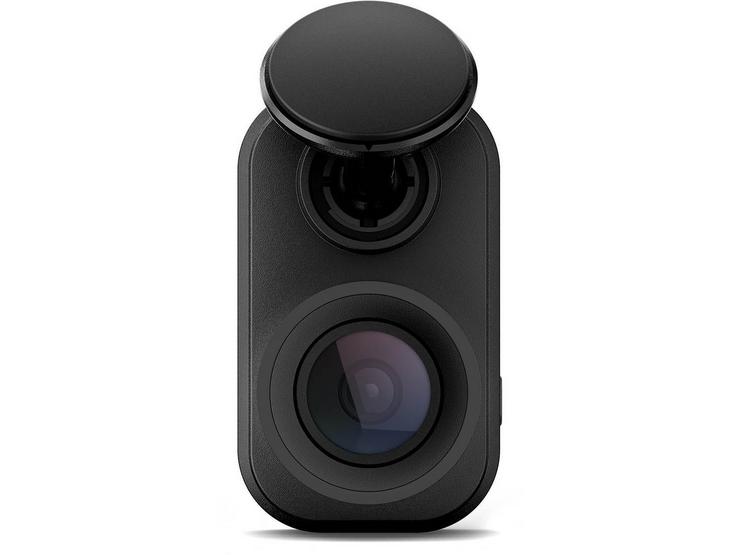 WORKSHOP
Halfords Essentials 60-Piece Home and Garage Tool Kit
Got a constantly growing DIY list that your loved one keeps promising they'll work through? Give them the nudge they need with the Halfords Essentials 60-Piece Home and Garage Tool Kit. It's the perfect tool kit for general DIY and garage use and comes with over 60 tools including a range of spanners, pliers, and screwdrivers.

Halfords 186 Piece Maintenance Tool Kit
For those who are always tinkering with their vehicle, the Halfords 186 Piece Maintenance Tool Kit is the perfect gift. It comes with 72-tooth ratchets that are optimised for working in confined spaces, plus a range of 12-point standard sockets from 4 to 19mm.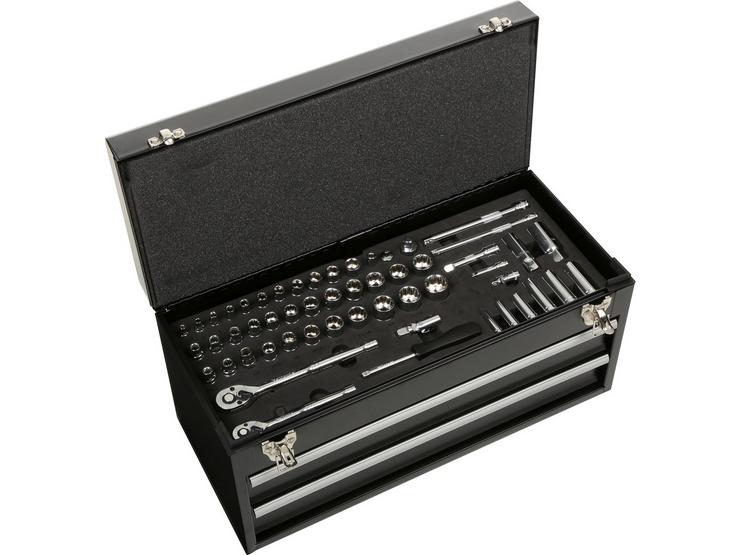 Ryobi 18V ONE+ Impact Wrench Starter Kit
Rounding off our list is another garage favourite: the Ryobi 18V ONE+ Impact Wrench Starter Kit . This classic tool kit features all the tools needed to tackle most vehicle maintenance jobs, plus other DIY tasks around the home. And, wherever the tools are needed, a robust carry case ensures the tools can be stored or transported safely and neatly, so the right tool is always there when needed.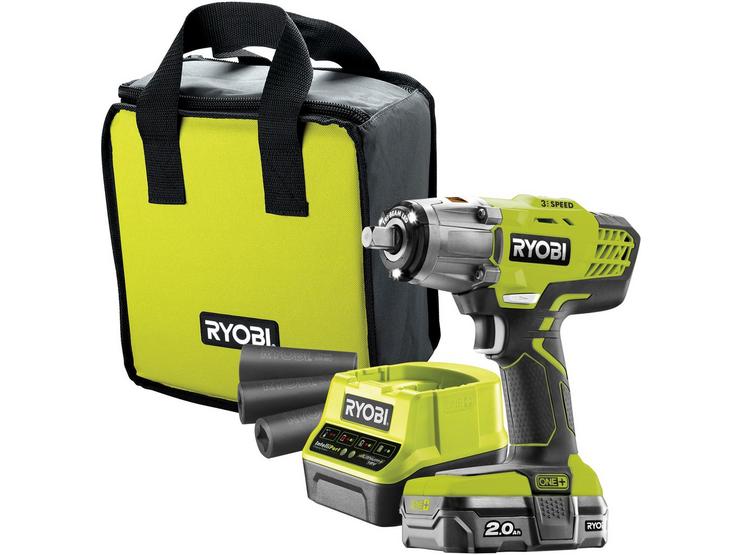 ---
Well, that's the Christmas presents sorted, so all that's left to do is sit back, grab yourself a sneaky mince pie and look forward to the festive season.
If you're in need of more gift inspiration, head over to Halfords.com where you'll find something for everyone, from the cyclists in your life to the DIY fanatics.
If you're really struggling for that perfect gift, try one of our gift cards. Redeemable in-store, online, and in garages, they can be used for a range of products, making them the perfect gift this Christmas.
For extra peace of mind over the festive season, you can lock in prices today and pay later with Klarna over a period to suit you. Discover our full finance options available here.
You want the best Christmas gifts, you want Halfords.