We've all been there: you think you've got plenty of time and then the evenings and weekends just slip away. Suddenly it's December, Christmas is bearing down, and you're no closer to finding that perfect present.
Well, never fear! We've got you covered with our last-minute gift guide. From cycling and motoring to tech and workshop, here are the best last-minute Christmas gifts for under £100.
MOTORING
Autoglym Polar Kit
For loved ones who love their car (and their pressure washer), you can't go wrong with the Autoglym Polar Kit. This 3-stage kit has everything they need for a professional-quality clean with their pressure washer – a snow foam prewash, a thick shampoo, and a protective coating to lock in your results.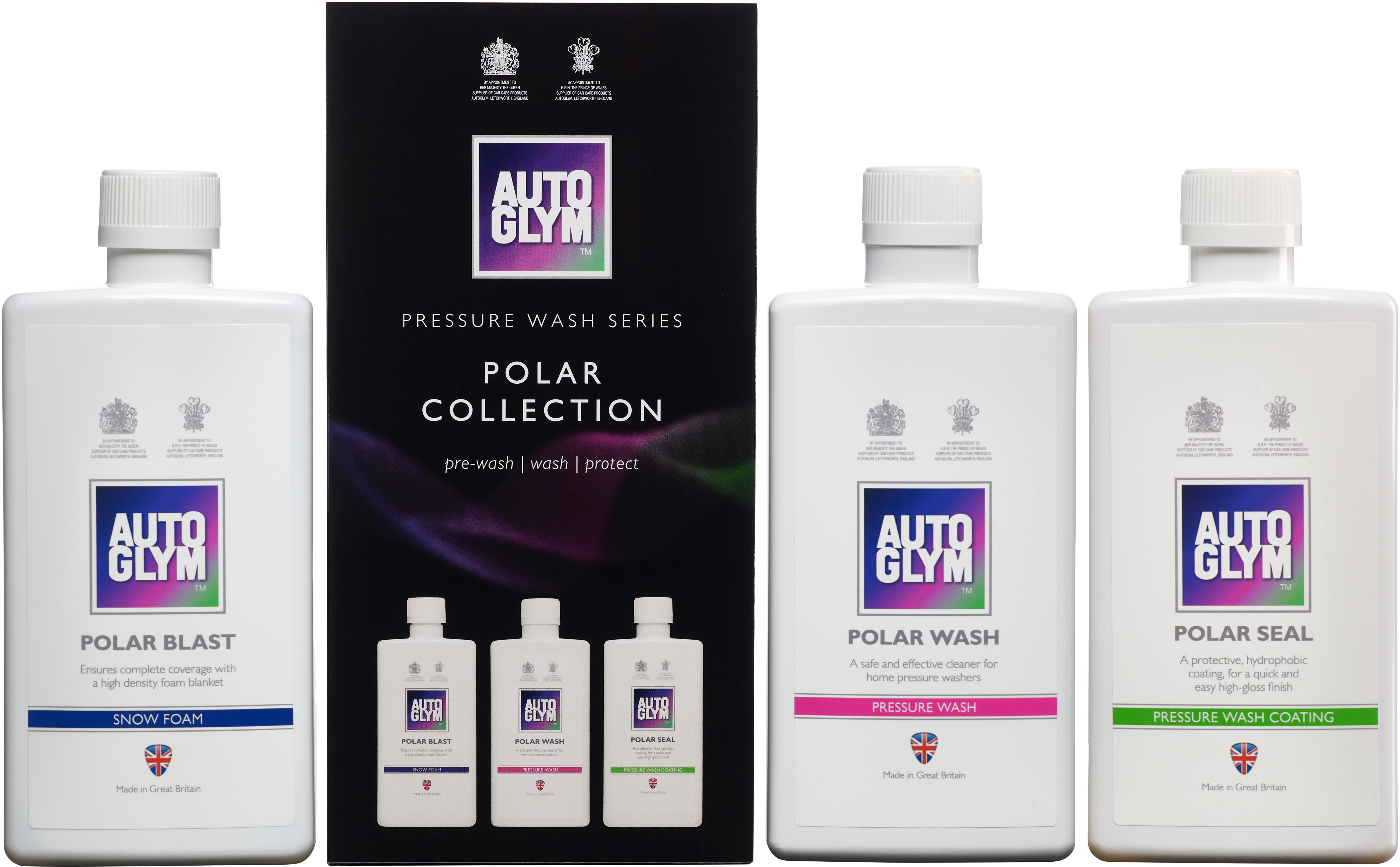 NOCO GB20 500A Jump Starter
Don't be scared of giving a practical gift – especially over the colder months after Christmas, a jump starter can be invaluable. The NOCO GB20 500A can give you up to 20 jumps on a single charge, so cold mornings and drained batteries won't stop you.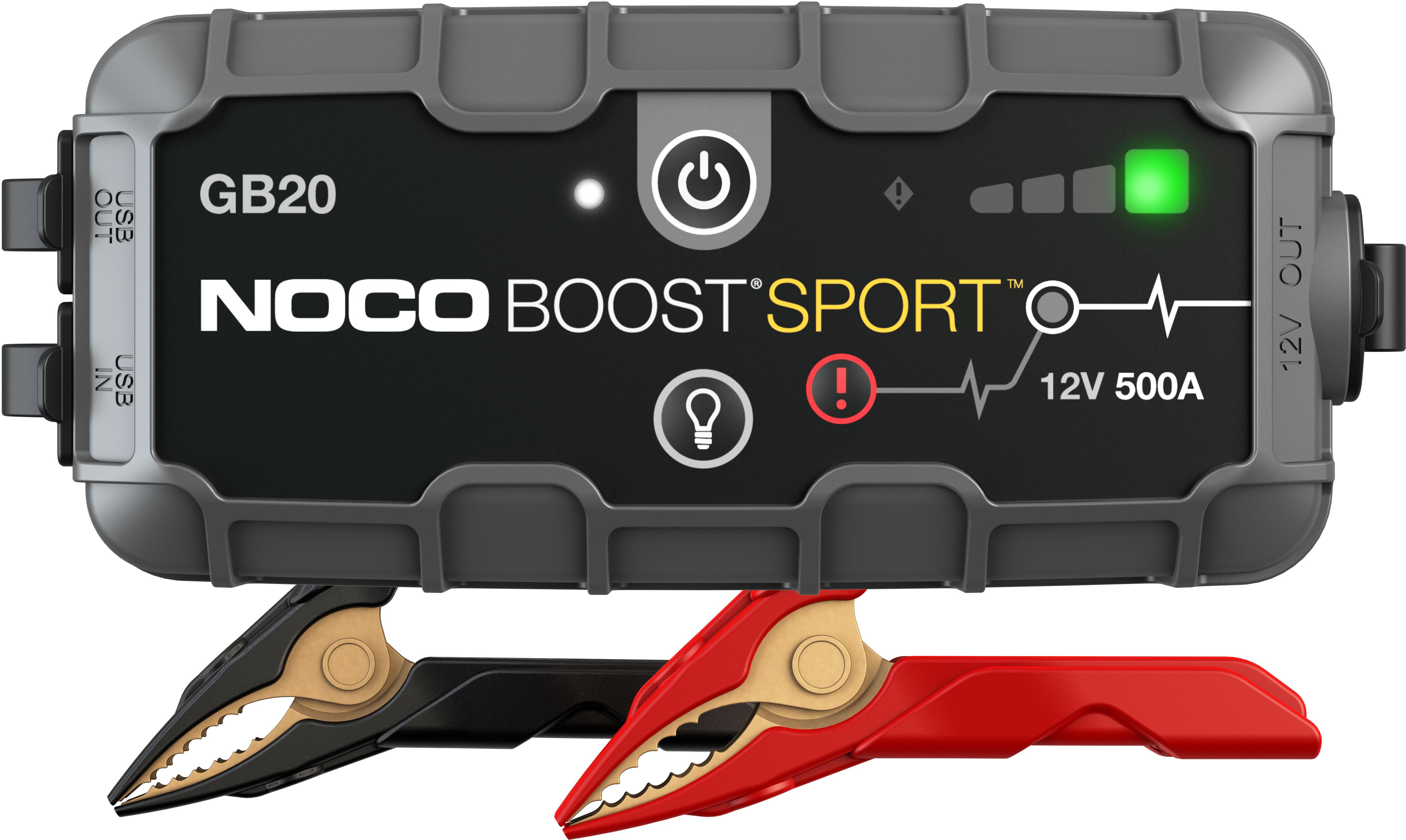 It's also got an LED flashlight, USB charging socket and an SOS mode, so wherever you break down, you'll have tools to help you get back on the road (or at least find help).
Autoglym Luxury Bodywork & Wheels Kit
Who wouldn't want to unwrap that handsome box on Christmas morning? The Autoglym Luxury Bodywork & Wheels Kit includes some of Autoglym's top-selling car cleaning products, such as the Foaming Car Wash, Rapid Ceramic Spray, Custom Wheel Cleaner, and Instant Tyre Dressing. With all these products to play with, they'll have their car gleaming in no time.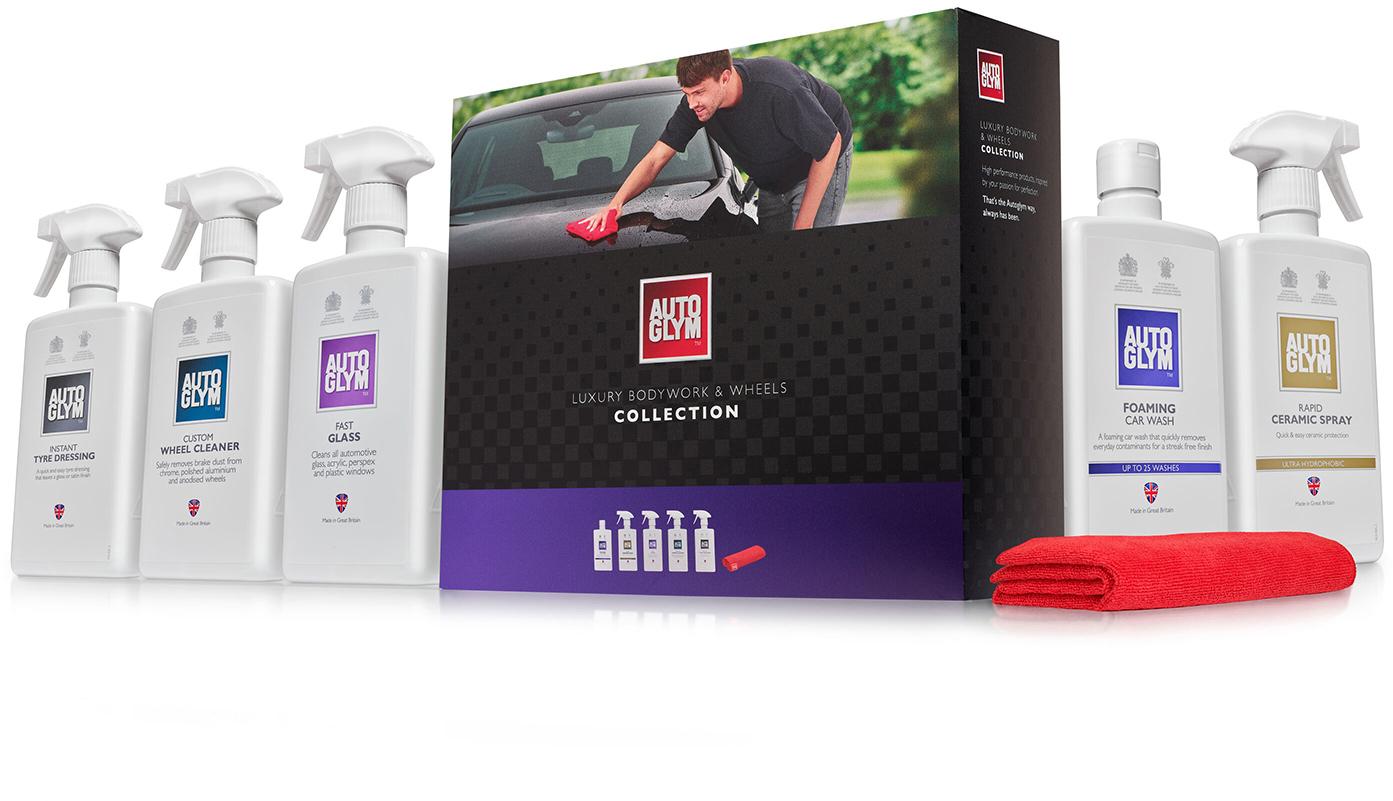 Saphe Drive Pro with a 12-month subscription
For the driver who's always racking up the miles, a traffic alarm could be the perfect gift. The Saphe Drive Pro gives you invaluable information while you're on the move, including real-time traffic updates, warnings of any accidents reported by other users, detection of speed cameras, and alerts about your own speed.
Plus, it's compatible with Android Auto and Apple CarPlay, so you can view all this info on your car's display too!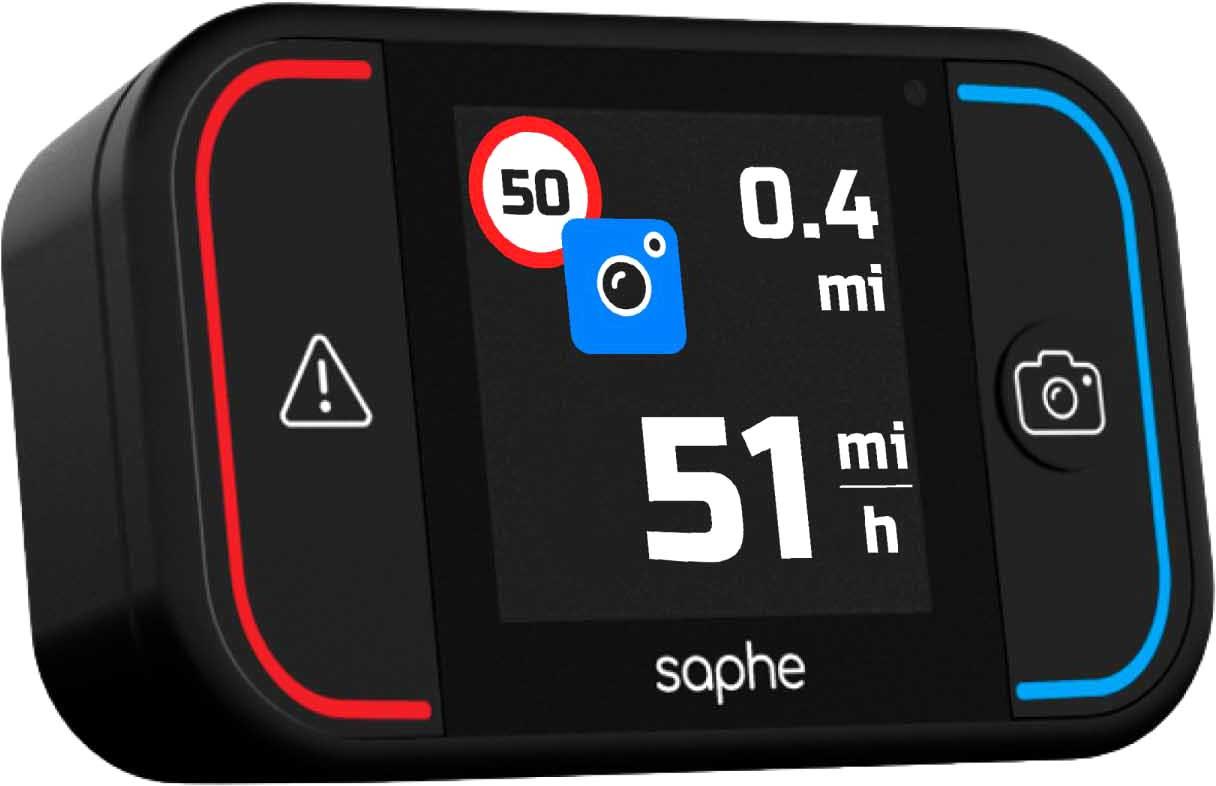 Upgrade a loved one's sound system AND make playing their music easier with the JVC KD-X382BT Car Stereo – this car stereo comes with Alexa built-in, so they can use their voice to make phone calls, play music, and control other smart devices. You can connect two phones for full calling functionality, and up to 5 to play music! That's sure to make driving home for Christmas more enjoyable.

WORKSHOP
Halfords Advanced Screwdriver & Bit Set
Got a constantly growing DIY list that your loved one keeps promising they'll work through? Give them the nudge they need with the Halfords Advanced Screwdriver & Bit Set. It's the perfect tool kit for general DIY and garage use and comes in a handy carry case for convenient fixing and tidy storage. Plus, it's from our Halfords Advanced range, which means a Lifetime Guarantee.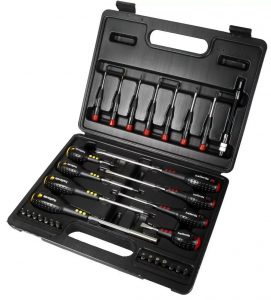 Halfords 5 Piece Lifting Kit
For those who are always tinkering with their vehicle, the Halfords 5 Piece Lifting Kit is the perfect gift. It comes with a trolley jack, 2 axle stands, and car creeper, plus a wheel wrench and 2 folding wheel chocks. Whether it's routine maintenance or essential repairs, they'll have a huge 2-tonne lifting capacity.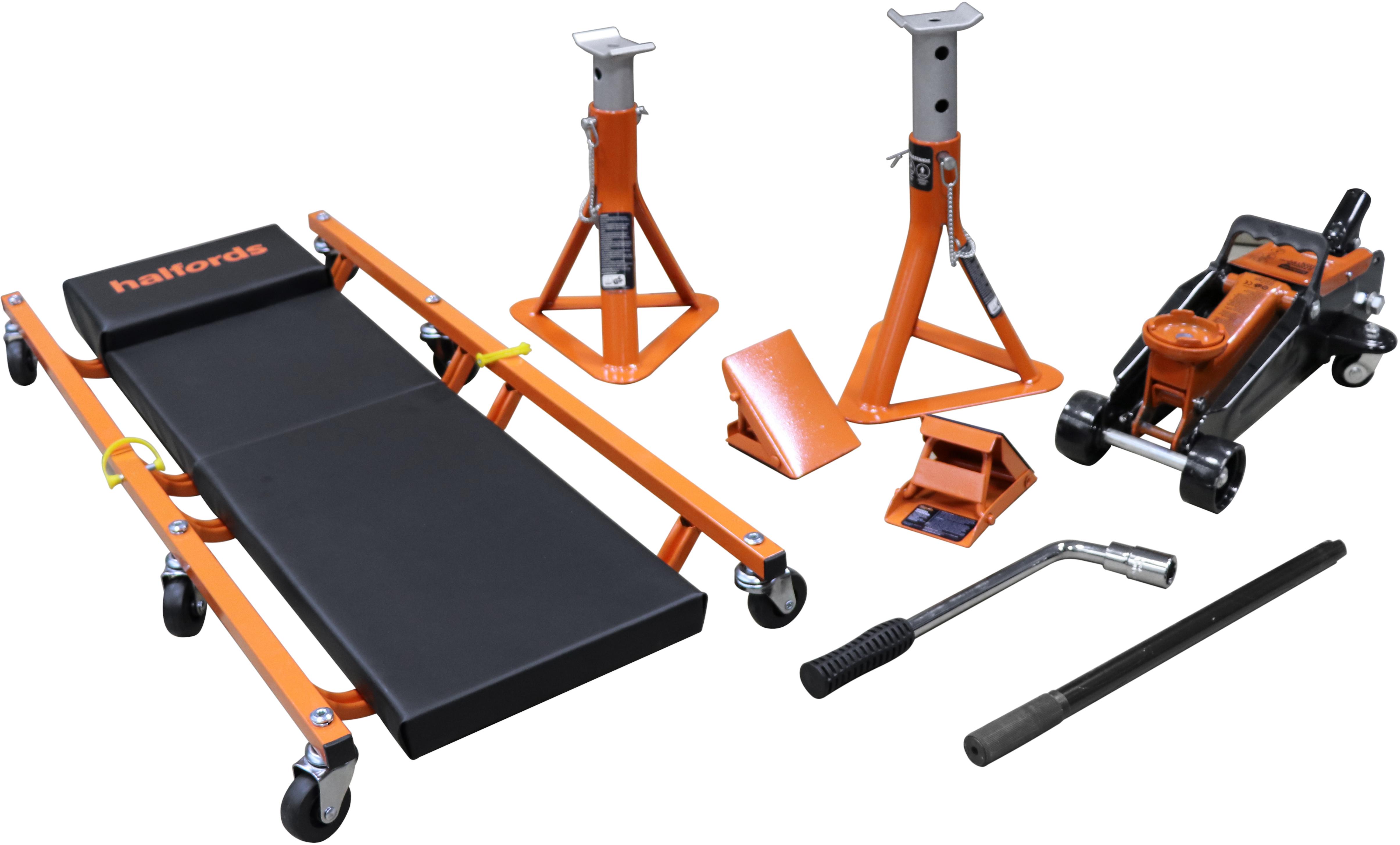 CYCLING
Boardman Carbon Cycle Shoes
The Boardman Carbon Cycle Shoes are sure to become any cyclist's new best friend. The stiff carbon outsole helps to transfer power more efficiently, so your loved one can rack up even more miles in the saddle. The dual dial tightening system makes adjustments quick and easy, and there's an integrated heel grip to stop them slipping.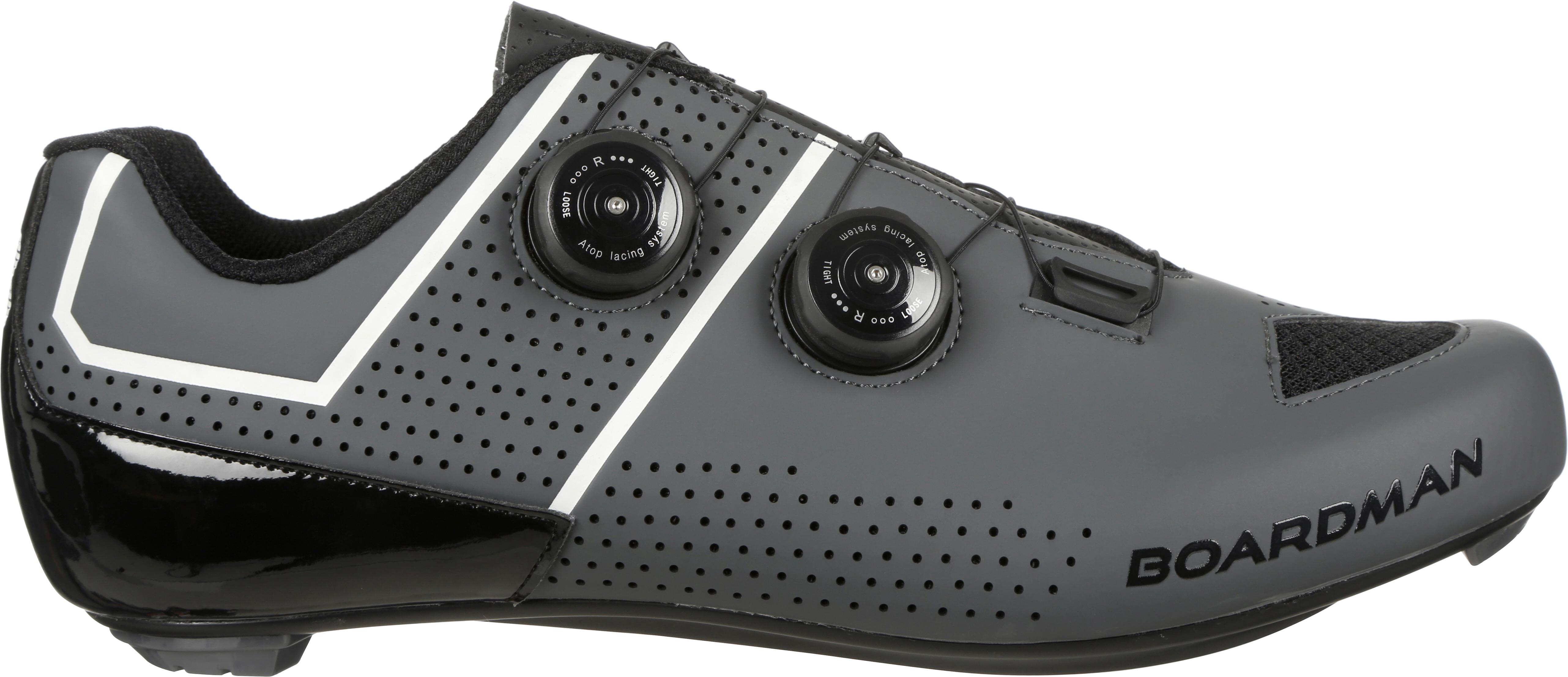 Halfords Turbo Trainer
Know someone who's always complaining about the weather getting in the way of their rides? Get them the Halfords Turbo Trainer. Bringing cycling indoors, it turns bikes into indoor fitness trainers and is a great way to get your cycling fix over the colder months. Training is easy thanks to six levels of magnetic resistance which can be remotely adjusted, providing a high-quality workout whenever you need it.

Halfords Magnetless Cadence Sensor
If you're buying for a casual commuter cyclist who's keen to level up their riding, the Halfords Magnetless Cadence Sensor is a perfect gift. A cadence sensor measures a rider's RPM (or revolutions per minute), to help them improve their efficiency. This Halfords model is lightweight and compact, meaning it won't feel obtrusive to the rider, and thanks to its high water resistance, they won't have to worry about a wet-weather commute!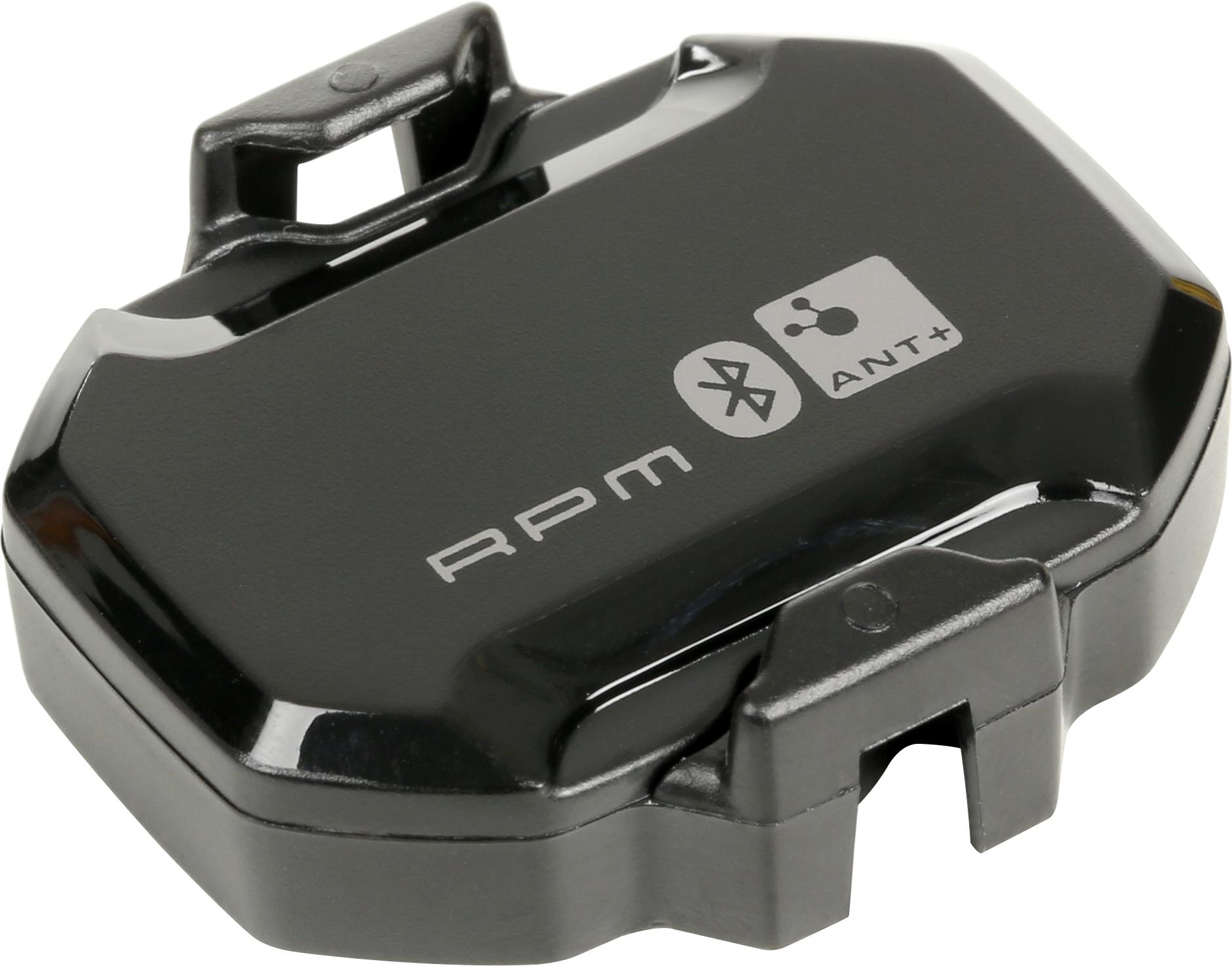 Boardman Men's Socks
Rounding off our list is a last-minute classic – socks! But these aren't just any socks. The Boardman Men's Socks are next-level cycling socks, designed to keep your feet cool, dry, and comfortable as you rack up the miles.
They're fully moisture-wicking to draw sweat away from your feet and prevent any chaffing. For a commuter cyclist who's starting to get serious about riding, you'll be giving them the gift of cosy feet on every journey.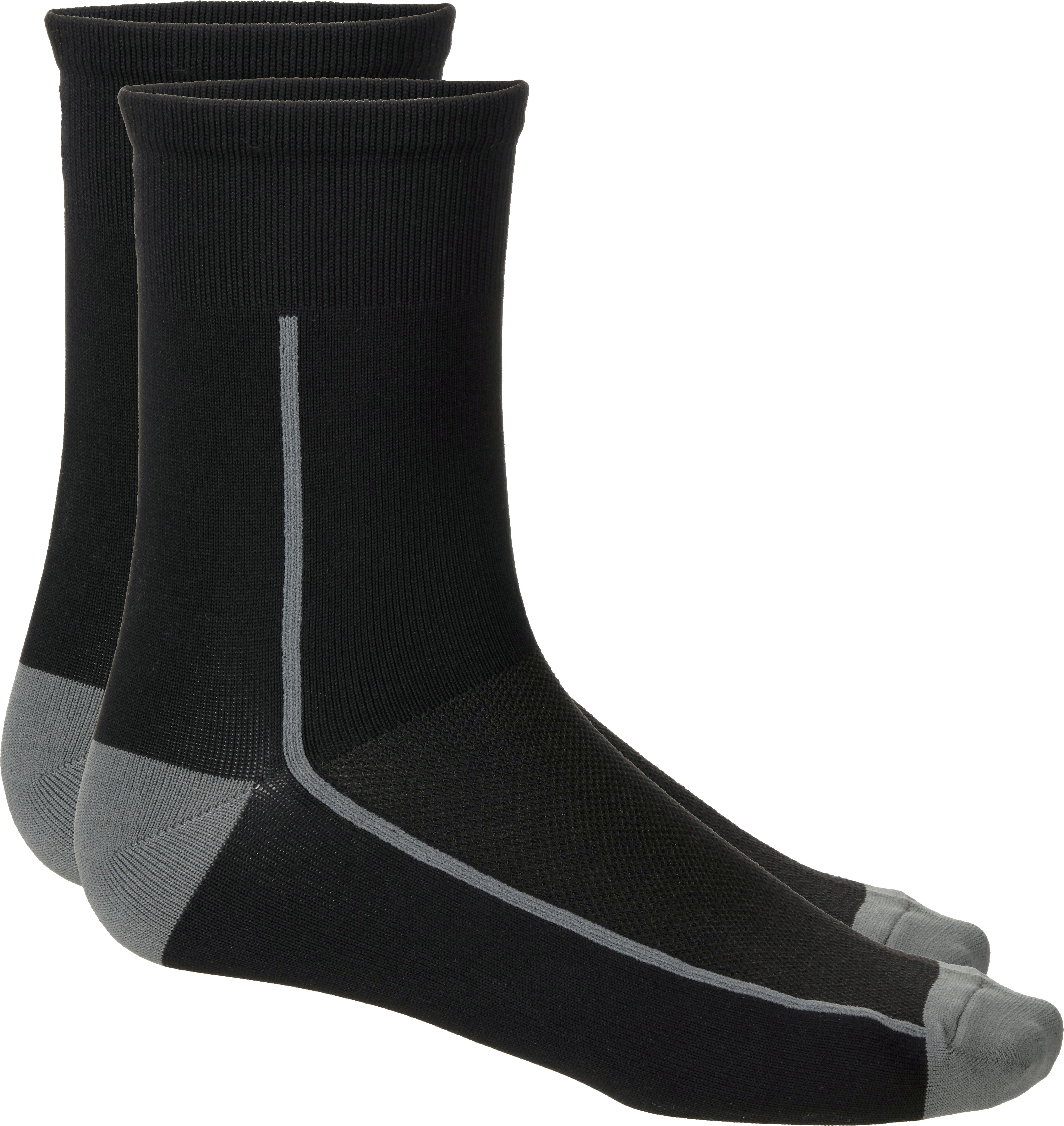 ---
Well, that's the Christmas presents sorted, so all that's left to do is sit back, grab yourself a sneaky mince pie and look forward to the festive season.
If you're in need of more gift inspiration, head over to Halfords.com where you'll find something for everyone, from the cyclists in your life to the DIY fanatics.
If you're really struggling for that perfect gift, try one of our gift cards. Redeemable in-store, online, and in garages, they can be used for a range of products, making them the perfect gift this Christmas.
For extra peace of mind over the festive season, you can spread the cost with Klarna over a period to suit you. Discover our full finance options available here.