Here in the UK, we love to talk about the weather. It's a conversation starter and a classic go to when we want a good old moan. More importantly for us cyclists, it's the reason why we turn to indoor training during the autumn and winter months.
Is the weather actually that bad, though? Although there are lots of rainy and icy days when riding simply isn't possible, there are plenty of milder days that offer the perfect opportunity to hop back in the saddle and head outdoors.
Doing so is important, as you need to maintain your cycling endurance, something that is difficult to achieve through turbo training. With the perfect mix of turbo training and outdoor endurance rides, you'll be flying by the time spring arrives.
With that in mind, here's everything you'll need for outdoor riding this winter, so that you can maintain your cycling endurance.
Maintenance
Autumn and winter riding exposes your bike to the elements. Water and dirt gets everywhere and is a common cause of increased wear. Which is why regularly cleaning your bike is so important!
Cleaning a bike is easy but you'll need the correct equipment, such as the Muc-Off Wash, Protect and Lube Kit. Its Nano Tech Bike Cleaner uses nano particles that remove dirt on a microscopic level. One wash with this liquid and your bike will look brand new!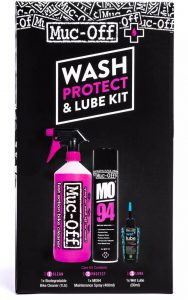 The kit also features a MO-94 Bike Spray. Designed to disperse moisture, the spray helps prevent future dirt adhesion – giving any bike that added protection to withstand the autumn and winter conditions.
Covering all three stages of the cleaning process, you can then use the Muc-Off Wet Lube to get those silky-smooth gear changes. Once you've finished, your bike will be ready for your next endurance ride.
Performance
A well-performing bike always makes the riding experience much better. While maintaining your bike will help with this, you should also consider equipment that will help with performance when out on the road.
For the autumn and winter months, most important of all is tyres. No one likes being stuck on the side of a road replacing an inner tube – especially in cold weather. Numb hands make the task near impossible.
Which is why investing in a set of winter tyres is a great idea. There are plenty of options out there, with the focus being on puncture resistance and grip, something the Schwalbe Marathon Plus Reflex tyres have in abundance. Their rubber protection belt is designed to perform well in wet and wintry conditions. With such a combination, it's no surprise that these tyres have become one of the most popular winter tyres.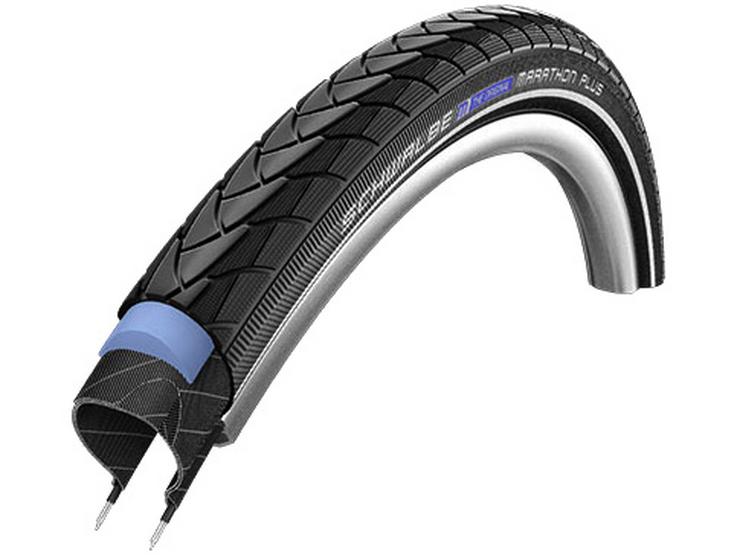 Pick your route
Unlike shorter, more intense sessions, endurance rides are designed to be long and steady. There's more chance to admire your surroundings and enjoy being outdoors. So, take advantage of this by planning a great route.
When planning routes for autumn and the winter, try to stick to roads you know and ones that are well maintained. Spotting potholes can be tricky in gloomier conditions and doing so will help to avoid these. If you're worried the weather may take a turn for the worst, pick a route that doesn't stray too far from home. That way, it is easy to divert back.
Once you've picked a route, use a cycling GPS computer to guide you. Garmin are a great choice here, with a range of devices that offer everything from navigation through to dynamic performance monitoring.
The Garmin Edge 530 Cycling Computer is a perfect example, with its large 2.6" colour display providing clear route navigation. Far from a simple navigation tool, it features insights into training load, nutrition, hydration and much more. Plus, through the tracking and incident detection functions, your family can track your rides for added safety.
It'll certainly aid you during your endurance training.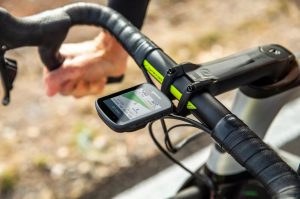 Have a warm ride!
Any cyclist who's endured a long, wet and freezing ride will tell you how miserable it can be. But it doesn't have to be this way. By having the correct clothing and equipment for the weather, your endurance rides can always be fun.
The place to start this preparation is with your head. While your helmet offers protection, it won't keep your head warm. For this, you'll need a head warmer such as the Boardman Unisex Helmet Liner.
Made with a stretch fleeced fabric for added comfort and warmth, your ears will be thankful for the added protection on those brisk rides.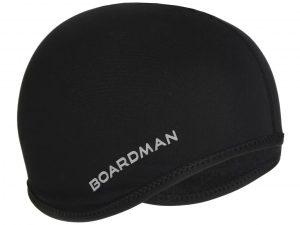 At the other end of the body, feet also need protecting. Much like helmets, shoes won't provide much protection against the cold. Luckily, the Boardman Unisex Overshoes can help with this.
Their thermal brushed lining creates an insulating layer, keeping you warm and comfortable. Safety is also enhanced through reflective detailing.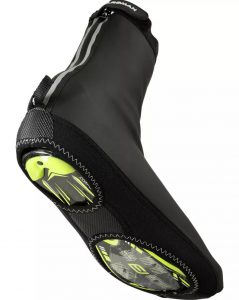 Of course, that only covers both ends of the body. To find much more warm cycling clothing, visit Halfords.com.
Light up your ride
Whether going for a short ride, commuting or heading out for a long endurance ride, using lights is essential for safety.
For endurance rides, there isn't a better option than the Halfords Advanced 1600 Lumen Front Bike Light. With a high-power 1600 lumen maximum output, the light illuminates the darkest of nights. So that you are never in doubt about how much power you have left, an intelligent power bar on the top of the light indicates how much run time remains for the lighting mode you're in. A versatile device that is ideal for those longer rides, the light is also a power bank meaning you can use it to charge other devices, including phones or a cycling GPS computer.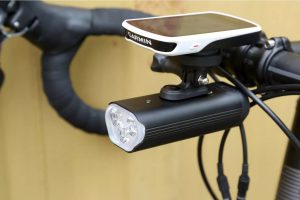 For the rear of your bike, why not try the Halfords 100 Lumen Rear Laser Light. Providing equally impressive performance, six lighting modes and two laser modes provide a range of lighting options. With a maximum battery life of 18 hours, it's a reliable choice for your winter riding.
You don't have to stop there, though. Why not get in the festive spirit early and light up you and your bike like a Christmas tree? There are a range of lights, reflectors and fluorescent clothing available at Halfords.com.
---
There you have it! Everything you need to continue those longer endurance rides throughout autumn and winter. To find a wider range of clothing and accessories, head over to Halfords.com.
Of course, you'll also want to factor in plenty of turbo training sessions alongside your endurance rides, and you can find a range of turbo trainers and accessories here.