When making our way through our Christmas shopping, it can be particularly challenging when looking for the perfect stocking fillers for kids and close family members. If a brand-new kids' bike is on your child's Christmas list this year, we have plenty of last-minute stocking fillers that are the perfect accompaniment to any shiny new ride. From spoke lights to valve caps, we have a variety of kids bike accessories to jazz up any bike this Christmas.
Don't worry – we've also got ideas for the perfect last-minute stocking fillers for adults too! Read on to discover the best stocking fillers that will make fantastic last-minute gifts for loved ones.
Bike bells
Bike bells are not only a fun accessory to brighten up your bike, but they also help alert others when your child is cycling nearby. Kids will certainly ride in style with our cool Blue Camo Bike Bell or our vibrant Pink Terrazzo Bike Bell. With a traditional 'ring ring' sound, your child can stay safe and be on trend with their colourful new bike accessory.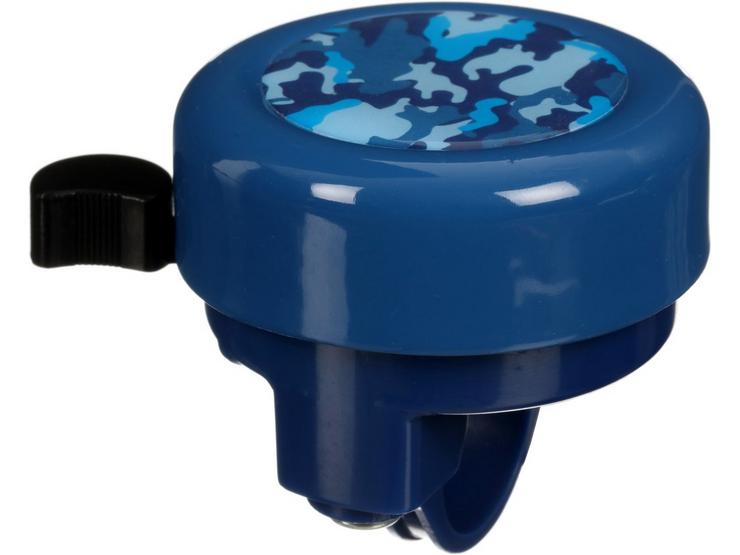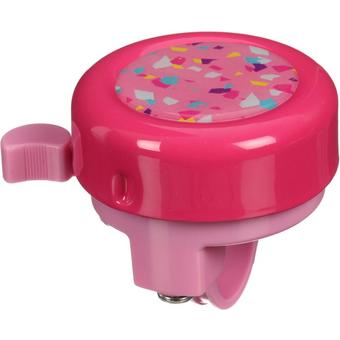 Steel Kids Bike Horn
For who enjoy more traditional bike accessories, a fantastic alternative to a bike bell is our Steel Kids Bike Horn. Children will love letting you know they're on their way with this fun little addition to their ride. The horn can easily be fitted to the handlebars, adding a touch of class to any kids' bike.
Star Spokies
Star Spokies are the ultimate way to brighten and bling up your bike! The pack includes 36 stars in 6 different colours and can be quickly attached to the bike spokes. Watch the colours dazzle as your child whizzes along! A delightful addition to any bike, these Star Spokies are guaranteed to wow your child on Christmas morning.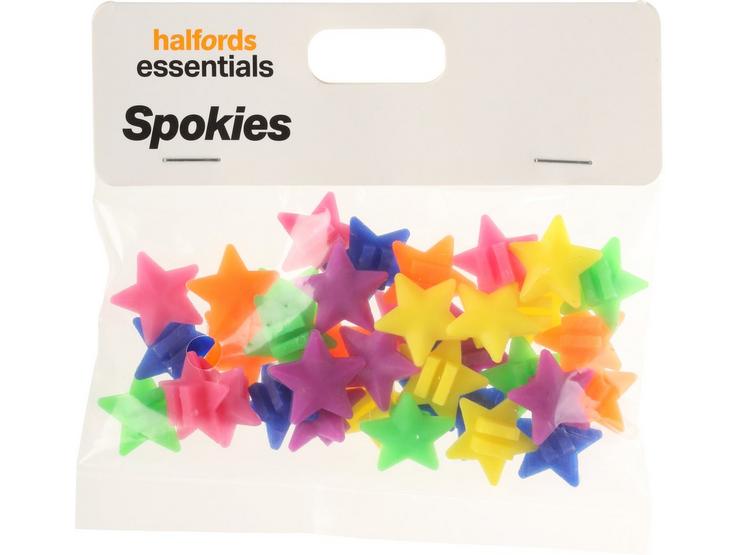 Spoke Lights – Blue and Red
For extra illumination that will really impress their friends, our Spoke Lights are the perfect kids stocking filler! Available in blue and red, these spoke lights will jazz up your bike as soon as you pedal away.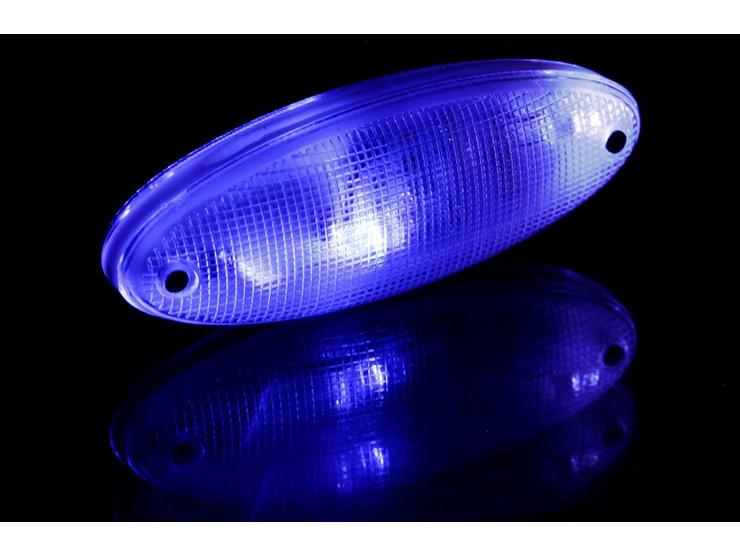 Kids Bike Handlebar Windmill – Pink
What better way to add a touch of fun to your bike than the addition of a cute windmill! Our Kids Bike Handlebar Windmill is an excellent last minute stocking filler and is sure to put a smile on your child's face. As they whizz along, the windmill will spin away, adding some extra magic to their cycling adventures.
Kids Bike Number Plate – Pink/Blue/Purple
For kids who love to customise their possessions our Kids Bike Number Plate is the ideal choice. Complete with stickers available in pink, blue and purple or blue, green and red, your child can put their own stamp on their new bike this Christmas. The plate quickly fits onto the bike handlebars and can use the stickers to proudly display their name.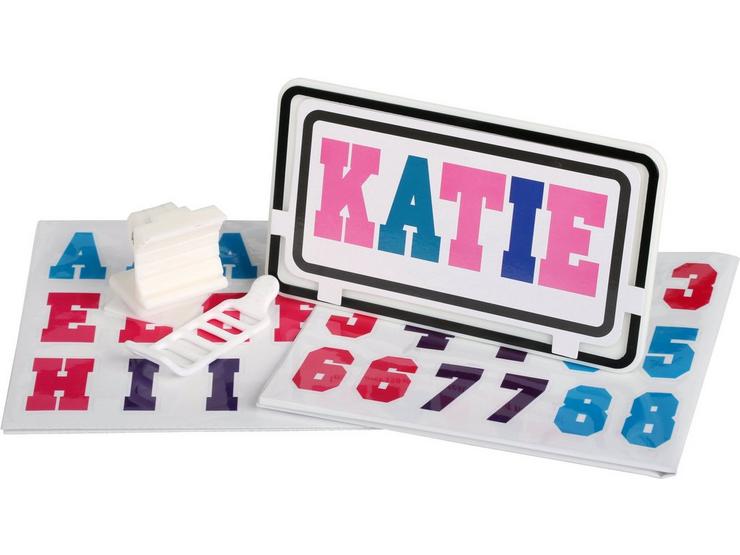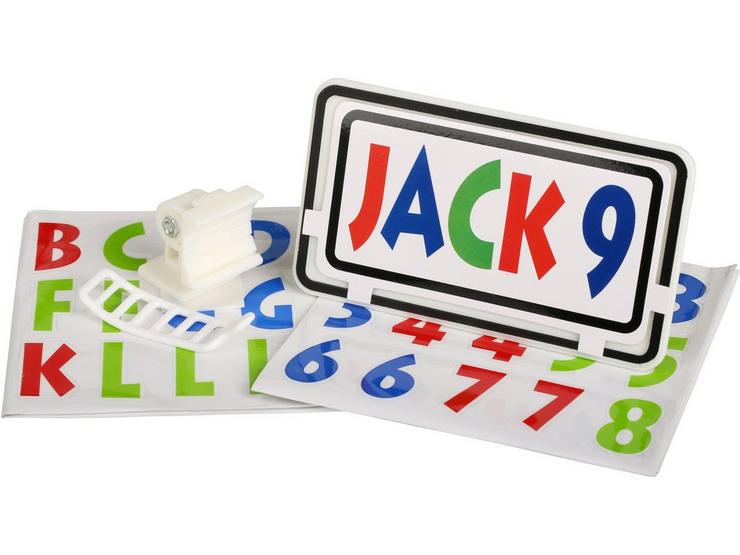 Kids Bike Valve Caps
Bike valve caps are not only great at protecting your valves from dirt and water, but they are also a chance for your child to showcase their true style! We have a skull design, perfect for your little daredevils or our rocket red valve caps, ideal for your mini adventurers!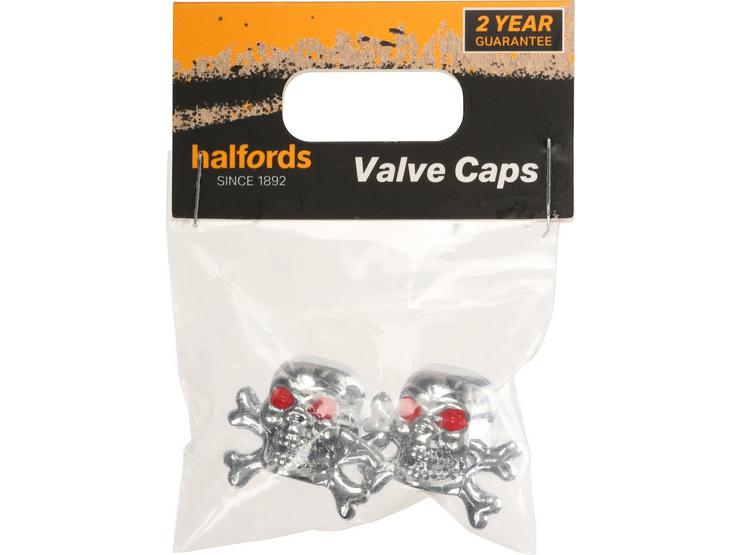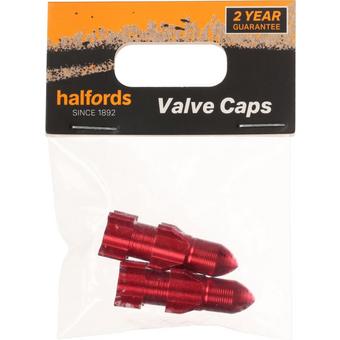 Best stocking fillers for adults
We've showcased some of our best stocking fillers for kids but what about last-minute gifts for the grown-ups? At Halfords, we now stock a wide range of gift experiences from Buyagift, available to purchase in-store only. A gift experience day makes for the perfect last-minute stocking filler for that special someone in your life and is sure to provide wonderful memories. We have 23 gift experience days for you to choose from, ranging from spa days to gourmet dining.
Some of the most popular Buyagift experiences include:
Two Night Memorable Break
Get away from it all with a relaxing weekend break across a wide range of fine hotels across the UK. From rural retreats to luxury hotels, you can be sure that there's a getaway to suit everyone. With hundreds of hotels and retreats to choose from, this memorable break for two makes for a perfect last minute stocking filler.
Fun Together
The Fun Together option provides a wide variety of fun activities from three-course meals to pampering treatments to Segway experiences, catering to all tastes and preferences. So, whether that certain someone loves to get their adrenaline pumping or simply relax, this gift experience is a fantastic choice.
Afternoon Tea
We all love a good afternoon tea! With Buyagift, you can choose from a wide selection of quaint tearooms to luxury manor houses across the UK to enjoy some delectable finger sandwiches and delicious cakes. This is the perfect gift for spending some quality time with those you love whilst indulging in some delightful treats.
Action Adventure
Action Adventures is the ultimate gift for the thrill-seekers in your life. With over 630 options to choose from, there really is something for every adrenaline junkie. From yacht racing to helicopter rides, this will certainly be a gift experience that will not be forgotten!
Double Supercar Driving Blasts
This amazing driving is the ideal gift for petrol heads, with the option to pick not one but two supercars to drive around the track! From a Ferrari to a Lamborghini, this is the ultimate thrill-seeking adventure for the driving fanatic in your life.
And that concludes our list of best last-minute stocking fillers for kids and adults. With Halfords, it's never been easier to find the perfect gift this Christmas with our wide range of options available.
Remember, if you want the best stocking fillers this Christmas, you want Halfords.