Cycling in the winter can be incredibly rewarding, especially when whizzing through the peaceful, frosty countryside. While winter cycling can bring picturesque scenery and quiet trails, the colder weather means you'll need to be more equipped than usual.
In this blog, we'll cover the best winter cycling accessories that won't break the bank to ensure you stay safe and warm during those chilly cycling sessions.
Cycling gloves
Cycling gloves are a must on a frosty morning to prevent your hands from turning into blocks of ice! We've got a range of affordable cycling gloves, starting from just £10 to help keep your hands lovely and warm. The Halfords Essentials Fleece Gloves are a great option with wind and water resistant fleece fabric. The silicone grips also helps keep your hands firmly in place on the handlebars.#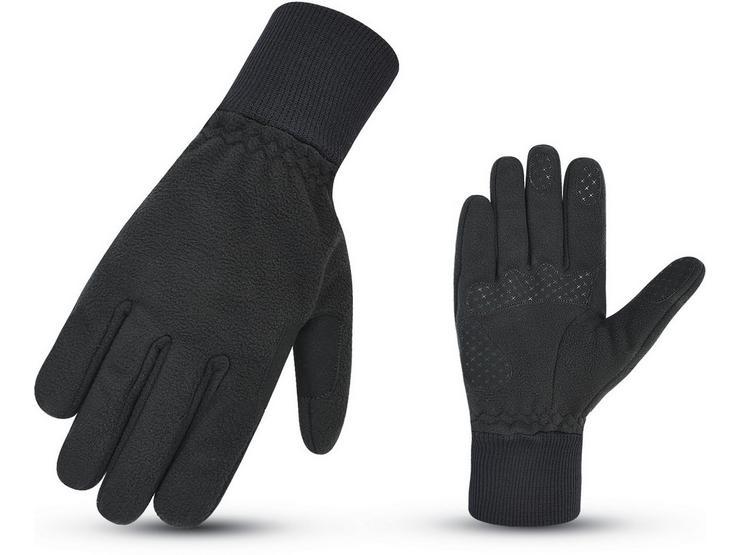 The Ridge Thermal Gel Gloves are another affordable alternative, with fluorescent fabric and reflective trims for better visibility.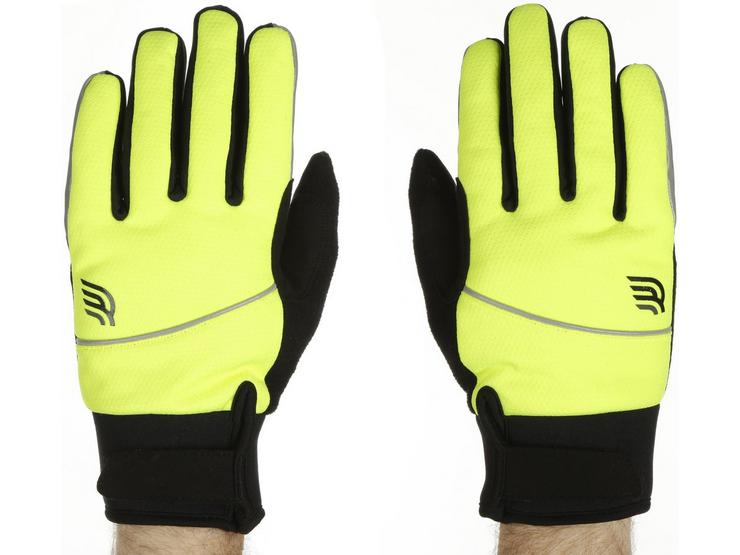 Thermal layers
A set of quality thermal layers go a long way on a cold morning. From legwarmers to cycling jerseys, we've got an array of options to help keep the cold out during your frosty adventures. The Boardman Unisex Legwarmers are made with stretchy, fleece-backed fabric to keep you warm and comfortable. They also feature a reflective detail to help improve your visibility. Pair these with the Boardman Arm Warmers and you'll be feeling the heat in no time.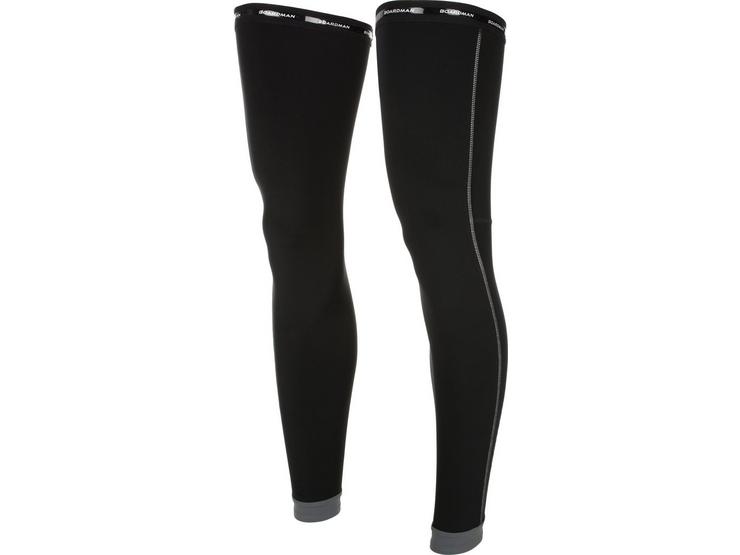 A cycling jersey is also a must for winter riding – the Ridge Women's Thermal Cycling Jersey and Ridge Men's Thermal Cycling Jersey are great choices. Whether you're commuting, training or simply having a leisurely winter bike ride, they make a great underlayer in cold weather.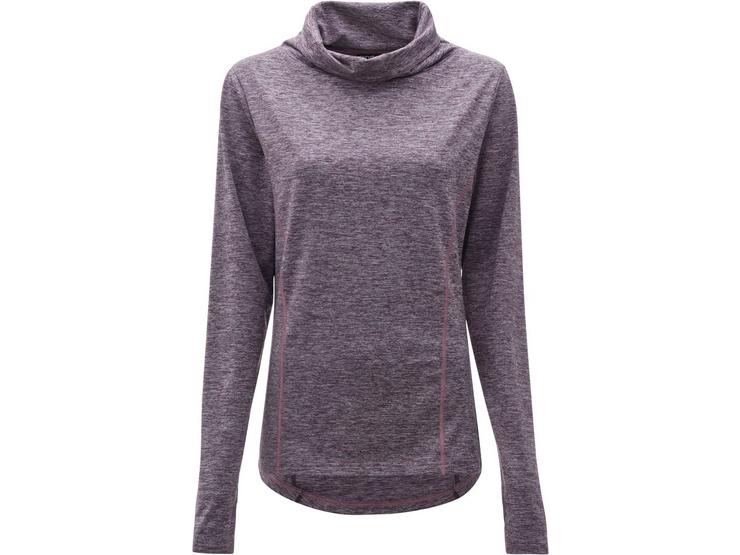 Add a neck warmer and you'll have an extra layer of protection. The Altura Merino Neck Warmer Snood keeps the cold out during chilly rides and contains reflective detailing to provide additional safety during darker mornings and nights.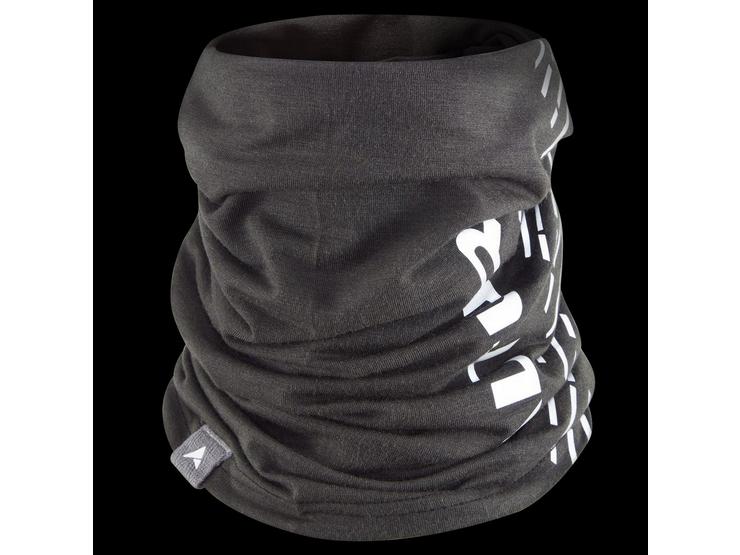 Cycling socks
You can't embark on a winter cycling session without a pair of thick cycling socks. The Alé Klimatik Unisex Socks are less than £20 and are made with super warm polypropylene fibres to help keep your feet toasty. They also feature sweat-wicking fabric that will keep your feet dry while you ride while remaining breathable.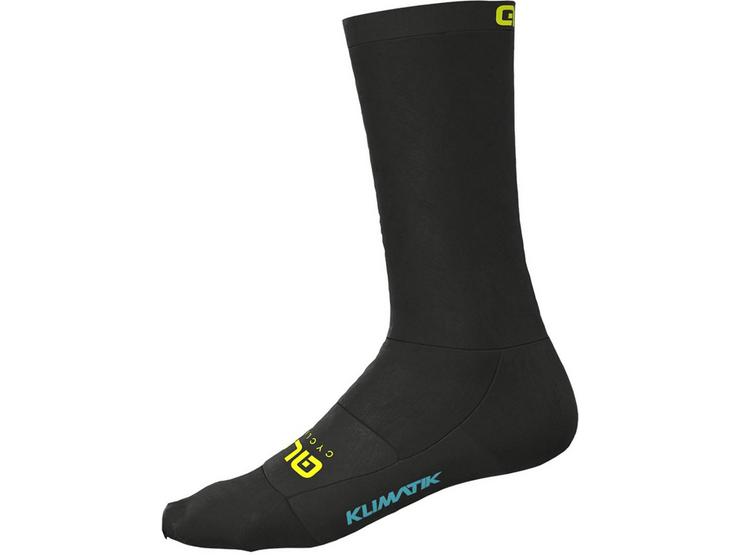 Helmet liner
A helmet liner is a great way of adding an extra layer of protection and warmth to your head. The Boardman Unisex Helmet Liner is made from stretchy, fleece-backed fabric to ensure your head won't feel the cold!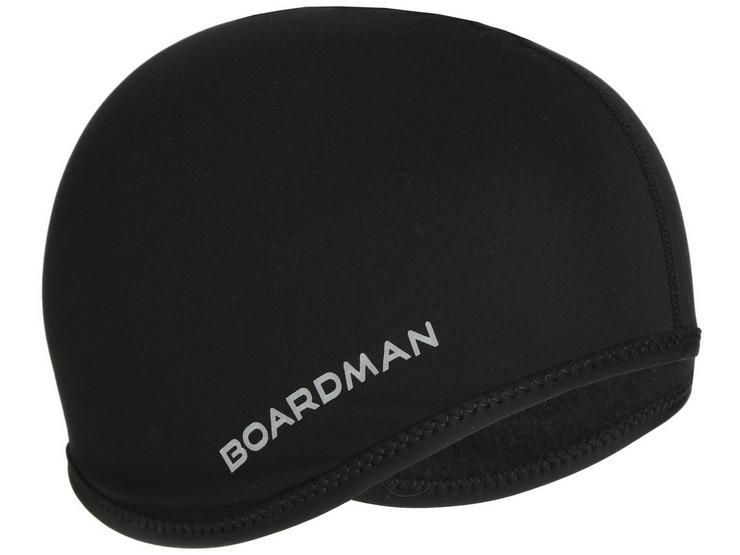 Bike lights
Winter means dark nights and misty mornings, so ensuring you remain as visible as possible is a must. In addition to wearing reflective clothing, you'll want to make sure you have a suitable bike light if you are cycling in the dark. The Halfords Advanced 500 Lumen Front Bike Light will ensure you are seen in poorly lit areas. It contains 8 lighting modes and a wide vision cut-off beam, so you won't dazzle traffic.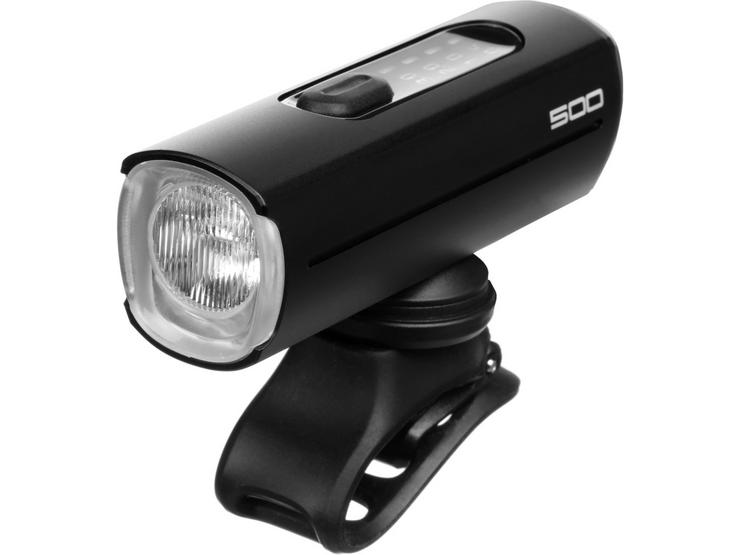 Bike cleaning
When cycling in the winter, it's quite likely that your bike may become muddier than usual. You'll want a solid set of bike cleaning products to ensure your bike stays in top condition. If you're looking for a comprehensive kit, the Halfords Bike Cleaning Kit is fantastic value and includes all the key products you'll need from degreaser to bike cleaner and spray lube.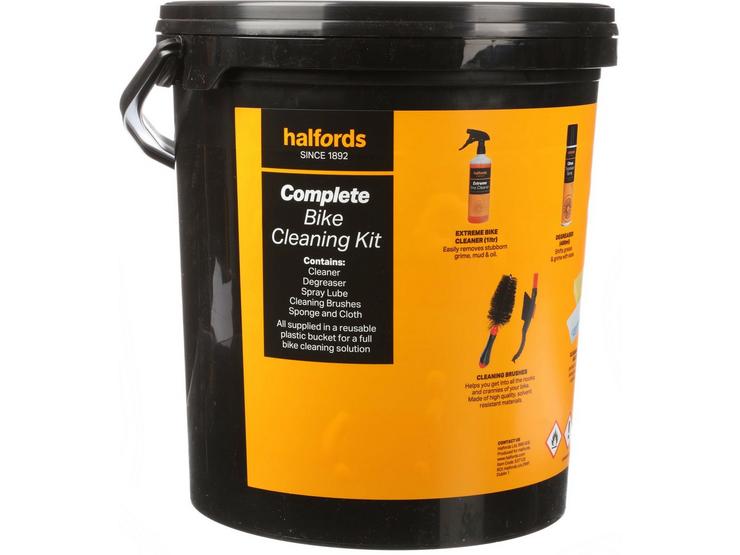 What's more, keeping your bike clean regularly can help prolong the life of the key components such as the chain and cassette, meaning less time and money spent on maintenance and repairs.
---
We hope our list of low-cost winter cycling accessories has provided some encouragement to help you get out on the trails during the colder months. While it may be a little chilly, there are plenty of affordable cycling accessories that will ensure you're safe and comfortable during winter rides.