We all love being outdoors as the weather gets sunnier and spending some quality time in the garden with family and friends. Whether you're relaxing in a hot tub or tending to lawn, we have a range of garden and leisure accessories to help you make the most of the warmer weather.
Take a look as we cover our top picks of the best garden accessories and tools so you can have fun in the sun this summer.
Hot tubs
A dip in a hot tub is the perfect way to unwind on a summer's evening. We stock a range of Lay-Z Spa Hot Tubs which are great for providing outdoor fun during the summer months. The hydro jet massage system provides ultimate relaxation, with models fitting between 4-6 people. So, whether you're relaxing with family or entertaining friends, a hot tub is always a great option.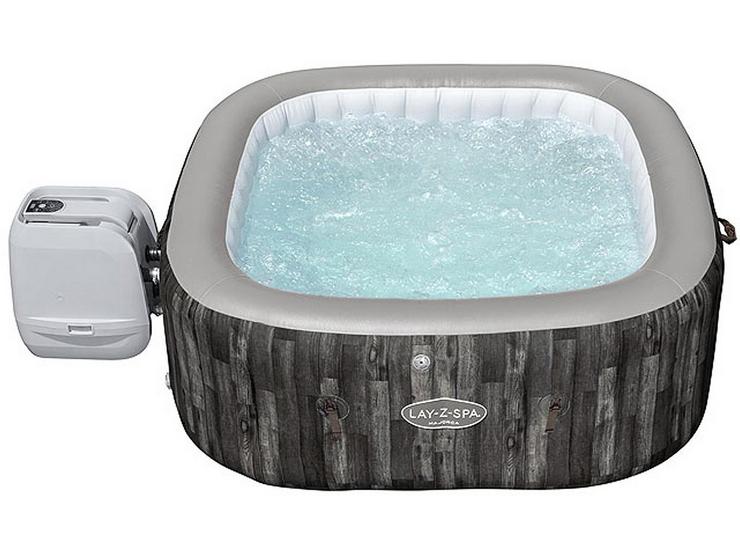 Inflatable sprinkler
An inflatable sprinkler is a great way to entertain the kids in the garden on hot days. We sell a variety of cool and colourful sprinklers that are easy to inflate and deflate. Each sprinkler includes fun activities from obstacle courses to hoop rings, which are sure to keep kids occupied and keep them cool when the sun is out.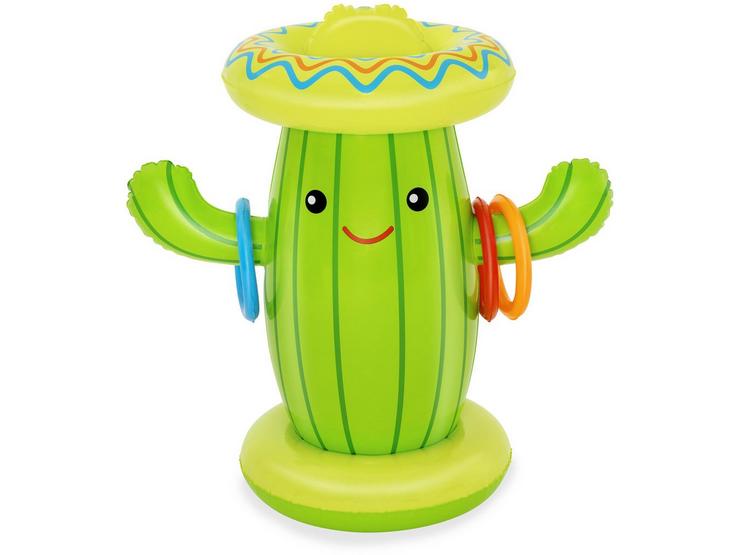 Paddling pool
A paddling pool is a must-have garden accessory for summer with the kids. We stock a variety of play pools that your child is sure to love in a range of colours and designs. Easy to set up and inflate with a drain valve for easy draining, paddling pools are stress-free and simple to use so the whole family can make a splash.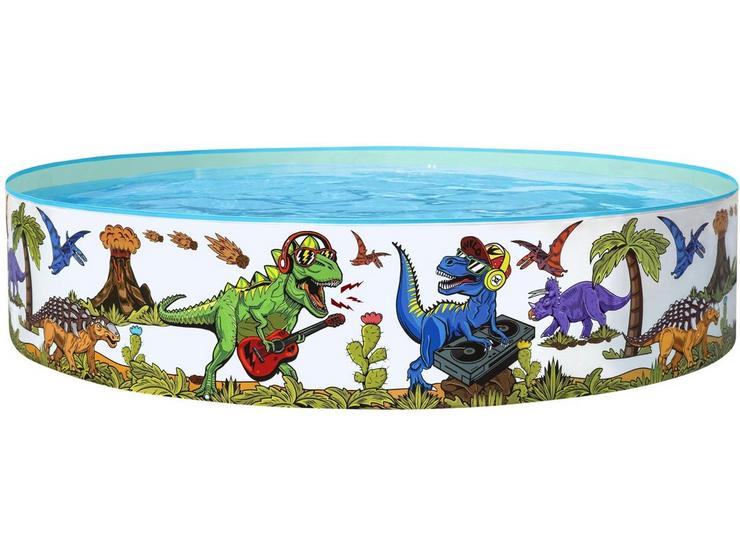 Water slide
Prepare for a slip-and-slide outdoor adventure with a thrilling water slide this summer. The inflatable ramp ensures you and the kids can build up speed while finishing with a soft landing. Attach the slide to a garden hose, watch the sprinkler system work its magic and enjoy hours of wet outdoor fun.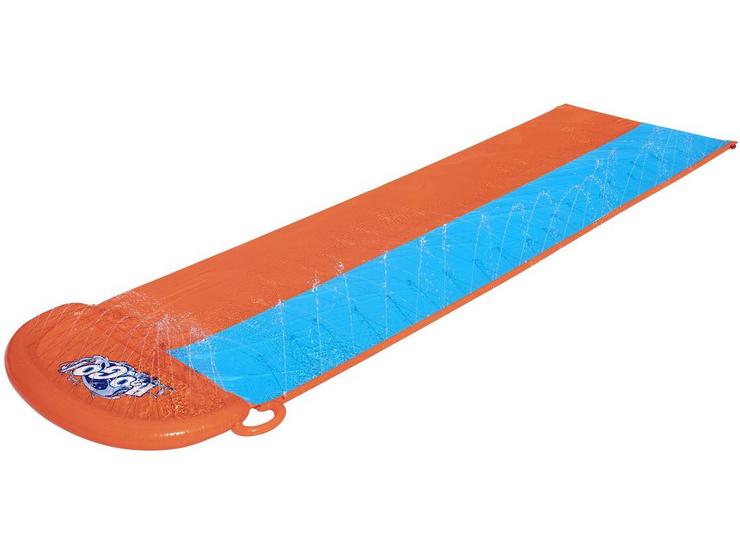 Picnic and barbeque accessories
Everyone loves a bit of alfresco dining when the suns out – luckily, we have the perfect accessories for those spontaneous picnics and barbeques! From plastic cutlery sets to picnic rugs, coolboxes and gazebos, you can be well prepared for entertaining family and friends in the sunshine.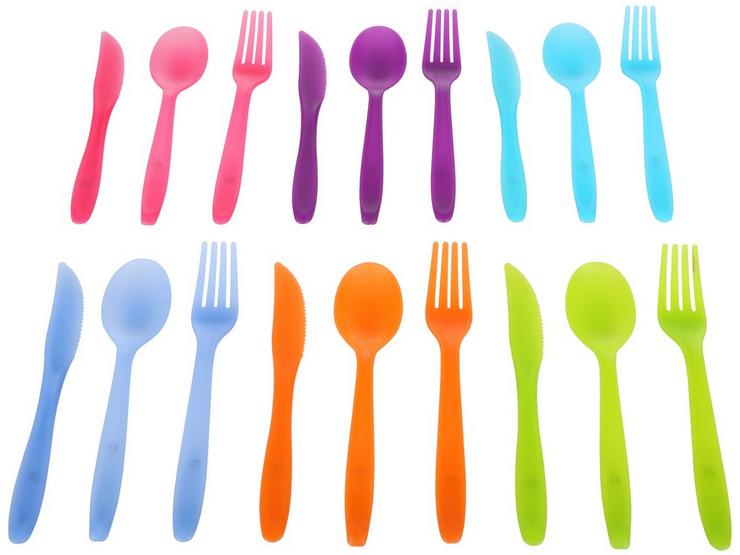 Gardening tools
If doing a spot of gardening is more your thing, we have an array of gardening tools to help you get the job done. From garden hoses to decking brush sets, we'll help you get your garden in order this summer. You can prepare for those summer barbeques by sprucing up your outdoor area with our range of edging irons, rakes and pruning saws to get your garden in tip top condition.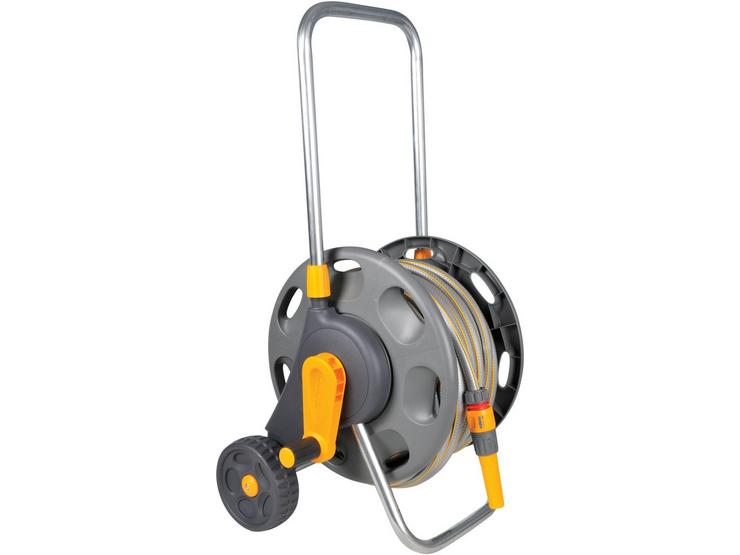 Metal shed
Having new garden tools and accessories is one thing but what if you're lacking outdoor storage space? A metal shed can be a great option as they are weather-resistant and maintenance-free – perfect for storing the likes of lawn mowers, garden tools, bikes, and outdoor toys. The metal panels are rust-proof, and the lockable doors ensure your outdoor valuables remain safe and secure.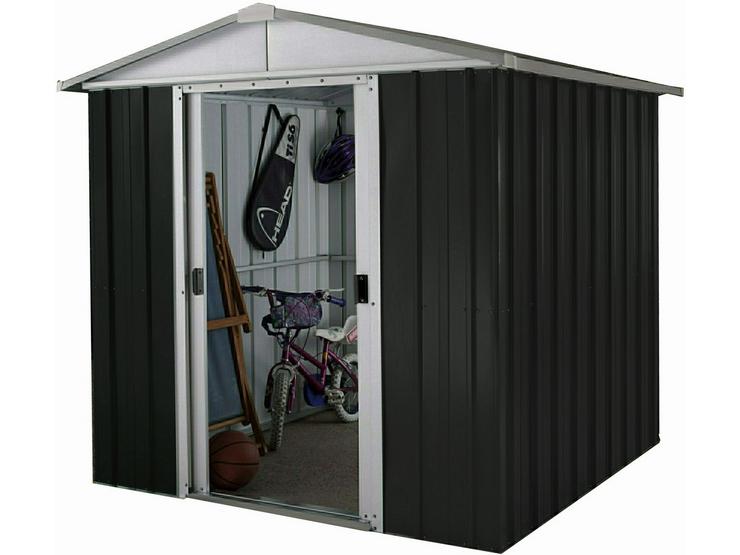 ---
And there you have our top picks of the best garden accessories to make the most of the summer weather. So, whether you're enjoying a fun family weekend or a sunny staycation, you're sure to keep everyone entertained.
Remember, if you want the best garden and leisure accessories, you want Halfords.