A lot of the time, we'll head out and buy a tool for a specific job. There are certain tools which are always helpful to have around the house, though. Read on to find out what tools and DIY essentials you should have in your tool kit!
Screwdrivers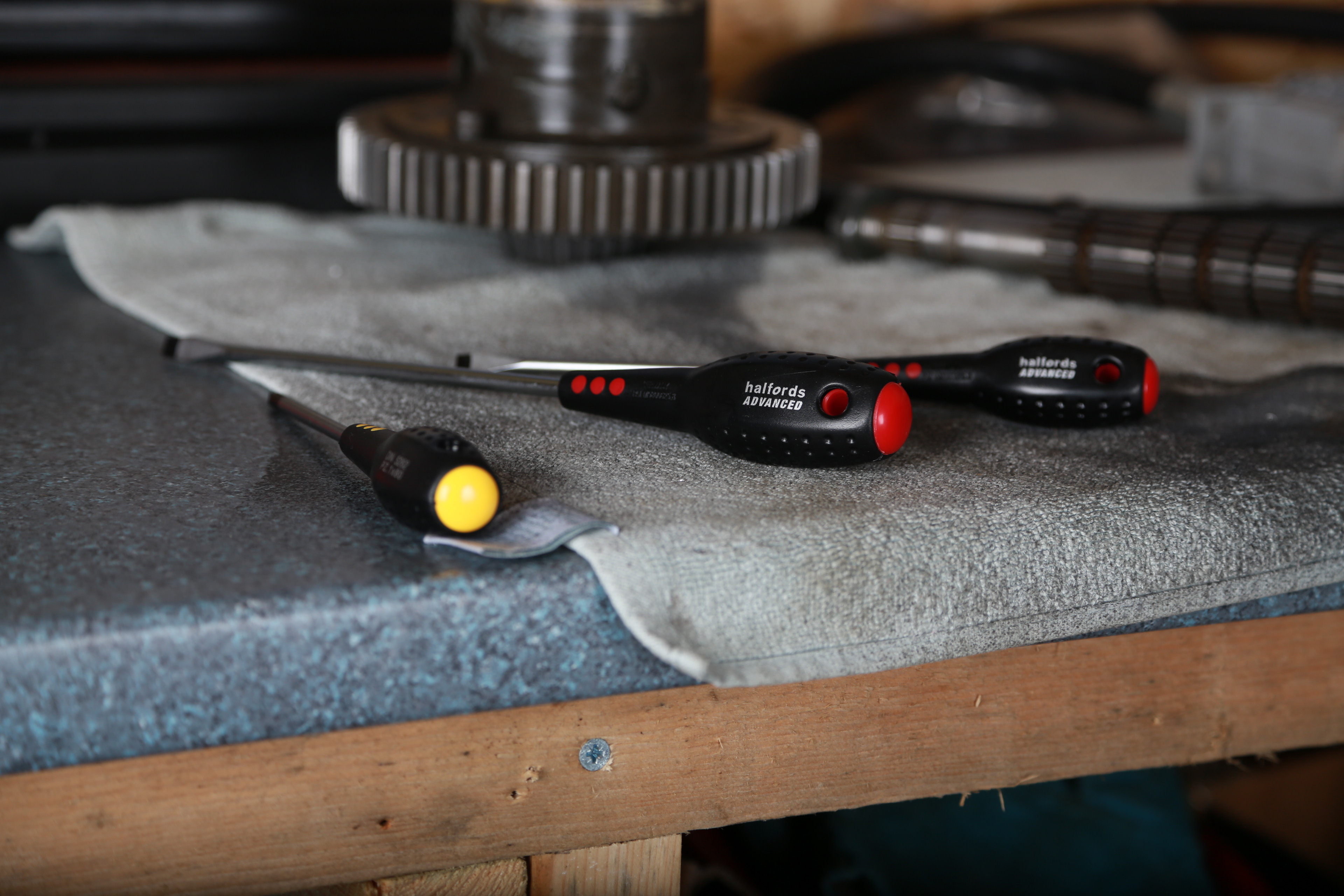 Screwdrivers are one of those things that are always useful. Whether you're putting together flat pack furniture or sorting out the wobbly handle on your frying pan, it's handy to have a few of these knocking about. Make sure you've got a range of sizes in both Philips (the + shape) and flat (the – shape), so you're never left frustrated!
Adjustable spanner/mole grips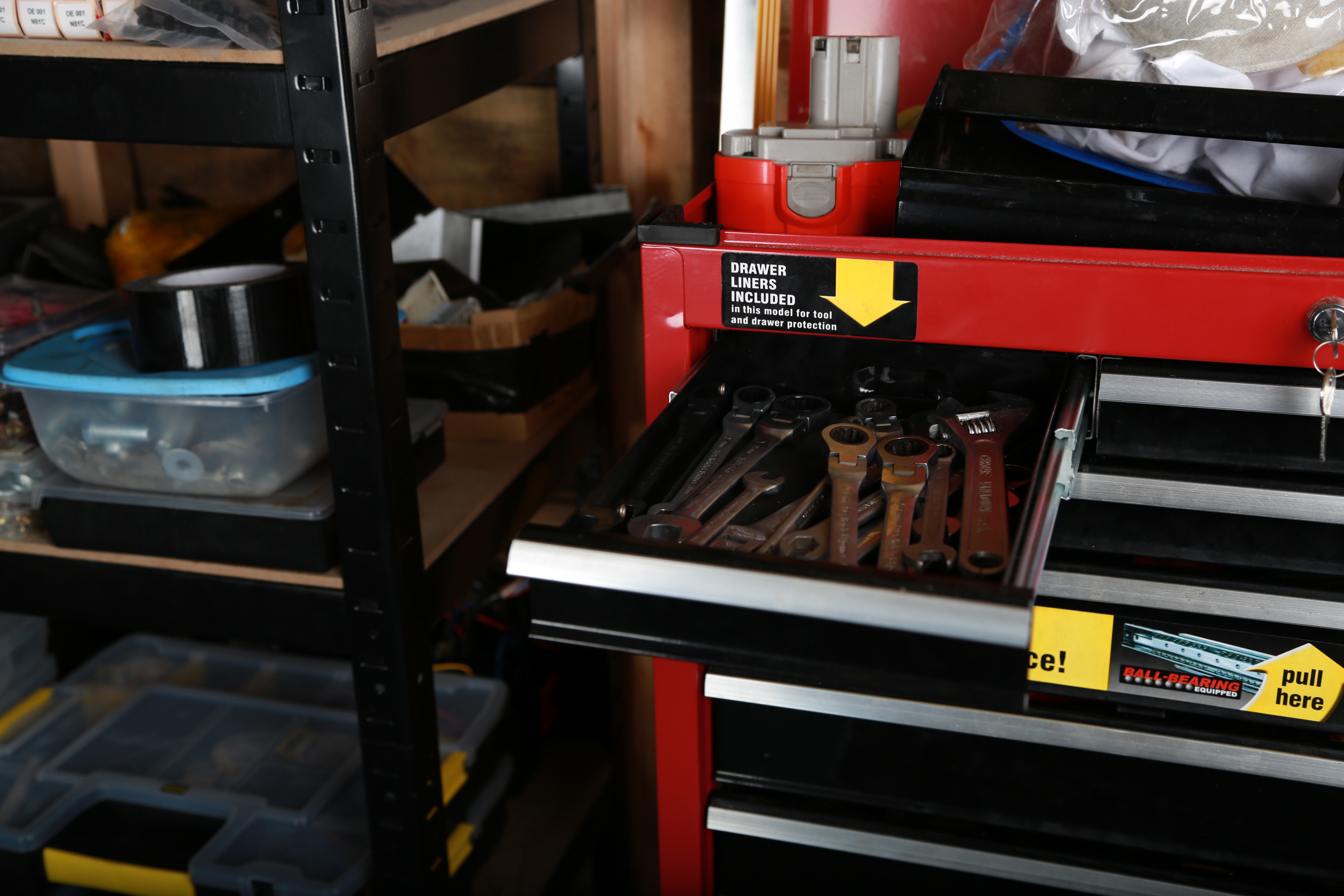 These normally shouldn't go together, and we don't want you to think that they're interchangeable! An adjustable spanner will be able to take care of the majority of nuts and bolts around the house. However, if they're really stuck and need a bit of force, it's best to use a non-adjustable spanner.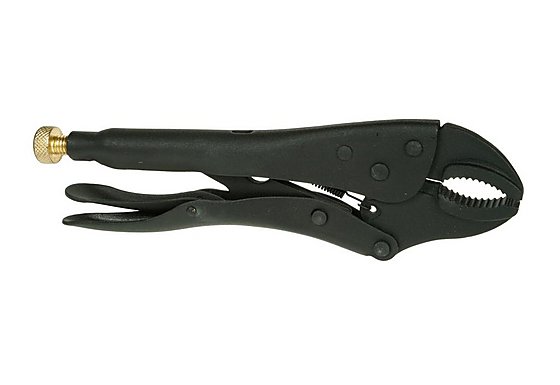 Mole grips come in handy if your nut or bolt has been damaged and is rounded off – meaning it can't be gripped anymore. Mole grips can grip very strongly and lock, giving you a handle for turning things. That also means they can come to the rescue if you need a quick bodge – the knobs on the barbecue are a classic job for the mole grips!
Tape measure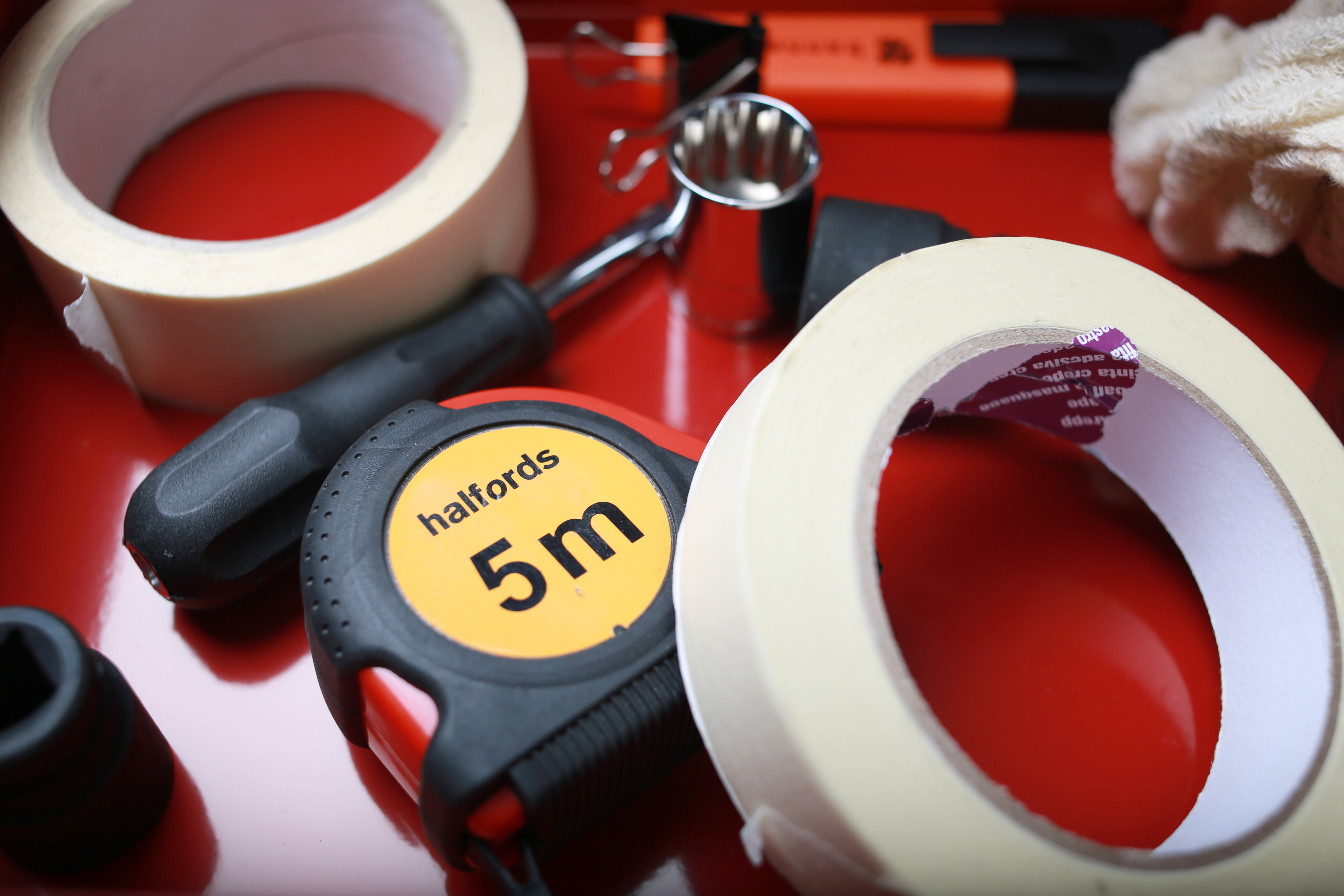 Want some new furniture? Or maybe your fridge has packed up and you're off to get a new one? If you wait until this moment to get a tape measure, you're going to have to make two trips instead of one! Measuring is always going to be the first – and second! – thing you do, so keep a tape measure around the house and save yourself a trip or a bit of embarrassing guesswork. It's pretty hard to hold your arms like that all the way to the shop!
Shop towels/rags/wipes/heavy duty soap
Shop towels are like a heavy duty kitchen roll and are normally blue. Having a load of these (or just rags) to hand is a very good idea. You might never see the moment coming, but when you need them most you usually don't have time to run to the shops! It could be oil pouring out of your car or paint over your floor, but when disaster strikes, make sure you've got something you can run and grab without wrecking your bathroom towels!
Heavy duty soap is also a good thing to have on hand. This type of soap normally has mild abrasives (like tiny granules), but is kind on your hands and skin. It's just the thing for scrubbing off oil, grease, and all sorts of nasties which can be stubborn to wash off!
A tyre inflator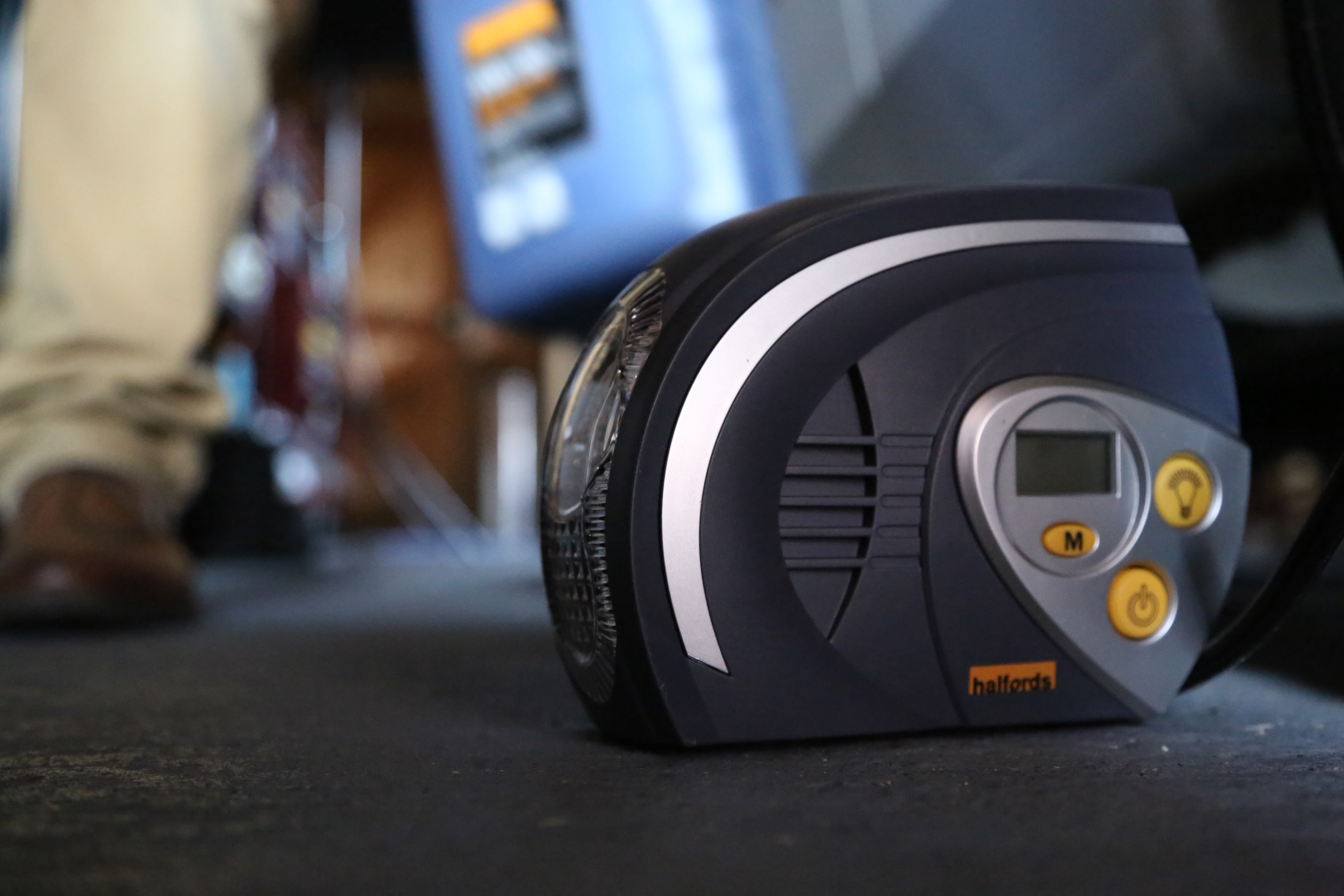 If you're about to head out for a drive and don't have enough air in the tyres, how are you going to drive to the shop or petrol station to fill them up? Even if you've got a really slow puncture, a tyre inflator can come to the rescue and get you to a place where you can get your tyre changed if needs be.
Remember, not having enough pressure can mean that you have less control and use more fuel. A tyre inflator makes it much easier to keep your tyres happy, so you can stay on top of it and stay efficient and safe.
So, those are our top 5 tools to keep around the house. Have we missed anything? Let us know what your essentials are in the comments below!
If you fancy stocking up on tool and DIY essentials then be sure to head over to our workshop and tools page here – there are loads of flash sales and great deals on, so get in quick.